Thinah Zungu is a quintessential gospel artist. He has a heart for ministry and the voice of an angel. His content too, scares the devil out of his wits. He is a rare breed in a time when the world is awash with wayward ways. His songs bring glory back to Christ. All his life, God has been the light he needed at all times and the source of all the good that has come his way.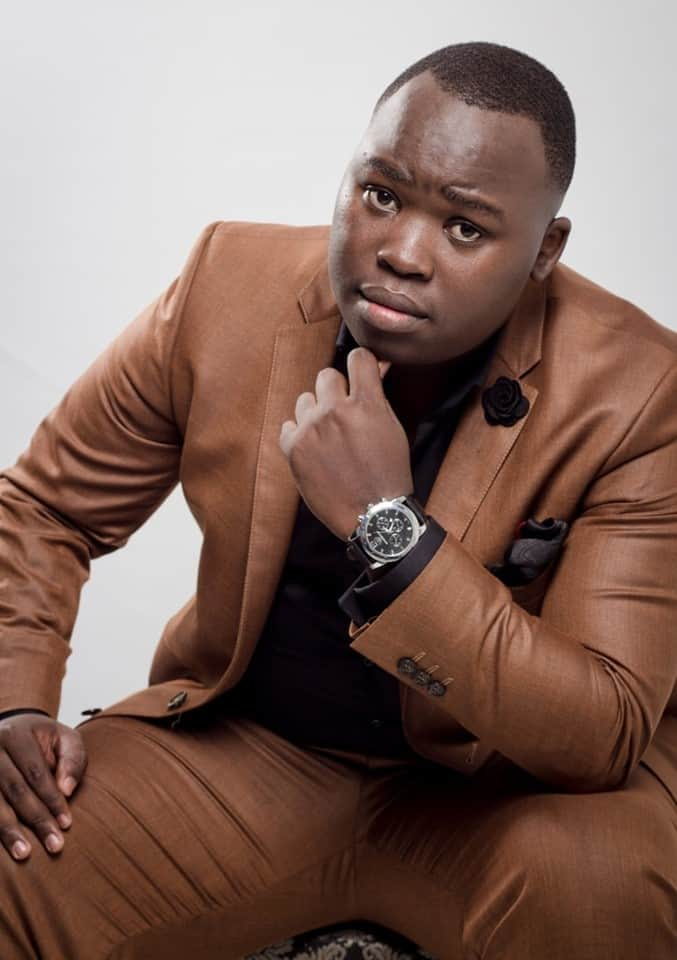 Thinah Zungu is a South African gospel artist and SABC Crown Gospel Award winner. Zangu is a blessed gospel musician with his own music production company. He has an amazing voice that can put you in the hump of your best moods. This is his biography.
Thinah Zungu biography
Thinah Zungu was born in KwaZulu Natal in Inanda, South Africa.
Education
For his primary education, Thinah Zangu went to Othando Primary School. He then joined Sthabile High School for his secondary education. In 2006, Zangu finished his matric and started to focus on his music career.
READ ALSO: Mogau Motlhatswi biography: age, boyfriend, education, attack, Skeem Saam, pictures and Instagram
Career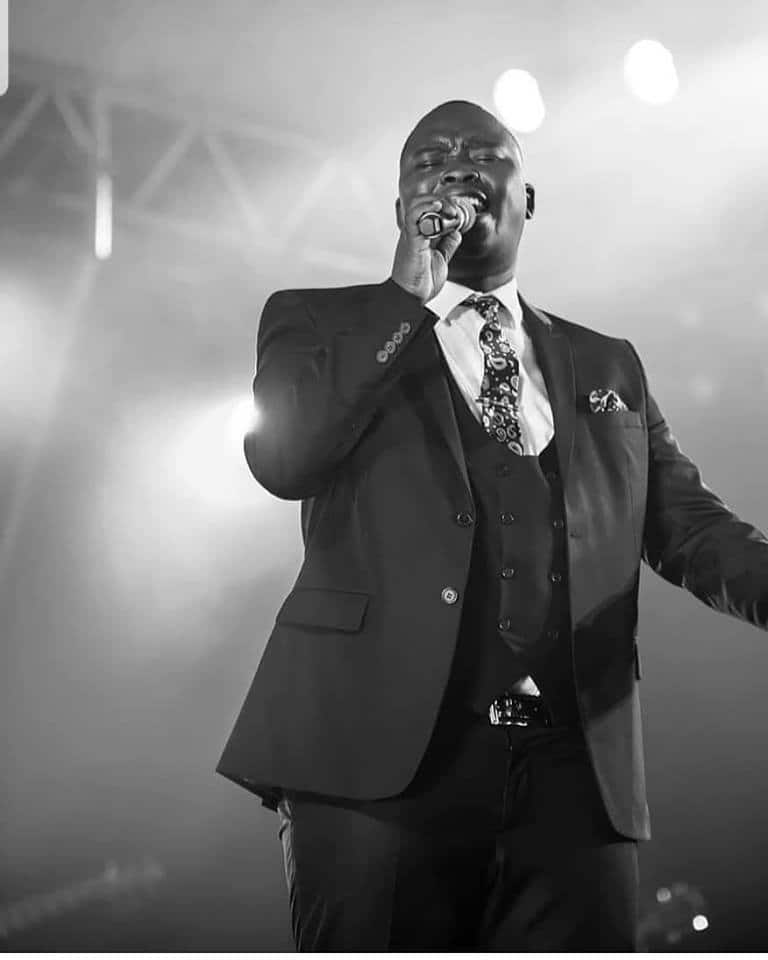 In 2007, Thinah Zangu released his first album, Enkazimulweni, working with Phulani Hadebe. This album became a hit, and he decided to promote it. He then released his second album in 2009 titled Kuthe bekwazi. The gospel artist travelled all across the country, preaching the gospel through worship. His song, Kuthe bekwazi, almost became an anthem in most churches.
Joe Gcabashe believed in Thinah Zungu's gift and took him under his wing. In 2011, he again released an album by name Kwanqab'umusa. The album sold over 25000 copies. Kwanqab'umusa album won Zungu the best songwriter award at SABC Crown Gospel Awards 2012.
Working with Sipho Makhabane, Bongani Mchunu and his big friend, Dumi Mkokstad, Zungu released another album in 2013. The album entitled Nginguthandiwe was released under his company, Thinah Music Productions. It consists of 11 tracks filled with worship and songs of gratitude to God.
All through his career, the seasoned musician has kept his wealth under wraps, including Thina Zungu cars.
Awards
In 2012 he won an award of being the Best Songwriter at the SABC Crown Gospel Awards. He also won Best Gospel Song at the SABC Crown Gospel Awards with an album titled song Kwanqab'umusa in the same year.
Album
What are Thinah Zungu albums? Here are some of his popular albums:
2014: Nginguthandiwe
2009: Kuthe bekwazi
2016: The Living Testimony
2007: Enkazimulweni
2011: Kwanqab'umusa
Thinah Zungu songs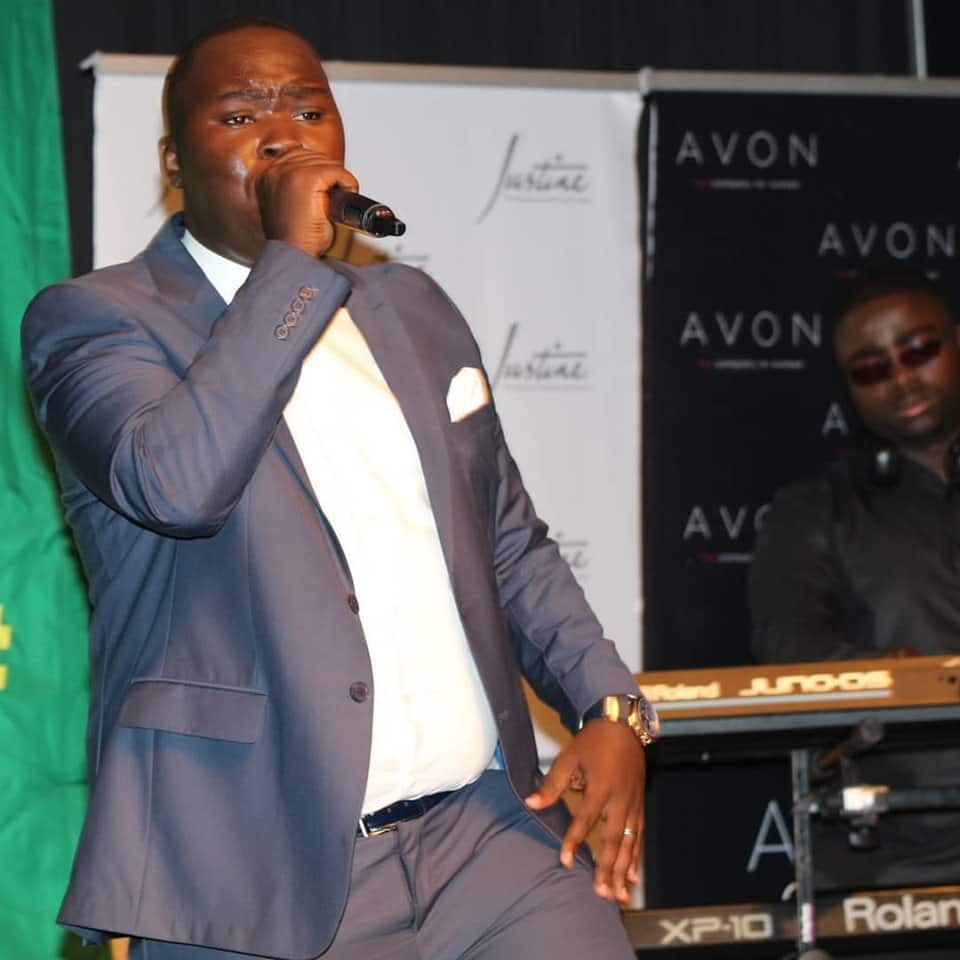 Umphumela Womusa
Thinah Zungu Umusa
Ngiyabonga
Worship Medley Ilizwa Lakho
Mayenzek'intando Yakho
He Can Do It For You
Ngimile
Babusisiwe
Thinah Zungu Nginguthandiwe
Umbuzo
Lisele Iodw'ithuna
Fear Not
I'm Walking All Over
Bua Lentswe Fela
Ekugcineni
Lapho Esho Khona
Kuphelelisiwe Konke
Usengiphindile
Uyangazi
Sibuya Kude
Umoya Wami Uthi Yebo
Favour By
Kuzodlula
Age
Thinah Zungu was born in 1988. This makes him 31 years old as of 2019.
Thinah Zungu's Wife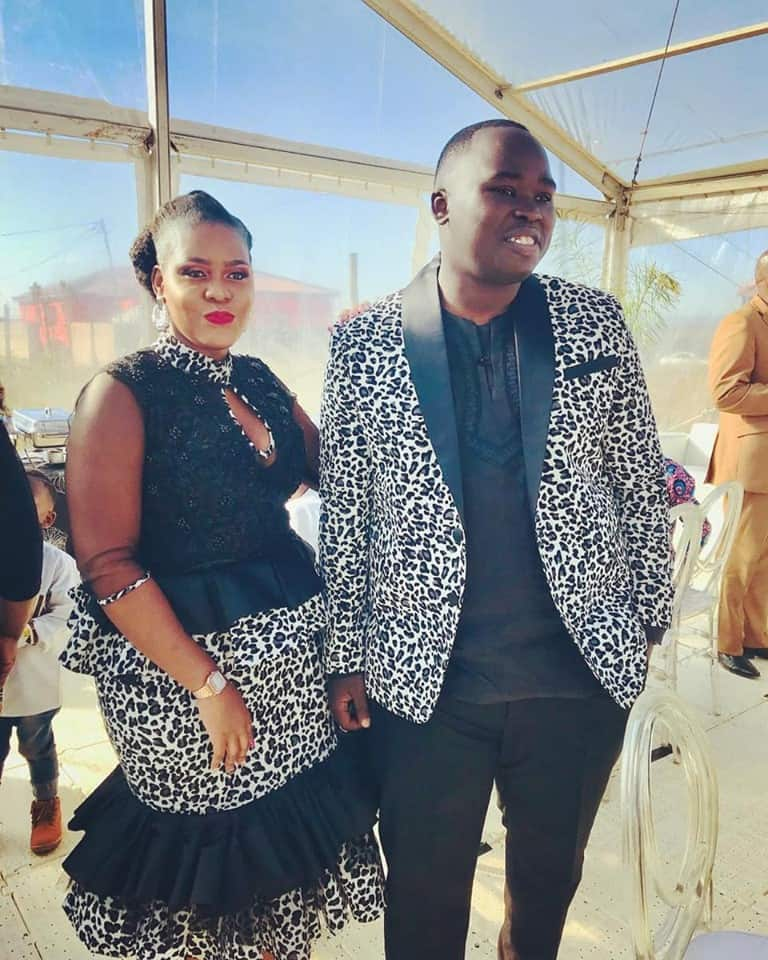 Thinah Zungu is married to Zama Zungu. The couple seems happy as per their social media accounts, and occasionally, they are seen together at events as happy as ever.
Recently, the lovely couple has been seen wearing matching outfits to one of their friend's wedding looking like a million bucks. The couple received compliments from the adoring fans.
READ ALSO: Mamphela Ramphele biography: age, children, husband, parents, Steve Biko, education, foundation, speech, UCT, News24 and net worth
Instagram
Thinah, just like any other celebrity, shares his life through social media. According to his Instagram, Thinah Zungu can be said to be someone who likes his privacy and only shares to the public what needs to be shared. He is seen posting photos of himself, his family as well as his friends. He also posts pictures of his lavish lifestyle and expensive rides. Thinah Zungu, besides all fun and games posts about his career on his Instagram promoting his own name.
Affair
When Thinah Zungu is on stage, one might say his life is easy. The devil is, however, said to be in details. In August 2018, Thinah Zungu's pictures came out of him getting personal and cosy while in the company of a lady who was clearly not his wedded wife. This promiscuous act left most of us questionable not only about his morals but also his respect to God and the Bible teachings.
For those photos, the alleged love birds had put on different attires, and the woman's hairstyle appears to be different, meaning they had been captured on completely different days. The woman who was said to be the one in the photo with Zungu, Buhle Nzimane, was asked about it by a source, but she dismissed the allegations of the affair.
Buhle defended herself saying Thinah Zungu is a celebrity and takes photos with anyone. When asked further why there were only 4 pictures of the two of them in each others company, she got angry and aggressive. She said,
If the story gets published, I will sue the newspaper.
According to another source, Buhle Nzimane is a former girlfriend Thinah Zungu dated before he became famous. The source claimed,
Buhle Nzimane is his slay queen. When they dated back then, Thinah was not on her level. Now that he's a celebrity, it's a better fit.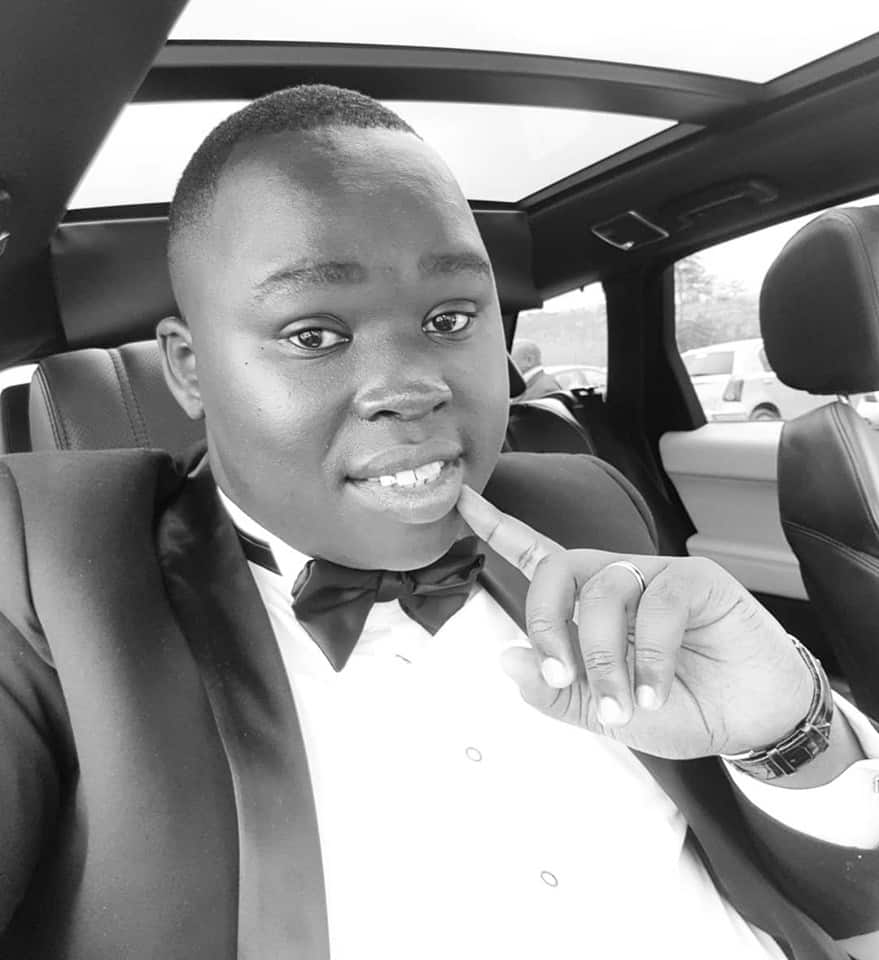 The source also pointed out that Buhle always posts photos of places she goes with Thinah. Thinah also spoils Buhle with expensive clothes and lives in an apartment paid by Thinah.
Numerous attempts to contact Zungu and his wife Zama after the drama were all in vain.
Thinah Zungu, however, responded later through another source about the allegations. He confirmed that Buhle was his Ex-girlfriend. He also said that Buhle Nzimane loved his music, so she attended most of his shows. He also talked about the photos and said they were photos they took while they were still dating. He, however, agreed that he started seeing Buhle because they were having marital difficulties with his wife, whom he married in 2012. He said:
My wife and I were having problems around that time. When we fixed our problems, I stopped my relationship with Buhle. But when I met Buhle at events, we would take pictures together or talk on the phone as she is a fan of my music.
Thina Zungu new album
Thinah Zungu's latest album is Kwanqaba Umusa with 12 amazing songs. It was released on 15th June 2018. Thinah has also been working with Sipho Ngwenya, and they happen to be a killer duo. Among other songs, Zangu's and Ngwenya's Jesu Fik'ekuseni is an intimate, moving worship song that most fans are connected with on a deeper level.
Thinah Zungu is an amazingly blessed gospel musician with a heartwarming voice. He is also a blessing to South Africans because of the incredible music that he produces for them. Songs such as Jesu fik'ekuseni done by Sipho Ngwenya ft Thinah Zungu bring joy to worshipers. His songs have a powerful message in them, and that is why he is still relevant to date. Keep singing Zangu.
READ ALSO:
Pam Andrews biography: age, child, ex-husband, husband, wedding, Rhythm city, stunning pictures, Instagram, and net worth
Steve Komphela biography: age, nationality, children, wife, education, teams coached, interview, memes, book, Instagram, and latest news