Kajal Bagwandeen is a South African actress, model and dancer. She is well-known for being a presenter of the SABC2 magazine show Dharma Moments which is religious based. She was born on August 31, 1982. Many will remember her for being part of the popular 7de Laan and Isidingo series.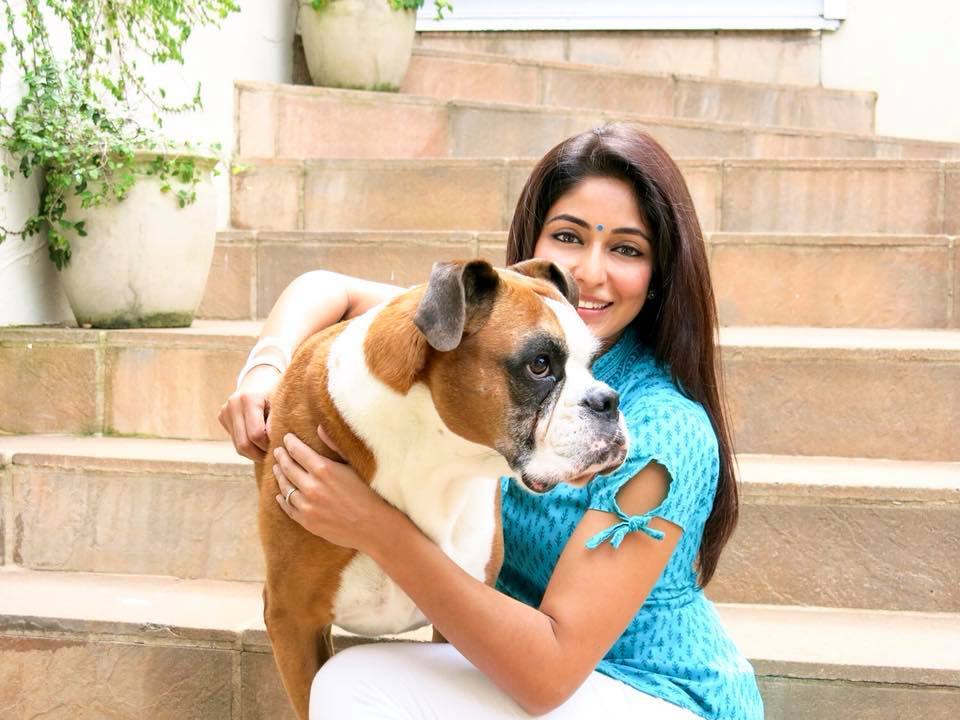 Kajal has achieved a lot as an actress and presenter among other careers. She is a multi-talented individual whose excellence speaks for itself. The following are all the interesting details about her.
Kajal Bagwandeen profile summary
Name: Kajal Bagwandeen
Date of birth: August 31, 1982
Age: 37 years
Birth sign: Virgo
Profession: Actress, model and dancer
Early life and education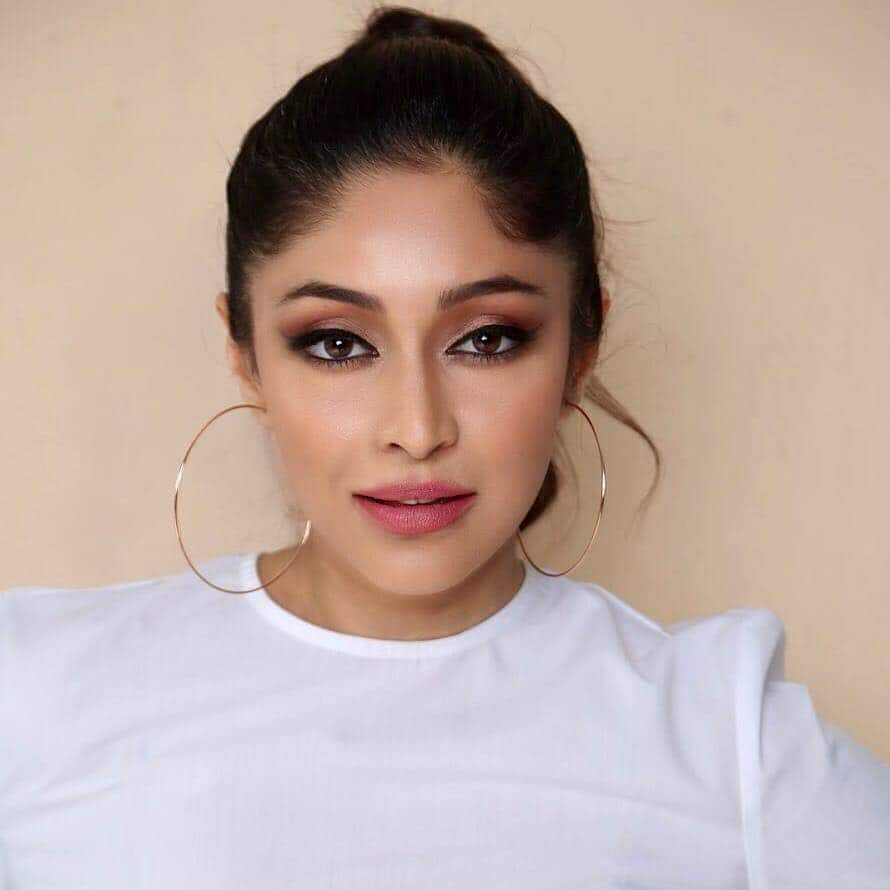 Having been born in Durban, which is also where she was raised, Kajal went to Ridge Park College. She was in school between 1997-2001. Exhibiting great leadership skills at an early age, she was the class captain during 4 out of five years she was in school. She also became a leader during her final year. She has 2 younger sisters.
Kajal Bagwandeen husband and family
Kajal is married to Quinton Singh. While not much is known about their relationship since she keeps a lot about this private, and with no evidence Kajal Bagwandeen wedding pictures available online, we still know that she loves wedding going by her Instagram post in which she said that this would be her final post on weddings. She was attending her sisters' wedding then. Kajal Bagwandeen Instagram is the perfect source for all she shares. But also there is nothing that shows Kajal Bagwandeen divorced. So keep in touch to know any news.
One thing is clear though, she loves dogs and is even a foster mother to 2 of them. She fondly shares about her adopted furry babies on Twitter.
Kajal Bagwandeen career
Once she left school, she moved on to study Bcom Honours. For the degree, her focus was on accounting, taxation, auditing, as well as managerial finance. This she obtained from KwaZulu-Natal University where she graduated back in 2005.
As of 1991 to 2003, she decided to take a different route by attending a classical Kathak as well as a dance training at Nateshwar Dance Academy situated in Durban. Even though she was trained perfectly in the North Indian classical dance routine and style called Kathak, she incorporated modern styles, hip hop as well as Bollywood, not forgetting Indian folk options with a contemporary style.
As time went by, she then worked with experts such as Caroline Smart, Flatfoot, a reputable dance company, Themi Venturas, Ronnie Govender, Mark Hawkins, Jay Pather, Tarun Tahiliani, Anant Singh, Christa Schamburger as well as Gavin Rajah just to mention a few.
READ ALSO: Sthembiso Khoza biography: age, wife, siblings, mother, Abdul Khoza, The Queen and Instagram
Taking a different career route, Kajal came first during Miss India SA pageant in 2004. Before then, she was a model on many different campaigns. These include McDonalds International, the SABC2 national anthem music video both of which happened in 2003 not forgetting when she later worked with Chalo Cinema in 2006 when he was the brand's face.
At one point, she took up the lead dance role at Chalo Cinema 3 that was showed at Emperor's Palace on 27th November in Johannesburg to 3rd December in 2007. She made it in the list of the 12 finalists on e.tv's Backstage Superstar competition in 2004.
What turned Kajal's life around?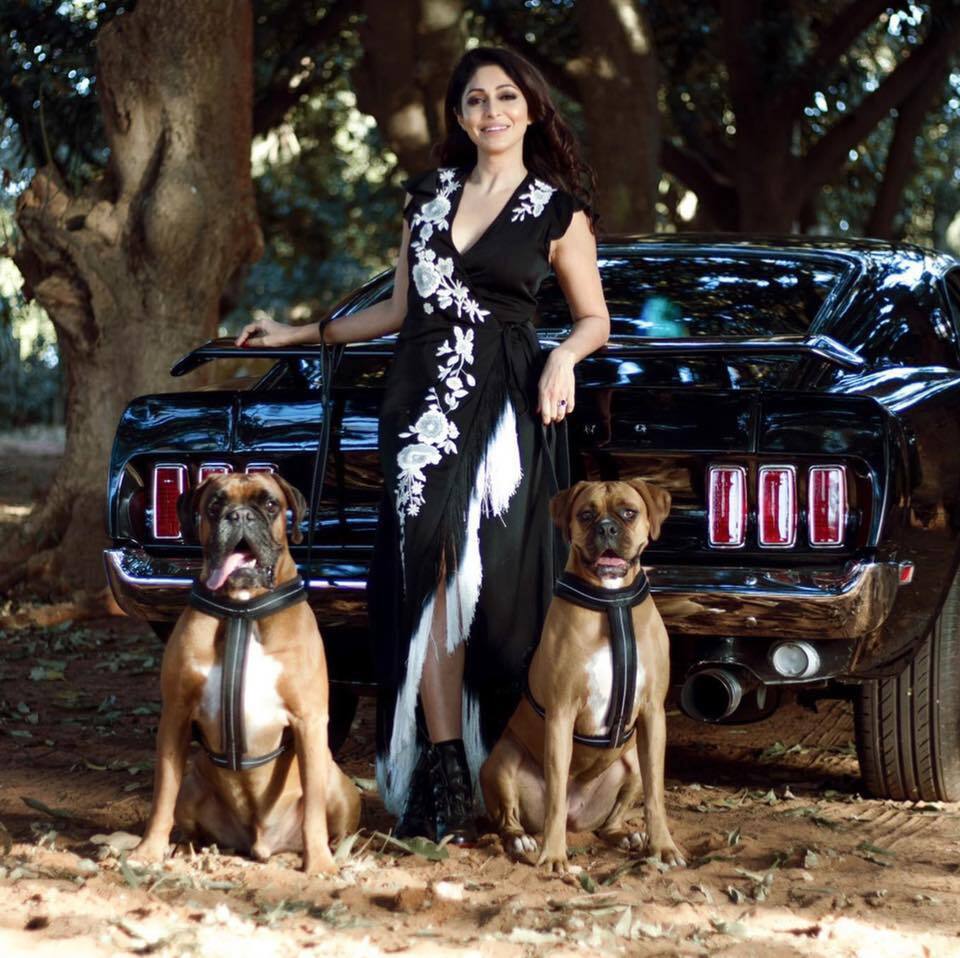 Even though she had modelled and danced before, it was not until the Bombay Crush, which was a West End-styled Bollywood musical production of which was done by Anant Singh's Videovision and Sun International, that things began turning around. She became the actress starring with Gaurav Chopra. The show went on for more than 2 months at Sibaya Izulu Theatre.
This was the beginning of numerous theatre productions that followed soon after. She was part of musicals and dramas and became a regular actress for the Lotus Fm radio dramas. She even got nominated in 2007 as the best newcomer during the KZN dance-link awards.
Her other achievements include the supporting role she got in Bombay Duck - The Movie of 2004, released during the Durban International Film Festival back in 2006. She needed new challenges which prompted her to push into a world of TV presenting, starting with the Dharma Moments on SABC2 before being the finalist at the very first search show called Top Billing presenter.
Later, she became part of the Eastern Mosaic team becoming the roving presenter. She held this position for a few years between 2008-2013. Her focus then shifted to news presenting and her acting career. It meant that she would then get into SABC2's Indian lifestyle show known as Mela. She has also been a guest star on Roer Jou Voete, a SABC3 drama series back in 2015.
She also became a presenter and performer at SAFTA Awards in Durban. She also loves films, which has led her to get prestigious acting credits. These include Jozi a Craig Friemond directed movie, Echo Beach of Shadowy Meadows, For Better for Worse of Brightside productions, and The Dance.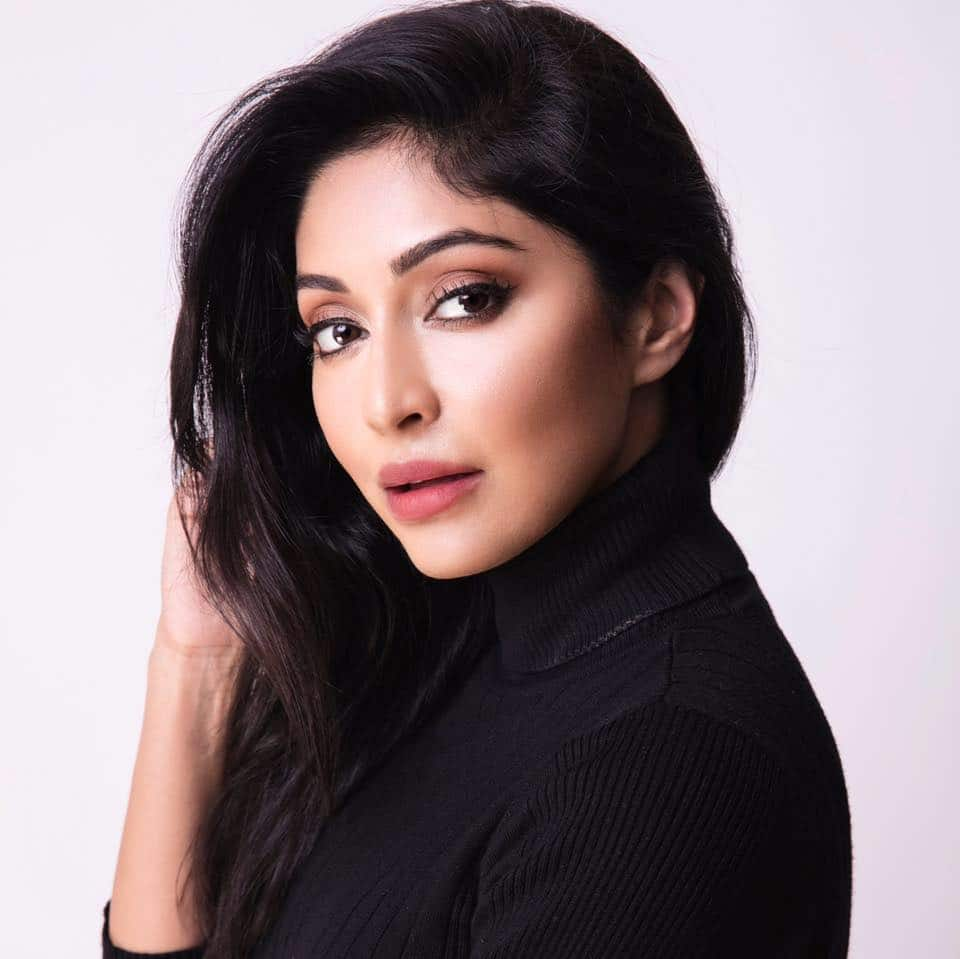 She also serves as the National Treasurer for PANSA as well as a board member and treasurer of Catalina Unlimited. In addition to that, she works as the KZN's finance literacy and inspirational talks speaker with Sanlam.
Kajal also works with animal rescue organisations whenever she can because of her love for these creatures. As such, she works as a rescue adoptions advocate. Apart from her love for animals, she loves to hang out with friends and family, tour the world and enjoys being fashionable. She also loves food and considers herself a foodie.
Kajal Bagwandeen is an accomplished actress and TV personality. The multi-talented actress is also a dancer and model.
READ ALSO:
Ayanda Thabethe biography: age, date of birth, child, ex-husband, dash, siblings, braids and Instagram
Chad da Don biography: age, real name, spouse, accident, songs, albums, and Instagram
Christina Storm biography: age, children, husband, James Small, parents and Instagram