Zakhele Madida alias Zakes Bantwini is no stranger to the public. A renowned record producer, record executive, and musician, Zakes Bantwini has established himself within the South African music industry and beyond. Other than music, Zakes is a family man, pioneer, and businessman. His contributions towards developing music in South Africa will be remembered forever. So, who is Zakes Bantwini?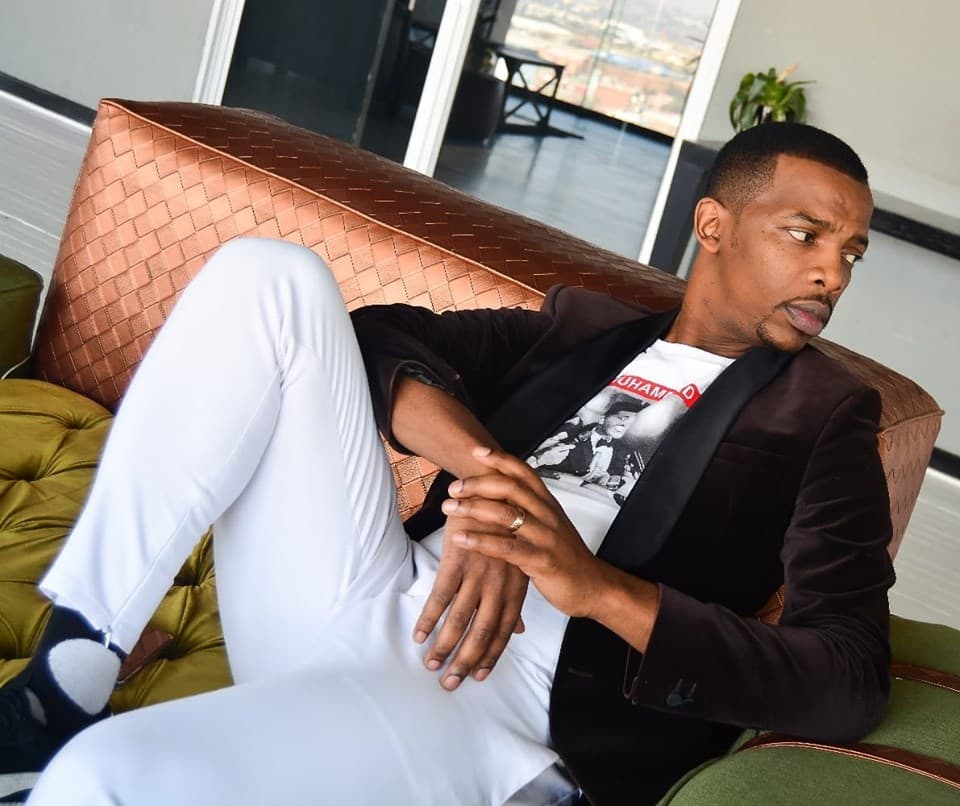 While it is true that he has achieved much in the industry, he also leads a personal life. Here are its details, career progress, as well as other interesting facts that you ought to know.
Zakes Bantwini age, real name, and Place of birth
Born on the 26th of May, 1981, in the KwaZulu-Natal South African province, the F-Section of KwaMashu Township in Durban, Zakes is currently 38 years as of 2019. He was born and given the name Zakhele Madida, but he currently goes with his stage and musical name of Zakes Bantwini.
Zakes Bantwini wife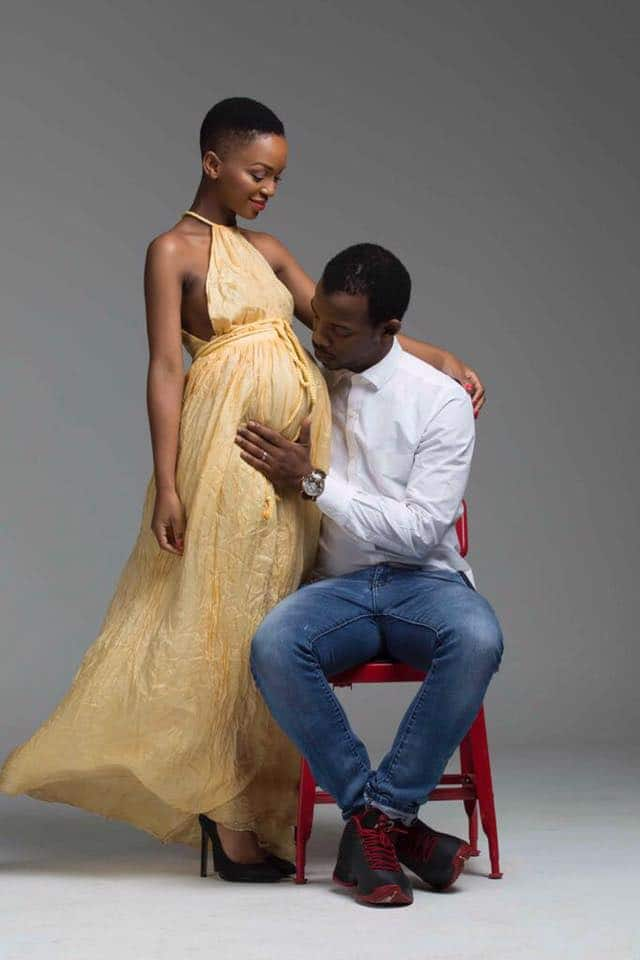 Zakes Bantwini and his lovely wife continue to be the envy of most South Africans. The power couple, despite being celebrities, decided to take their vows off the glare of the camera in an intimate and closely monitored event. Nandi Madida looked stunning in her cream gown on her wedding day.
Zakes Bantwini children
Online searches on topics such as, Zakes Bantwini has how many kids, have been witnessed recently as fans try to dig deep into the life of the star. It was especially very interesting when a new revelation came out.
The recent revelation by Zakes Bantwini on national radio had many South African questioning how many kids does the musician have? It is known that he has five kids, 3 of whom are not from his current marriage. In fact, he is known to have had his firstborn, who is in her 20s, when he was just a teenager. It was a difficult thing to believe as many people in his family were in denial.
Despite having a daughter at an early age, Zakes still maintains a close relationship with his daughter who lives right across the road from his current residence as confirmed to Phat Joe on his Radio 2000 show. Phat hosts the show with Nonala Tose. The story of Zakes Bantwini daughter surprised many because he had her at a very young age.
When these revelations came to light, fans could not hold it back as they contributed towards the topic.
Others felt that the information was even too big to handle.
Zakes Bantwini songs
Bantwini is an exceptional musician. With a Jazz and Popular music Diploma, this star has helped establish the Durban Kwaito Music (DKM), a music genre that is a blend of Kwaito lyrics and house beats. Here are some of Zakes Bantwini songs that will guarantee you quality entertainment.
Wasting My Time
Amantombazane
My No.1
Abangcwele
Bang Bang Bang
Ifunaya
Zakes Bantwini Nomathemba
Sangena La
Clap Your Hands
Ghetto
African Queen
Karolina
Dancing Trumpet
Zakes Bantwini clap your hands
Love & Pain
All Around The World
Anything
Celebrate
No About Us
Heaven On Earth
Choose The Best Of Love
Undignified- I Will Dance, I Will Sing
Rock With You
Keep Waiting
READ ALSO: Mantwa Matlala biography: age, children, husband, wedding, education, qualifications, car, house and Instagram
Albums
Apart from the popular songs the artist is associated with, he is also known for releasing excellent albums. They include:
Love, Light & Music 2 from 2017
Bossa Paris Nights of 2018
Gospel in me Concert Volume 3 of 2012
Mountain Deluxe Volume 4 of 2010
Record label
As mentioned early, Zakes is not only a musician but also an established businessman and producer. Even before completing his education at Technikon, Zakes had established a record label of his own. Mayonie productions was established in 2004 and has since been famous for great sounds such as Clap Your Hands, Wasting my Time, and Bum Bum, all from the album Love, Light and Music.
Zakes Bantwini Instagram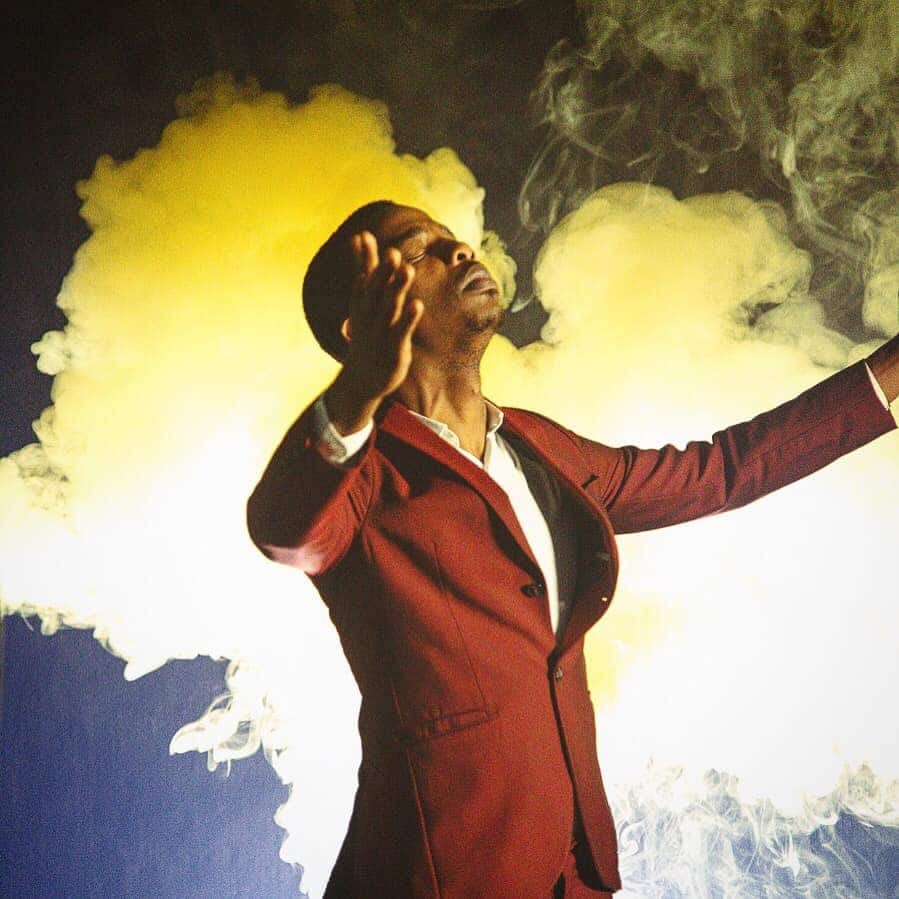 Like most celebrities, Bantwini owns an active Instagram account where he keeps his fans glued whenever he is working on a new project. Despite having a huge following on his Instagram page, Zakes Bantwini, the Clap Your Hands music sensational, loves to keep his family and personal life off the social media.
Zakes Bantwini latest news
Even with the revelation of having a baby early in life, he has been in the news recently because of the news of his new baby girl. Together with his wife, Zakes and Nandi introduced Nefertiti Madida to the world after 6 months of her birth earlier in the year. She is their second child coming after their child and then son was born back in 2016.
Zakes Bantwini is an artist that is worth following. While he keeps his personal life very private, his professional life is open for all to follow. Chances are that you will enjoy the great music he releases every time he gets to work.
READ ALSO: