Known and respected for his directorship experiences in different organisations, Mavuso Msimang has had the opportunity of serving in various capacities within and outside the country. He has served on the boards of numerous organisations including the SA Tourism Board, Exxaro, Massmart and Grintek. Apart from that, he has also had the privilege of serving as the State Information Technology Agency (Sita) CEO in South Africa. To get more information about him, read the following paragraphs.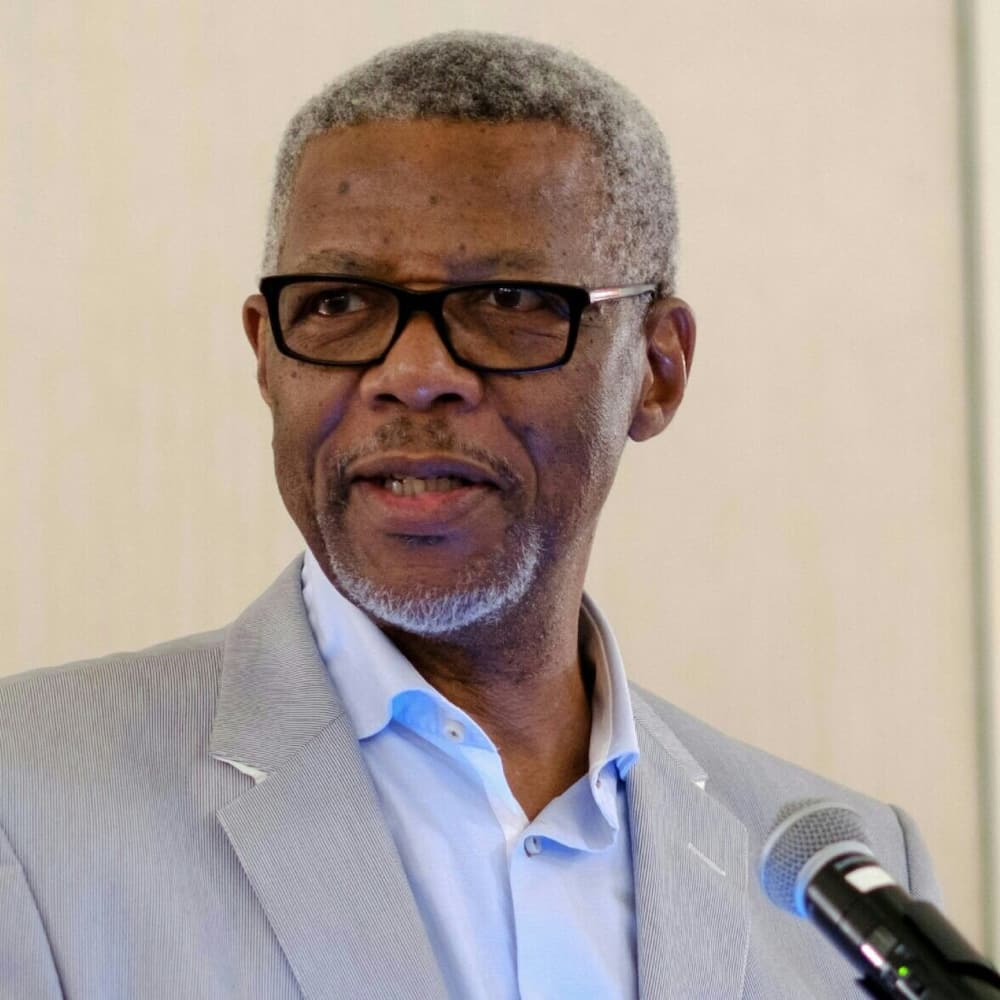 While occupying the position of Sita CEO, Mavuso also became the overseer of government use of technology. Based on his significant contribution in post-apartheid South Africa towards the environmental sector, he was honoured with the WWF South Africa Living Planet Award in 2018 during the WWF's annual thought leadership event.
Mavuso Msimang biography
Mavuso Msimang was given birth to outside Pietermaritzburg, in Edendale and had his childhood days around missionaries. He went to primary school in Jobstown where he had to live with his grandmother outside Newcastle. Long after his parents divorced, he only got to know after his return to Edendale where he was supposed to start his high school. Msimang eventually had his matriculation at Inkamana High School in 1960. Inknamana is a catholic school based in Vryheid, KwaZulu-Natal.
READ ALSO: Herman Mashaba biography: age, children, education, party, views on foreigners, email address, entrepreneur, and net worth
Mavuso Msimang gained admission into the University of Zambia, and there he studied for a degree programme in entomology/biology. Moreover, he also attended the US International University in San Diego, California, and it was from there that he bagged his MBA. Between 1966 and 1969, he was privileged to serve with the MK Military High Command. After that time, he got an appointment as a private secretary to Oliver Tambo, who was then ANC President, from 1969 to 1971.
Moreover, in 1977, Mavuso Msimang joined the United Nations on a volunteering service, and that platform granted him the opportunity of working in Ethiopia, Kenya and Zambia. Subsequently, an opening came up for him to work for CARE International as country director in Kenya and Ethiopia as well as the World University Service of Canada (WUSC). It was after then that he got an appointment as the head of emergency planning for WUSC which enabled him to work out of Ottawa, Canada.
Mavuso became the first black chief executive who would head the South African Tourism, and he occupied this position between 1994 and 1996. Then, in 1997, he served as the CEO of SANParks, and during his six years tenure, significant transformations were credited to him. While heading the park, he introduced a successful commercialisation programme, ended Kruger National Park controversial culling of elephants and offered communities around the parks business opportunities and employment, among other things.
How old is Mavuso Msimang?
Mavuso was given birth to in Pietermaritzburg on the 19th of October, 1941. Based on this, as at the time of writing this piece, he is 77 years old.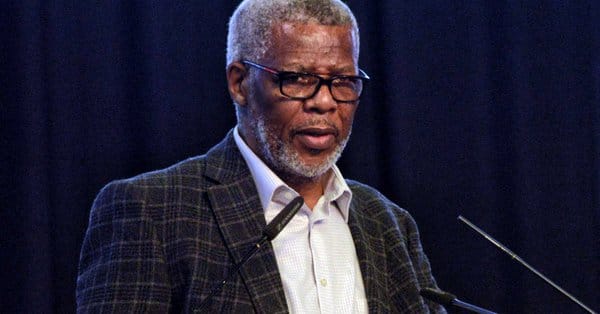 Mavuso Msimang family
For those who have been curious to know who Mavuso Msimang wife is, well, the former SITA CEO is married to Ntombi Magagula. It is also interesting to know that Mavuso Msimang marriage took place on the 26th of September, 1973, which means that the union is 46 years old now.
More so, the union is blessed with three daughters, and their names are Sisonke, Mandla, and Zeng.
Mavuso Msimang ANC
As one of the veterans in the African National Congress (ANC), Mavuso has a strong passion for seeing things work in his party and holds the nickname "Mr fix-it". Shortly before the recently-concluded election was held, the ANC list to parliament 2019 which was released, became a significant concern to himself and a few other stalwarts in the party.
READ ALSO: Xolile Tshabalala biography: age, baby, husband, actress, Generations, pictures and Instagram
There was a published letter which was said to have been written by the ANC Veterans' League. The letter requested for the removal of certain names from the ANC parliamentary list. As one of the signatories to the letter, Mavuso was reportedly quoted to have expressed the difficulty that having some of those names on the ANC list 2019 would have posed when asking members to vote for the party. According to him:
It would be a very difficult ask. What we want of Cyril Ramaphosa and his co-leaders to do is to give us the assurance that these people if they don't get off the liest al they will be is MPs nothing higher than that.
Mavuso Msimang latest news
Following the level of corruption in the country, concerned veteran Mavuso Msimang has aired his opinion on why ANC as a party, does not have to keep any member who is implicated in corruption so that unity can be fostered. He went on to say:
"If fighting for the soul of the ANC means evil forces wanting to get in, let's not accommodate them. Then the soul of the ANC is saved."
In another development, Msimang encouraged the party to ensure that Secretary-General Ace Magashule is dealt with. Speaking for other veterans in the party, he said:
"We think it is more important that they deal with issues for instance where the Secretary-General Ace Magashule is accused untested of having participated in the formation of a party in the run-up to the elections".
Mavuso Msimang contact details
The former Sita CEO can be contacted using the details below:
Telephone: 011 314 1173
Email: mavuso.msimang@gmail.com
The life of Mavuso Msimang is a true definition of what service to humanity is about. Beginning from his willingness to volunteer at the United Nations level down to several organisations that he directed, one can then conclude that his selfless service significantly contributed to his level of relevance.
READ ALSO: