Who is Kamohelo Mokotjo? Kamohelo Mokotjo is a native South African with acute prowess in football. His strength lies in midfield and defence, which has earned him the role of a defensive midfielder in Brentford. He started playing in South Africa with local clubs and later got a chance to play for FC Twente in the Netherlanders where his doors began to open wider.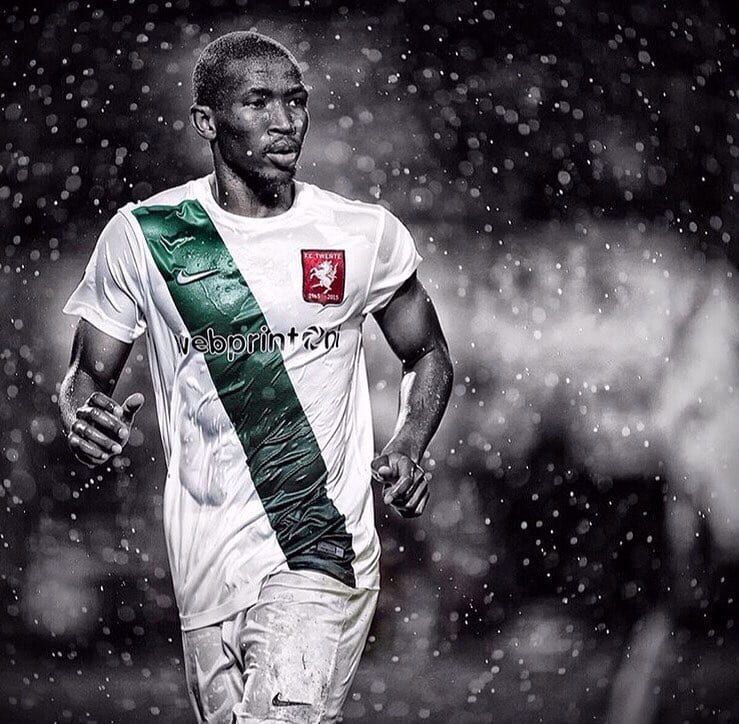 This talented player has made a name for himself in soccer. His profile is exciting, and his biography is inspiring. He has come a long way to be what he currently is. And if you were looking for a role model, Kamohelo would serve as a great model and mentor in your football career. Get to know more about him in his biography.
READ ALSO: Letoya Makhene biography: age, baby, first husband, parents, songs traditional healer, Instagram, and contact details
Short profile
Name: Kamohelo Mokotjo
Date of birth: 11th March 1991
Age: 28 years as in 2019
Place of birth: Odendaalsrus, Free State
Nationality:
South African
Netherlands
Height: 1, 75m
Foot: Right
Position: Midfielder, Defensive Midfield
Current Club:Brentford FC
Joined: July 7th, 2017
Contract expiry: 30th June 2020
Player agent: SEG
The calm and collected Kamohelo Mokotjo has an inspiring story behind his success. Coming from a humble background, he has made a name for himself. He is a South African born defensive midfielder.
Biography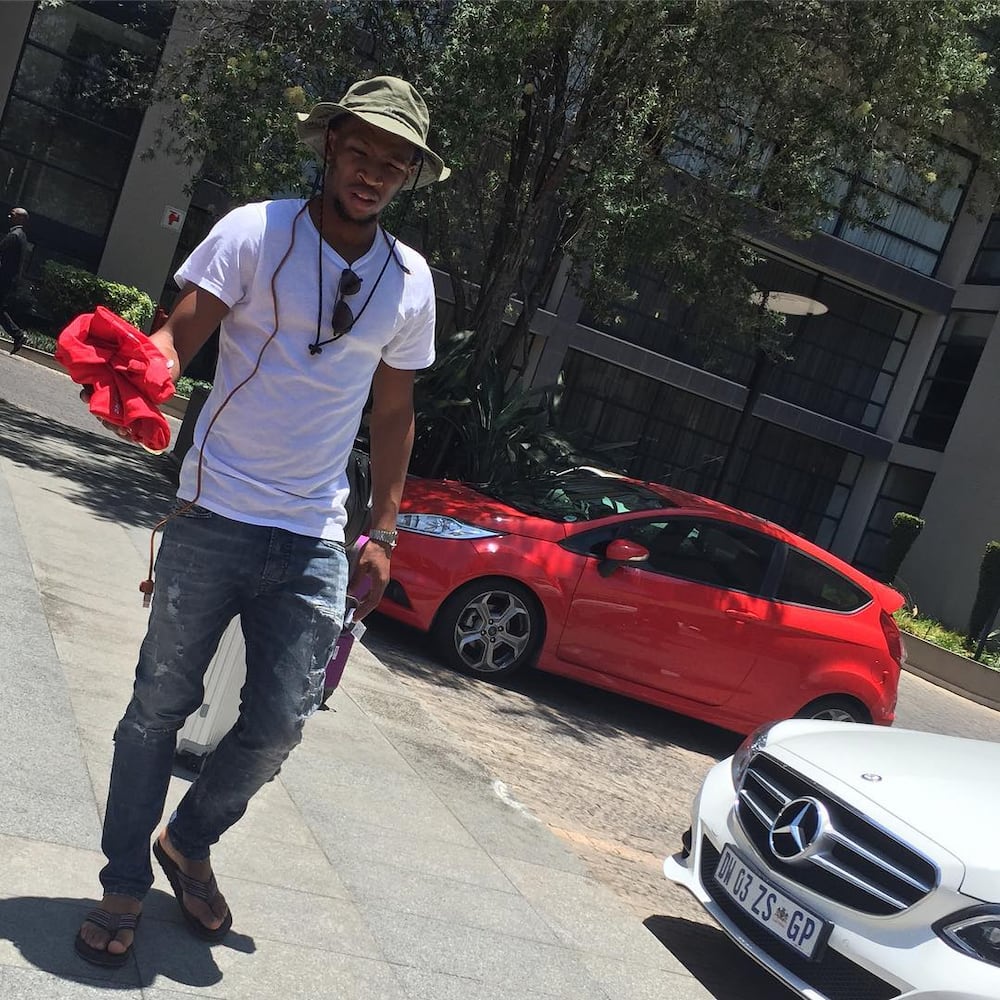 Whilst most of his age mates pledged allegiance to South African Football Clubs, Kamohelo Mokotjo was more interested in specific players, particularly England Football players. He did not grow with an affinity to any team. He admired the likes of Lucas Radebe, Benni McCarthy, Quinton Fortune, Phil Masinga, and Steven Pienaar. He had even plastered the images of these superstars on his bedroom wall in Kutloanong, the Free state town of Odendaalsrus.
In all his life, Mokotjo found himself in positions he never thought of. He is ranked the highest South African in England. In 2002, he travelled to Paris to take part in under 12 World cup, Danone Nations. He was then only 10 years of age. For sure, Mokotjo was destined for greatness! A year later, he came back as the captain and received the trophy after Portugal was beaten by Tsetse Flies 2-0 in the finals. He received the award of Player of the Tournament from Zinedine Zidane, a French legend.
Back home, after his arrival, super-sport United came looking for him and offered the player a place in Gauteng. At first, his parents did not accept but eventually changed their minds, so their son left on a journey that changed his life. Mokotjo was one of the young players who spent 3 months in Europe on trial courtesy of SuperSport's relationship with the Dutch club. It is then that he developed a good relationship with the coaches he worked under who drilled him on the pass and go art.
READ ALSO: Natasha Thahane celebrated her 24th birthday with a special dinner
Age
Mokotjo was born on the 11th of March, 1991, thus making him 28 years of age as of 2019.
Measurements
Height- 175 cm/ 5'8"
Weight- 71kr/ 157Ibs
Parents
Much is spoken of his mother. Kamohelo Mokotjo's father, on the other hand, passed on in April 2016.
Siblings
Kamohelo Mokotjo is the brother to Tebello Mokotjo. These two happen to have a unique yet the same tendencies. In the recent year, Kamohelo and his fellow player Hakim Ziyech sent out a large sum of money to aid the lives of young South Africans. This was done with the aid of Tebello, who made sure that the money was rightfully divided among the youngsters for the right purpose. He also has a little sister whose name remains unknown.
Kamohelo Mokotjo girlfriend
Who is Kamohelo Mokotjo girlfriend? Does Kamohelo have a girlfriend? Yes, he does. We, however, do not have much information about her, although what we can tell is that he also has a son. He tells a source that his girlfriend and son are very important to him and that he owes them the world.
Stats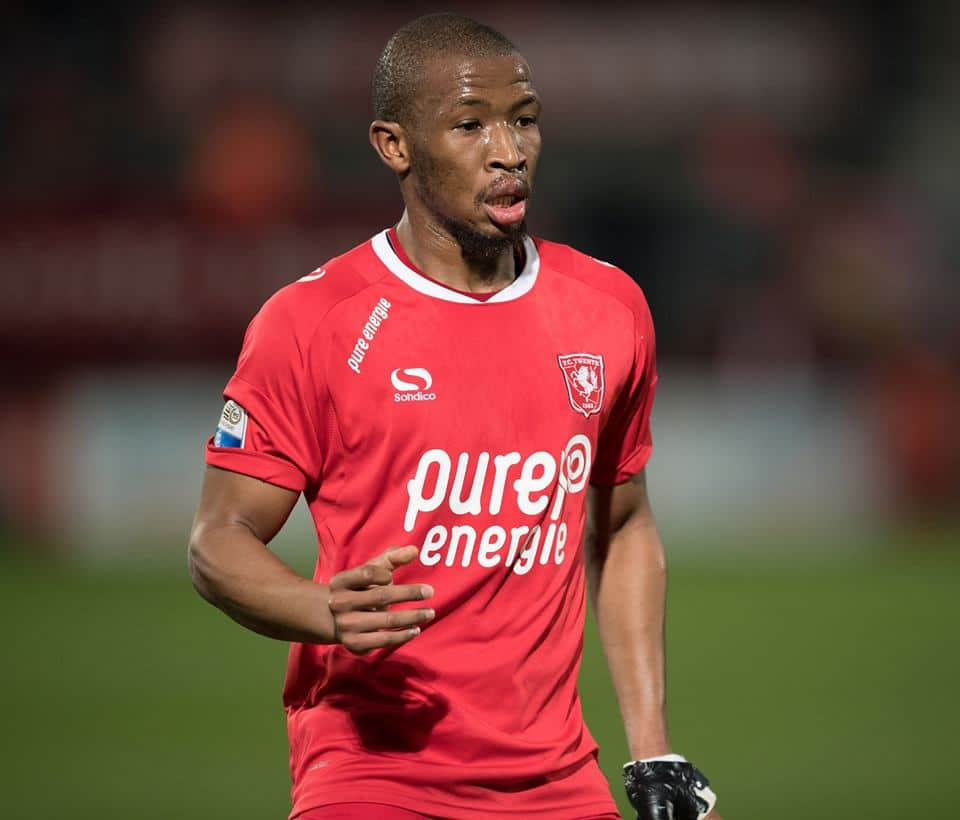 Kamohelo Mokotjo has played a total of 19 matches in which 6 of them were International Friendlies. During this period, Kamohelo Mokotjo did not get any yellow or red cards. He played in the field a total of 262 minutes
In the Africa Cup of Nations, Kamohelo played 5 times in the field during which he was not subbed in or out. He also was not suspended and played a total of 360 minutes in the field. In this period, no goals were scored by Mokotjo
In the world up qualification series, Mokotjo took part in 4 matches. No goals were recorded by the player and he was substituted. He played a total of 366 minutes. Finally, in the Africa Cup of Nations Qualifications, Kamohelo Mokotjo played in 4 matches as well. During this period, he was subbed in once and had no yellow or red cards. He had a total of 228 minutes in the field.
READ ALSO: Siya Kolisi biography: age, measurements, children, wife, education, injury, club, salary, car, and Instagram
Kamohelo Mokotjo salary
Kamohelo Mokotjo's salary is estimated to be 520,000 euros annually.
Car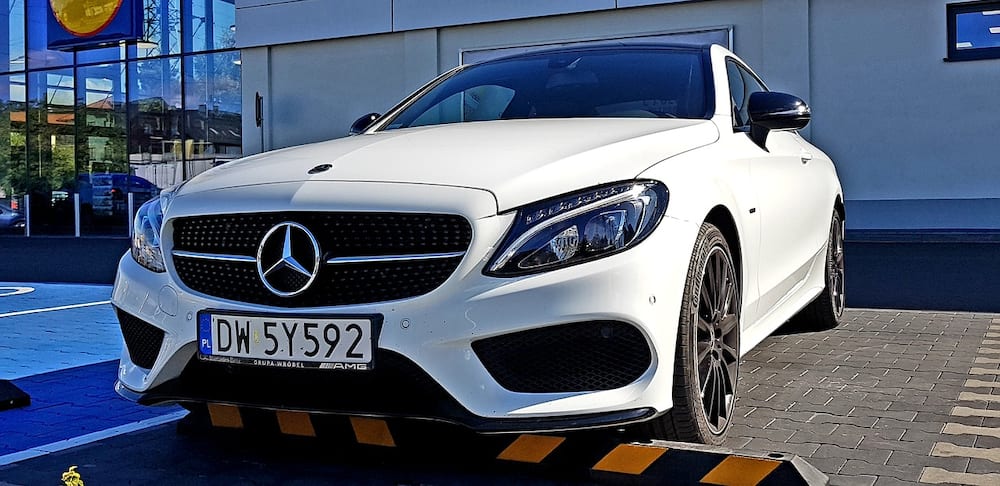 Mokotjo has been seen with a white, classy and sporty Mercedes.
Kamohelo Mokotjo Instagram
Kamohelo is all about business on his Instagram page. The player posts mostly about his career, and as they say, pictures capture the moment, and there is surely a story to tell about each one. He also posts pictures of his family and his friends, and he does not forget his roots, for he also has posts about his mother country. What a patriot!
Kamohelo Mokotjo latest news
The Bafana are sent to Tunisia to face the Mediterranean Knights in the 2019 Africa Cup of Nations. Coach Stuart Baxter confirms a green light for Mokotjo and Coetzee following Keagan's stiffness in his right hamstring.
Coach Baxter, while speaking to a source, said that they are well aware of Bongani Zungu and Keagan's return to the camp after they were pronounced medically okay to play. However, Keagan faced challenges as a result of the different weather conditions in training and in different fields during the week. He also said that all hope is not lost because they had Bongani on his best form, and he was going the extra mile so as to catch up with the rest of the team.
The coach also noted that they were a little scared about Kamohelo Mokotjo several days before the interview because of his swollen Achilles. He, however, got better and fit for the games. Rivaldo Coetzee had a problem at the beginning of the training camp but got better as he kept training.
Kamohelo Mokotjo is part of a unique group of footballers. Very often, he tells the media that he would love to come back to South Africa and that there is no place in the world like his home country.
Kamohelo Mokotjo videos
READ ALSO:
Stuart Baxter biography age, son, wife, new team, and salary
Eric Macheru biography: age, wife, wedding, brother, family, soccer career, education, car, house, and Instagram
Aaron Smith biography: age, measurements, girlfriend, All Blacks, current club, stats, salary and Instagram