Suzelle DIY biography: age, real name, baby, husband, parents, DIY videos, books, TV shows, awards and Instagram
Suzelle DIY is a South African actress, designer, artist, and illustrator who has stolen the hearts of many since her debut. The beauty has become the local internet icon since the emergency of her web series 'Do - It –Yourself' commonly known as SuzelleDIY. Although people perceive her to be an ever-busy television star, she is even something more. Regardless of her acting sophistication, she is a smart and friendly woman.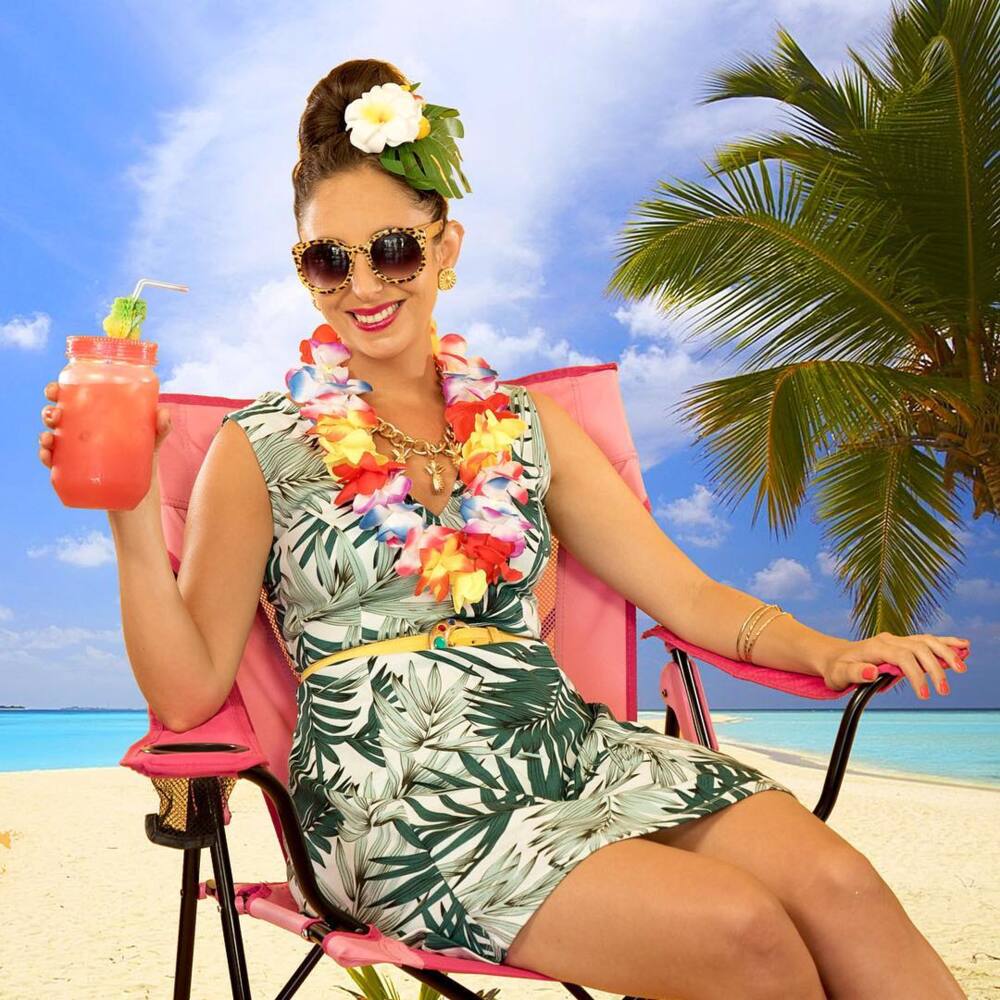 Julia Anastasopoulos is gifted with Afrikaans -English ascent that keeps her fans glued to her web series. Her transformation when in action is stunning. She has a chameleon-like ability that enables her to transform from one character to another. Her transformative talent helps her create unique characters.
Suzelle DIY profile summary
Full name: Suzelle DIY (Julia Anastasopoulos)
Date of birth: June 14th, 1983
Place of birth: Johannesburg, South Africa
Siblings: Stephanie, younger sister
Occupation: Actress, designer, and artist
Years active: 2004 to present
Biography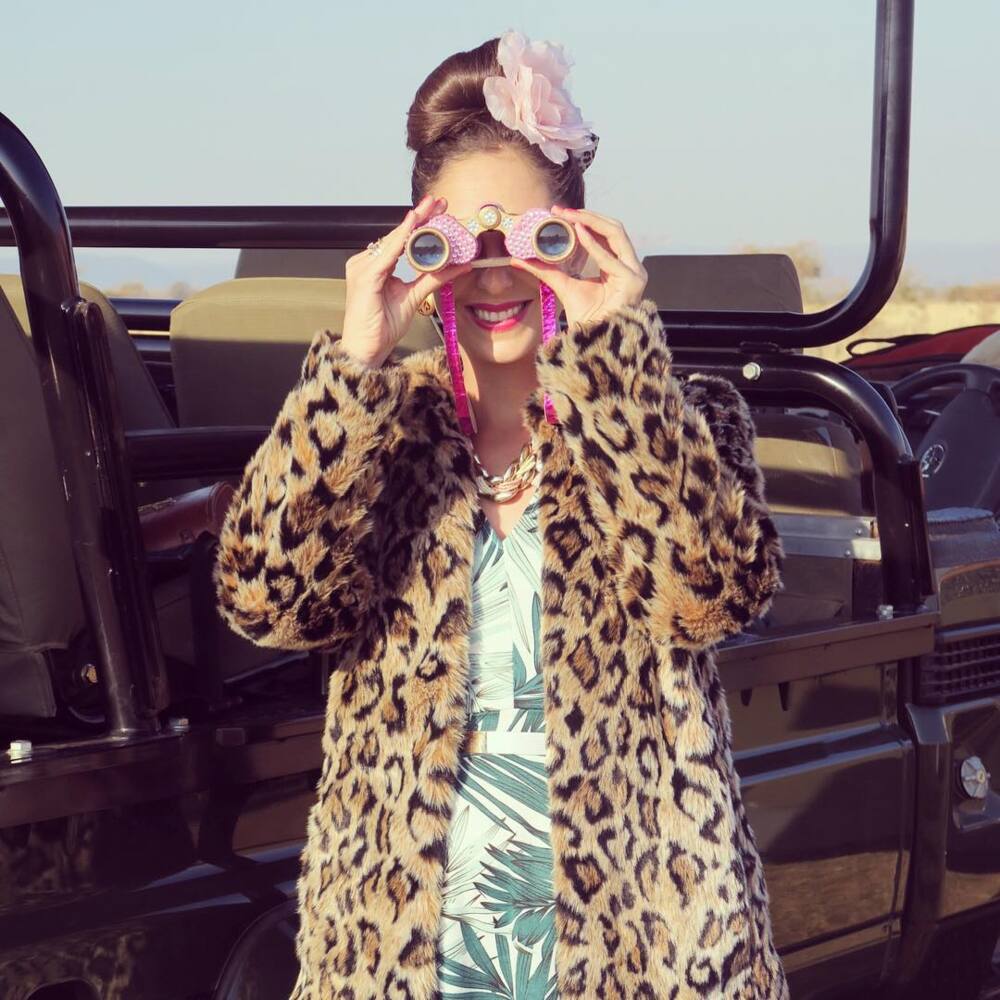 Do you know what Anastasopoulos wanted to be when she grew older? Well, she always wanted to be a teacher, just like her mother. As a child, she thought being a teacher was the best job in the world. Later on, she danced herself into acting without even noticing, and she was comfortable with being an actress. Throughout her filming career, her mother has been encouraging her to express herself creatively.
This beauty was born on June 14th, 1983, in Johannesburg South Africa. As a young girl, she was inspired by picture books and illustrators like Saul Steinberg and Quentin Blake. The motivation from her role models enabled her to print out a picture of MyCiti bus stops at the Civic Centre in Cape Town. Also, she has illustrated two children, books, and gallery-like exhibitions. She is talented with whimsical and detailed line drawings.
READ ALSO: Tanya Van Graan biography: age, measurements, husband, parents, movies, and Instagram
After completing her high school, she enrolled at the University of Cape Town in 2001 to pursue a Bachelor of Arts in Theatre and Performance in acting. While studying, she embraced stage productions that provided the platform for her to showcase her talent. Upon graduating, she was a full baked actress who took part in a theatre production known as 'The Blue Room.'
What is Suzelle DIY real name?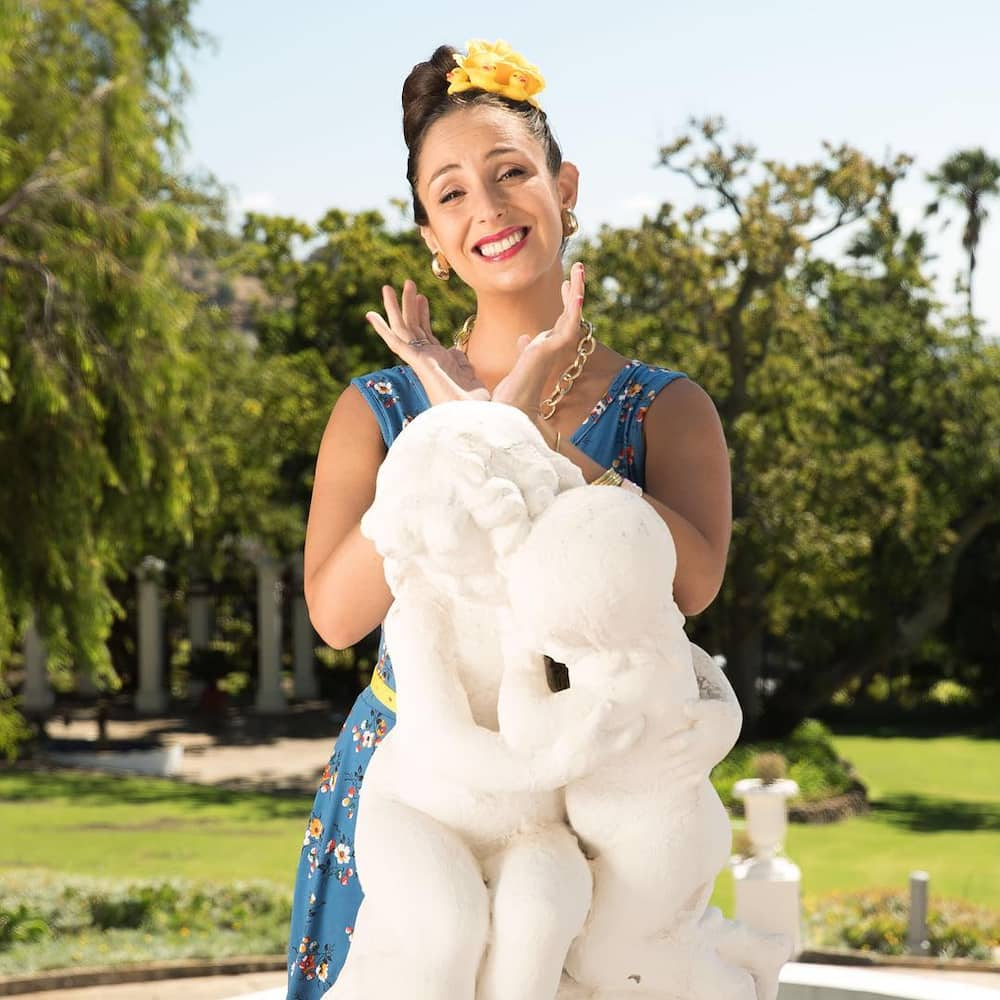 Suzelle DIY real name is Julia Anastasopoulos. As an actress, she has won a dozen awards, and she was recently crowned South African favourite Online Celebrity award.
Who is Suzelle DIY?
Suzelle DIY (Julia Anastasopoulos) is a South African actress, designer, artist, and illustrator. Julia became an internet icon in May 2014, with her do-it-yourself web series commonly known as SuzelleDIY. Later that year, she emerged as the top YouTube star and was awarded for her efforts.
Suzelle age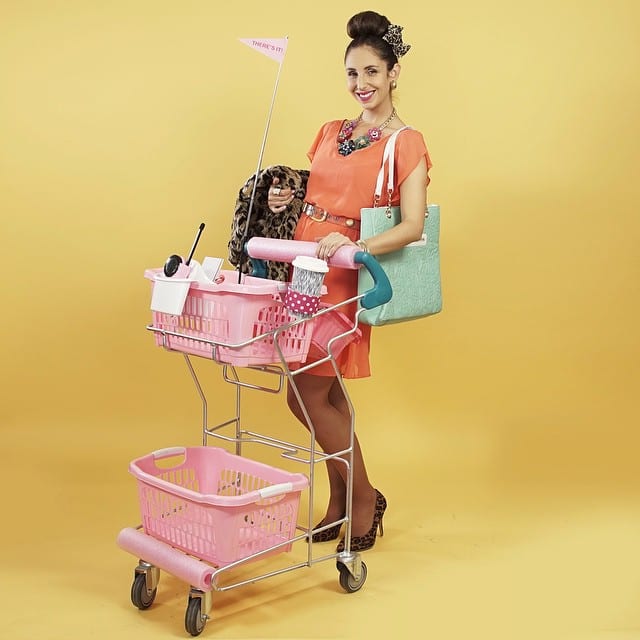 Julia Anastasopoulos was born on June 14th, 1983, in Johannesburg. Currently, she is 36 years old.
Suzelle baby
She recently took to Instagram to inform the world about her expected baby. She had earlier on posted pictures of her pregnant belly. In July, she shared a photo of the good news about her newly born baby girl. The name of her baby is Zoe.
Suzelle husband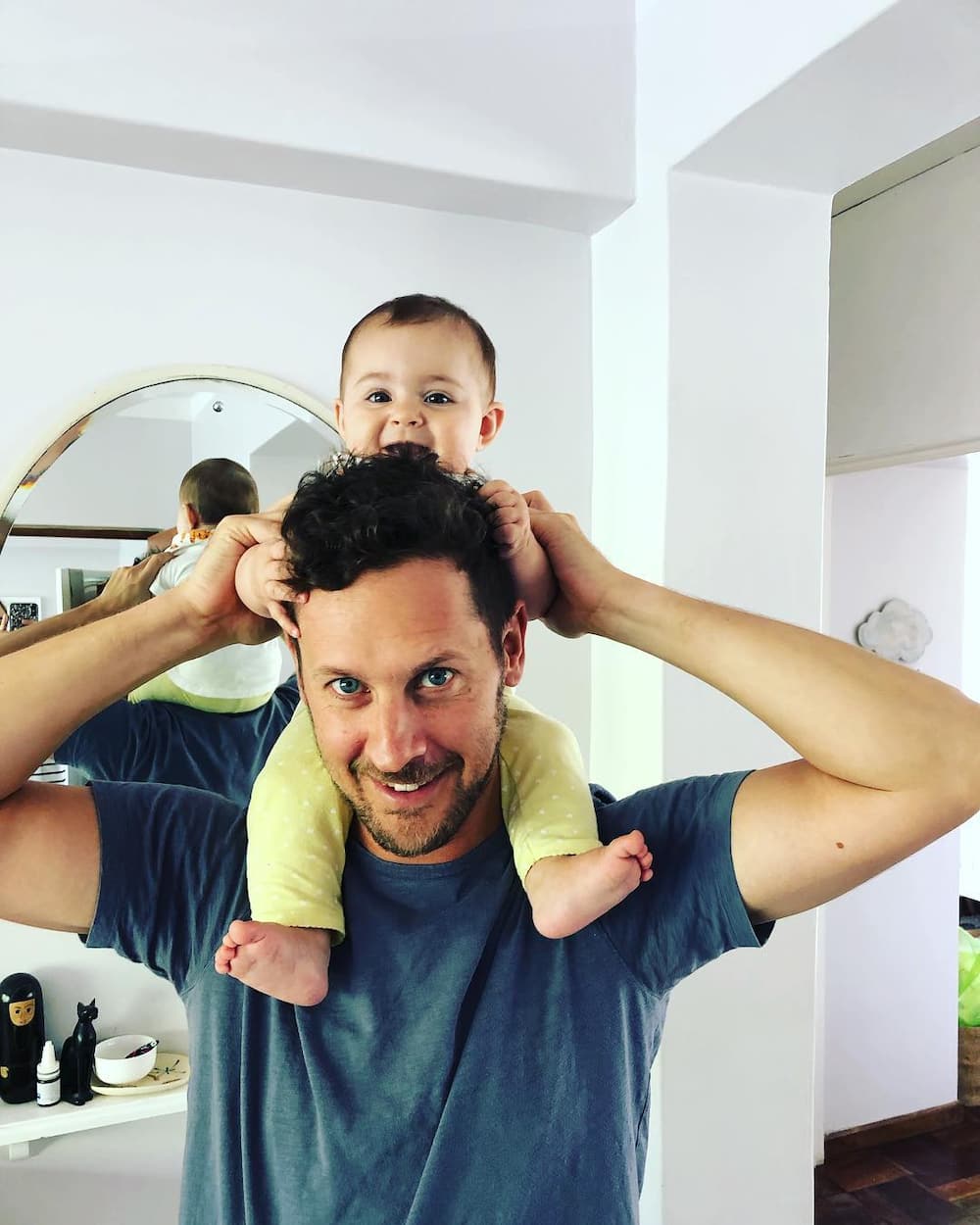 Suzelle married her director in March last year. Her husband's name is Ari Kruger. He is a producer of both Suzelle DIY and Tali's Wedding Diary. The couple has a child by the name Zoe. Zoe's mother said on her social media that the child was her happiness.
Suzelle parents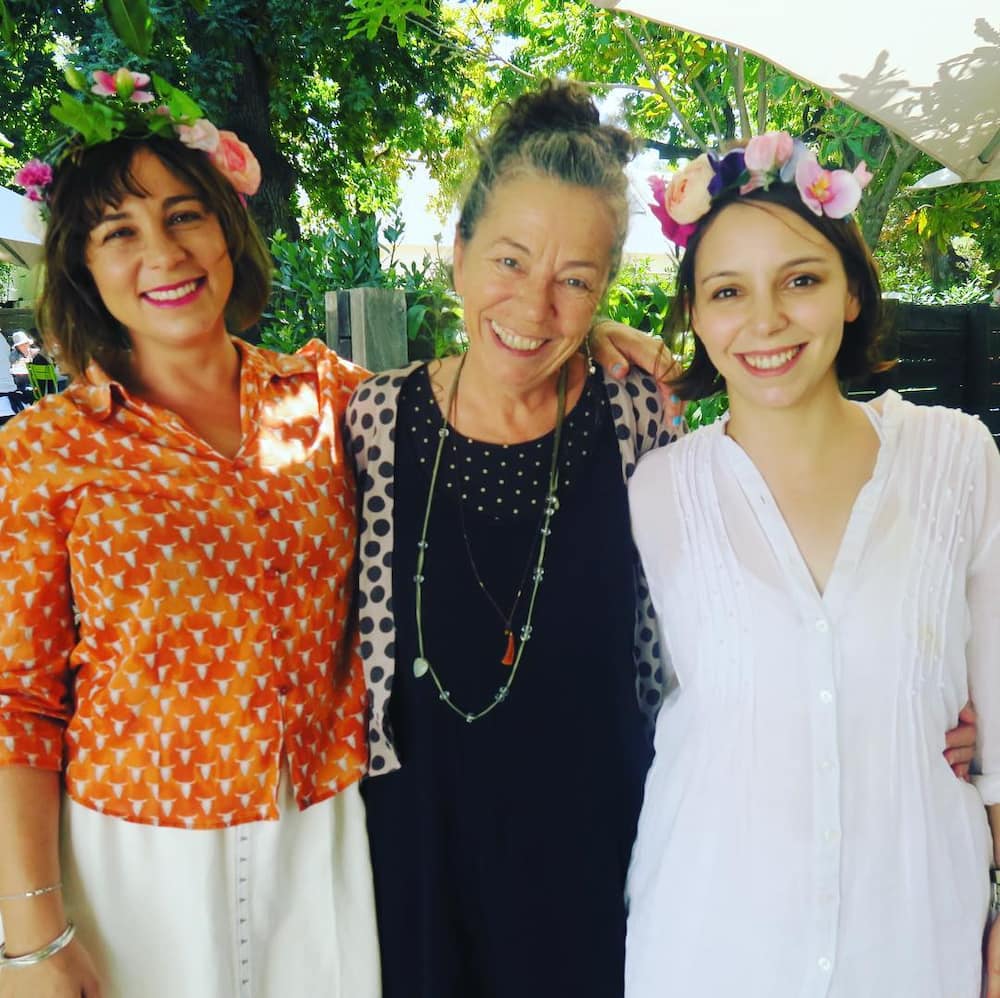 Early this year, she posted a picture with her mother on Instagram during "Mothers Day".
DIY books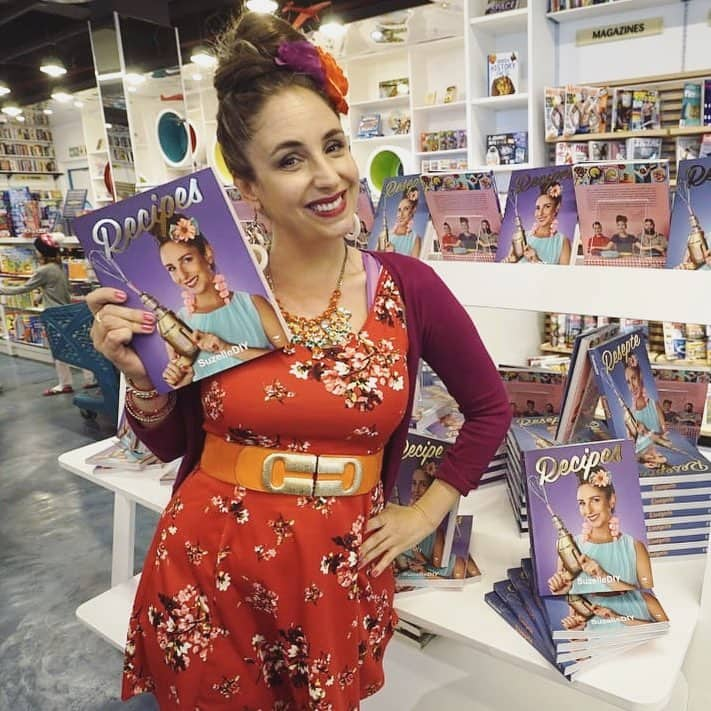 DIY uses several mediums to create her illustrations. She has illustrated many children's books, one of them being Jeff and George and the Totem Pole. Also, she has designed a mural for display in the Book Lounge in Cape Town, which is a children's book. Her illustrations are also featured in shopping bags and on the editorial cover for magazines.
TV shows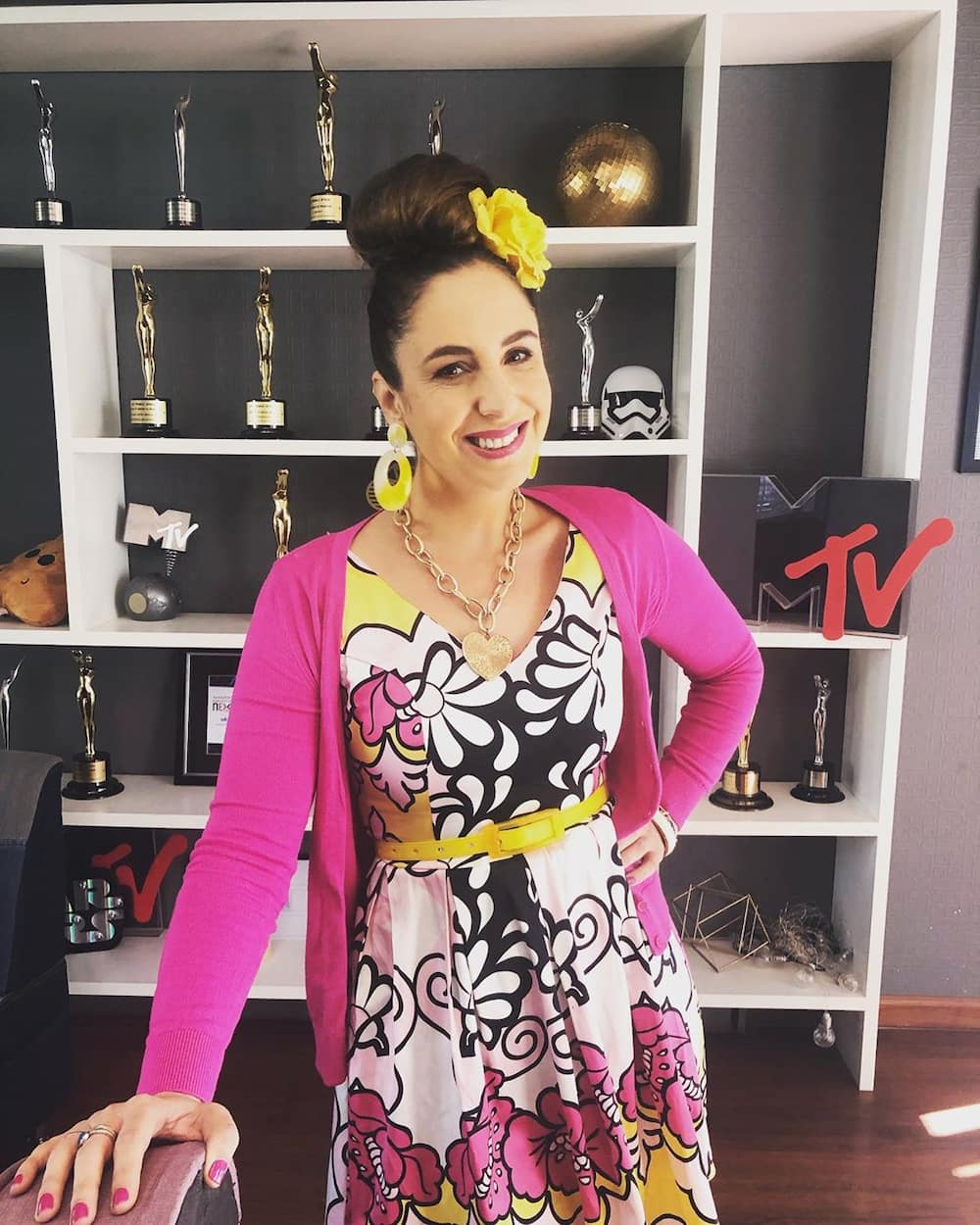 The South African queen of internet hosts Most Ridiculous season 3 displays and the Comedy Central every Monday at 21:30. She enjoys hosting the shows since they provide her with the platform of reaching out to her fans.
Awards
So far, she has received an award for Eskom's Energy Efficient Lighting Design Competition for designing a Peg Light in 2008. And in 2014, she was awarded as the top online celebrity due to her YouTube channel web series videos that caused a stir on the internet.
Suzelle Instagram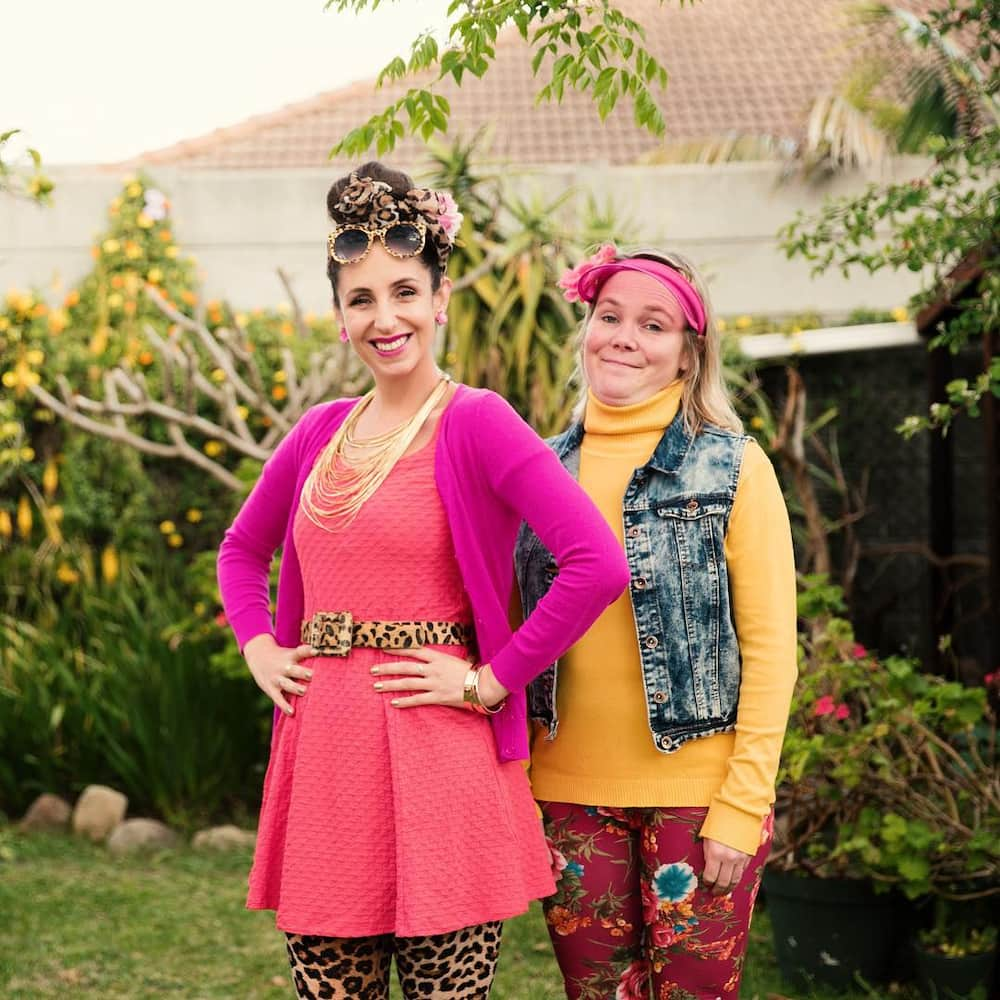 Suzelle's Instagram handle is (@suzellediy). You will love to see her amazing photos and video clips.
DIY videos
Upon watching DIY videos, people portray her as a household woman. Many of her videos give tips and tricks on how you can perform a particular household task. Her videos illustrate step-by-step tutorials about diverse subjects such as 'How to make a braai pie'. The gorgeous YouTube star lives in Somerset West, and through her free time, she films DIY videos with the help of her neighbor Hennie. Also, she is proud of her best friend Marianne who always supports and encourages her ever since she started producing her DIY videos.
The uniqueness of her tutorials
DIY with Suzelle DIY is simple. Her tutorials have helped her fans to understand how they carry on their day to day activities. For instance, some of her videos explain how you can do a shake of make-up. Others explain how you can make a delicious meal. Most of her videos are produced in her living room that seems like a theatre room.
Suzelle DIY braai pie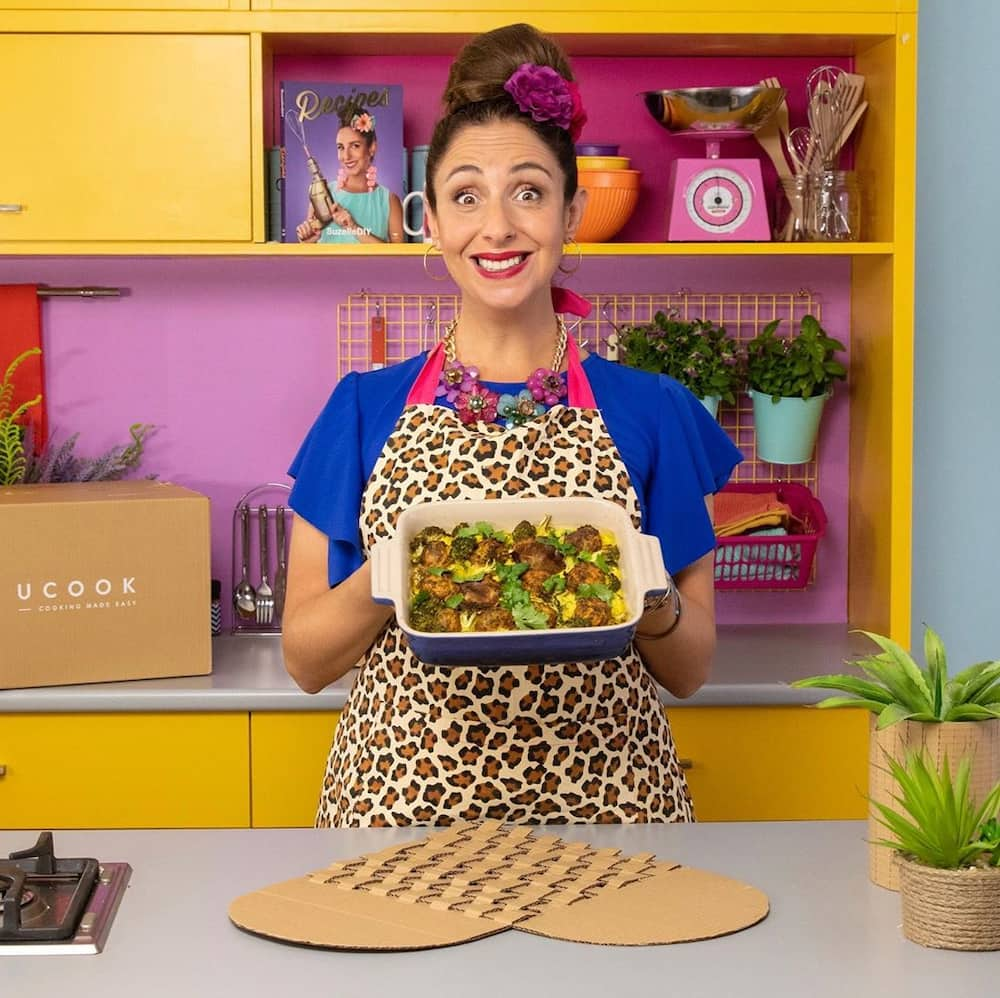 Suzelle DIY braai pie is a tutorial that illustrates how to prepare the South African delicious sausage. It is a step-by-step procedure with all the spices and how they are mixed and fried to produce a sweet sausage. Some of the South African braai pies include boerawors braai pie, lamb rolls braai pie, and chocolate braai pie.
Suzelle DIY YouTube channel
This is a channel where the actress posts videos for her fans. It is her YouTube channel that made her shake the internet, winning the hearts of many people. You can visit her YouTube channel to watch her tutorials. You can subscribe to enjoy more of her lovely video clips.
Suzelle DIY is a South Africa actress and illustrator who is famous because of her YouTube videos. The gorgeous television personality has transformed people's lives through her video tutorials. She has enlightened people on how to prepare delicious South African meals and how they can apply make-ups. The online star aims to increase the fan base through her latest productions.
READ ALSO: Kamohelo Mokotjo biography: age, measurements, girlfriend, siblings, parents, stats, salary, car, and Instagram
Source: Briefly.co.za