Jamie Bartlett biography: age, children, wife, parents, TV shows, movies, nominations, awards, quotes, net worth, and Instagram
Most of us might recognize the talented actor Jamie Bartlett as the character David Genaro from the favorite television show Rhythm City. Although most people have the assumption that they know him since he graces the television screens frequently, there is so much people that do not know about the character David Genaro. What details do you know about this mastermind playing the role of Genaro?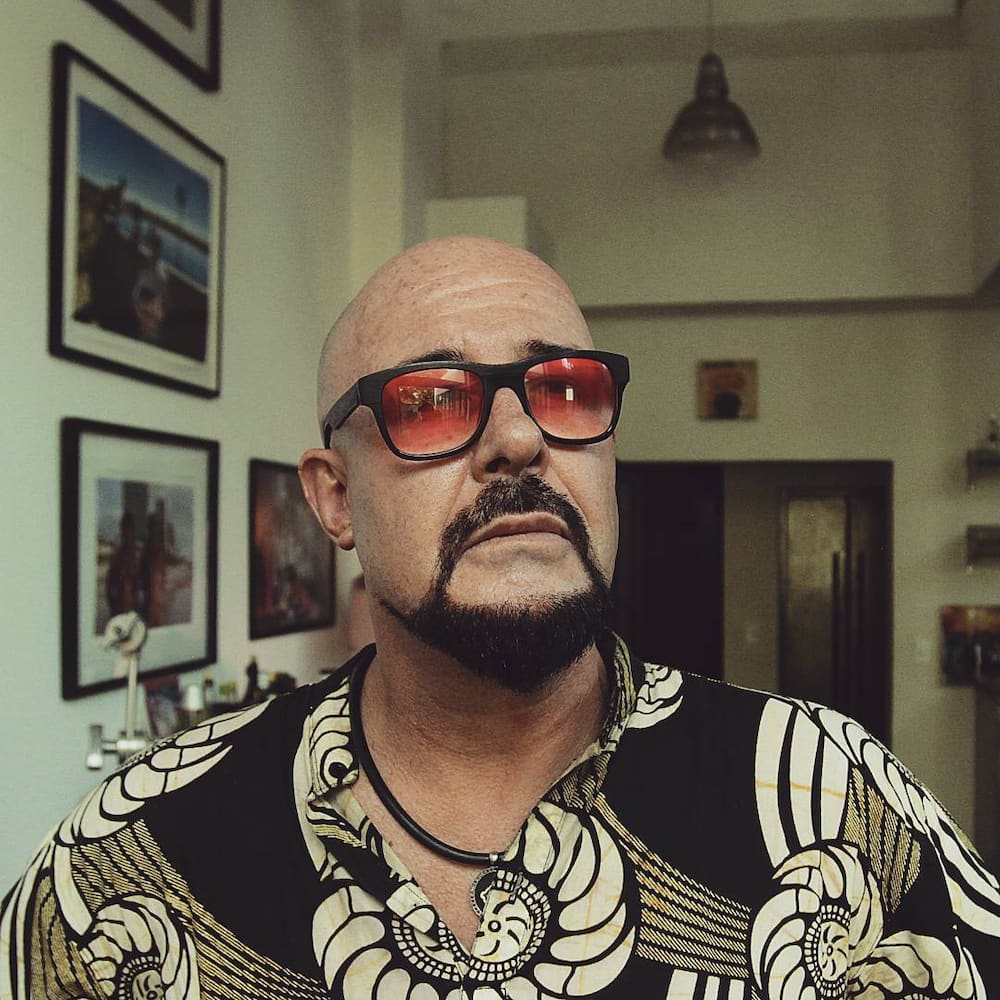 What do you know about the wicked puppet master David Genaro in the local drama Rhythm City? Here is an opportunity for you to know the prominent actor Jamie Bartlett more.
Jamie Bartlett profile summary
Full Name: Jamie Bartlett
Date of Birth: 9th of July in 1966
Birthplace: Maidenhead, Berkshire, England
Net worth: N/A
Ex-wife: Camilla Waldman
Age: 53 years old
Profession: Actor
Jamie Bartlett early life, parents, and age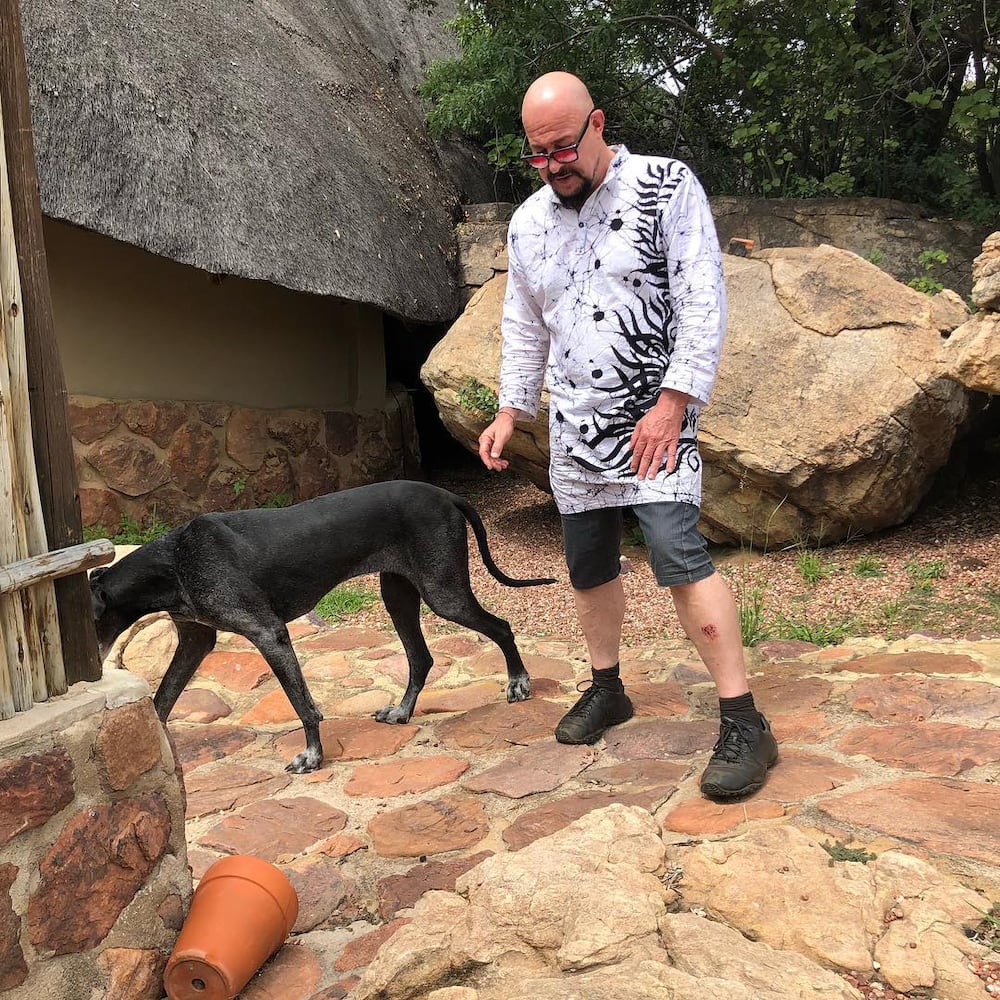 Jamie Bartlett, popularly known as the bad boy of the South African local drama, Rhythm City, was born on the 9th of July in 1966 in Maidenhead, Berkshire, England. His mother is South African, and his dad is British. The good-looking actor attended three high schools. These entail St Stithians Boys College in Johannesburg, Rondebosch High School in Cape Town, and Brynston High School. After completing his high school studies, he decided to train in speech and drama at the University of Cape Town. Later on, he studied his post Graduate Masterclasses at Chrysalis Theater Acting School situated in London alongside Peter Bridgemont. As of 2019, the actor is 53 years old.
READ ALSO: Holly Sonders age, career, net worth and more
Jamie Bartlett career, movies, and TV shows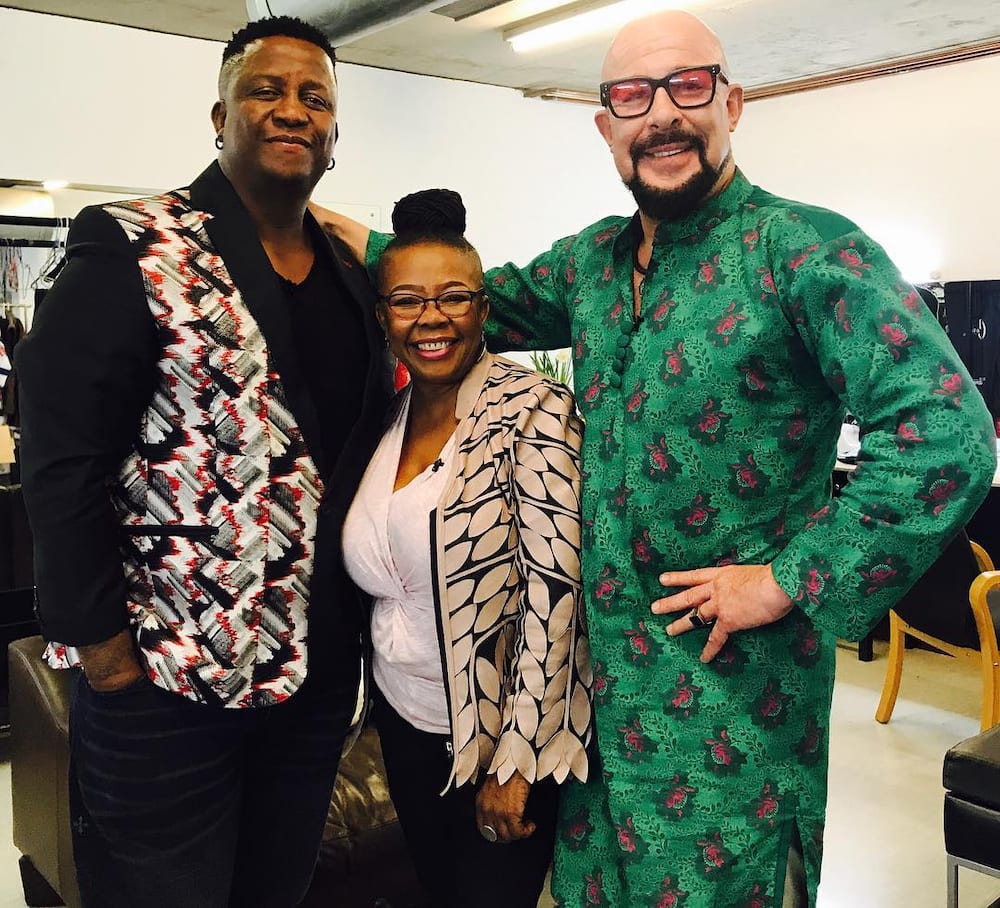 It is undeniable that Jamie Bartlett is among the highly talented actors in the film industry today. His wicked puppet master portrayal in the famous local drama television show Rhythm City has made him acquire so much popularity. However, the question remains where it all started. It all goes back to 1987. The dapper actor gained roles in movies such as American Ninja 2 and the subsequent American Ninja 5.
He got to act alongside the talented Steve James and Michael Dudikoff during the set of these movies. Jamie also appeared in The S3xy Girls in 1997. In 2004, the 53-year-old actor featured in a British film drama titled Red Dust. He played the supporting character role of Dirk Hendricks, who was a local policeman. Three years later, this legendary actor acquired a supportive role in a horror thriller film known as Prey.
He played the supportive role of Crawford, who was a knowledgeable guide and skilled hunter. Still, in the same year, the 53-year-old landed the role of his famous character, David Genaro. He also acquired a role in the famous movie Mandela: Long Walk to Freedom of 2013. Other films of this renowned actor include Beyond Borders of 2003, The Revenger of 1990, Avenger, Bravo Two Zero, A Private Life, 12 Days of Terror, Ernest Goes to Africa and Nothing for Mahala.
Jamie has also starred in a children's parable titled White Lion alongside the talented actors Thabo Malema and John Kani. Another television show that Jamie makes guest appearances in is the South African, Canadian series titled Jozi-H.
Jamie Bartlett awards and nominations
Over time, this talented 53-year-old has managed to be nominated for numerous awards and won several of them. To begin with, the actor has received some accolades for his impressive theatre work at the Market Theatre. The Market Theatre has strong ties to the Apartheid era in South Africa and was set up in 1976 by the late Barney Simon and Mannie Manim. This made him win the Vita Best Actor Award. Bartlett has also won The Crystal Award for Best Actor for his role in Isidingo, the Vita Award for Best Lead Actor for his role in The Great Outdoors, and the Avanti Television Award for Best Actor in Isidingo.
Other awards that this father of one has received throughout his career include the Vita Award for Best Actor in Mojo, The South African Film & Television Award for Best Actor for his role in Rhythm City, The Vita Theatre Award for Best Up & Coming Actor in Cock & Bull Story, and the Fleur Du Cap Theatre Award for Best Actor in East.
Jamie Bartlett wife and children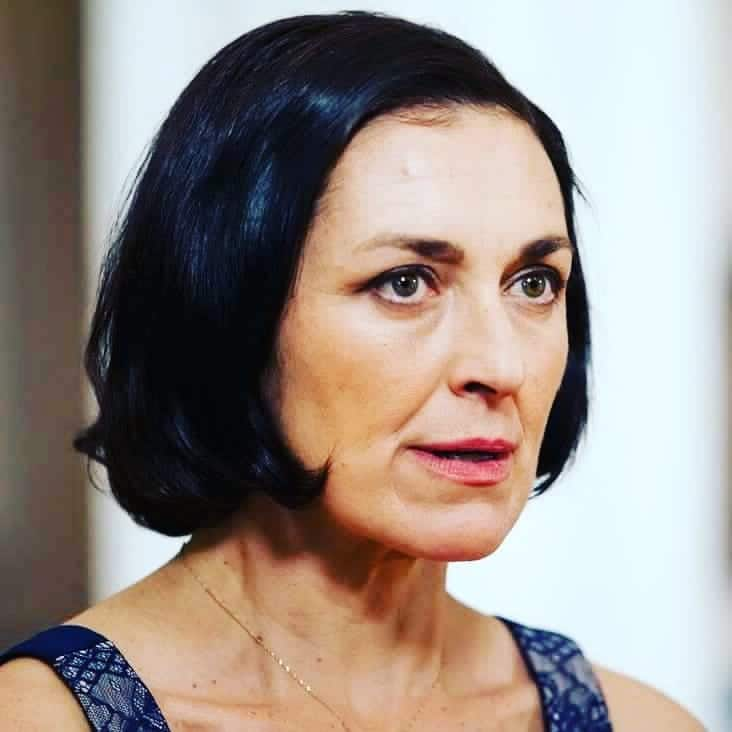 Majority of the fans of this 53-year-old Rhythm City cast member are often curious to know who the wife of this actor is. In addition to that, they also want to know if he has kids at all. Thus, do not be surprised to come across searches online such as 'who is Jamie Bartlett son?' or 'Is David Genaro married?'. The Prey cast member was formally married to the gorgeous actress Camilla Waldman. Camilla Waldman was an actress in the Generations, who played the role of Anne de Villiers. The couple had one child, a son.
Jamie Bartlett host in SA Got Talent
The screen star is also a judge at the most-watched Mzansi show SA's Got Talent. The acting MD e.tv Channels Division, Mr. Marlon Davids, acknowledged that Bartlett got this role because he had massive and extensive exposure in the film, television, and theatre industries of South Africa.
Jamie Bartlett quotes
There are a lot of sayings and quotations that have linked to this actor. Some of them include:
Creating our own realities is nothing new, but now it's easier than ever to become trapped in echo chambers of our own making.
Part of living in a free society is accepting that no idea is beyond being challenged or ridiculed, and that nothing is more stifling to free expression than being afraid to upset or offend.
Jamie Bartlett net worth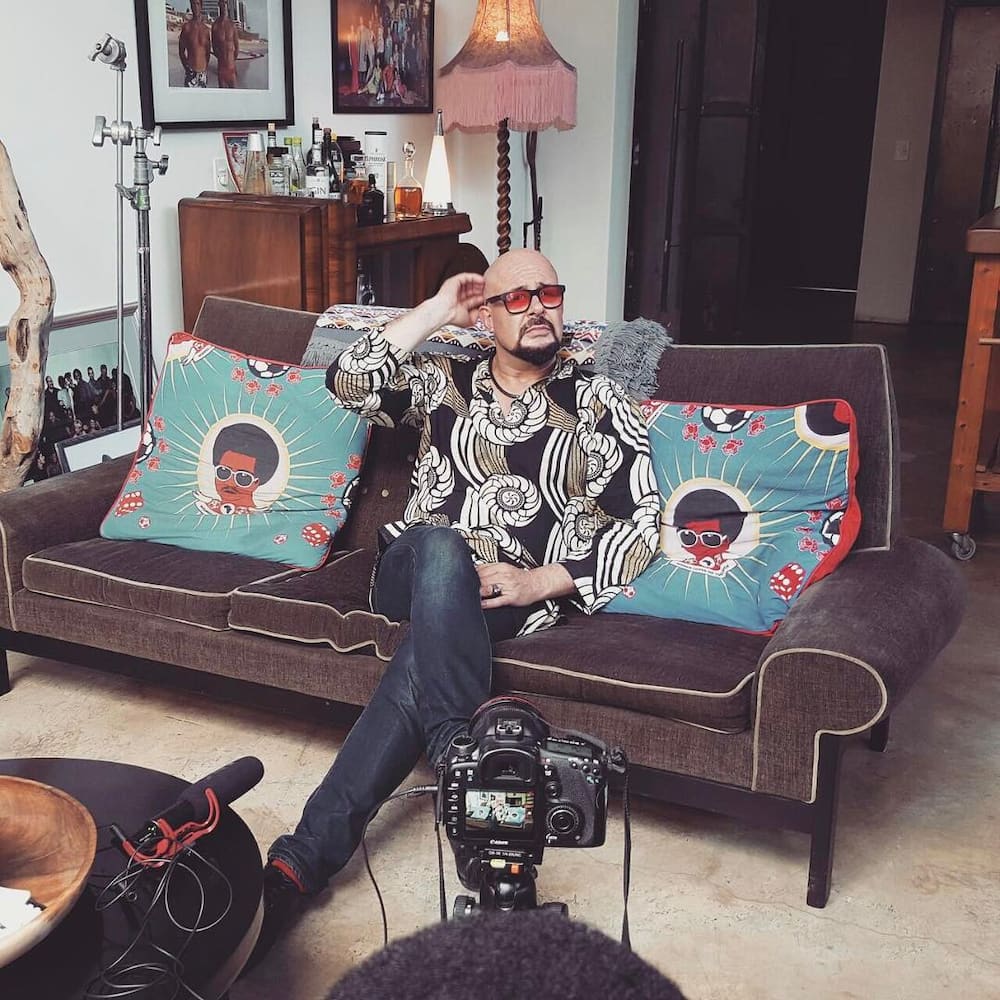 From the many successful endeavors of Jamie, most people have been left with the impression that he has a very high net worth. Bartlett has never revealed how much he is worth, and this remains a mystery.
Jamie Bartlett Instagram
The 53-year-old actor is not so active on Instagram. However, he posts his snaps once in a while on his page.
It is undeniable that Jamie Bartlett is one of the actors who are taking the South African film industry to greater heights. His versatility has made his fans eager to see what projects he will venture into in the next couple of years.
READ ALSO: Noni Zondi biography: age, songs, music videos and Instagram
Source: Briefly News