Amo Chidi age, baby, husband, parents, Rhythm City, and Instagram
Becoming a famous and successful actor or actress is the dream of many South African youth. It takes passion, an undying spirit, and hard work to attain this dream. Very few of them can sail through the ups and downs of the industry. Amogelang Chidi, an actress who is popularly known as Amo Chidi, is one of them. She joined the acting industry when she was only ten years old.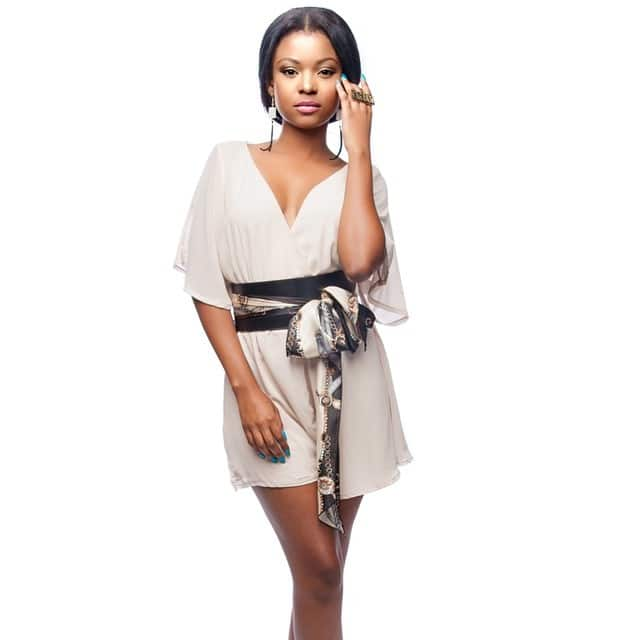 Amo Chidi is a talented and hardworking local television star whose acting skills and beauty continue to attract people. She is also a versatile person who can assume different roles with ease. When she is not working, she sings and plays the guitar or the keyboard. Monday is her favourite day of the week, and she is a staunch Christian who reads the bible very often.
Profile summary and details
Name: Amogelang Chidi (commonly known as Amo Chidi)
Date of birth: 5th of February, 1991
Religion: Christian
Place of birth: South Africa
Siblings: Not known
Occupation: Actress, dancer, singer
Amo Chidi age
When was Amo Chidi born? The actress was born in South Africa on the 5th of February, 1991. Her Zodiac sign, therefore, is Aquarius. Presently, Amo is 28 years old. Where is Amo Chidi originally from? She is a South African native. Over the years, she has visited many countries that have taught her new things.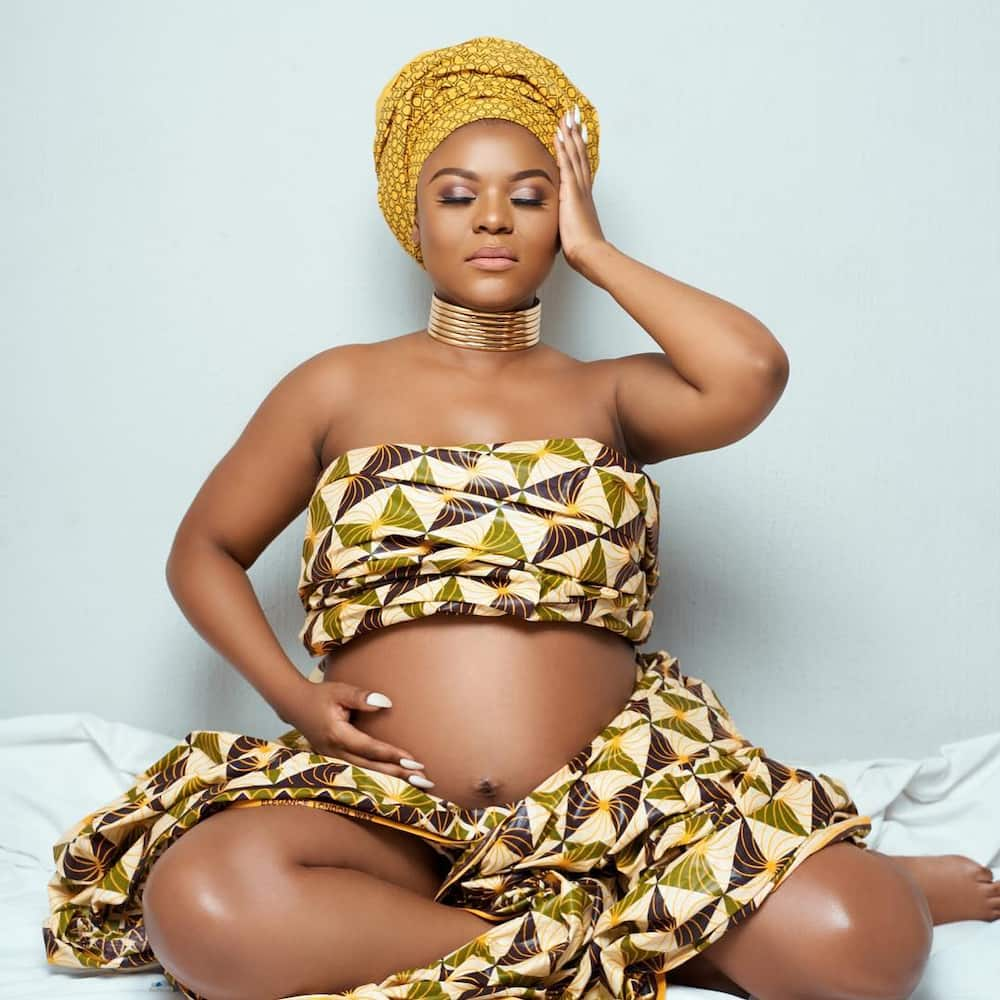 Baby
In February 2019, the actress announced her pregnancy. Amo Chidi pregnant pictures circulated across different social media pages. She also posted some elegant pregnancy pictures on her social media accounts. The actress reported that her pregnancy was magical.
Close friends, co-stars, and relatives attended Amo Chidi baby shower. In the event, she revealed that she was expecting a girl. Some of the attendees were her fellow actresses and actors including Itumeleng Bokaba, Tebogo Khalo, and Mapula Mafole. Tebogo Khalo is commonly known as Puleng Rhythm City.
Her pregnancy was the most beautiful chapter of her life. It brought peace, joy, and love to her and her family. The actress had a smooth pregnancy. She welcomed her first child, a daughter, a few months later. She shies away from putting pictures of her daughter online. The child's name is Tshepiso. The actress has called herself Mama Thepiso on social media.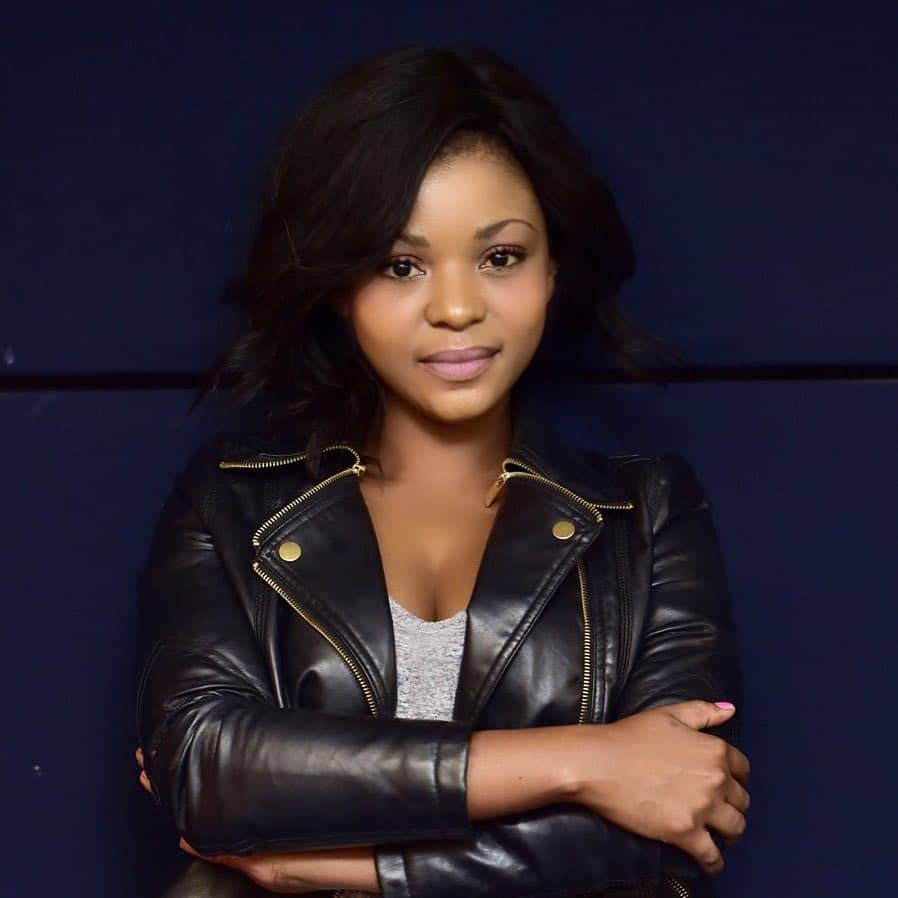 Husband
Recently, Amo took to her Instagram page to announce that she was engaged. Amo Chidi boyfriend, whose name and identity is yet to be disclosed, is now her fiancé. She posted a gorgeous photo of herself and her ring finger had a ring. She used the #wifey tag on the picture. Although his identity is not known, he is Amo Chidi baby father. The couple is yet to announce when a marriage ceremony will be held.
Parents
Little is known about Amo's family background. The names of Amo Chidi parents and siblings, if any, are not known. Many people assume that YouTuber Aldecia Molaudzi is Amo Chidi's sister. Some think that Aldecia is Amo Chidi's twin. The two gorgeous ladies are not biologically related. They have been close friends for over a decade now.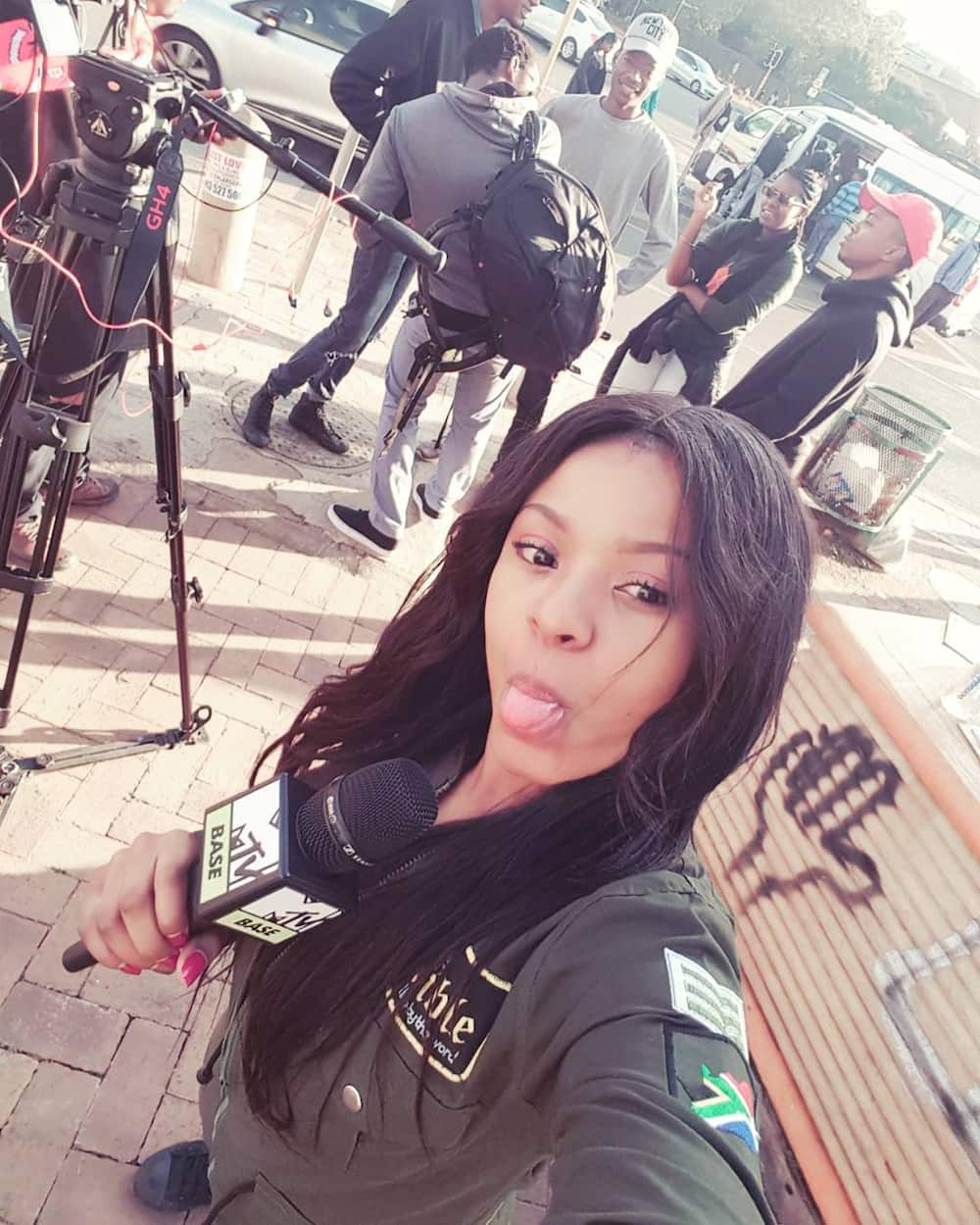 Rhythm City
The actress is popularly known as Reneilwe on . When did Rhythm City start? The show first aired on the 9th of July, 2007. The actress made her debut appearance on the show in late 2012. In it, she portrayed the character of Mamokete's niece and Mampho's best friend. Reneilwe Rhythm City executed her role with ease and won the hearts of the show's audience.
Before fame, Amo had been in the entertainment industry for a while. She first appeared on television when she was 10 years old. She was a finalist on the singing competition, Light House, on SABC2. In 2008, she was a top 40 finalist on the show, High School Musical: Spotlight South Africa.
READ ALSO: Nomvelo Makhanya biography: age, boyfriend, parents, pictures, Scandal, car, house and Instagram
Her passion and interest in performing arts also saw her landing a role in the show, Daughters of Africa. The show was pan-African and featured 12 women from across the world. She was South Africa's representative. She was in the Netherlands for six months.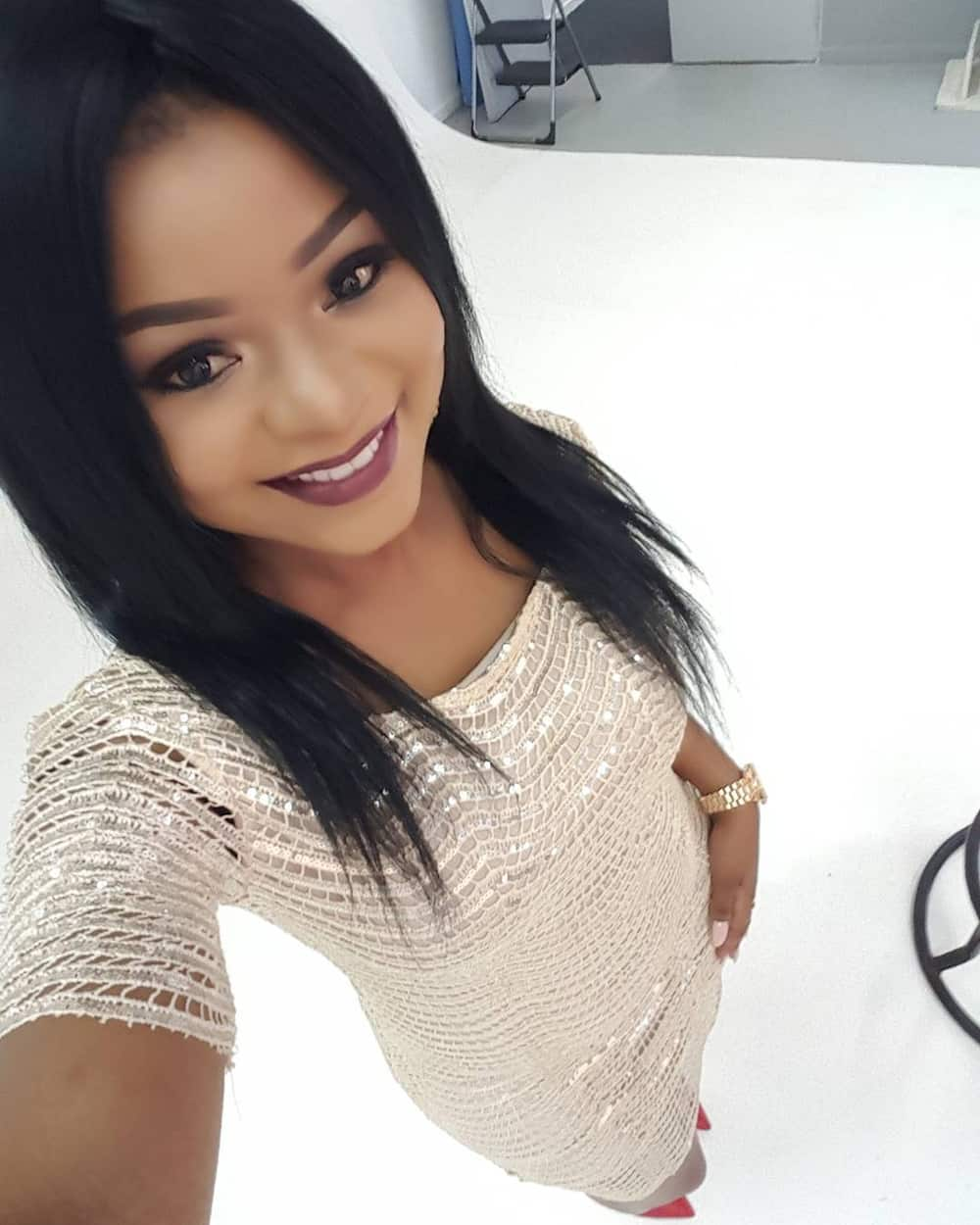 Additionally, she appeared in the musical, The African Mama's. She joined the cast of the show in August 2010. The entire cast did a splendid job, and the show was shown at the Durban Playhouse Theatre. She also participated in African Mama's Sing Mama Africa, which was a beautiful tribute to the late Miriam Makeba.
Amo has also featured in different television commercials. In Design and Automobile, a DSTV AfricaMagic channel show, she was the presenter. The audience loved her presentation skills.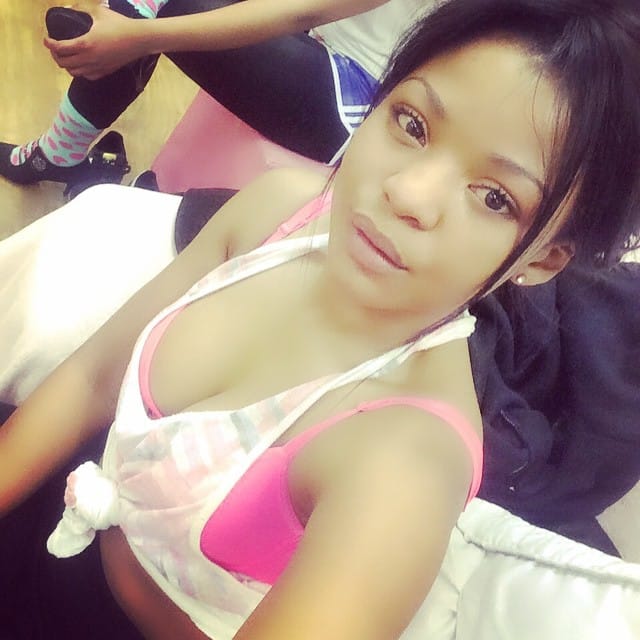 Amo Chidi Instagram
The actress has an Instagram account. It has over 339k followers. She uses the platform to keep in touch with her fans. She updates them about her big life moments as well as what her typical day is like. Being a staunch Christian, she often posts Bible verses to encourage others on this platform.
Amo Chidi is a South African actress, dancer, and singer who has featured in different television shows and commercials. Besides acting, she is also a television presenter. Her fans know her as Reneilwe on Rythm City. She is also a new mother to a gorgeous baby girl.
READ ALSO:
Dali Mpofu Biography: Age, Children, Wife, House, Awards, Net Worth and Political Career
Nomzamo Mbatha biography: age, boyfriend, mother, sister and career
Source: Briefly News