Elma Postma is a familiar face in the film industry. She is a talented, beautiful, and versatile actress in the South African industry. She is popular due to her leading roles in soapies such as 7de Laan and Binneland. Although most people know her from the screens, they can hardly pinpoint certain aspects of this actress.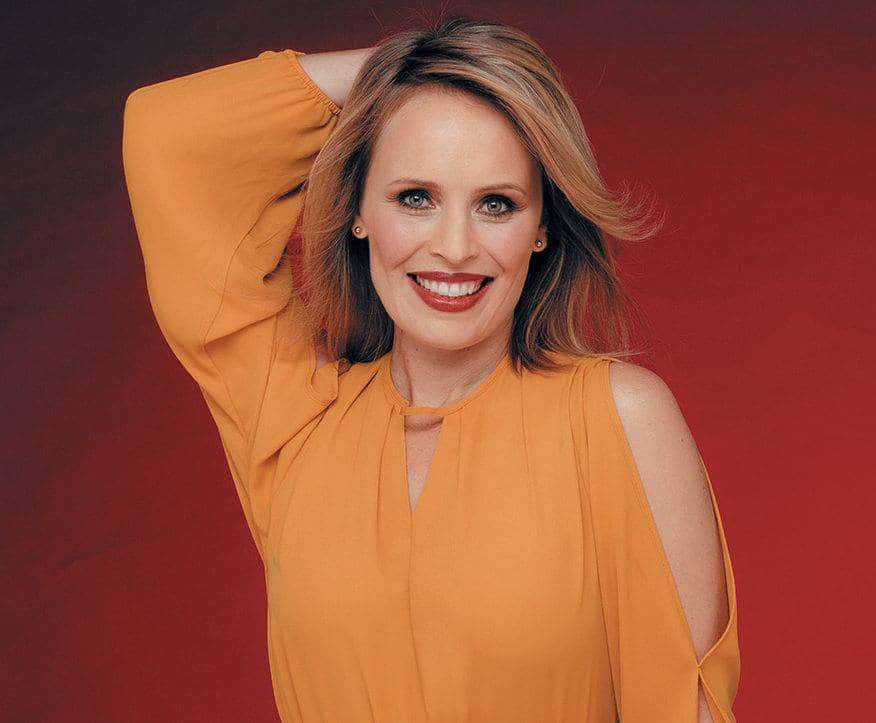 It is undeniable that Elma Postma is a remarkable actress with a blossoming acting career. Despite the public career, she has very private personal life. What do you know about this actress? Is it her age, husband's name, or the number of children she has?
Elma Postma profile summary
Full Name: Elma Postma
Birthplace: South Africa
Date of Birth: the 6th of September in 1974
Age: 45 years old
Occupation: Actress
Husband: Paul Potgieter
Elma Postma age and bio
This elegant actress was born on the 6th of September in 1974, in South Africa. As of 2019, she is 45 years old. The favorite actress to many had a passion for acting. Her acting skills were impeccable, and she, therefore, acquired a role in the popular show Isidingo in 1998. She was so good at her character in this film, that she eventually got other roles over time.
READ ALSO: Fezile Makhanya biography: age, wife, wedding pictures, sister, TV shows and Instagram
Movies and TV shows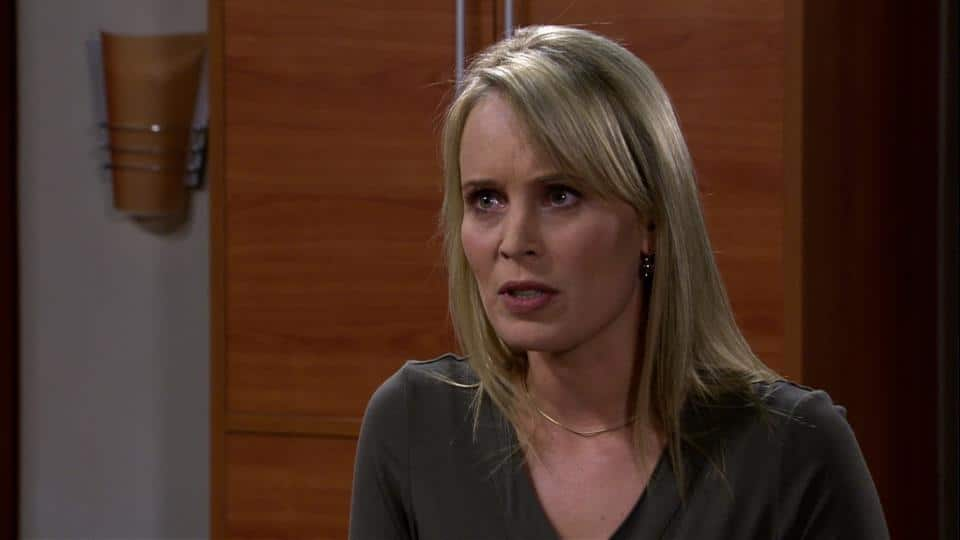 The stunning South African singer and actress has made appearances in various prominent films. Some of the popular films that Postma has made appearances in include The Mating Game of 2010, Wonderlus of 2017, and 'n Man Soos My Pa of 2015. In The Mating Game, Elma starred as one of the lead characters, Sara van Graan. She gained so much popularity due to her portray of Dr Van Graan, that most people refer to her as Dr Postma.
Besides appearing in these films, the beauty has also acted in various television shows. One of the famous South African television shows that Elma makes appearances invis the local drama 7de Laan. In this acclaimed drama, the talented actress plays the character of Dezi Terreblanche or nee van Jaarsveld. She acted in this SABC2 soapie from 2001 to 2007.
Postma left the SABC2 show in June of 2007 because she felt like she was outgrowing the character Dezi Terreblanche. In addition to that, she also left the show because she wanted to redefine her whole being. Four years after leaving this SABC2 local drama show, the elegant singer joined the kykNET soapie titled Binneland.
Binneland was initially referred to as Binnelanders and Binneland Sub Judice. In this television show, Elma was the leading cast member. Danielle Steynvaardt, who played the role of Jessie in Binneland starred in this series alongside Elma Postma and Getroud met Rugby portraying the character Petro.
Interesting facts about Elma Postma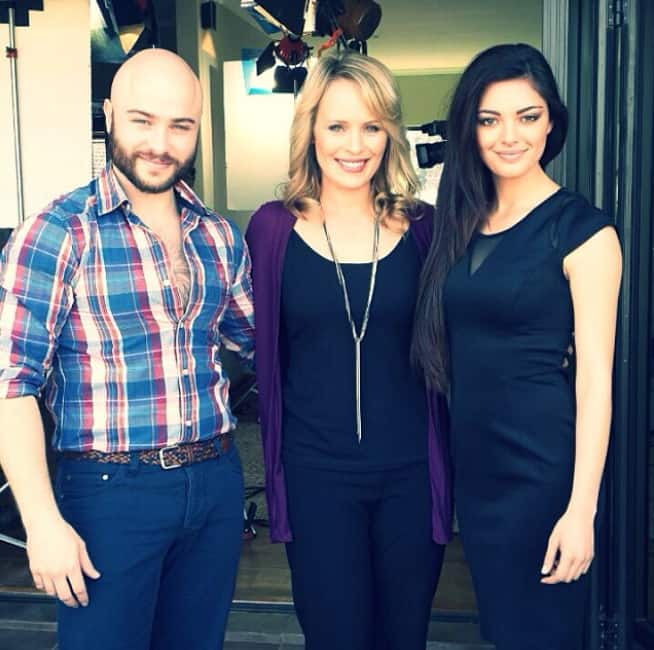 Besides being a talented actress, the gorgeous singer also plays the cello and other numerous musical instruments. One thing most people never knew about this Wonderlus cast member is the fact that a lion bit her. Postma and her family had gone to visit a lion farm situated near Klerksdorp. While the actress was petting a tame lion through the fence, her ring was caught in a particular lion's claws. She tried to pull the ring from the claw, an incident that made the tame lion become distressed.
It consequently bit her hand, nearly damaging one of her fingers. Fortunately, the doctors were able to fix the damage. Away from this unfortunate incident, Postma has made appearances on the covers of several magazines in South Africa. These include TimeOut, TV Plus, Tydskrif, Rooi Rose, Vrouekeur, Huis Genoot, Sarie, Insig, and Leef.
Weight loss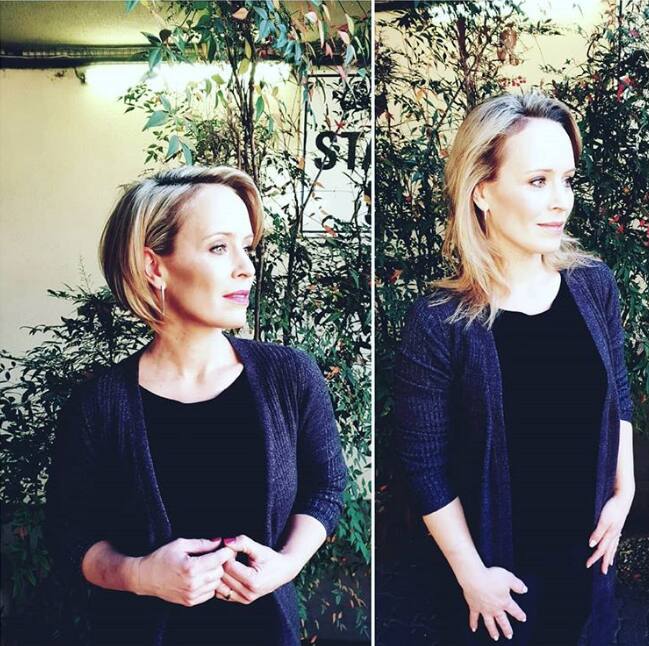 Slender Women are known for motivating women who want to shed off some of their weight. In one of their Facebook posts, they came out to acknowledge that the professional actress Elma Postma had delivered one of the most inspiring and beautiful testimonies about her weight loss journey.
Slender Women also revealed that the actress was being guided throughout her weight loss journey by the knowledgeable Dr. Hanlie Lottering of Slender Wonder Pretoria East. Slender Women ended the Facebook post by thanking Dr. Scholtz Slender Wonder, Dr. Annelize of Wellness at Groenkloof, and Dr. Gerda Scholtz for their brilliant presentations on weight loss.
Elma Postma husband and wedding details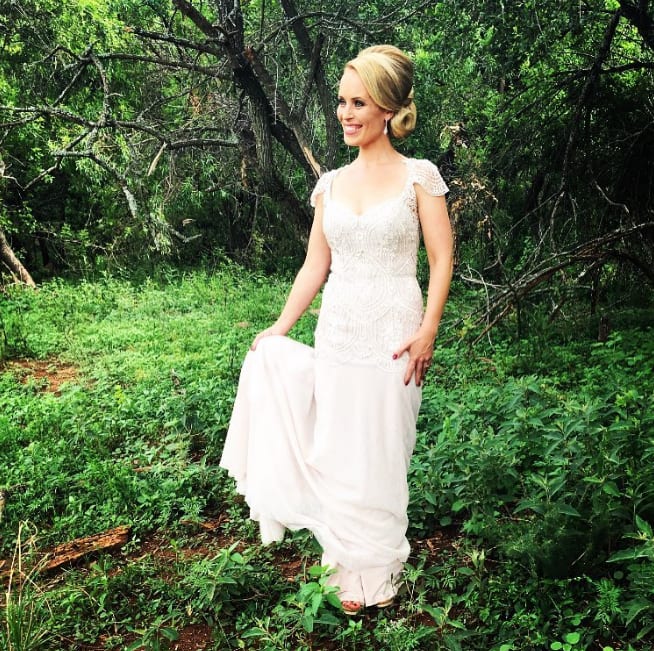 Elma Postma is one of the most secretive celebrities in South Africa. She has maintained her dating and marriage life under the wraps. This has left most people with the assumption that the actress is single. However, she is not. Elma is married to Paul Potgieter. The wedding of the two has remained a talk amongst most people due to its special features. One aspect that impressed most people, for example, was her gown.
According to Anel Botha, the people who had the privilege of dressing this beautiful songstress, her big day was merely spectacular. Her gown was made of lacework that had been beaded with tiny splinter beads on each edge. Anel Botha reveals that designing her dress took three ladies who worked for thirteen working days. If the dress was to be created by one individual, it would take the designer 39 days.
Her reception was also spectacular. There were hundreds of proteas and candles decorating the entertainment area, and also roses and succulents. The theme of the reception was rural (rustic), which is a pretty unique wedding theme. Everything was relaxed, clean, and breathtaking.
Stunning pictures of Elma Postma and her Instagram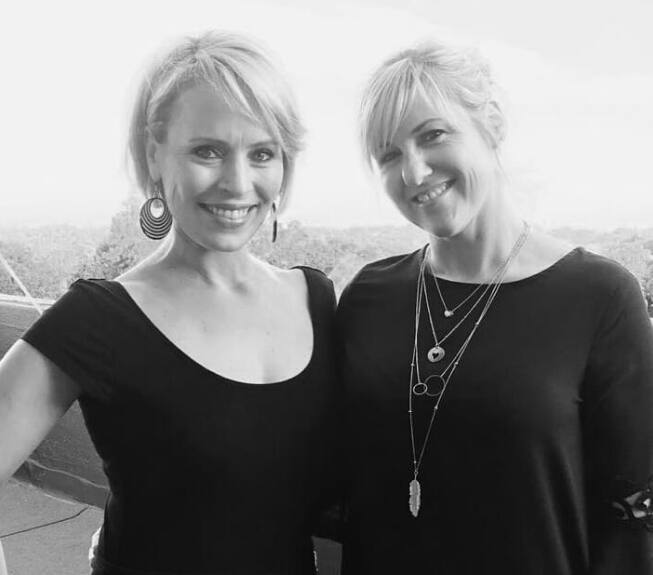 This beautiful actress does not shy away from flaunting her beauty in her social media accounts, and especially, in her Instagram account. She has posted photos of herself with her friends, and even her husband. Although the picture hides the face of her husband, it, however, reveals the stunning hairstyle that this singer rocked on her big day.
Elma Postma is among the most loved actresses in South Africa. She is very talented and has managed to appear in many movies and television shows. Some of her impressive works entail performances in The Mating Game, Binneland, Wonderlus, and 'n Man Soos My Pa.
READ ALSO: Brighton Ngoma biography: age, son, girlfriend, Vitiligo, Scandal and Instagram