Complete list of Miss South Africa title holders
The famous Miss South Africa beauty pageant is the largest and most glamorous beauty competition in Mzansi. It is here that true beauty with brains is separated from the rest, and the best of all is crowned as the ultimate Queen. The competition has been in existence for 61 years now and each year saw a new Queen, Miss SA, crowned. In two special years, this pageant produced a Miss Universe.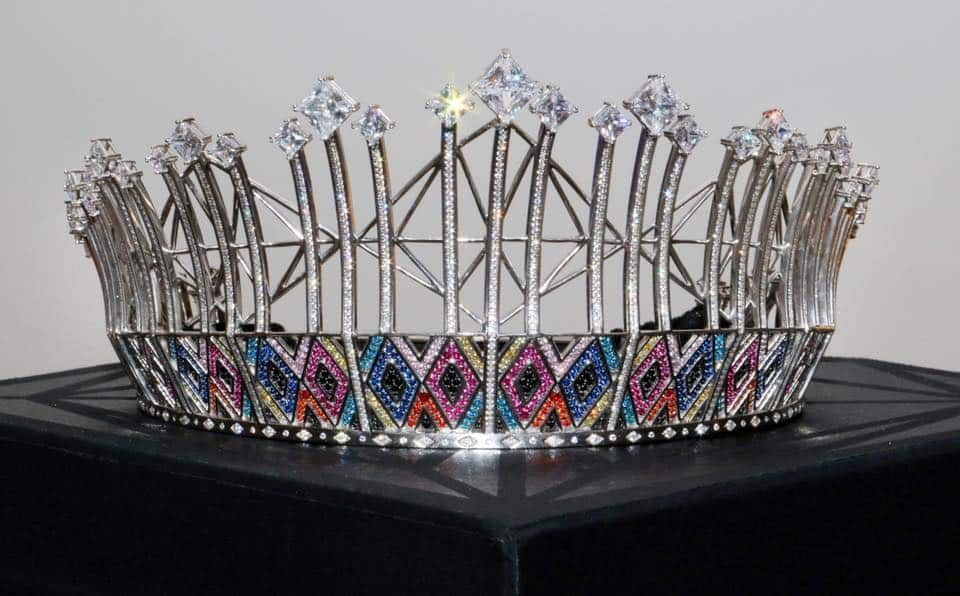 Each year, the incumbent Queen and the winner of the beauty contest embark on tours, both nationwide and global, to promote charity works of various organisations. Some continue with their projects long after their tenure comes to an end, while others focus their attention on different things.
Who is the first black Miss South Africa? How many times has Miss South Africa won Miss Universe? What is the name of Miss South Africa 2018? Well, there are a lot of questions with regards to Miss South Africa and her impact on the country and the world at large. Here is a list of all Miss South Africa, for the 60 years this beauty contest has been in existence.
Miss South Africans who became Miss World and Miss Universe
What other thing do the years 1958, 1974, and 2014 have in common apart from being even numbers? Producing Miss world of South African descent. Penelope Coelen, Anneline Kriel, and Rolene Strauss respectively, got into history books by becoming Miss World. Their two counterparts, Margaret Gardiner and Demi-Leigh Nel-Peters, on the other hand, are remembered for winning Miss Universe.
READ ALSO: Zozibini Tunzi's slowly becoming the woman she always dreamt of being
Miss South Africa 2019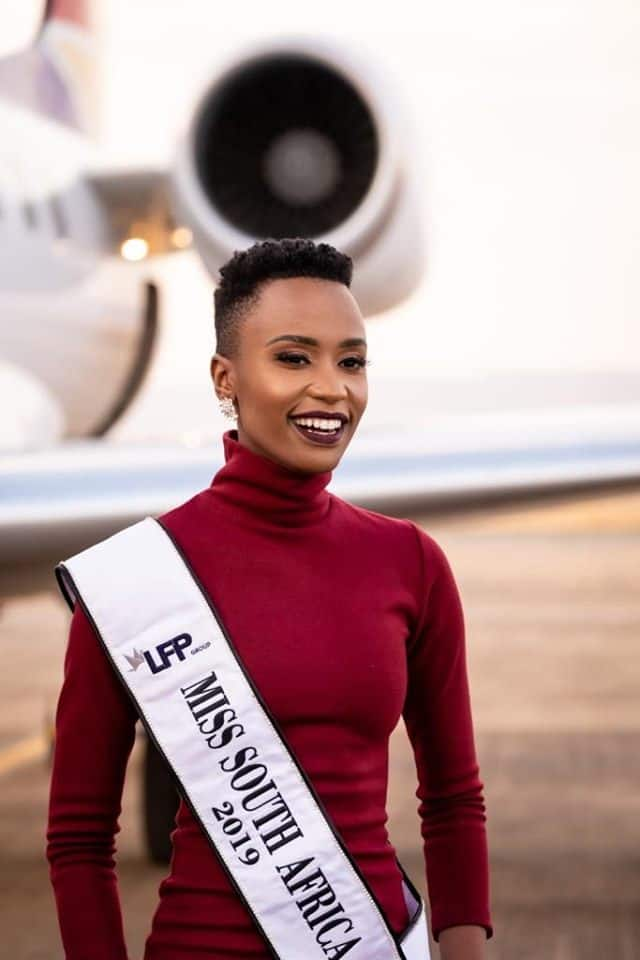 The Miss South Africa 2019 was held on 9 August 2019 at the Sun Arena that is located in Pretoria, Guateng. In the event, beauty princesses contested for the top position, the Queen, where Zozibini Tunzi emerged the winner.
What ethnicity is Miss South Africa?
Miss SA 2019 is a beautiful black woman with a heart of gold and a smart mind. She, Zozibini Tunzi, comes from Eastern Cape. She was crowned by Tamaryn Green, the former Miss South Africa, who was also crowned by Miss SA 2017.
Miss SA 2017
The Miss South Africa 2017 winner was quite confusing as people kept wondering who between Demi-Leigh Nel-Peters & Adè van Heerden was the actual Queen. Well, to put your mind to rest, Demi-Leigh Nel-Peters was the winner of the 2017 beauty pageant. She was crowned by Ntandoyenkosi Kunene, Miss South Africa 2016.
The first black Miss South Africa
History is made by ordinary human beings who do extraordinary things. In 1993, Jacqui Mofokeng was South Africa's history maker when she rose above all odds to become the first black South African to win Miss South Africa. She led the way and inspired many more black women to participate in the pageant with the hope of winning the crown.
Complete list of Miss South Africa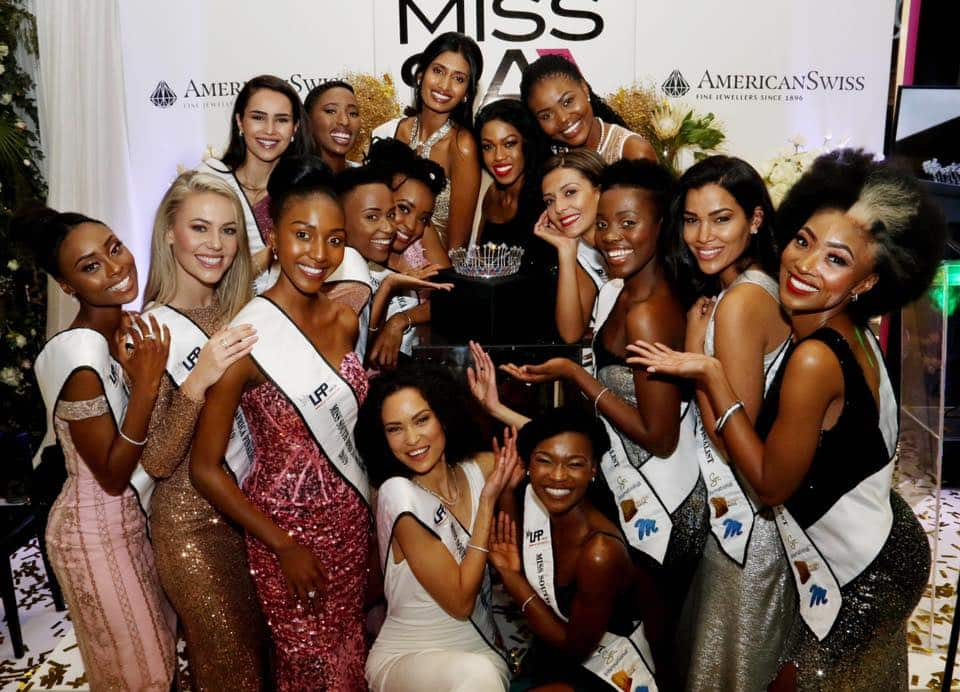 Do you know all Miss South Africa winners since the beauty pageant was initiated? Well, do not worry as they all have been mentioned here. This list contains all the beauty Queens from 1943 to the present.
1943: Susie Smuts
1956: Norma Vorster
1957: Adele Kruger
1958: Penelope Coelen
1959: Moya Meaker
1960: Denise Muir
1961: Yvonne Hulley
1962: Yvonne Ficker
1963: Louise Crous
1964: Vedra Karamitas
READ ALSO: 15 South African designers you should be following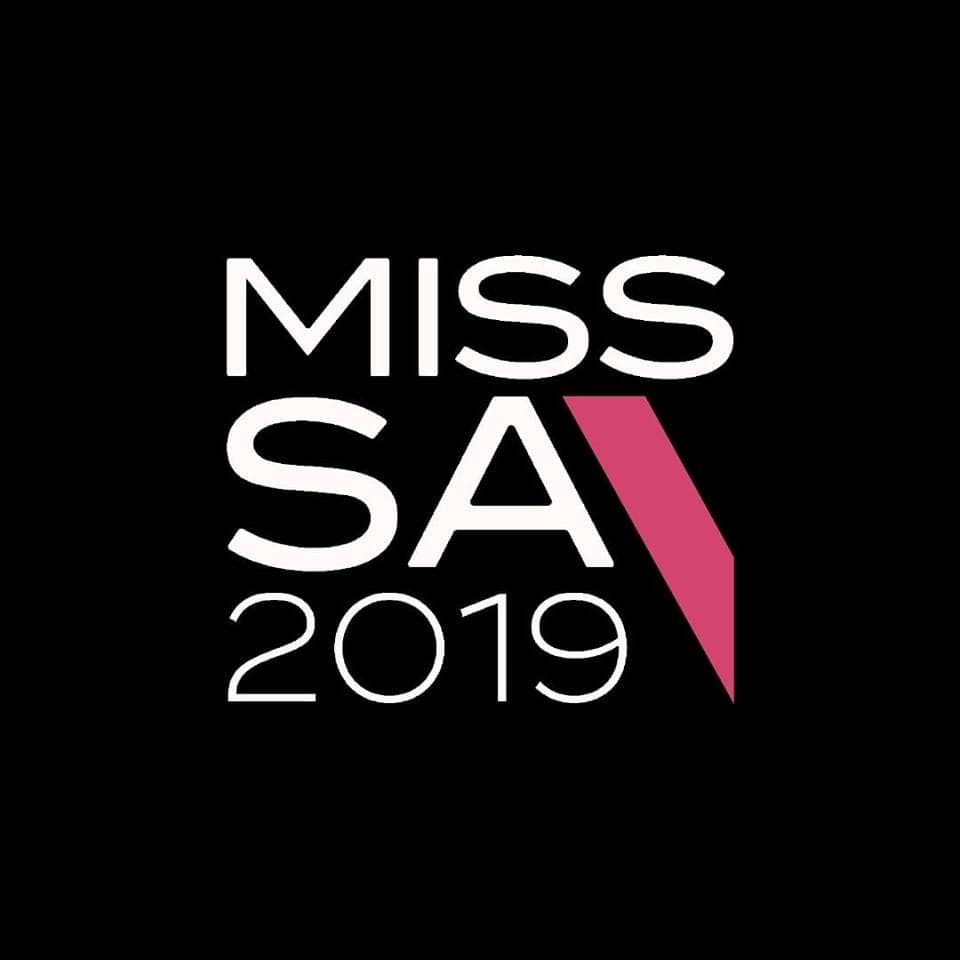 1965: Carol Davis
1966: Johanna Carter
1967: Disa Duivestein
1968: Mitzianna Stander
1969: Linda Collett
1970: Jillian Jessup
1971: Monica Fairall
1972: Stephanie Reinecke
1973: Shelley Latham
1974: Anneline Kriel
1975: Vera Johns
1976: Lynn Massyn
1977: Vanessa Wannenburg
1978: Yolanda Kloppers
1979: Karen Sickel
1980: Sandra McCrystal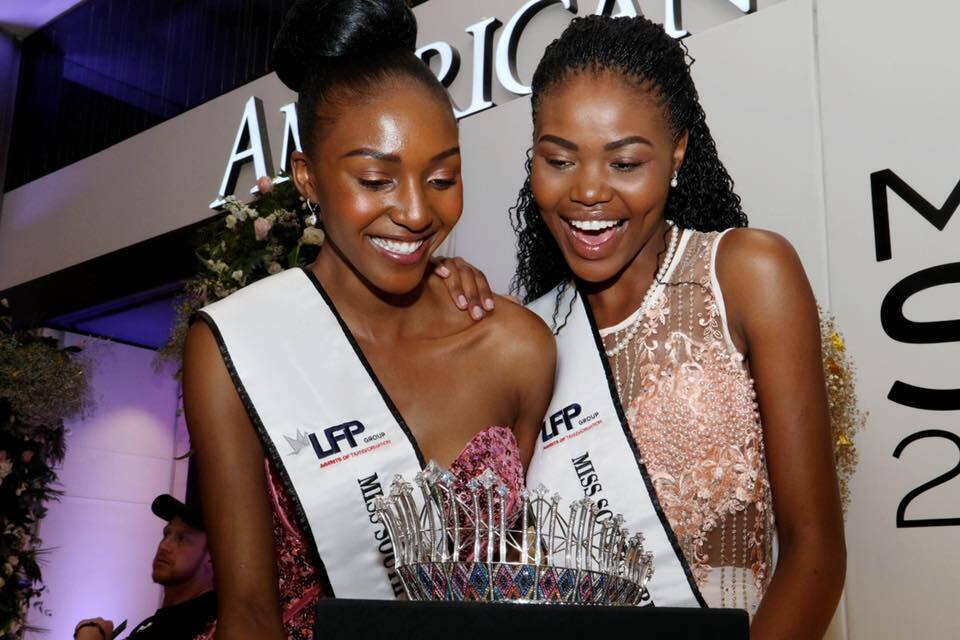 READ ALSO: Bonang Matheba slays again with BNG and fans bask in her glory
1981: Linda Phillips
1982: Odette Scrooby
1983: Leanne Hosking
1984: Lorna Potgieter
1985: Andrea Stelzer
1986: Sandy McCormack
1987: Wilma van der Bijl
1988: Janine Botbyl
1989: Michelle Bruce
1990: Suzette van der Merwe
1991: Diana Tilden-Davis
1992: Amy Kleinhans
1993: Jacqui Mofokeng
1994: Basetsana Makgalemele
1995: Bernalee Daniell
1996: Peggy-Sue Khumalo
1997: Kerishnie Naicker
1998: Sonia Raciti
1999: Heather Joy Hamilton
2000: Jo-Ann Strauss
2001: Vanessa Do Céu Carreira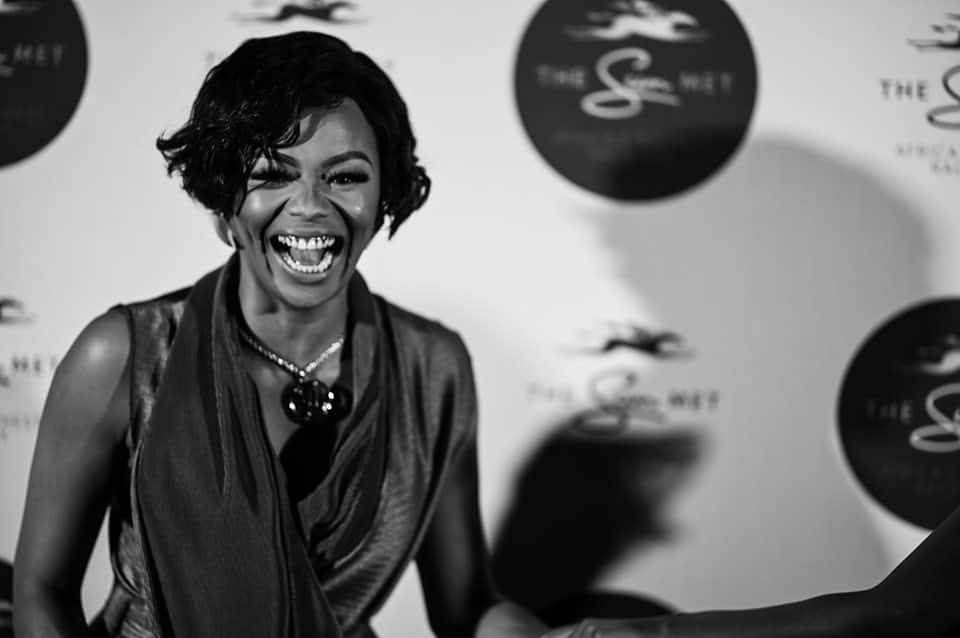 2002: Cindy Nell
2003: Joan Ramagoshi
2004: Claudia Henkel
2005: Nokuthula "Thuli" Sithole
2006: Megan Coleman
2007: Tansey Coetzee
2008: Tatum Keshwar
2009: Nicole Flint
2010: Bokang Montjane
2011: Melinda Bam
2012-2013: Marilyn Ramos
2014: Rolene Strauss & Ziphozakhe Zokufa
2015: Liesl Laurie
2016: Ntandoyenkosi Kunene
2017: Demi-Leigh Nel-Peters & Adè van Heerden
2018: Tamaryn Green
2019- Present: Zozibini Tunzi
Miss South Africa title holders rose above the average to become the best at their craft. History remembers them as beautiful leaders, literally and otherwise. They represented South Africa in their various capacity and led the world to believe that even South Africans have what it takes to compete with the world. This was especially so, when South Africa, in two separate occasions, produced Miss Universe.
READ ALSO:
SABC 3 morning Expresso presenters (with pics)
Mzansi falls in love with girl dreaming of becoming Miss SA someday
Gugu Gumede explains why she likes to ditch weaves for natural looks
Source: Briefly News