If you are a South African soapie fan, you must know the beautiful Palesa Madisakwane. Besides acting and TV, she is known for her involvement with the controversial Nico Matlala, Somizi Mhlongo, and her estranged husband Jakes Mocuminyane. Here is all about her.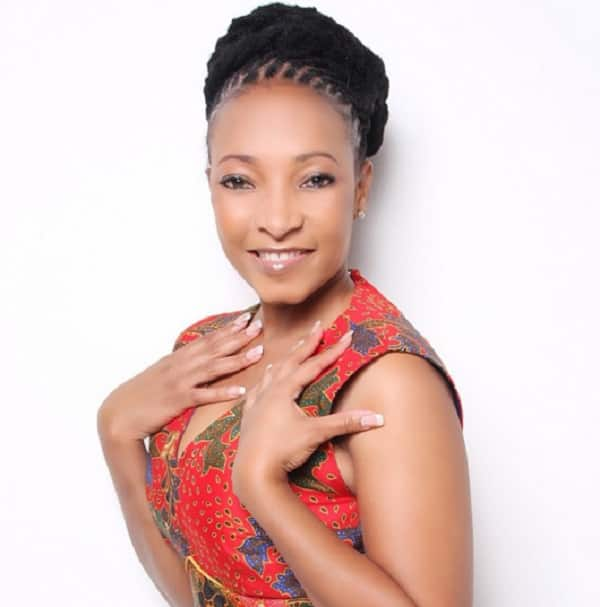 Born on September 6th, 1975, Madisakwane is a South African actress and TV personality. She had also anchored for ANN7 before it went out of business. As an actor, she played "Thandeka" in the e.tv telenovela Ashes to Ashes. She also starred in, Nyaniso Dzedze, Nambitha Mpumlwana, Patrick Shai, and Chumani Pan. Moreover, she played the role of Palesa in Generations. She was particularly thrust in the limelight for her affair with the controversial businessman Nico Matlala.
Short profile
Age: 44 years ( Born on September 6, 1975 )
Nationality: South African
Occupation: Actress, News Anchor, and TV Host
Years in business: From 1995 to date
Spouse: Jakes Mocuminyane ( No longer together)
Past relationships: Somizi Mhlongo and Nico Matlala
Children: 3: Bahumi Madisakwane with Somizi Mhlongo, Thato and Khumo Mocuminyane with Jakes Mocuminyane
Palesa Madisakwane age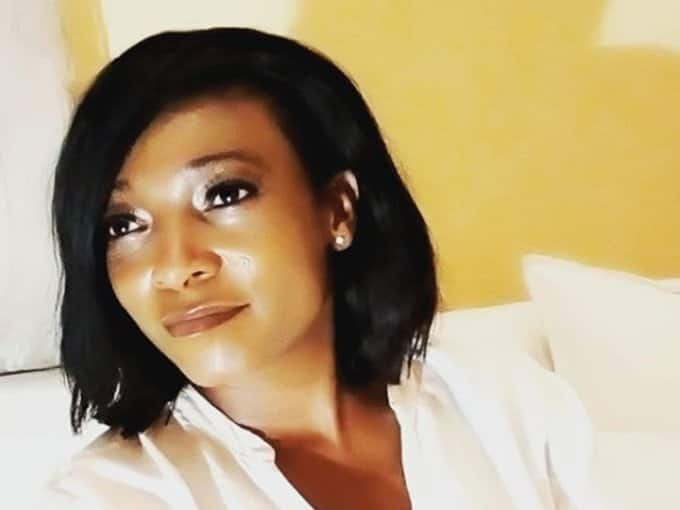 Mrs. Madisakwane was born on September 6th, 1975. This means she turned 44 years last month.
Somizi's daughter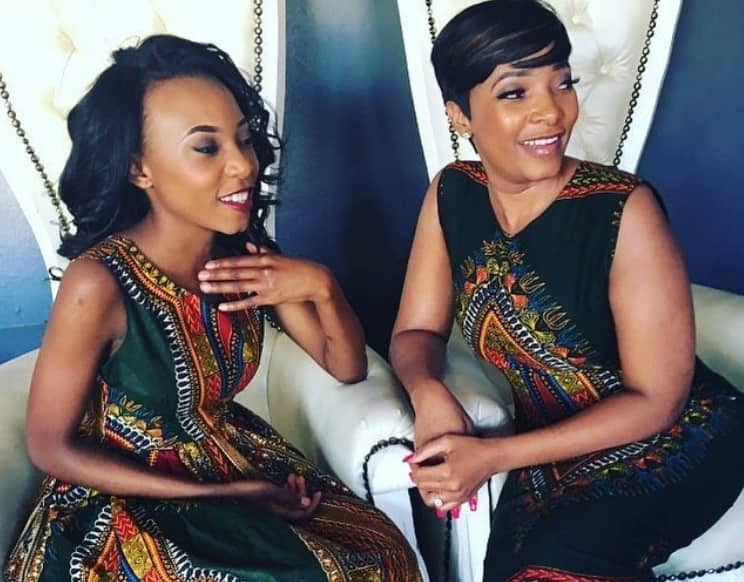 The actress is a happy mother of two beautiful daughters and a son. She got Bahumi Madisakwane ( 24 years ) with Somizi Mhlongo, and together with Jakes Mocuminyane (who was Palesa Madisakwane husband), they have Khumo Mocuminyane and Thato ( a son). Bahumi and her mum have such a striking resemblance, and in many cases, you may find it hard to tell who you are looking at. Once on Instagram, Somizi's baby mama shared just how their mother and daughter bond is strong and how she desires not to let her down in any way.
"Nothing can ever beat that bond between a mother and daughter. She's got too much love for me; it's not funny. I can't afford to let her down. She wrote
Somizi's baby mama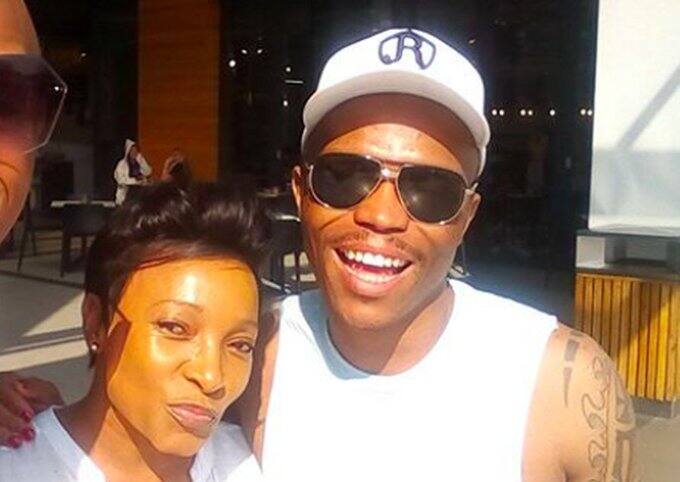 Palesa Madisakwane and Somizi met while she was dating another man. She, however, fell for him, and they got into a relationship. After some time, Mhlongo came out disclosing his bisexual orientation, and as you would expect, the lady was thrown into confusion. Before this revelation, though, the actress was already expecting a baby. The couple went separate ways, after which Mhlongo further disclosed that he is, in fact, gay and not bisexual. He is now settled in a gay marriage with Mohale Motaung.
Her Career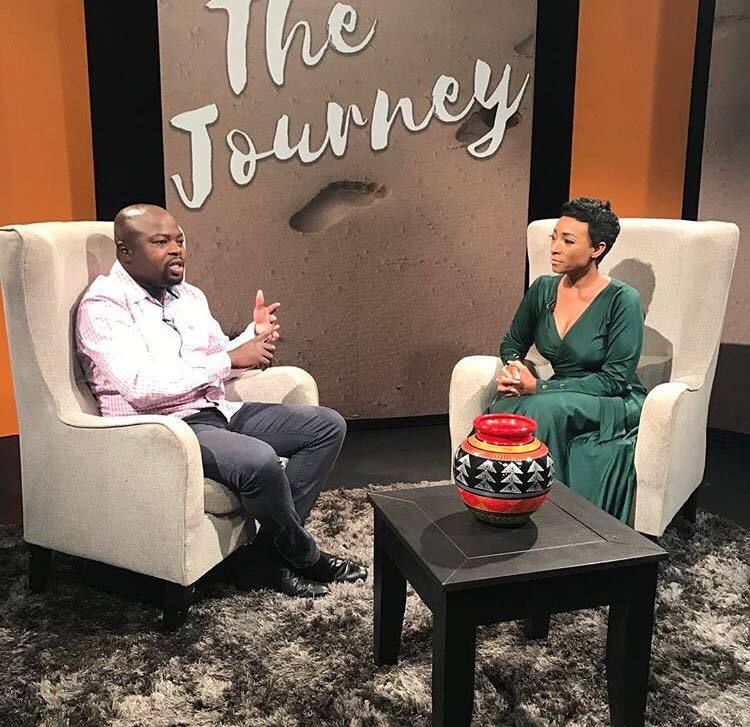 Arguably, the actress's highest career point was when she featured on Generations. She has also acted on
Mfolozi StreetAshes to Ashes
Baby Cele
Seputla Sebogodi
Gaz'lam
IsiBaya
Soul Buddyz
Palesa generations
Nico Matlala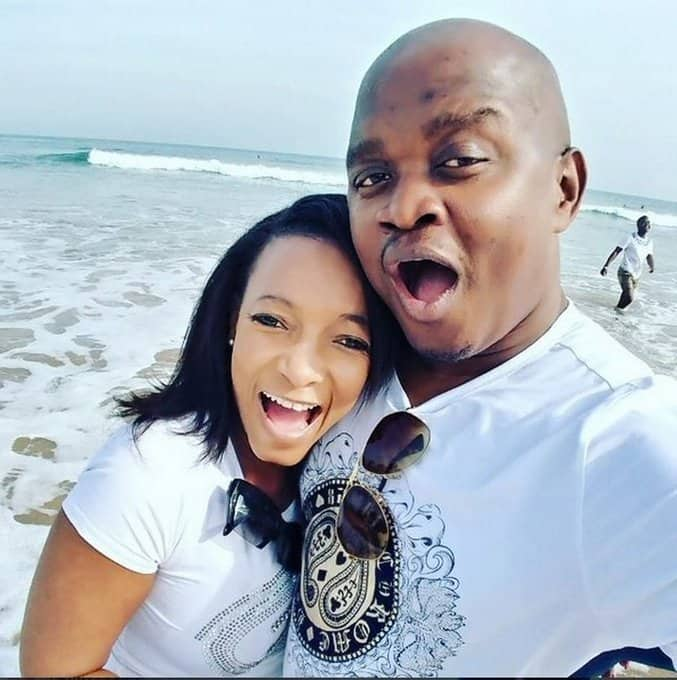 The actress briefly dated businessman Nico Matlala who is a decade younger. When the affair ended, the lady said,
This was not even a serious relationship. In my view, it was just a friendship that I was just having fun. If I wanted a serious relationship, I would look for it in a man who is very mature and has a particular class.
When reached for comment, Nico said,
"I have decided to end things with her because it's high time I dated women [of] my age. There are certain things she wanted that I could not give her. That's all I can say for now".
The Witkoppen road accident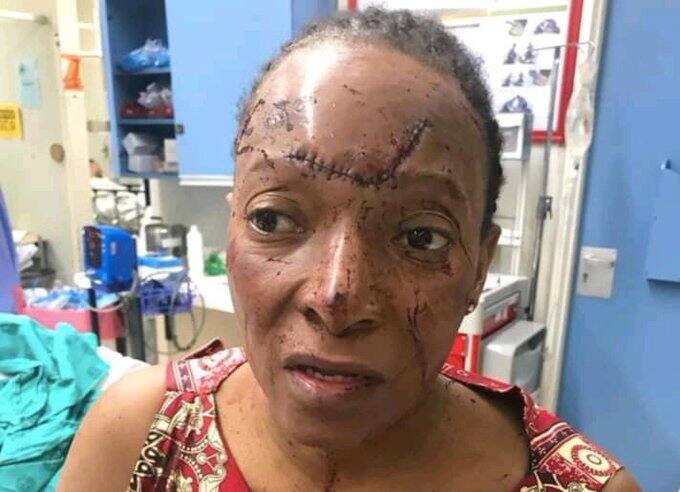 Early this year, she was involved in a horrific road crash that left her with injuries and several cuts on her forehead. The accident happened on Witkoppen road in Johannesburg North, and according to the actress, it was all the fault of a drunk driver.
Any TV personality will be concerned when their face is scarred for whatever reason, and Palesa was no exception. After the accident, she needed urgent facial reconstruction, but as we all know, that does not come cheaply.
It is at this critical moment that her former boyfriend, Somizi Mhlongo, stepped in and took her to an aesthetic doctor.
Thanking her surgeon and Somizi, for their assistance, the actress wrote
"Thank you, Dr. Nicole Kanaris, for taking care of my face... Somizi, thank you for making sure I stay beautiful, dragging me to see Dr. Nicole Kanaris".
Palesa Madisakwane Instagram
Madi has two Instagram accounts. Her main account has a good following of 243k people with 3970 posts while the second one has less than ten pictures. She must have opened for a specific purpose; probably to highlight her accident.
READ ALSO: Annelisa Weiland age, partner, family, TV shows, movies, and Instagram
Current Pictures
1. Laughter is good medicine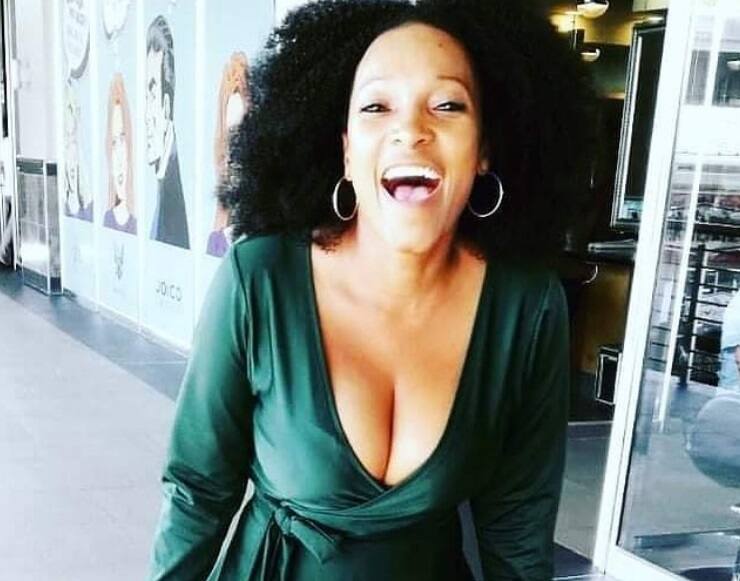 Laughter is good medicine and Bahumi's mama seems determined to prove this point
2. Godly moments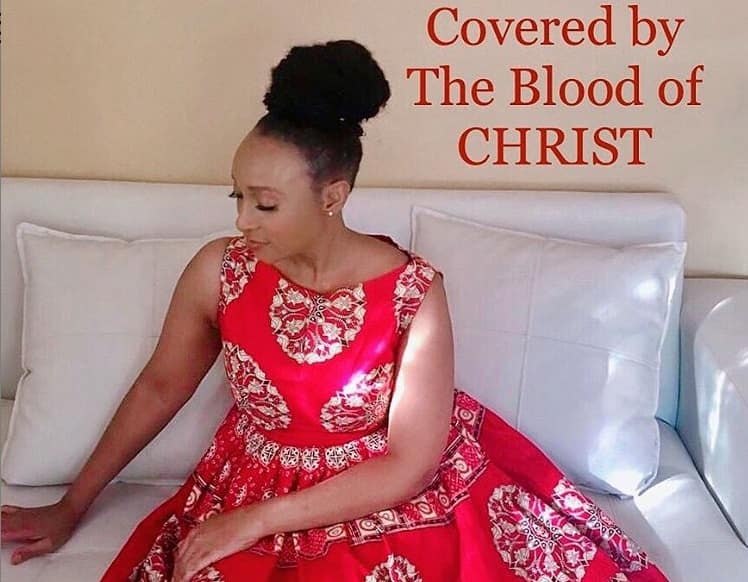 If you had doubts about whether this actress is religious, then here is your answer.
3. With a close friend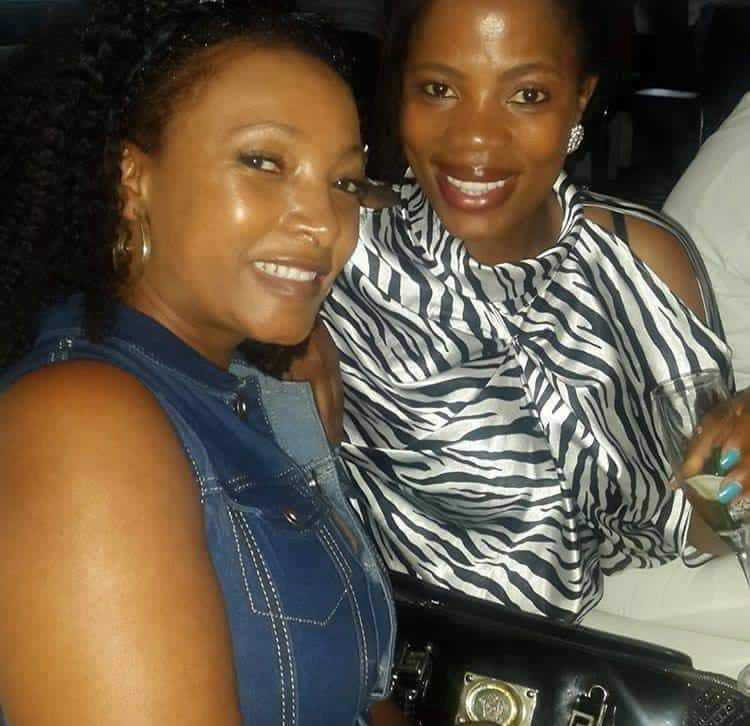 She is social and loves hanging out with good friends
4. Charming and disarming looks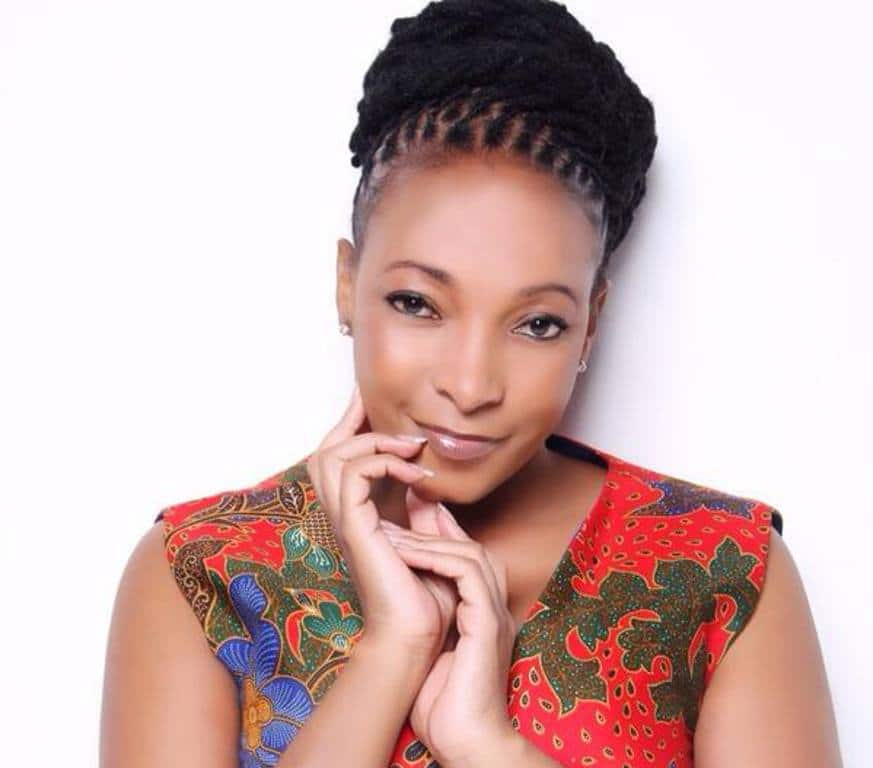 Some photos are just too good to the eye, and this one happens to be one of them
5. Meditation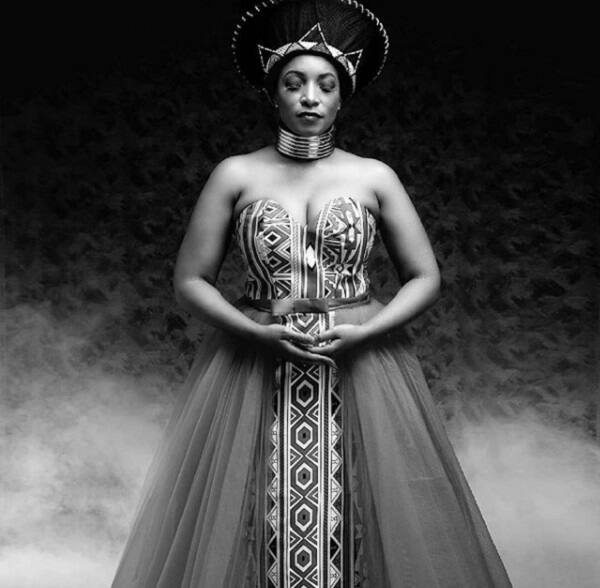 A moment of meditation and deep reflection is good for the soul.
6. Nice and lovely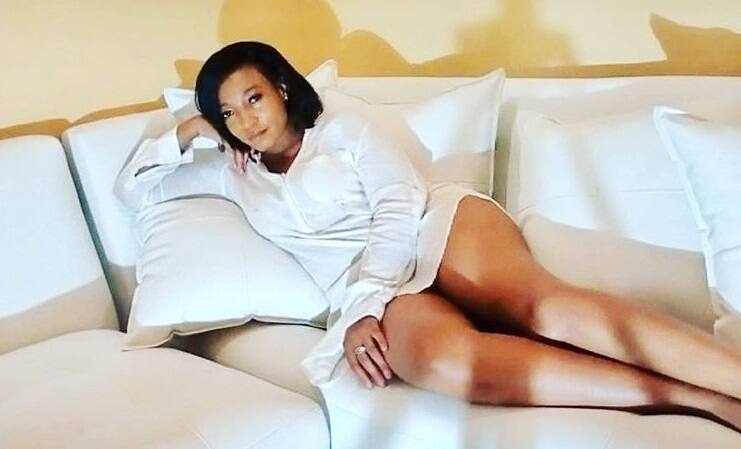 She is indoors, feeling calm and relaxed.
Looking at some of the pictures that Palesa Madisakane has shared, it leaves no doubt that she is quite open and not ashamed to share some of her most personal challenges with the public. She, for example, shared her video while undergoing surgery. It is quite chilling to watch that video and one may find it difficult to view it all the way. After that, she also splashed out photos of her scarred face, something most public figures would avoid.
READ ALSO: