Reggie Nkabinde age, wife, wedding, Instagram and net worth
Personal perception differs from one person to another. In the case of Reggie Nkabinde, it is either you love or hate him. He never shies away from flaunting his flashy lifestyle and life in general on his social media. Besides his personal life, Reggie is also into politics as he has a post in the ANC Youth League (ANCYL). Another deep dive into what Nkabinde is up to shows that he is a jack of all trades.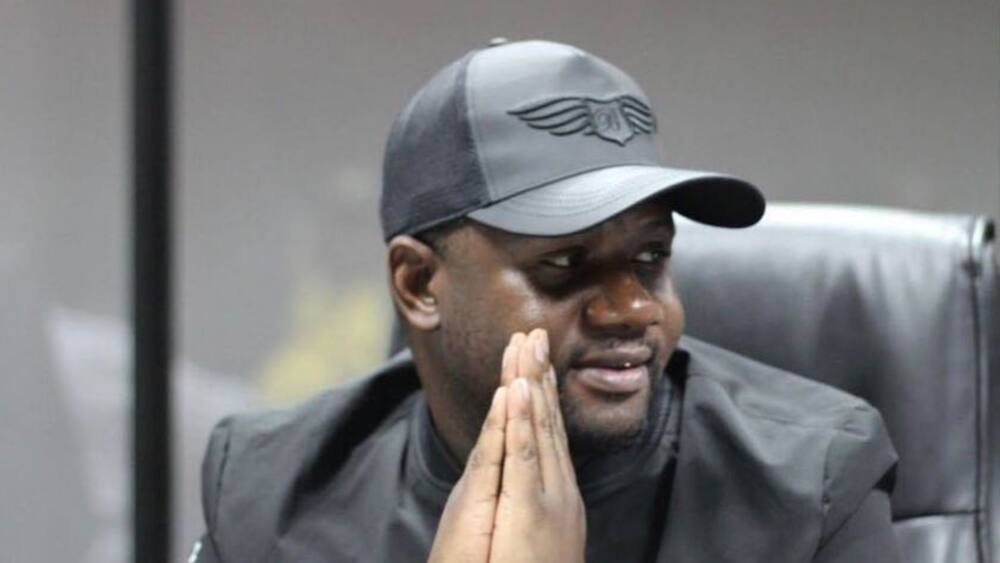 In the ANCYL, he is the current treasurer-general, and that explains his role in the politics of ANC and South Africa in general. When away from politics, you will find him in the music scene as the Mabala Noise owner. Mabala Noise Entertainment is an independent record label started operating in 2015 when DJ Bongz and Nkabinde founded it.
For the better part of this year, Nkabinde has been a strong candidate for the ANC Youth League president position and poised to succeed Njabulo Nzuza. However, his age and recent turn of events have played to his disadvantage. Recently, it was reported that the ANC had disbanded the ANCYL leadership and appointed MP Tandi Mahambehlala to reboot the image of the league.
READ ALSO: Linda Sokhulu age, child, husband, parents, education, TV shows, movies, nominations, awards, and Instagram
Reggie Nkabinde profile summary
Full name: Mzwakhe Reginald Nkabinde
Nickname: Reggie, Top Dog
Date of birth: May 11, 1984
Place of birth: South Africa
Reggie Nkabinde Instagram: Govner Reggie
Occupation: Politician, Businessperson, and record label owner
Nationality: South African
Reggie Nkabinde age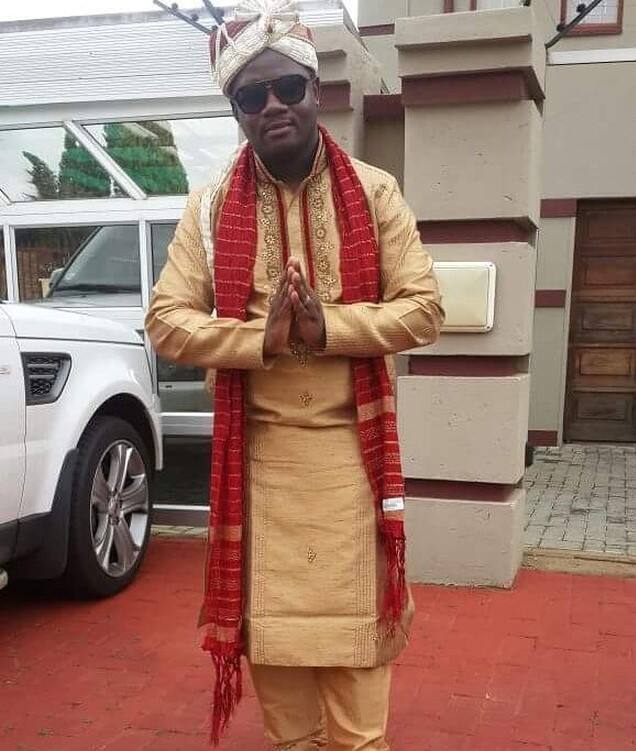 As of 2019, this flashy gentleman is 35 years old. He turned 35 this May.
Who is Reggie Nkabinde wife?
The name of his wife is Beauty Matela. They wedded on September 2, 2017, in a lavish ceremony that drew the attention of many. This Reggie Nkabinde wedding featured a castle-themed cake that cost R60,000. It had over 2,000 handmade sugar flowers and took four weeks to make, just to put that cake into perspective.
After the wedding ceremony, the couple headed to France for their honeymoon.
READ ALSO: Nathi Mthethwa age, wife, wedding, parents, education, state capture, house and contact details
Reggie Nkabinde net worth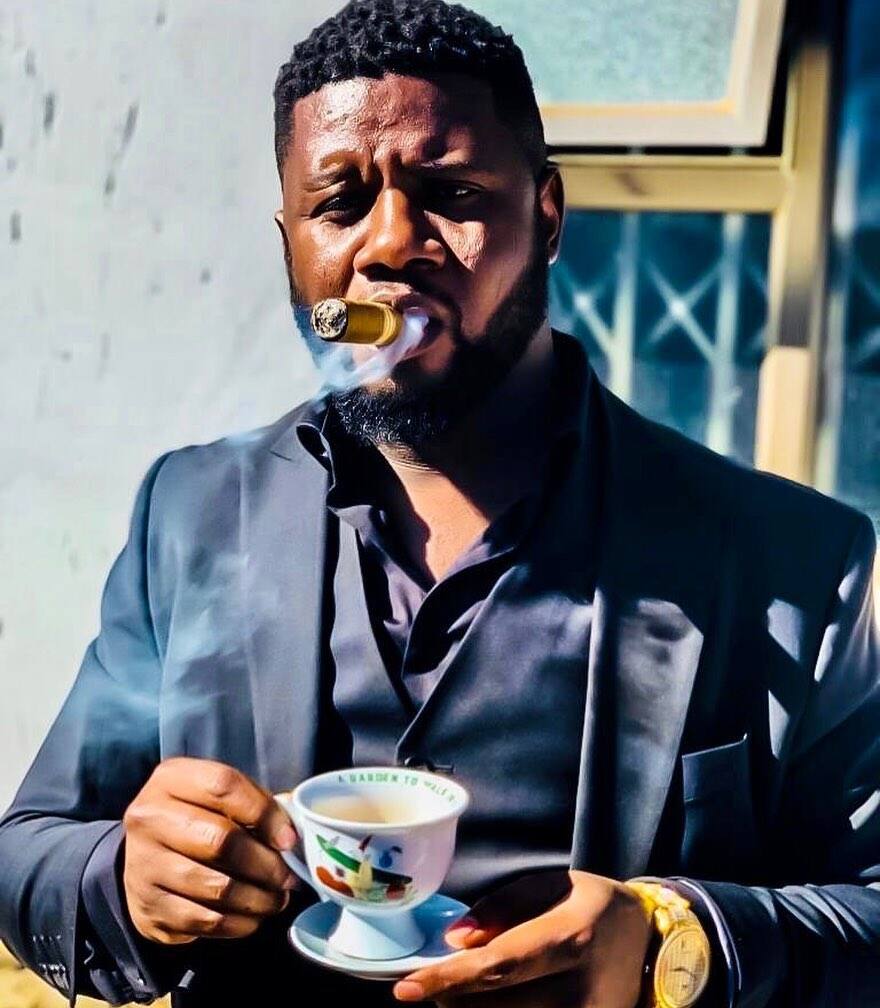 It is not certain how much Reginald is worth. But you can look into his different income streams and properties.
1. His businesses
This ANCYL treasurer is into business, and his well-known business venture is the music label. The phrase Mabala Noise Entertainment Reggie Nkabinde has two names that go along especially if you are looking for information on what the label is currently up to.
In its early months of existence, the label signed various artists including Nasty C.
As for the Mabala Noise contact details, here is the information you need.
Physical address: Little Fourways Office Park, Block B, 1 Leslie Ave, Fourways, 2191, South Africa
Phone number: +27 11 039 5185
Notably, he does not own Reggies Cape Town.
2. Reggie Nkabinde cars
Reginald loves cars, and that love showcases itself through the posts he makes on his social media account. However, it is yet to be confirmed if he owns all the cars showed on the posts. You can check out some of the photos he has posted while beside or inside posh-looking rides.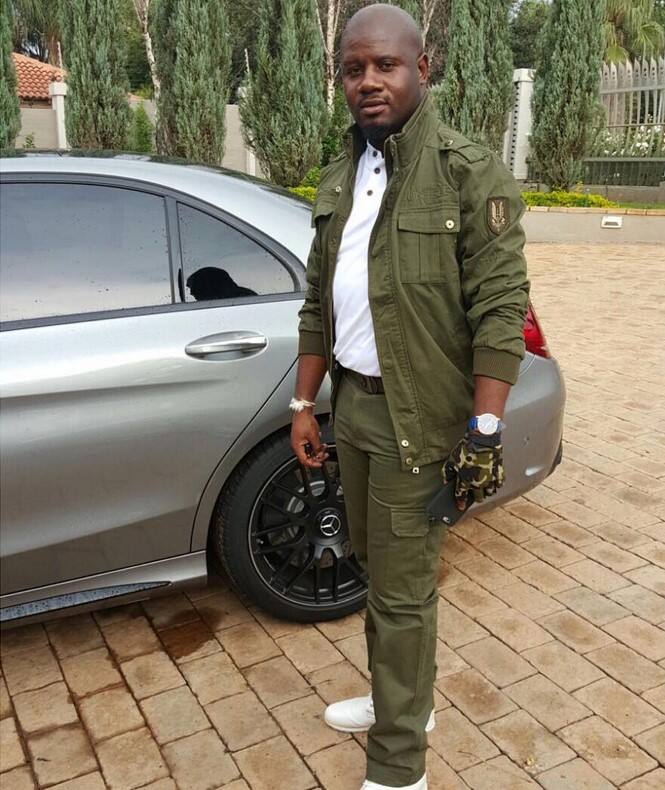 The caption he posted alongside this photo was a bit cryptic with undertones of what comes across as if he owns the car. However, that is not prooved enough that he owns it.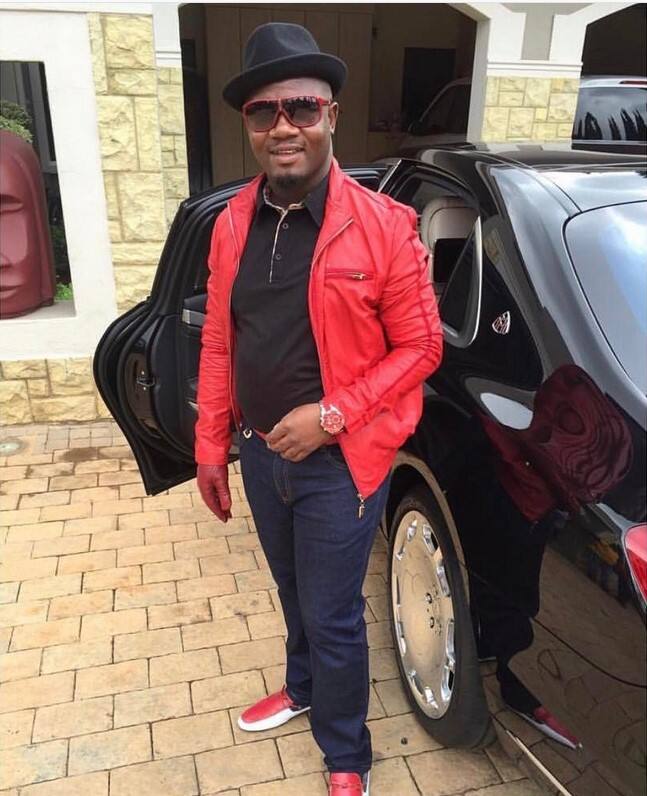 He posted this photo on his 33rd birthday. As usual, he posses beside a cool-looking ride.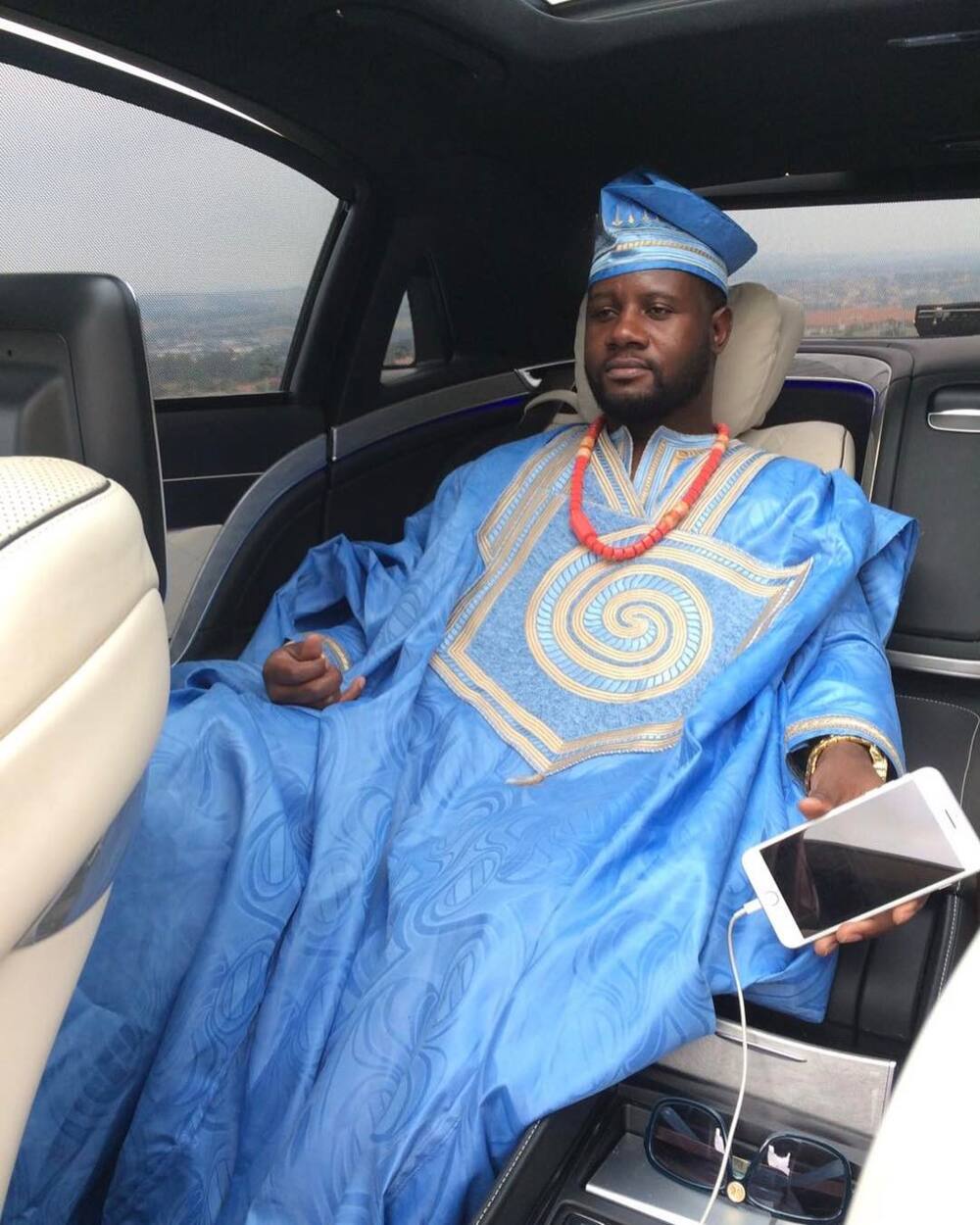 He was rocking the back seat of a luxury car heading for his friend's wedding.
Reggie Nkabinde Instagram
Reginald is an active Instagram user, and he lives up to his nickname – Top Dog, thanks to the nature of those posts. You can quickly know what he is up to by looking up his profile. He shares details about his record label, his travels, personal developments, and politics. Here are some of his recent posts.
Reggie Nkabinde Wikipedia information and page is yet to be created and updated, but you can have a finger in the type of person he is from the above information. His strong personality is shown through his actions and daily dealings. Be it in politics, personal life, or business, Reginald always seems to employ the mantra of going big or go home.
READ ALSO: Zandi Nhlapo age, daughter, husband, parents, hair salon, SABC and Instagram
Source: Briefly.co.za