While most people know Jonathan Boy-Lee as the talented Top Billing presenter, there is so much more to the South African television personality. Upon winning the My Top Billing reality show, he has managed to carve a unique path in the local entertainment and art scene by becoming a multi-talented and award-winning filmmaker. The superstar's profound influence has made him one of the Mail and Guardian's 30 most influential young South Africans in culture and art.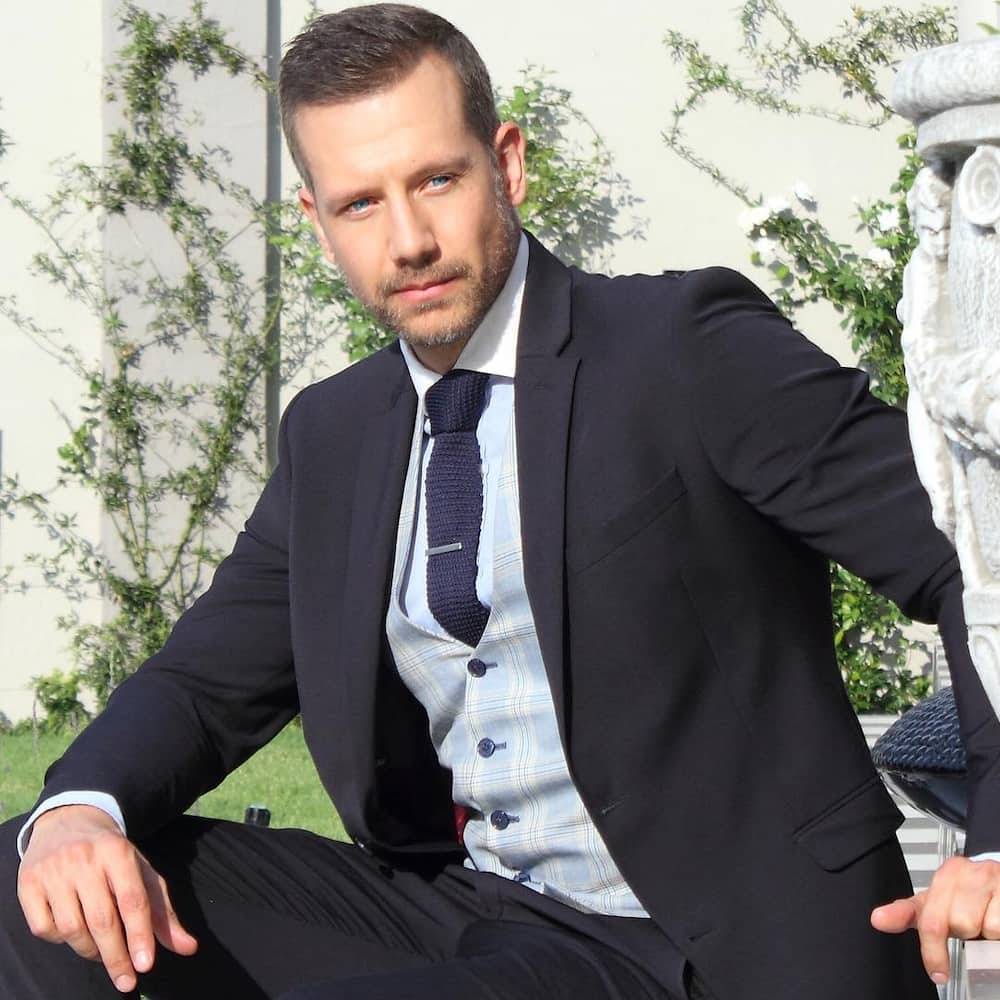 With a career that started through acting, directing, and writing for theatre, Jonathan Boynton-Lee quickly became a household name by being voted as one of the 12 top directors in South Africa. He became a trendsetter in the movie business with so many awards and accomplishments. By setting himself apart from his peers, the actor got to work with famous names like Idris Elba, Emily Blunt, Cameron Diaz, Harry Styles, Ana Wintour, Bruce Willis, Channing Tatum, and many more. The Top Billing presenter has also won awards for directing commercials and he is the first person in the world to win two primetime reality shows.
Jonathan Boynton-Lee profile summary
Full name: Jonathan Boynton-Lee
Date of birth: September 7th, 1980
Place of birth: South Africa
Age: 39 years
Occupation: Television personality, actor and director
Nationality: South African
Biography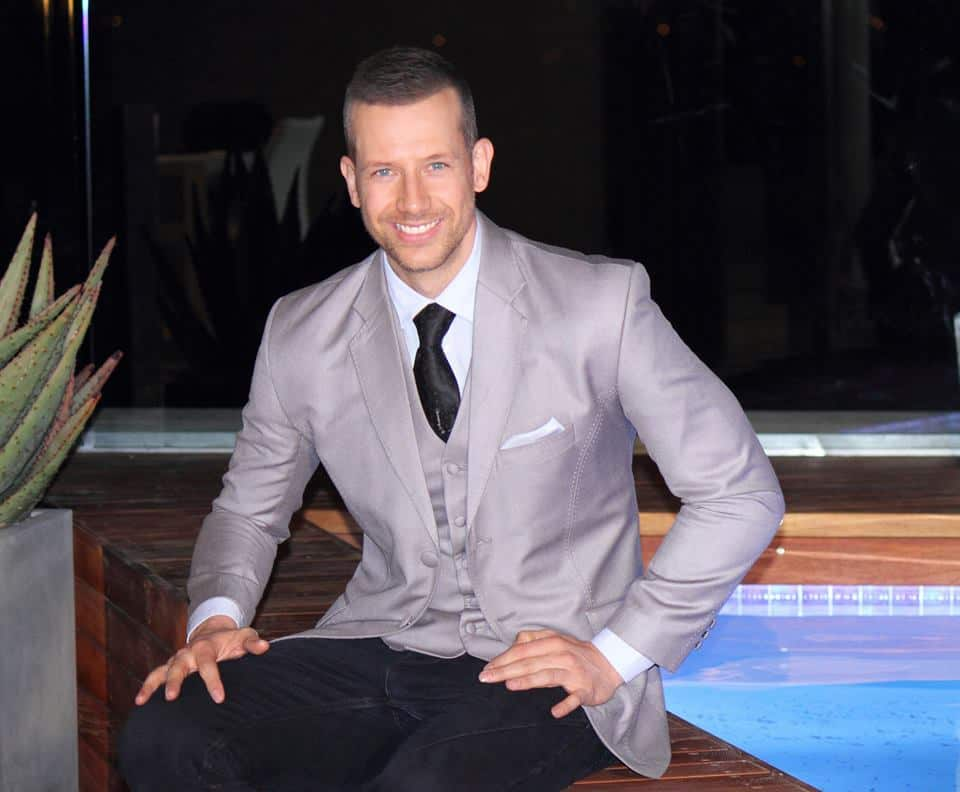 Jonathan Boynton-Lee was born on September 7th, 1980, in South Africa. As a child, he was raised by his adopted family. The actor's adopted mother is called Bronwyn. She appeared with Lee in 2012 the night he became the winner of the reality show My Top Billing Dream. Lee found his biological mother a few years before winning the competition.
He attended Rhodes University in Grahamstown, South Africa, where he took undergraduate studies in Drama and Television Journalism. Lee is a family man who is passionate about charity work. He works with various organizations to create awareness on the conservation of endangered species and spends time with children at Princess Alice adoption home.
READ ALSO: Masasa Mbangeni age, marriage, parents, weight loss, TV shows, movies, nominations, awards and Instagram
Jonathan Boynton-Lee age
The incredible TV personality was born on September 7th, 1980, and is currently 39 years old. He is a Virgo and celebrates his birthday every year in September.
Jonathan Boynton-Lee and Jay Anstey engaged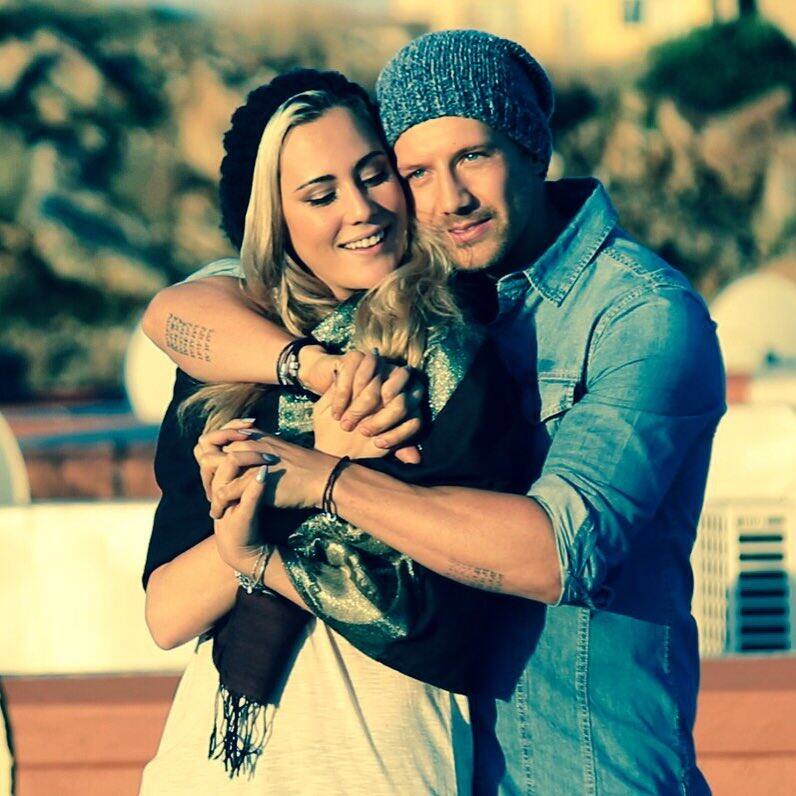 The film director was in a relationship with Jay Anstey, a South African actress; however, they later broke up. Lee allegedly ended the relationship because of miscommunication and conflicting schedules. They both appeared on 'Larger than Life' Jason Goliath's SABC3 comedian show. While they were together, they were one of South Africa's most popular celebrity couples to the point that they got nominated for the Favorite Couple award at the You Spectacular Awards.
Jonathan Boynton-Lee wedding
Ever since the hot presenter broke up with South African actress Jay Anstey, he has not revealed whether he has a girlfriend or not. He is yet to confirm his relationship status; therefore, no wedding bells are ringing until he says something.
Jonathan Boynton-Lee tattoos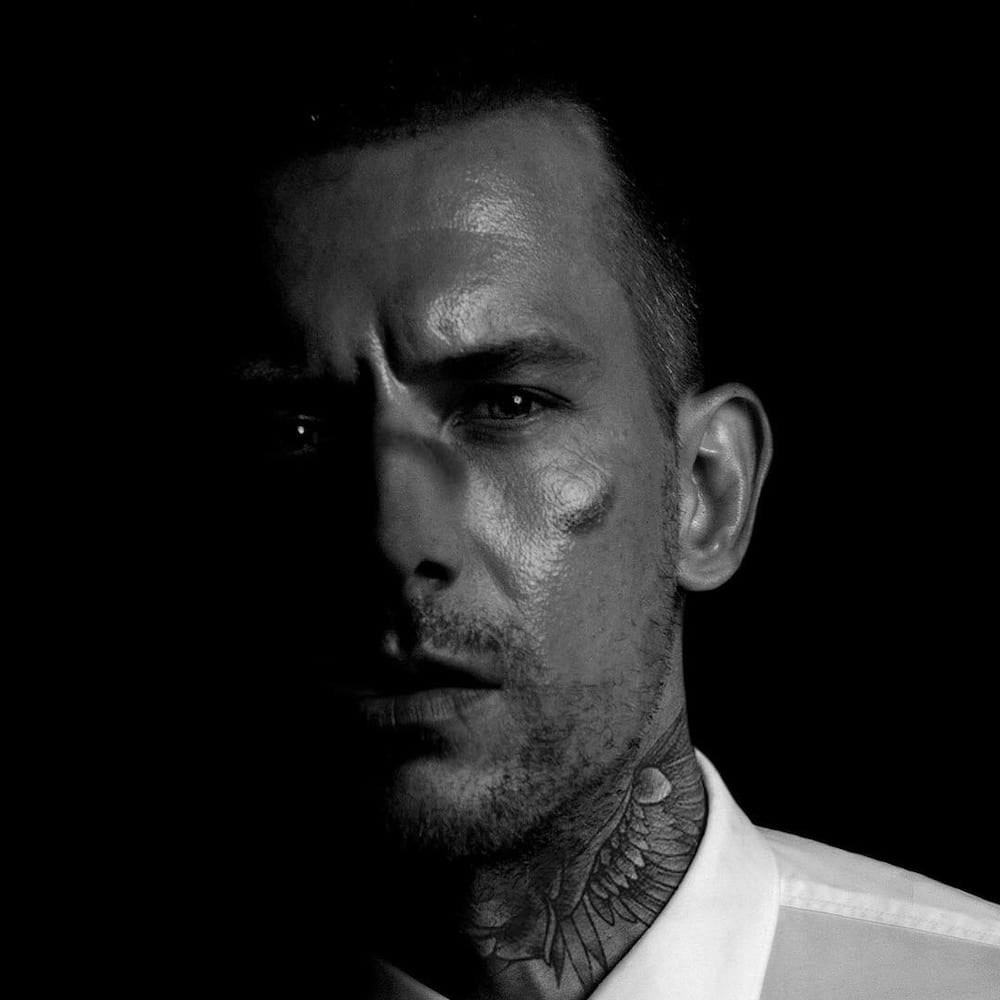 So many people show love for their family through tattoos, and the award-winning filmmaker is one of them. He revealed that he has tattoos of his parents' initials on his shoulder. The talented actor also revealed that he has tattoos of locations of different places in his life. Where he was adopted and where he grew up. He also has tattoos of the date he was adopted and the date he found his mother. On his right hip, there is a tattoo of the phrase 'Wherever you go, go with all your heart.'
Career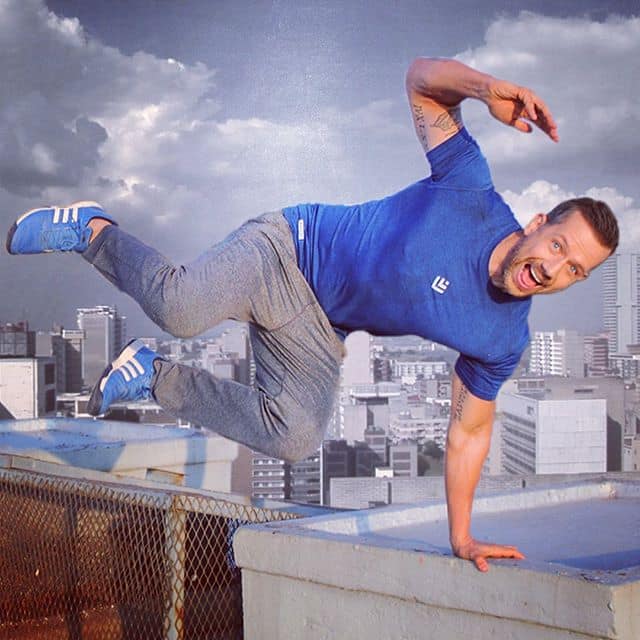 Jonathan began his career by acting, writing, and directing for theatre with local stars Reza de Wet and Quickies Buckland. When he wrote the script for the Quickies Film Festival, it was selected out of 5000 entries to be produced and showcased on art cinemas in the country. The writer was also chosen as one of the top 12 South African directors.
In 2012, he co-directed the South African feature film Jozi Kings with Justice Umeh. The film was nominated for Best Action Film and Best Screenplay at the Nollywood Film Critics' Awards in the USA and won the award for Best Action Film. Jonathan Boynton Lee movies always receive praise because they showcase the drive and passion he has for his craft. The actor has appeared on screen with so many prominent names.
Lee entered the presenter search reality competition show My Top Billing Dream on SABC3 in 2012 and won. The Jonathan Top Billing win came to him because of speaking from his heart and winning over the audience and judges. Although the competition was tough, he managed to stand out. His degree in Drama and TV journalism helped him in performing in front of the camera, and he is currently a Top Billing presenter.
In 2014, he entered the seventh season of Strictly Come Dancing SA as a celebrity dancer paired with professional dancer Hayley Bennet, and they two emerged winners. This win made Jonathan the only person in the entire world to win two primetime reality TV shows. During the same year, Cosmopolitan magazine named him the South African sexiest man.
The star has also acted in different short films and commercials, like Steers, Toyota, Coca Cola, Absa, and Exclusive Books. He has also modeled for Calvin Klein, Gucci, GQ, FHM, Nike, and Woolworths and walked both local and international runways for fashion shows.
Jonathan Boynton-Lee Instagram
The actor's Instagram account is titled Jonathan Boynton-Lee and his handle is @jon_boyntonlee. He follows around 101 people and has around 36000 followers. You can follow him to see the stunning photos and stories he shares.
Jonathan Boynton-Lee exudes a type of confidence that is both infectious and inspiring. He says that he wishes to be remembered as the guy who realized his full potential, made a difference to those in need, and never changed for anyone. The talented TV personality has made a massive impact on both the local and international entertainment scene, and we are in awe of everything that he has accomplished so far.
READ ALSO: Tema Sebopedi age, weight loss, husband, parents, TV shows, nominations, and Instagram