Johanna Mukoki age, biography, green juice, husband, children, and contact details
Johanna Mukoki is a travel guru who is well respected for her entrepreneurial skills. Despite her rough background, she has grown to become a woman of influence that so many people wish to identify with. The winner of several awards mastered the art of business by helping her mother at a tender age. This is one of the reasons why Mukoki is always grateful to the mother for the tutelage. Get to know more about her relationship, business, and other interesting facts in this article.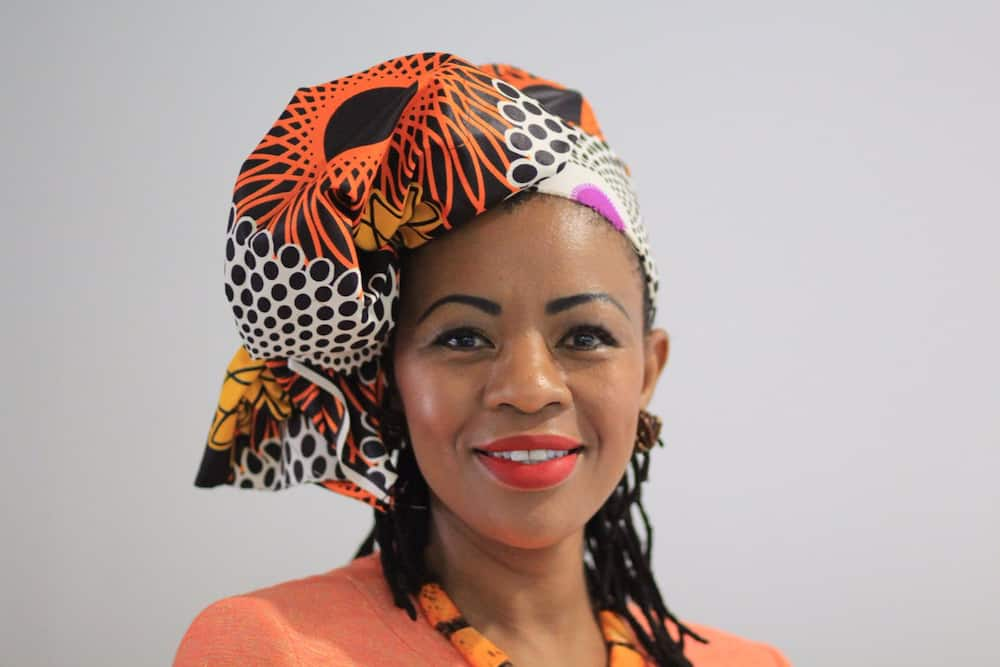 Johanna was a Board member of the Association of corporate travel executives representing the Middle East and Africa (ACTE) and a dynamic motivational speaker. She inspires her listeners on how to live their best lives to reach their full potential and other business and life-related topics. Mukoki is proud to have featured on various press conferences and cover stories for different television and print media. As a former Board member of ACTE, she was the first African who would sit on the Board as a representative of the Middle East and Africa.
Johanna Mukoki biography
The multiple award-winning entrepreneur and Soweto-born Johanna Mukoki, no doubt, has become a household name in South Africa. Apart from her entrepreneurial skill, she is also a motivational speaker and a philanthropist whose charitable spirit has impacted several lives in the country. She holds a B.Comm degree from Rhodes University with a major in Accounting and Economics.
Johanna Mukoki was raised by a mother who happened to be a school teacher. Because of their financial challenge, the mother ran three informal businesses. It was in the process of assisting her mother alongside her siblings with foodstuffs and soft goods that she started learning the dynamics of business.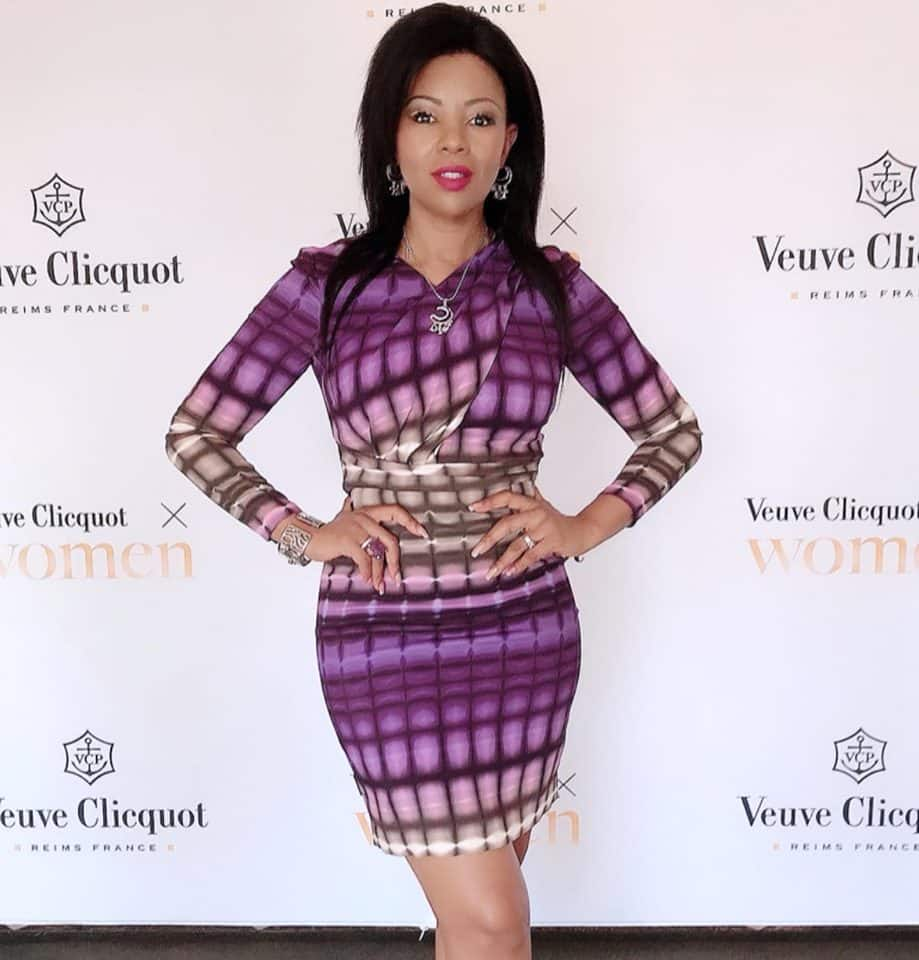 READ ALSO: Joel Stransky age, children, wife, illness, accident, face, education, business and Instagram
Moreover, Johanna was the executive producer of Women on the Move. The programme which airs on SABC 2 focused on business and also highlighted successful South African businesswomen all over the country. As an accomplished woman, she serves as a source of inspiration to many young South African women.
Travel With Flair (TWF)
After being an accountant for several years, Johanna Mukoki floated her company known as Travel with Flair in 1996 alongside two other partners. The services of TWF travel include awards and incentive travel, leisure travel, corporate online travel, film and production travel, as well as a global network. Interestingly, since the travel management company started, more than 750 people have been employed.
Also, the company has offices in Durban, Kwa-Zulu Natal, Johannesburg, Cape Town and Pretoria. And in recognition of her unparalleled success in the business world, Johanna Mukoki has been decorated with several awards. She emerged as the winner of the SA Tourism Award: Best Travel Agency in 2007. At the 37th annual Association of South Africa's award ceremony, she won the Businesswomen of the Year Award under Entrepreneur category.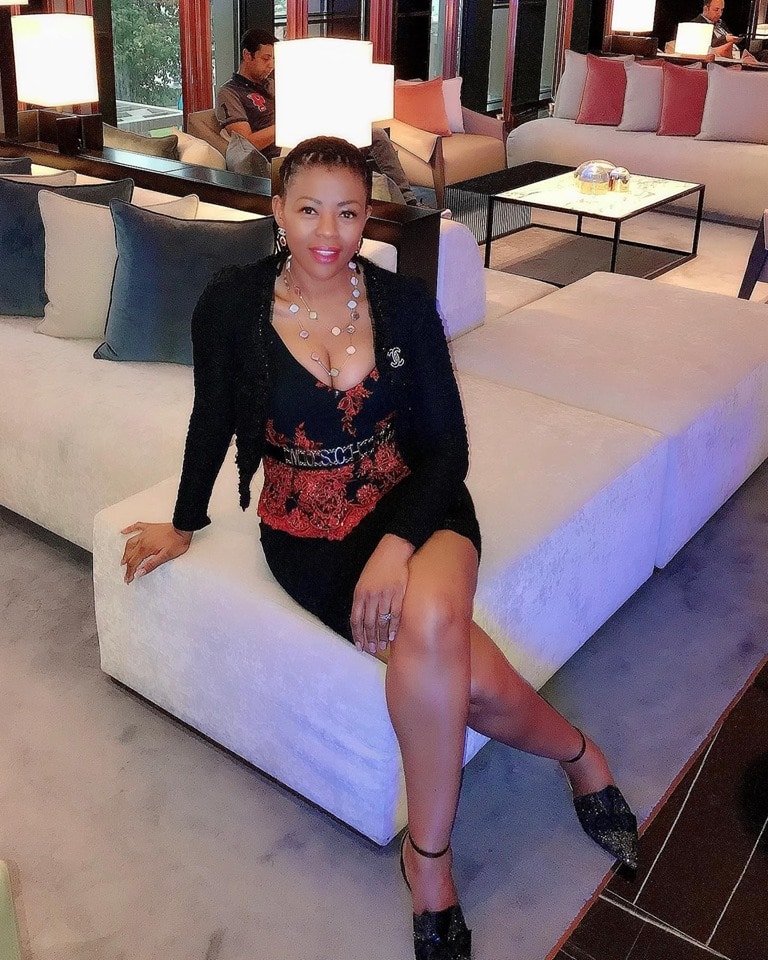 Then, she has also been named the most influential women in business and government in South Africa for the Tourism Sector by CEO Magazine. At the Impumelelo Awards, more so, she emerged as Top Woman of the Year in Business for year 2009/2010.
Her perspective about life
Johanna believes in diligence and being an expert in whatever vocation or career one decides to pursue. According to her:
You need to be focused to succeed in business. The key to building a lasting business is to continually reinvest the profits back into it to ensure that you are able to scale and have sufficient working capital. You also need to know what the possible interrupters in your industry are, and to stay ahead of technology.
As a socialite from childhood, it will interest you to know that Johanna Mukoki and Basetsana Kumalo, who happens to be her sister, once participated in beauty pageantry when they were younger. While some other would have partaken in events like that for the fun of it, she went on to say, "Beauty pageants taught me to have a lot self-confidence, which is necessary when you run your own business."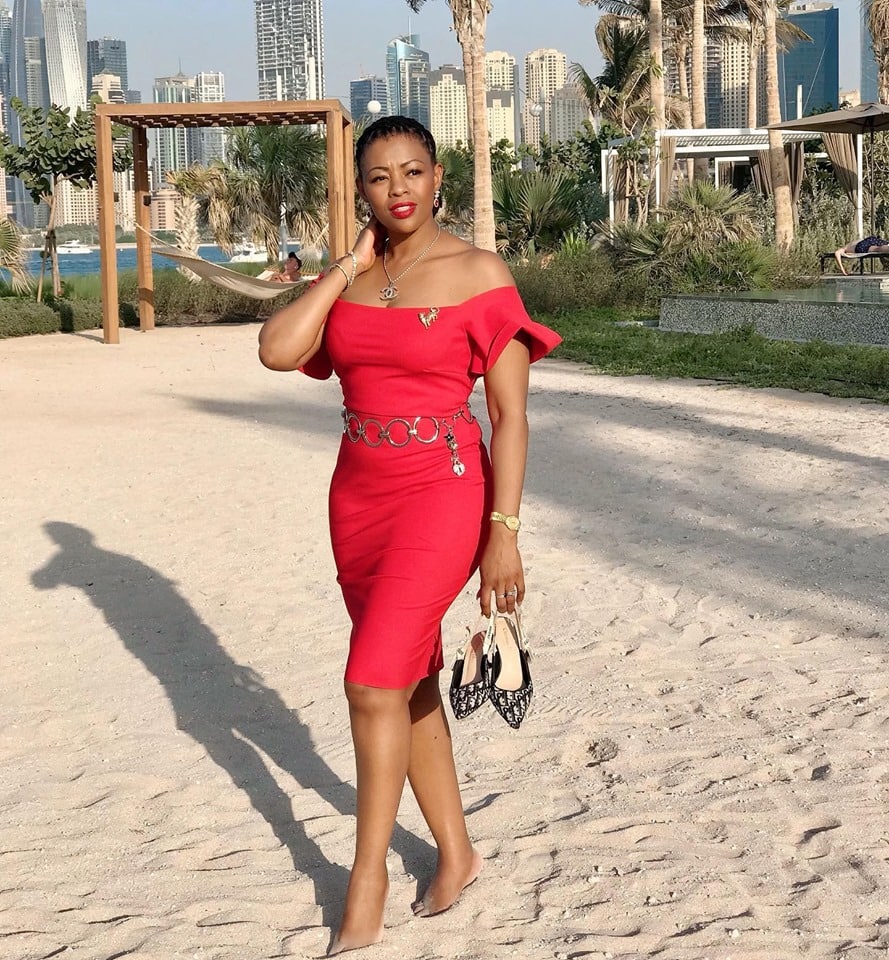 READ ALSO: Aphiwe Dyantyi biography: Age, measurements, injury, drugs, education, salary, and Instagram
How old is Johanna Mukoki?
Obviously, Johanna is one of the celebrities in town who prefer to keep certain information about themselves private. While Johanna Mukoki age is not made public, we know that she grew up in the 1970s apartheid in South Africa.
Johanna Mukoki contact details
For whatever reason(s), if you want to get across to Johanna, you can make do with the contact information below:
Physical Address: Ground Floor, 357 Rivonia Boulevard, Rivonia.
Telephone: (011) 234 6660
Fax: (011) 234 6777
Email address: infojnb@twf.co.za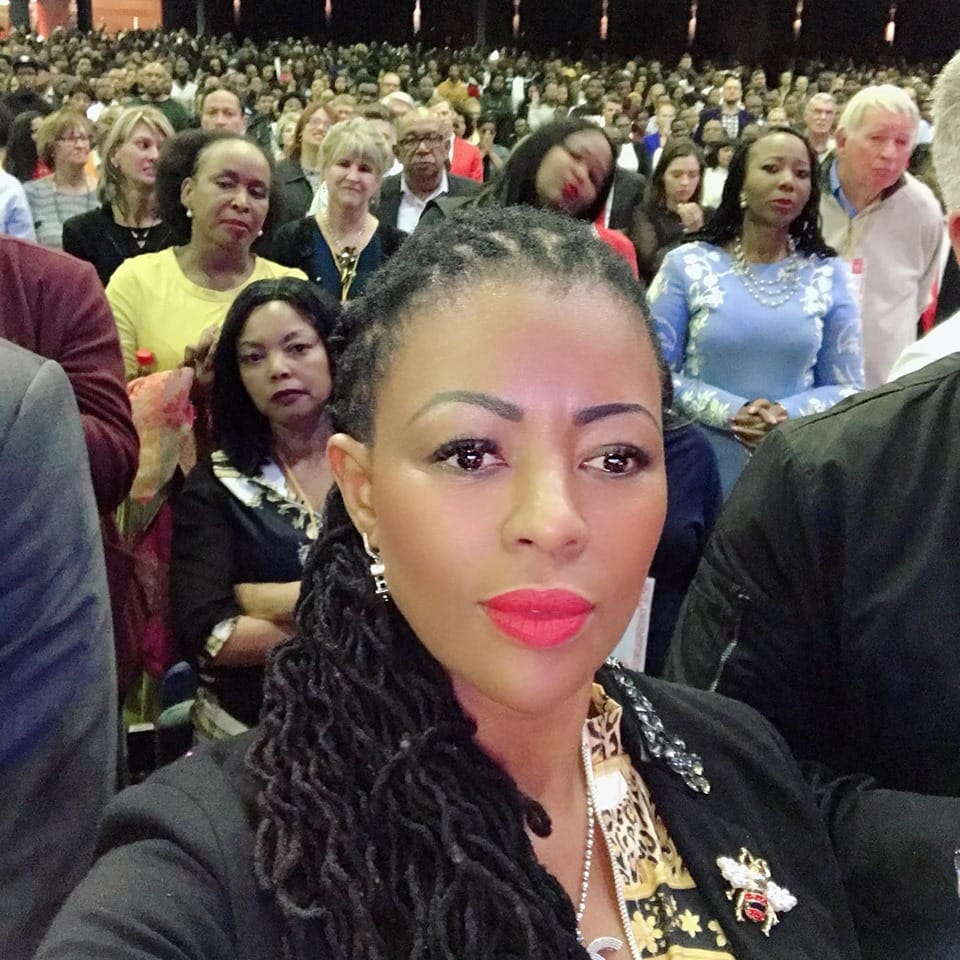 Johanna Mukoki Instagram
An exciting thing about Mukoki's social media platforms is that you can get intimate with her. Her posts contain lots of educating and informative things that will benefit her followers. She also leverages on the platforms to advertise what she does with her followers.
Little wonder on her official Instagram page alone, as she boasts of more than 87,500 followers.
Johanna Mukoki green juice
If you are looking for the best way to detoxify, get healthy and also lose weight, the dynamic motivational speaker Johanna shares her recipe on green juice preparation. This goes to prove her versatility in different areas of life.
Based on what she shared with her followers on her Instagram page, the ingredients that you will need to prepare your green juice include spinach, cucumber, celery, half an avocado and broccoli.
You will also need a teaspoon of olive oil, ginger root, spirulina powder, mint, and apple to sweeten your juice and a little water that you will need to blend everything.
Johanna Mukoki has carved a niche for herself as one of the most successful businesswomen in South Africa. Coming from a humble background, through hard work, determination for success, and desire for education, she has walked her way into the hall of fame in the country. Then, the practical training that she received from her mother on how to do business and her father's counsel on the need to work hard have contributed to her success stories.
READ ALSO: Zikhona Sodlaka biography: Age, speech, profile, Nomhle Nkonyeni, Generations, Instagram and contact details
Source: Briefly News