Jackson Mthembu is a name that is common in the political arena in South Africa. He currently holds the position of Minister in the Presidency. Earlier on, between 2016 and 2019, he was the Chief Whip of the African National Congress. He is an active member of the ANC NEC.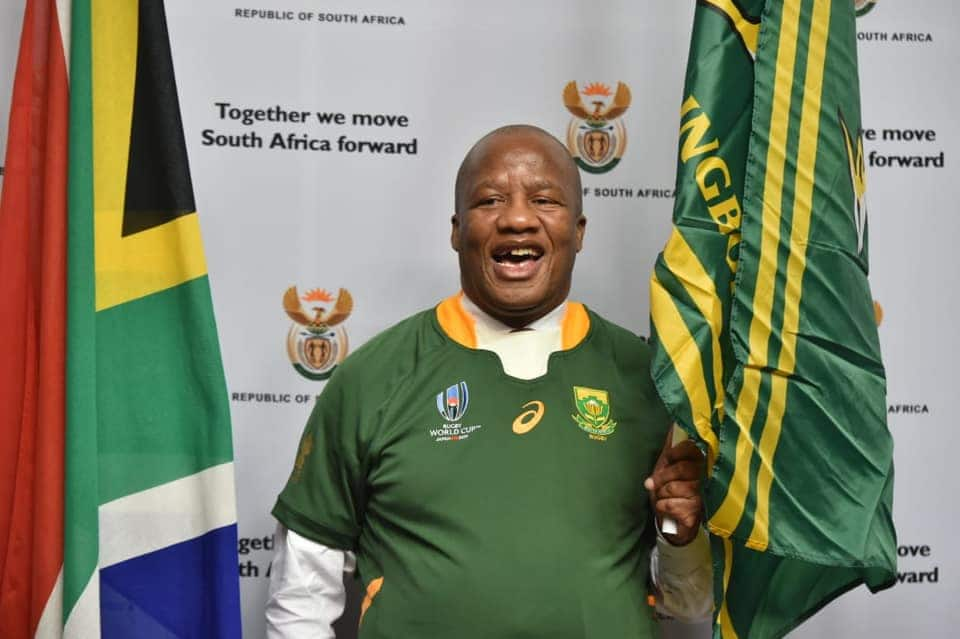 In the early 1980s, during the state of emergency, Jackson was in and out of prison with charges of treason. He was the great support behind the Swapo support group taking part in the first democratic elections in 1988, which were held in Namibia. Some of the positions he has held in his life include chairing the Portfolio Committees on Education, Local Government & Environmental Affairs. He was also a MEC in Mpumalanga for Public Roads & Transport.
Jackson Mthembu profile profile
Full Names: Jackson Mthembu
Date of Birth: June 5, 1958
Age: 61 years
Citizenship: South African
Marital status: Married
Wife: Thembi Mthembu
Jackson Mthembu early life and education
He was born in Mpumalanga. The politician attended Elukhanyisweni Secondary School, located in Witbank, where he was a student leader. This clearly shows that his political traits started at an early age. Later, he enrolled at the University of Fort Hare and was expelled at some point in the course of his studies, which led him to the working world. He began working as a training officer at Highveld Steel.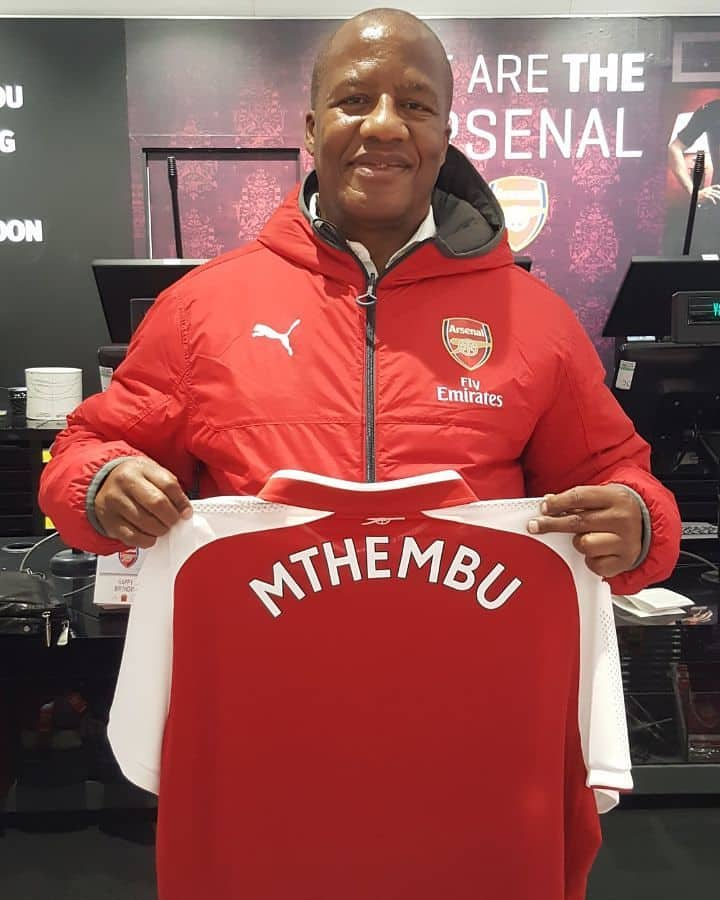 Jackson Mthembu shot
The public figure, just like any other law-abiding citizen, was withdrawing money in an ATM located in Mandela Street in Emalahleni in 2014. He was shot and injured during the robbery and had to be hospitalized for about ten days. In a statement made by Jackson Mthembu News24 in 2015, he said that fateful day ordeal still causes him nightmares.
Jackson Mthembu family
The renowned politician is a married man. He was previously married to the late Pinkie S. Jackson. He has four sons and two daughters.
Jackson Mthembu daughter
He has had his fair share of pain when it comes to losing the people that are close to his heart. In March, he lost his eldest daughter, Khwezi Mthembu, who is believed to have committed suicide. She lost her life at the tender age of 25 years.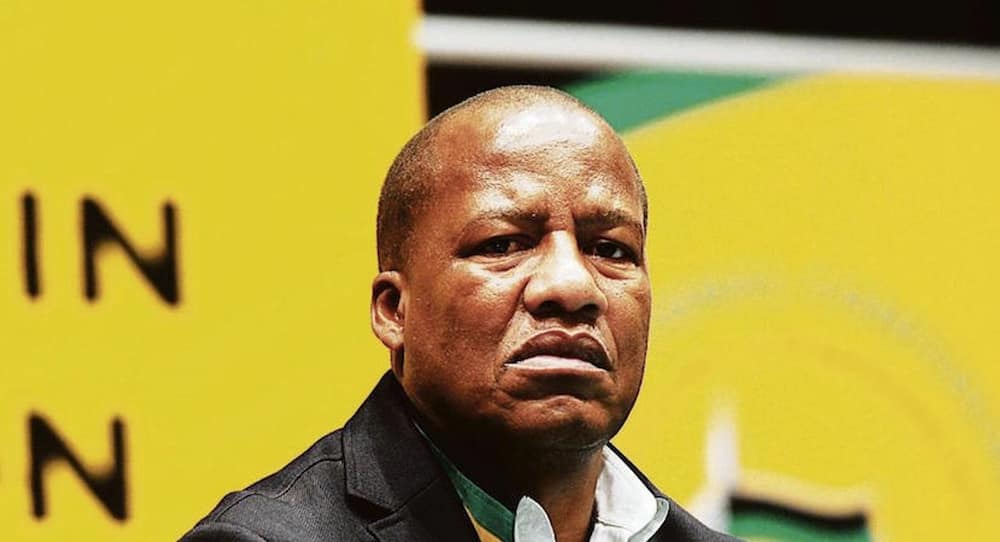 READ ALSO: Cassper Nyovest lashes out at peeps comparing his and AKA's events
Jackson Mthembu son
In 2011, the politician opened up about his son's addiction to Nyaope, a dangerous drug. He continued to state that as a family, they had done everything possible to help their son. They have been to rehabilitation centers countless times and even tried enrolling him for further studies, only for him to flee into the streets again. He believes that as a family, they have done all that is within their power to support and help him.
Who is Thabang Makwetla?
In 2017, Makwetla was hijacked while on his way to see a patient in a psychiatric care & addiction center in Johannesburg. He and two other hospital security guards were forced into a car and then driven to an ATM, where he was ordered to withdraw his money.
The then Chief Whip, Jackson, expressed his solace to Thabang Makwetla and confirmed that he was indeed well and back to work. He continued to ask members of the public that would have information on the incident to report to the authorities.
READ ALSO: Bonang Matheba shares gorgeous snap of her dinner outfit in New York
Jackson Mthembu net worth and salary
There is no verified figure on his actual net worth, but what has been confirmed is that he is among the most successful politicians in South Africa.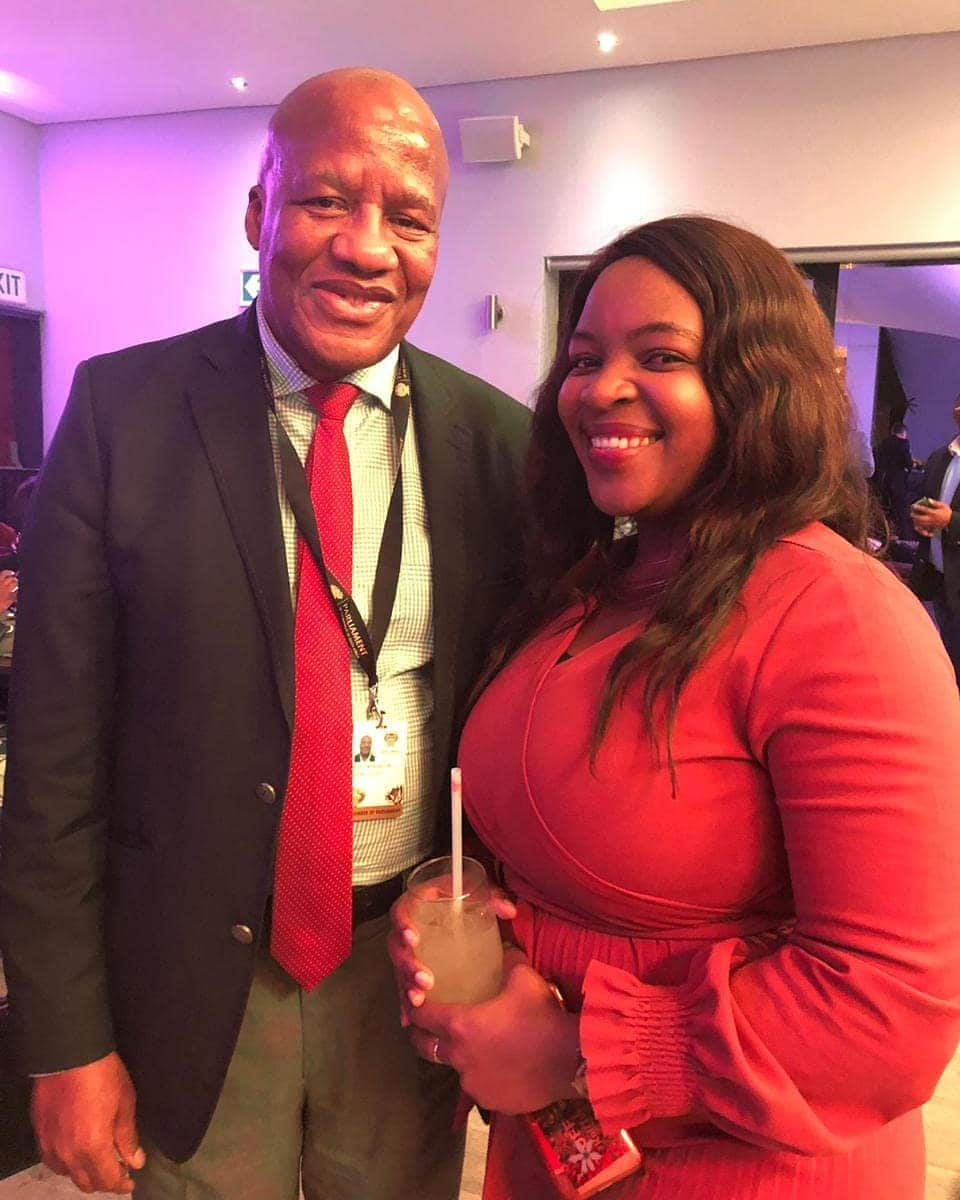 Mr. Mthembu continues to push for reforms in South Africa through his powerful position. South Africans have put their hope in him, and are waiting to see his accomplishments.
READ ALSO: Father-daughter love: Oros Mampofu gushes over his princess, Aarya