Renate Stuurman is a South African actress best known for her roles in popular television shows such as 7de Laan, Unmarried, and The River. Renate's acting prowess and general screen presence have earned her numerous roles in films and television shows since she began her acting career. Besides acting, Renate is also a talented ballet dancer.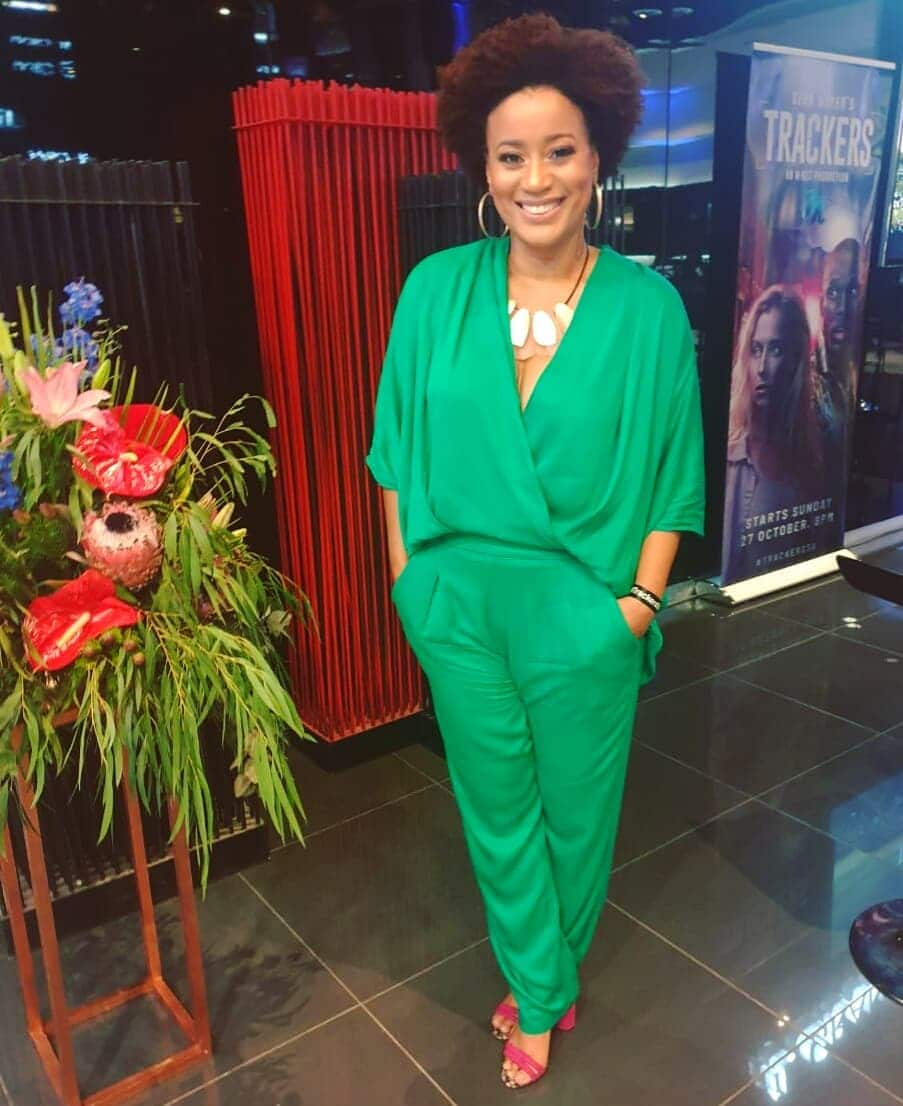 Renate Stuurman was born and raised in Cape Town, South Africa. There is barely any information regarding Renate Stuurman birth date though. She studied at Rhodes University in Grahamstown. It is during her studies that she met with renowned choreographer, Gary Gordon. After getting her degree, she relocated to Johannesburg in 1999 and later earned her first role in the 2001 television show, Scoop Schoombie.
Profile summary
Name: Renate Stuurman
Date of birth: N/A
Place of birth: Cape Town, South Africa
Nationality: South African
Renate Stuurman age: Not disclosed
Profession: Actress
Spouse: Vuyolwethu Ngcukana
READ ALSO: Terry Pheto biography: age, husband, family, Dj Sbu, movies, pictures, net worth, and contact details
Does Renate have children?
It is not known whether Renate has any children so far. However, her boyfriend Vuyo Ngcukana has three daughters. He says that to him, fatherhood means everything and everything he does is in pursuit of his daughters' happiness.
Who are Renate Stuurman parents?
Like much of her other personal details, there is no information available regarding the actress's parents. However, she occasionally mentions them and how they helped shape her career path. In an interview with the Actorspaces site, for example, she explained how her parents asked her to choose between ballet dancing and acting.
Who is Renate Stuurman husband?
One common query among South African film and television fans concerns Renate Stuurman boyfriend. The actress had been rumoured to be dating actor Vuyolwethu Ngcukana for a while. The two confirmed that they were an item when they shared a series of photos. Vuyo is best known for his role as Schumacher on the television show, The Queen. The actor posted a photo on Instagram with the caption 'This lady here sharing jokes'. While talking about how they met, Vuyo jokingly said that he sent a message in her inbox. People searching for Renate Stuurman husband have also been searching for Sandra Prinsloo husband.
Television roles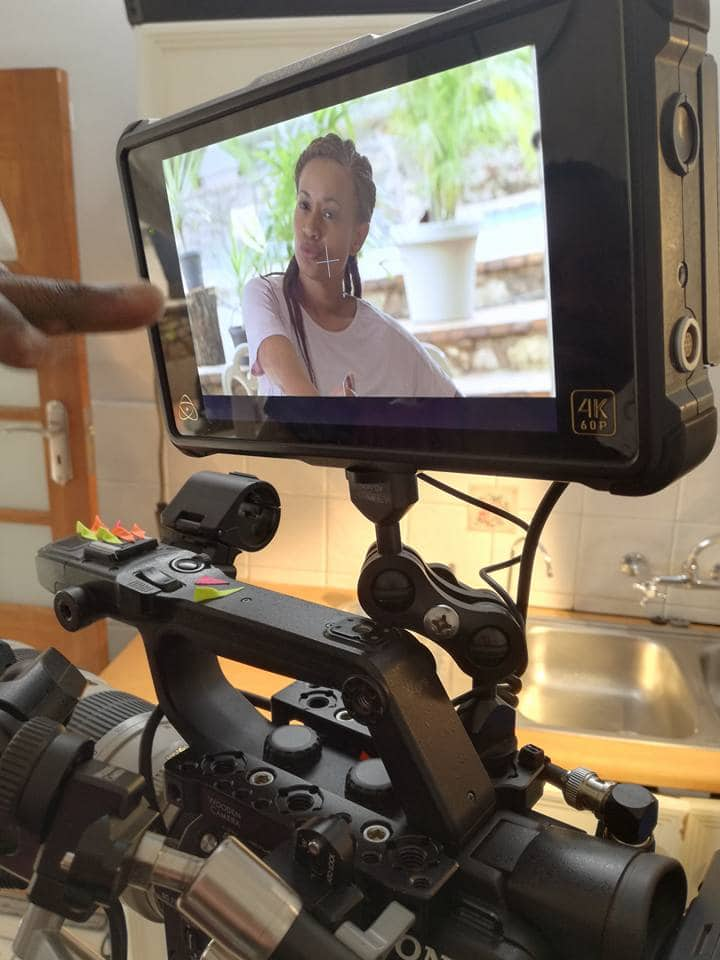 Here are the television shows in which the actress has appeared and the roles that she played.
Win a Home Sn 2: as herself
Unmarried Sn 1: as Brenda
Thula's Vine Sn 1: as Thula Mooreland
The River Sn 1: as Sheree Jacobson
The Prisoner Sn 12: as 1-16
The Mating Game Sn 1: as Roxanne Davids
The Lab Sn 3: as Pamela Dube
Soul Buddyz Sn 5: as Layla
Song virKatryn Sn 2 as Verslaggewer
Scandal! Sn 1: as TamiaBardill
Jozi-H Sn 1:as Sandra Smit
Jozi Streets Sn 1: as Marcia Radebe
Isidingo Sn 1: as Jade
Hard Copy Sn 4: as Roshina
Binnelanders Sn 8 and 9: as DrCharnay Adams
90 Plein Street Sn 5: as ShivaneNare
7de Laan Sn 1: as Denise
Films
Here are the films in which Renate has appeared in:
Ella's Mystery (2007): As Mali aka Maria 2007
Meisie (2007): As Esmeralda September
Zama Zama (2012): As Sofia Phiri 2012
The Giver (2014): As Dinah
Happiness Is a Four-letter Word (2016): As Princess
Table Manners (2018): Lindiwe
READ ALSO: Kwesta biography- age, hometown and family
Renate Stuurman at Bungee Mogale
In May 2019, the actress took part in an episode of Not a Diva; a show focused on female empowerment. The show is sponsored by a company known as 1st for Women that provides insurance services targeted at women. The actress went bungee-jumping in Mogale for the filming of the show's episode. Bungee jumping into the scenic valleys of Mogale is an experience like no other.
Renate's role in the Unmarried series
One of the actress's most prominent roles came in the Unmarried series. The show revolves around three women living in Johannesburg. It covers issues such as relationships, motherhood, marriage and careers, all of which the women have to deal with in their day to day lives. Renate plays Brenda, one of the three women.
Social media presence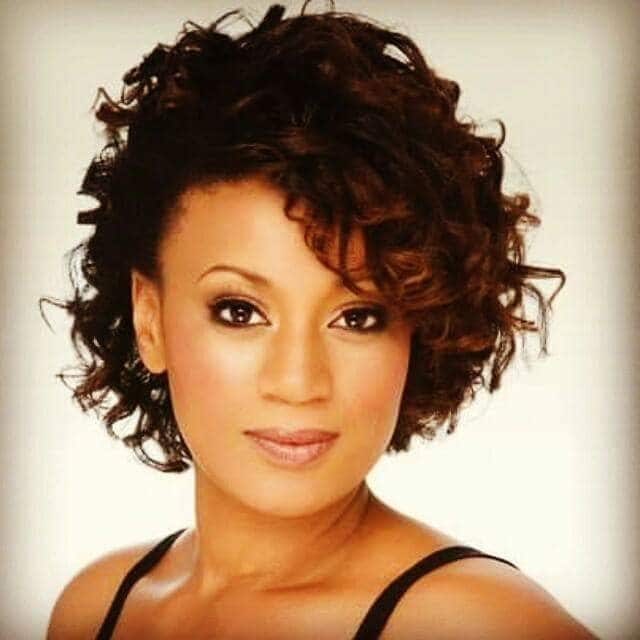 The actress is active on social media, especially on Instagram, where her account has more than 38 thousand followers as of November 2019.
This Renate Stuurman biography paints the picture of a woman who has consistently risen to the top of the South African film industry. However, very little is known about her personal life. There is barely any info regarding her children, parents and age. Renate's talent on the screen continues to land her roles in new films and shows, and we can only wait and see what television or film role she plays next.
READ ALSO: Rami Chuene biography: age, daughter, husband, family, book, car, house and net worth