Maria Ramos is an icon when it comes to the Banking industry. Her journey to success began when they moved to South Africa in the mid-60s from Portugal, having passed through Mozambique. You would be surprised to learn that she started her banking career as a waste clerk at Barclays in Vereeniging. Her responsibilities included gathering all paperwork, including cheques and deposit slips, and making sure they are processed.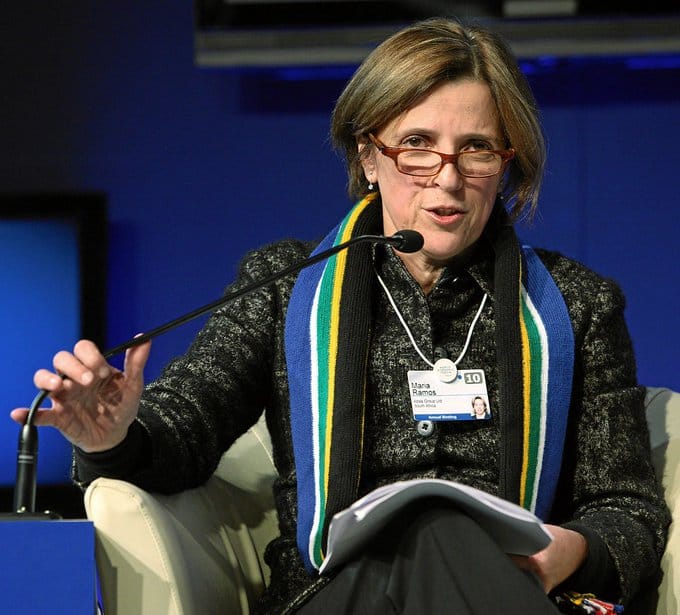 Maria Ramos, Absa Group former CEO, announced the big news of her stepping down from her position at the beginning of the year. This came after Absa separated from the former UK parent Barclays Bank in a bid to end its operations in Africa.
Maria Ramos profile summary
Full Names: Maria Ramos
Year of Birth: 22nd February 1959
Age: 60
Marital status: Married
Husband: Trevor Manuel
Maria Ramos education & qualifications
During her working tenure at Barclays, she discovered that the bank was offering scholarships for university degrees in commerce. She applied but found out later that it was only open to the male gender. Interesting to note, she did not give up, but instead, fought back to have the rules reversed. She managed to get a chance to prove herself by sitting for the primary exams and passing. She earned herself a Banker's diploma in 1983.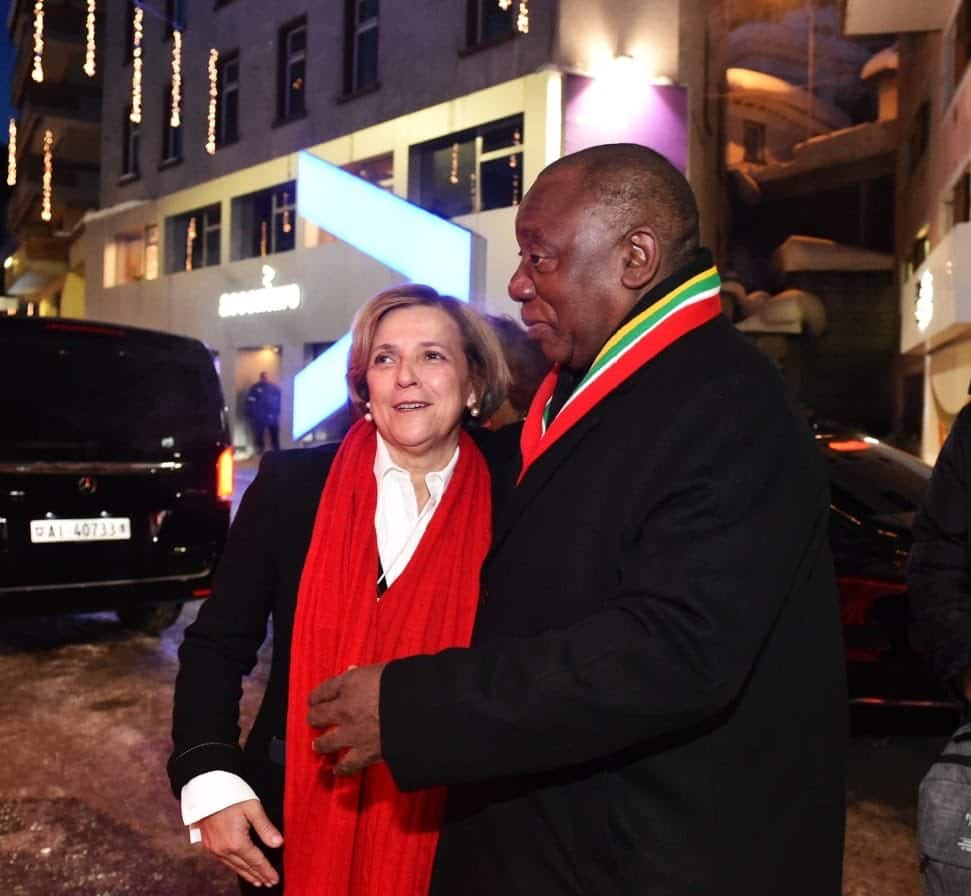 She then enrolled at the University of the Witwatersrand, and in 1986, she obtained her Bachelor of Commerce, and in 1987, she was conferred with Honors in Economics from the same university. In the year 1992, she made her family proud by graduating with a Master of Science in Economics from the University of London.
Maria Ramos Absa career
The CEO of Absa retired early this year from her powerful position as the Chief Executive Officer at Barclays Africa Group Limited. She was also the Chief Executive Officer of Absa Bank Limited. The former Absa CEO was also an Independent Non-Executive Director at the renowned Sabmiller PLC, South Africa. She kick-started her career in the late 1980s as a coordinator at the Center for Development Studies.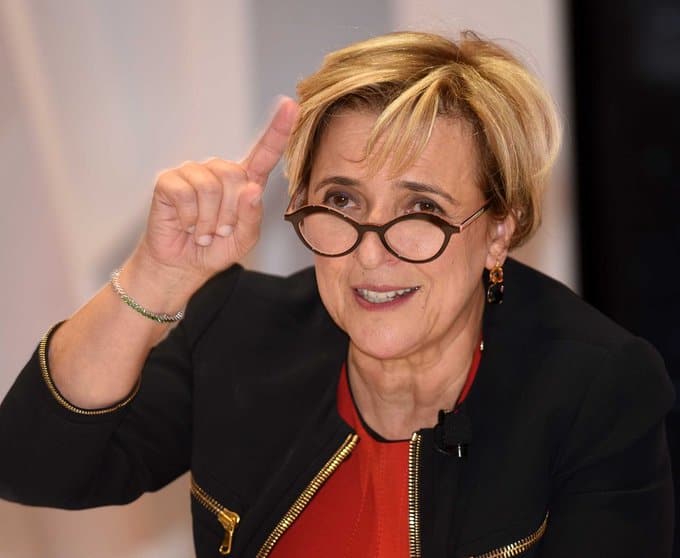 She also started lecturing at the University of South Africa in Economics until 1991. Between 1990 and 1194, she became a Research Associate at the Centre for Study of South African Economics & International Finance at the renowned London School of Economics & Political Science. From 1990 to 1994, Maria became an Economist for the African National Congress in the Department of Economic Planning.
Some other positions she has held include being the Independent Non-Executive Director at REMGRO Ltd, Group CEO at Transnet Limited, Independent Director at SANLAM Ltd. Maria also worked for the Government of South Africa as the Director-Generall Finance and also the Director-General for the National Treasury.
Maria Ramos husband
She is married to a South African politician, Trevor Manuel. They tied the knot in 2008.
READ ALSO: Friendship goals: Local man sends best friend money for no reason
Maria Ramos net worth
Maria Ramos salary and net worth are allegedly under review.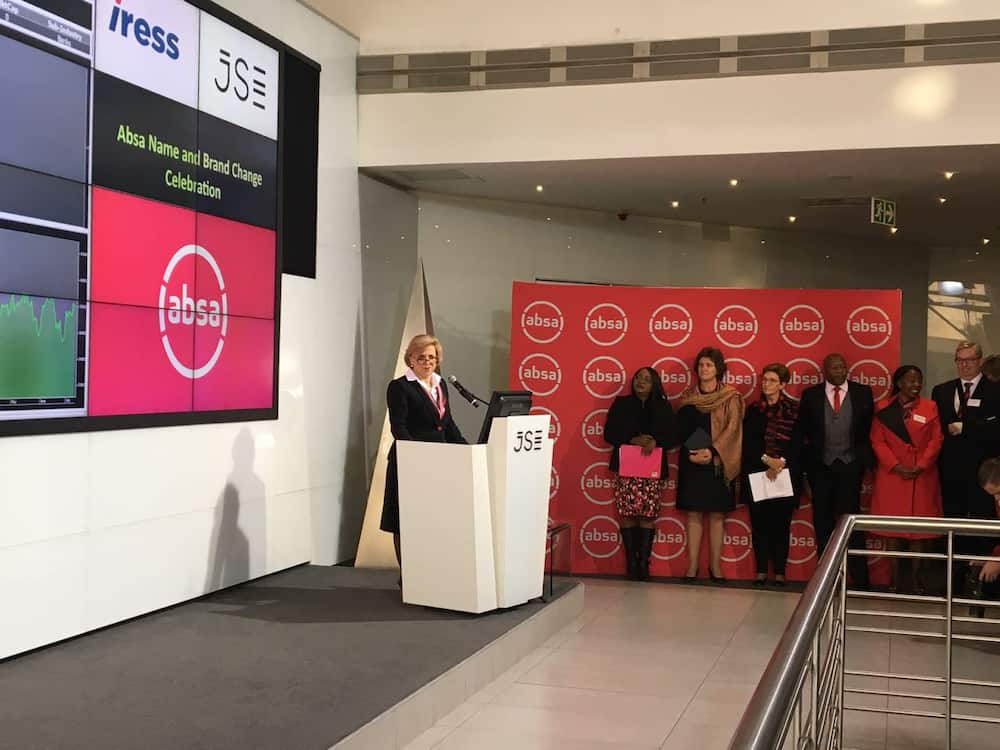 Maria and Bonolo Ramokhele
Bonolo Ramokhele hit the headlines when he firmly stated that all should reject Ramo's appointment at Eskom.
READ ALSO: Chemistry graduate helps needy student and gets awarded bursary
Maria Ramos awards
Ranked 93 on Forbes' list of most powerful women.
Ranked among the 50 most powerful women in business by Fortune Magazine.
Honorary doctorate by the Free State University & Stellenbosch.
Named CNBC Woman Leader of the year in 2011.
Awarded the Excellence Award by the Witts Business School's Management.
Named Business Leader of the Year by the Sunday Times Business Times in 2005.
Named by the SA Businesswomen's Association as the Businesswoman of the year in 2001.
Many would think that Maria has finally decided to rest from her busy roles, but two months down the line, Eskom requested her to take up the role as their Chief Reorganization Officer. Her life is a story of determination and zeal which is a great source of inspiration for many people today.
READ ALSO: Jackson Mthembu age, children, wife, siblings, shot, education, qualifications, current office, party, salary and net worth