The road to success has been painted as one full of tears, hard work, persistence, and sweat. If you are ambitious enough, one is guaranteed to make it. One of the enthusiastic ladies in South Africa who is known for her ambition to make it in the showbiz industry is none other than Chante Jantjies. You might recognize her from her numerous appearances on television, either back in the day while she hosted KTV as a kid, or when she is being crowned for bagging various pageant titles.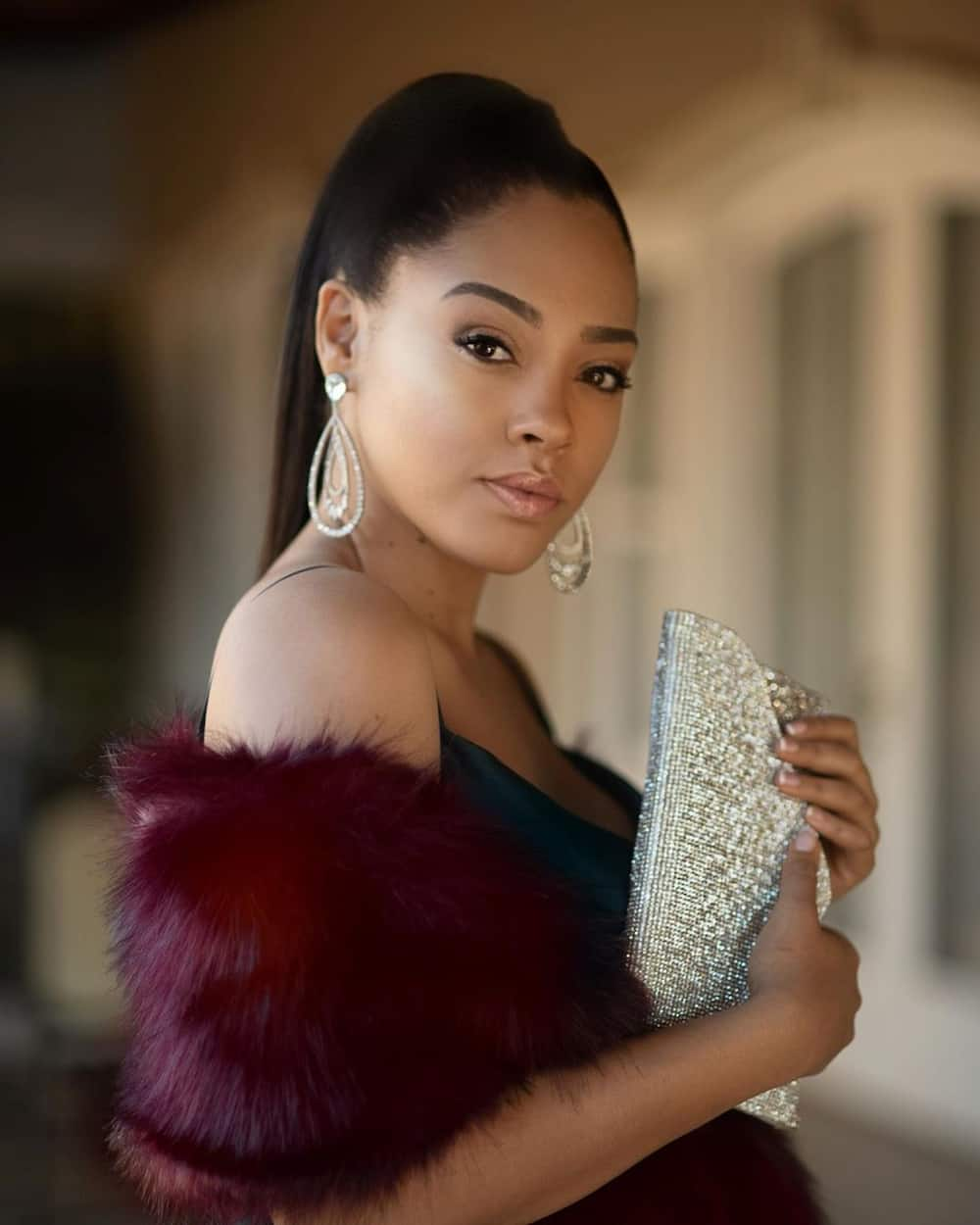 Chante Jantjies is a lady that most people tend to see gracing their televisions frequently since she is part of the SABC team. Her stunning looks and fluency make her a favorite news anchor amongst most news lovers. Do you know any personal details regarding Jantjies, for instance, her age? Stick around to get the whole scoop on her biography.
Chante Jantjies profile summary
Full name: Chante Siyamthanda Jantjies
Year of birth: 1994
Nationality: South African
Profession: News anchor, model, and broadcaster
Chante Jantjies biography
Chante Jantjies was born in 1994. Since an exact date of birth has not yet been revealed, Chante Jantjies age is believed to be either 24 or 25 years. Her full name is Chante Siyamthanda Jantjies. Chante Jantjies parents are of different backgrounds. Her mum is Xhosa, and her dad is Scottish-Italian. Growing up, she was often secluded by her peers, making her question where she would fit in.
She found a place to fit in at the age of fourteen, and it was nowhere else but the South African showbiz industry. She became one of the KTV presenters at a young age. After serving for in KTV South Africa a while, Jantjies decided to revive a spark she already had from a young age. She revived her modeling interests and began taking part in beauty pageants.
While she was in high school, she had an interest in debate club, theater work, writing, and public speaking. Her good-looks, excellent public speaking skills, and eloquence made her win several notable modeling titles. Some of them include the 2004 Little Miss SA title, the 2009 Miss SA teen title, and the 2010 Miss Teen universe title.
Today, Chante has made giant strides in the showbiz industry, and she is not only a model but also one of the SABC news presenters. Her journey to becoming one of the SABC news anchors was intriguing because it was not a career she initially wanted.
READ ALSO: Fikile Mthwalo bio, age, pregnancy, hubby, alleged separation, pictures and Instagram
Chante Jantjies journey to KTV and SABC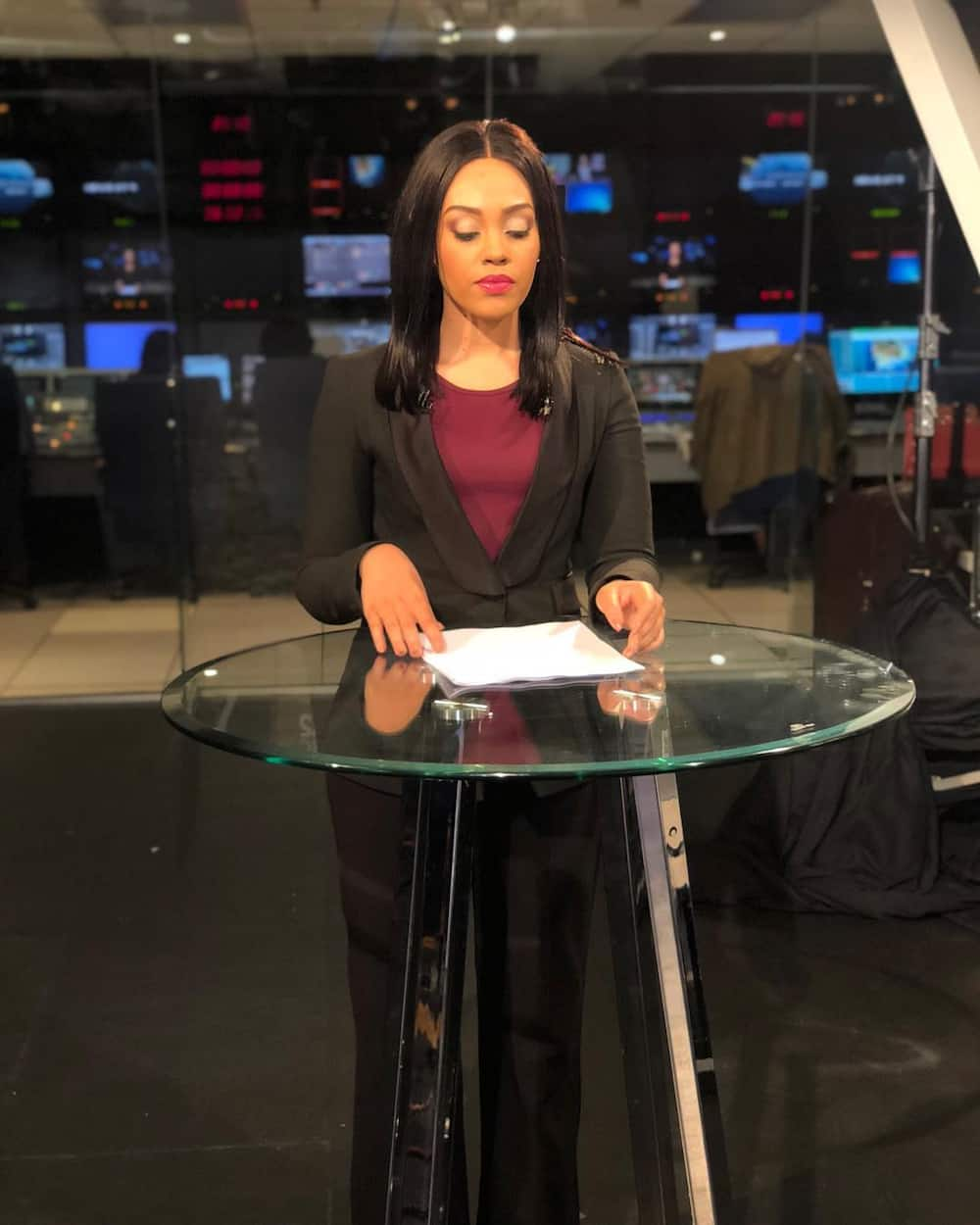 Chante gained a role in KTV when she was fourteen years old to be a kids' presenter. This opportunity was a game-changer for her, and it was the presenting task that made her fall in love with live television. By the time she was turning eighteen years old, she had already bagged a position to work at Ann7 as a news anchor.
However, looking back at the launch of Ann7, her dreams were not to become a news anchor. She initially auditioned at the television station for a lifestyle presenter post. Although she had ranked among potential lifestyle presenters Ann7 needed, there were, however, too many of the candidates.
Few candidates were, therefore, selected during the final recruitment process. Chante was not on this list but was instead transferred to the weather reporting department. She was responsible for reading five min weather forecast. This was frustrating for her because these were not her initial expectations.
An unfortunate situation of one of the news anchors opened the door for her to slide into the news anchor field. She covered for a news anchor who was out due to an anxiety attack. As most people put it, 'the rest is history'. Since then, her career in the news anchor department has been blossoming.
She was on air every morning at the weekends from 6 am to 9 am, and in the evening from 9 pm to 12 am. At the time, she was also studying. After she was done with her studies, Jantjies took on the Prime Time Lunch position airing from 12 to 3 pm. At 21 years old, she was also a co-anchor for the Prime Time evening news.
Unfortunately, she left the channel in September 2016. In late 2017, she acquired a position on SABC. She has been working here ever since and has acknowledged that she is glad to use the chance at SABC to take her career to higher levels.
Chante Jantjies Instagram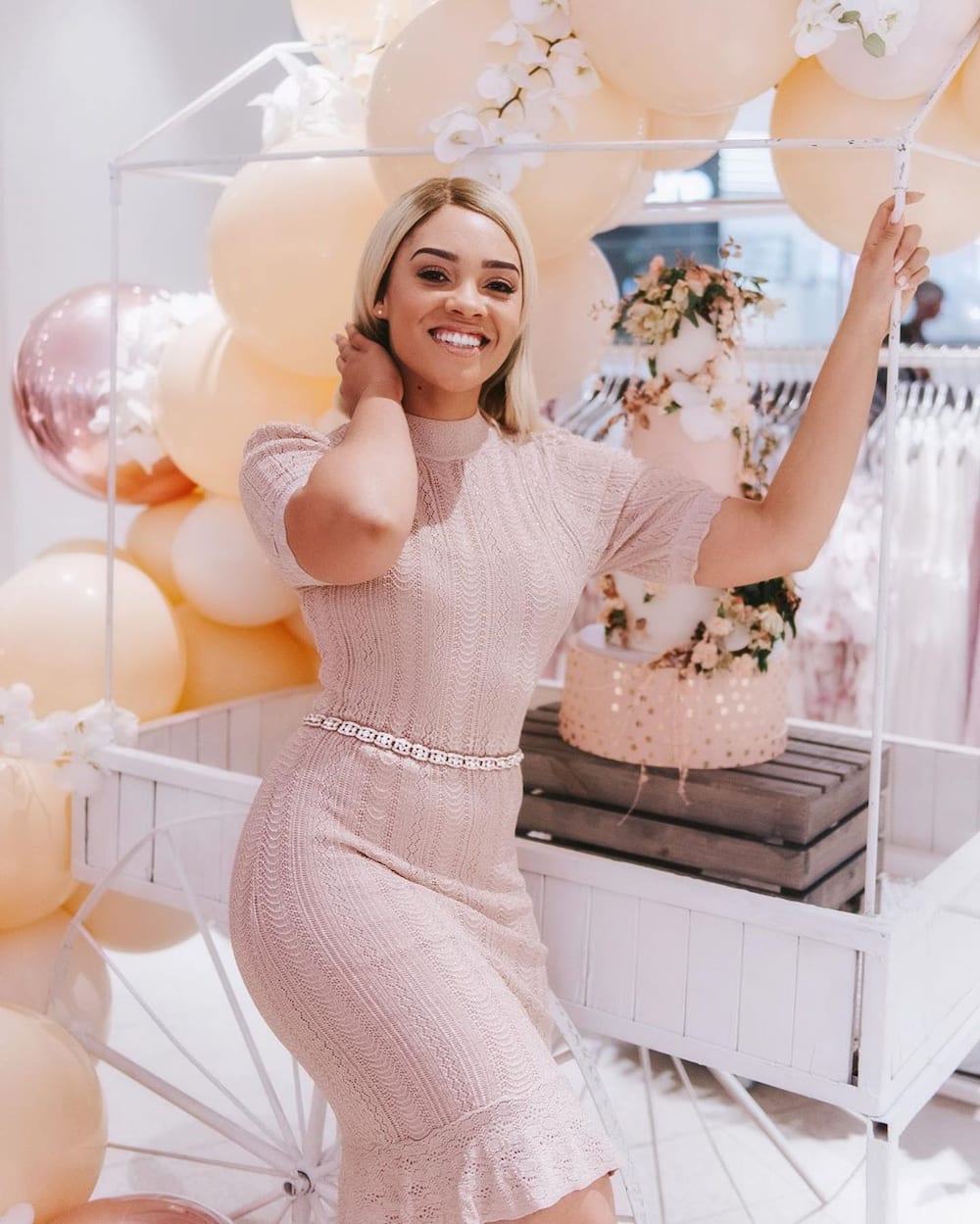 Models are expected to be on Instagram since this is a platform that most of them have used to further their careers. As expected, Jantjies is on Instagram. She is quite active, and therefore, if you need to know what is happening in her life, go ahead and follow her on Instagram. Similarly, if you want pictures of Chante Jantjies, then I suggest you follow her on Instagram.
She uploads multiple photos of herself modeling, doing charity work, hanging out with pals, attending events, and even working out. Her exemplary poses in these pictures will blow your mind away.
Chante Jantjies husband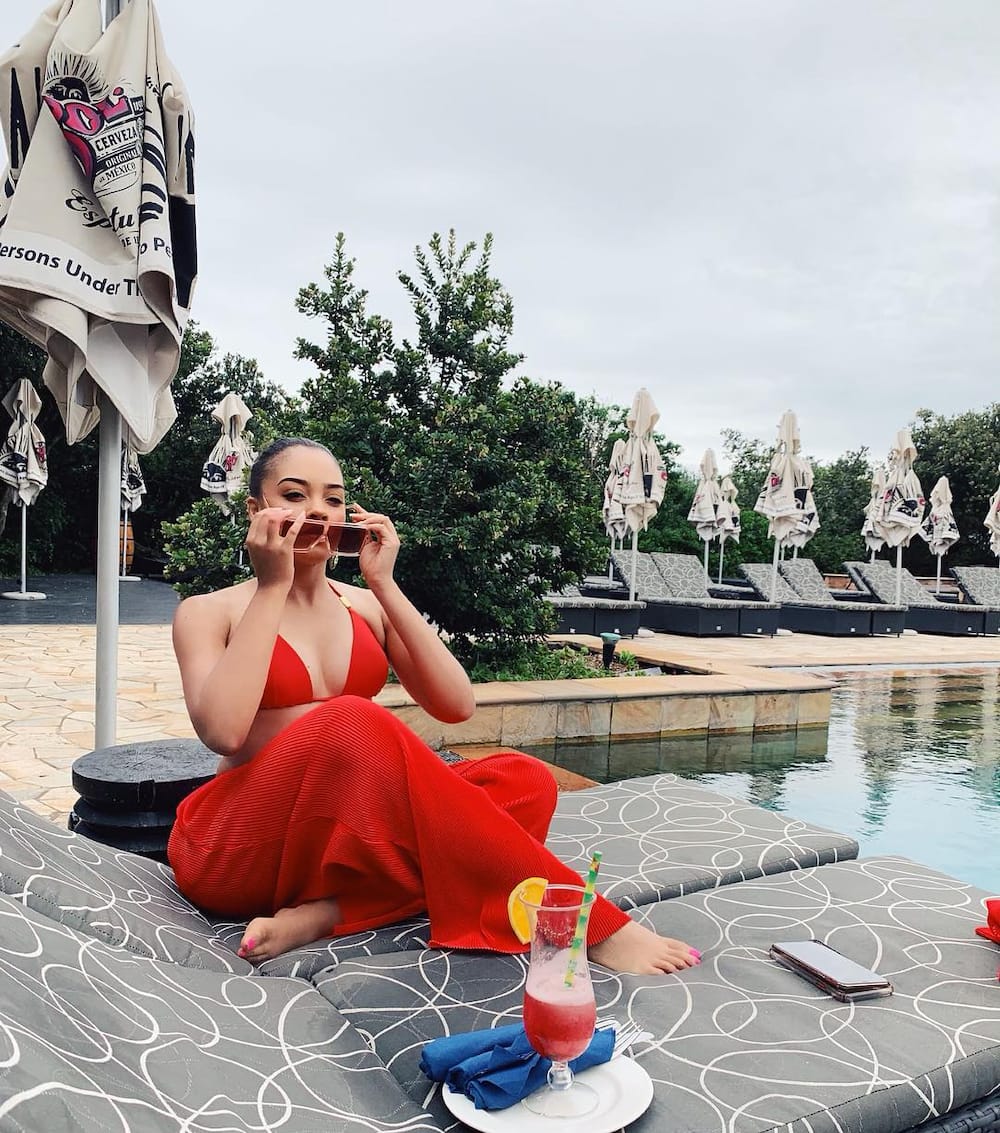 All public figures in all countries worldwide have one thing in common, and that is fans always being interested in their relationship or dating history. Chante cannot escape this since she is considered a celebrity in South Africa. Most of her fans are always speculating on her boyfriend or husband. The thing her admirers need to know is that she is very secretive when it comes to her personal life.
Therefore, it is hard to say if she is dating or if she has walked down the aisle. If at all she is dating or is married, then she has done an incredible job in keeping her love interest away from the public eye.
If a list of versatile ladies in the South African showbiz industry was to be made, one name that would not miss out is Chante Jantjies. Jantjies is not only a famous news anchor on SABC news, but also a successful entrepreneur, model, and philanthropist.
READ ALSO: Claire Mawisa age, children, husband, hairstyles and Instagram