Oros Mampofu age, children, wife, wedding, twin brother, movies, TV shows, nominations and Instagram
Oros Mampofu is a fast-rising South African actor who hails from Cape Town South Africa. He is also known as Jama from Skeem Saam, a TV soap opera, where he plays the role of a university roommate. Interesting to note, he has an identical twin brother. The 29-year-old is among the richest actors in South Africa.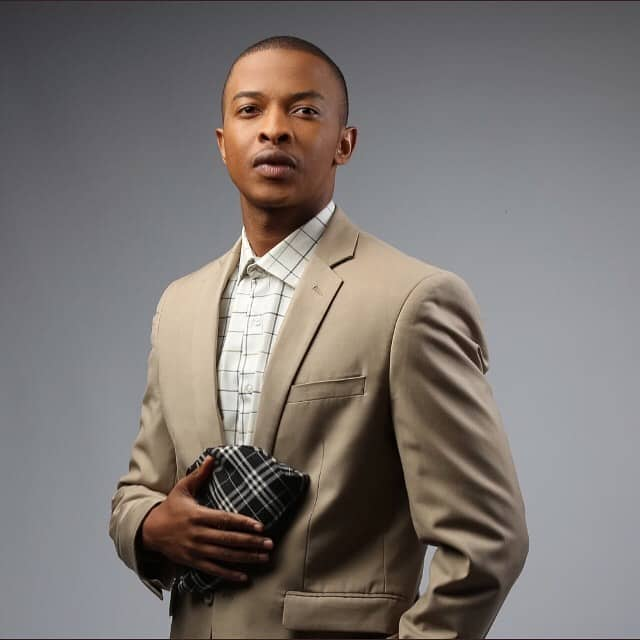 He has defied the odds to become one of the most sought after actors in the fast-growing industry of filming in South Africa. He has proved over and over again that he is worth of South African TV time, and in the process, he has inspired young people, particularly his small sister Lunathi.
Oros Mampofu profile summary
Full name: Oros Mampofu
Oros Mampofu age: 29 years
Marital status: Engaged
Wife: Bianca
Oros Mampofu Instagram: oros_mampofu
Oros Mampofu early life
He was born in Cape Town, South Africa, and has an identical twin brother and three sisters. He grew up and went to school in Cape Town, Fort Gale area. Later, he moved to Johannesburg for his acting career. His twin brother is in the film industry. Like his brother, Oros Mampofu sister, Lunathi, is also in the same acting and entertainment industry as her brothers. The famous actor values family time and appreciates the special people that make his life special.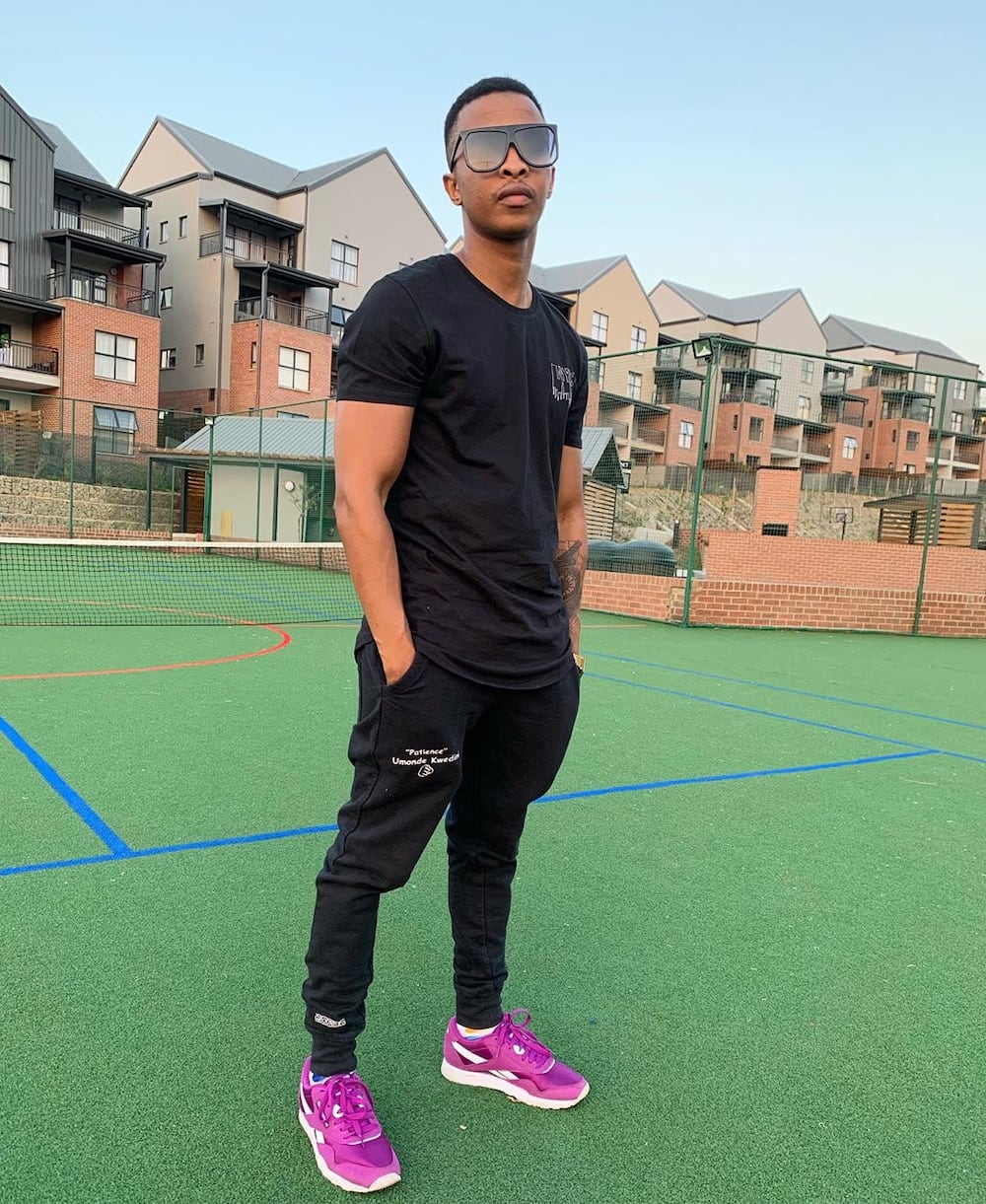 Who is Oros Mampofu wife?
He has a girlfriend, Bianca Carmacheal, with whom he has fathered a daughter. This is after breaking up with his longtime girlfriend, Mahlatsi, for unknown reasons. There is no information about his wedding.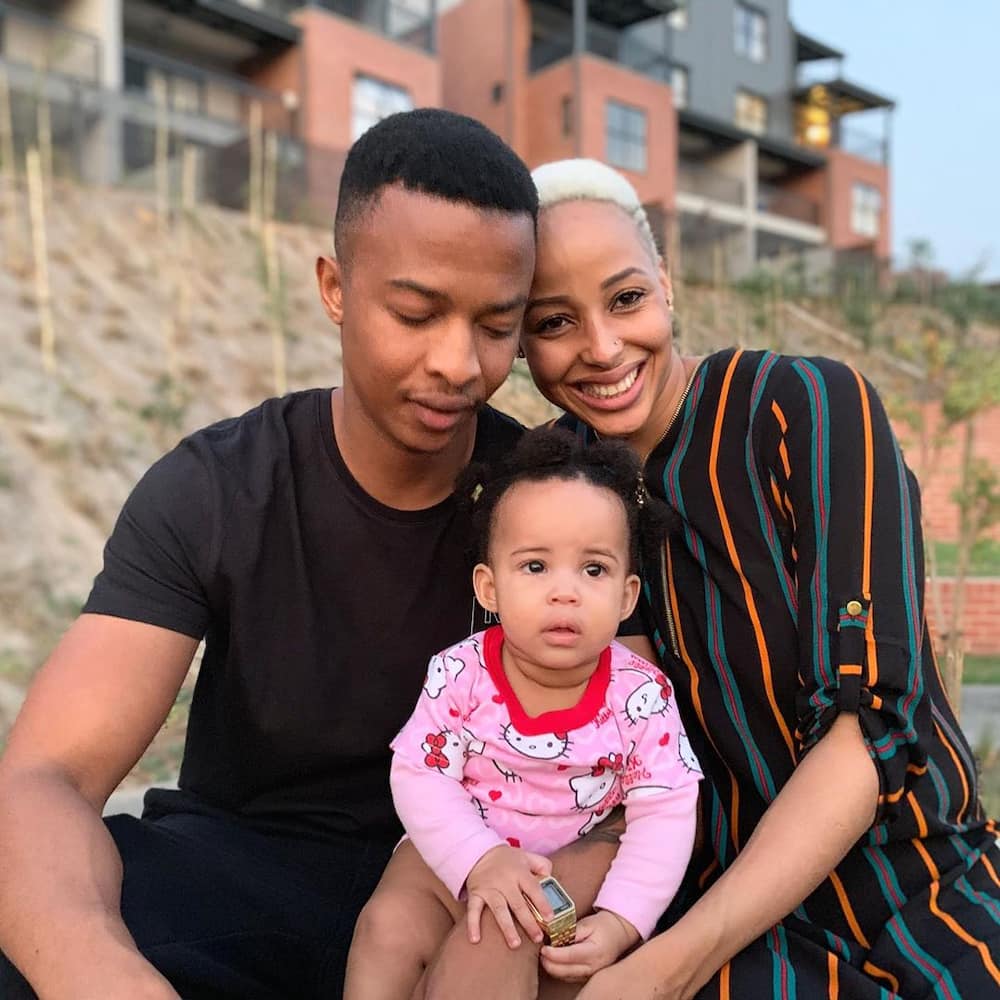 One common question being asked about the actor: 'does oros mampofu have children?' Yes, he is the proud father of a baby girl, Aarya Joy, who he says is the joy of his life and that she is the greatest thing that has happened to him. He said that becoming a father has given him a new perspective in life and causes him to think differently about the next generation.
READ ALSO: Reason Rapper bio, age, real name, Lootlove, near death experience, songs, profile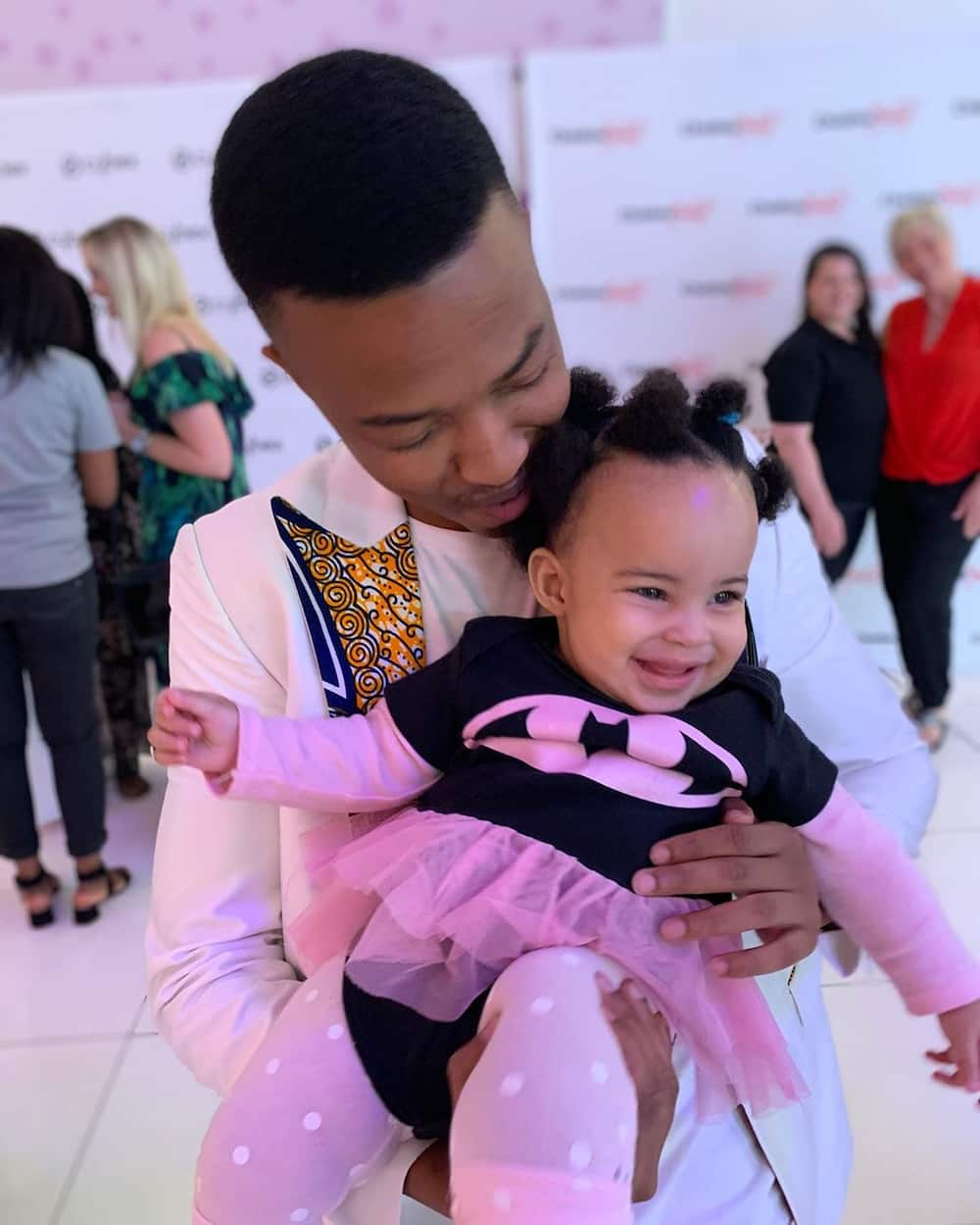 Oros Mampofu twin
His twin brother is known as Prince Mkokeli. They commonly call each other 'life partner' and cherish their siblinghood. Both brothers have a media production company known as Kheli productions.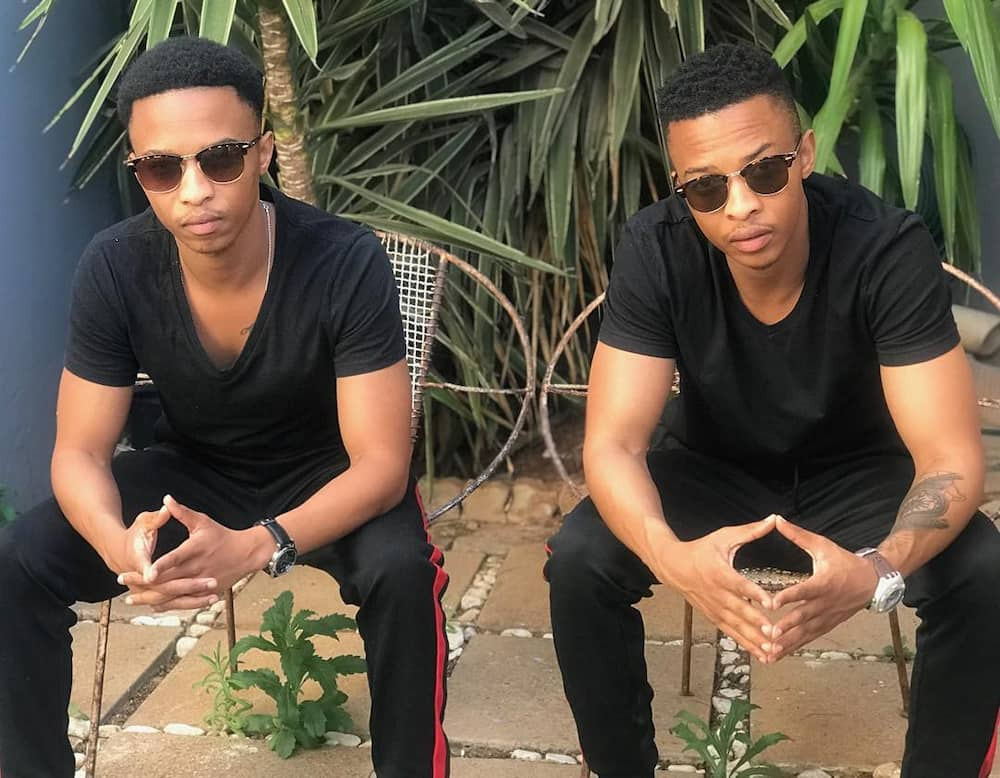 Oros Mampofu TV shows and movies
He has appeared in several shows since his acting debut in 2015. He is well known for his acting role in the soap opera Skeem Saam where he plays the role of Jama, a university roommate, where he first appeared in its third season. He has starred in other drama series known as Igazi, The lucky specials, Harvest, Ingoma, and others. He has also been showcased in the movie 'Lost in the world' in 2015.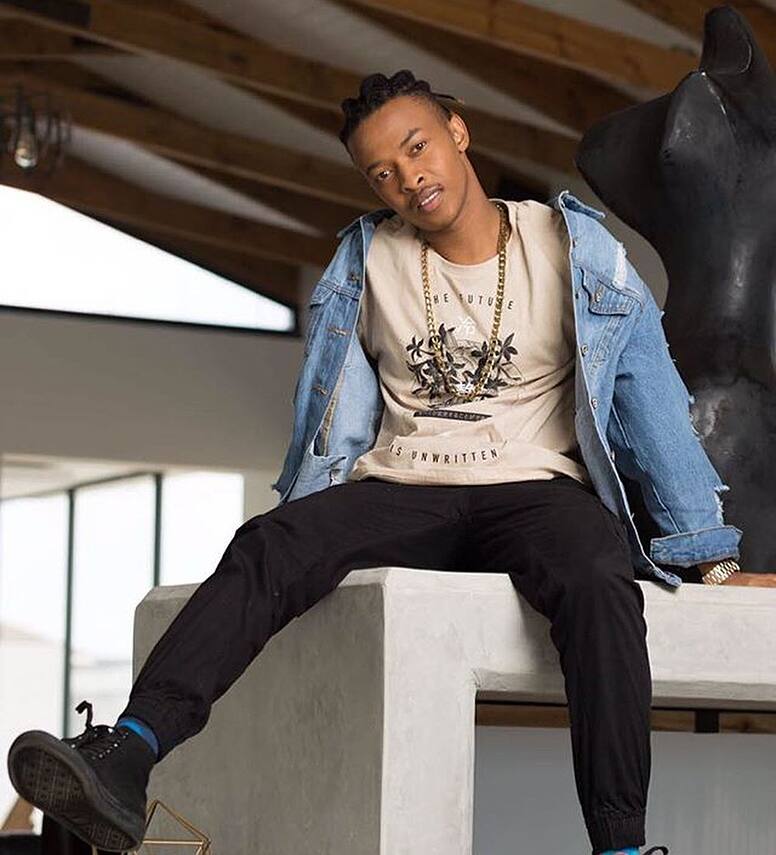 READ ALSO: Video of pastor running around church: This is foolishness and madness"
He has starred in several TV shows and drama series, such as celeb feasts with Zola, the series Gauteng Maboneng where he plays as Mo. Grassroots season 1, where he plays as Nala, and Kowethu season 1, where he plays the character Amen.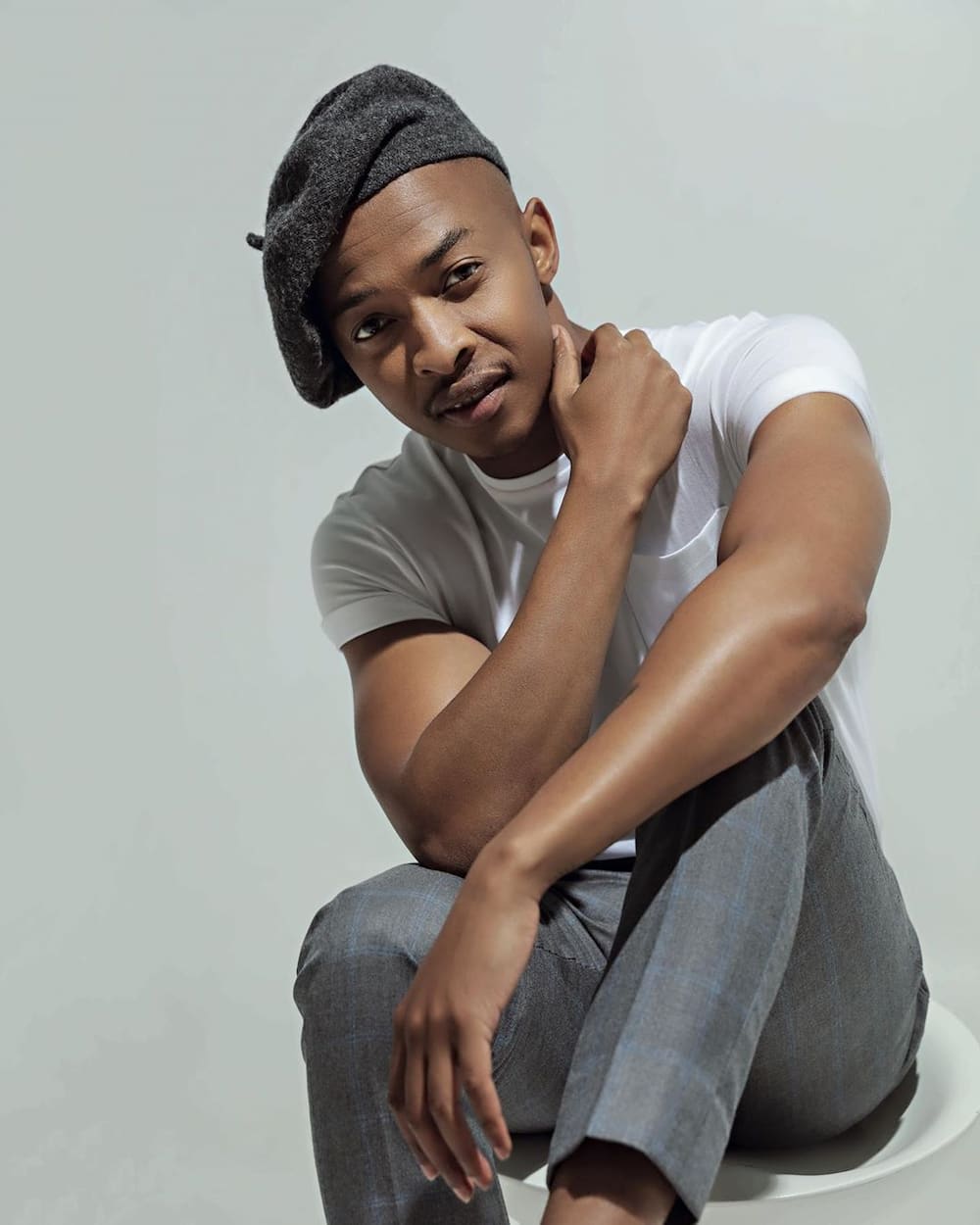 He joined the hit series Rythm City series in May this year, where he plays the character called Banele.
READ ALSO: Yikes: Passenger posts photo of cracked plane window fixed with tape
The famous actor has had various nominations such as the Africa movie academy award for best actor in a leading role for the film 'The lucky specials.'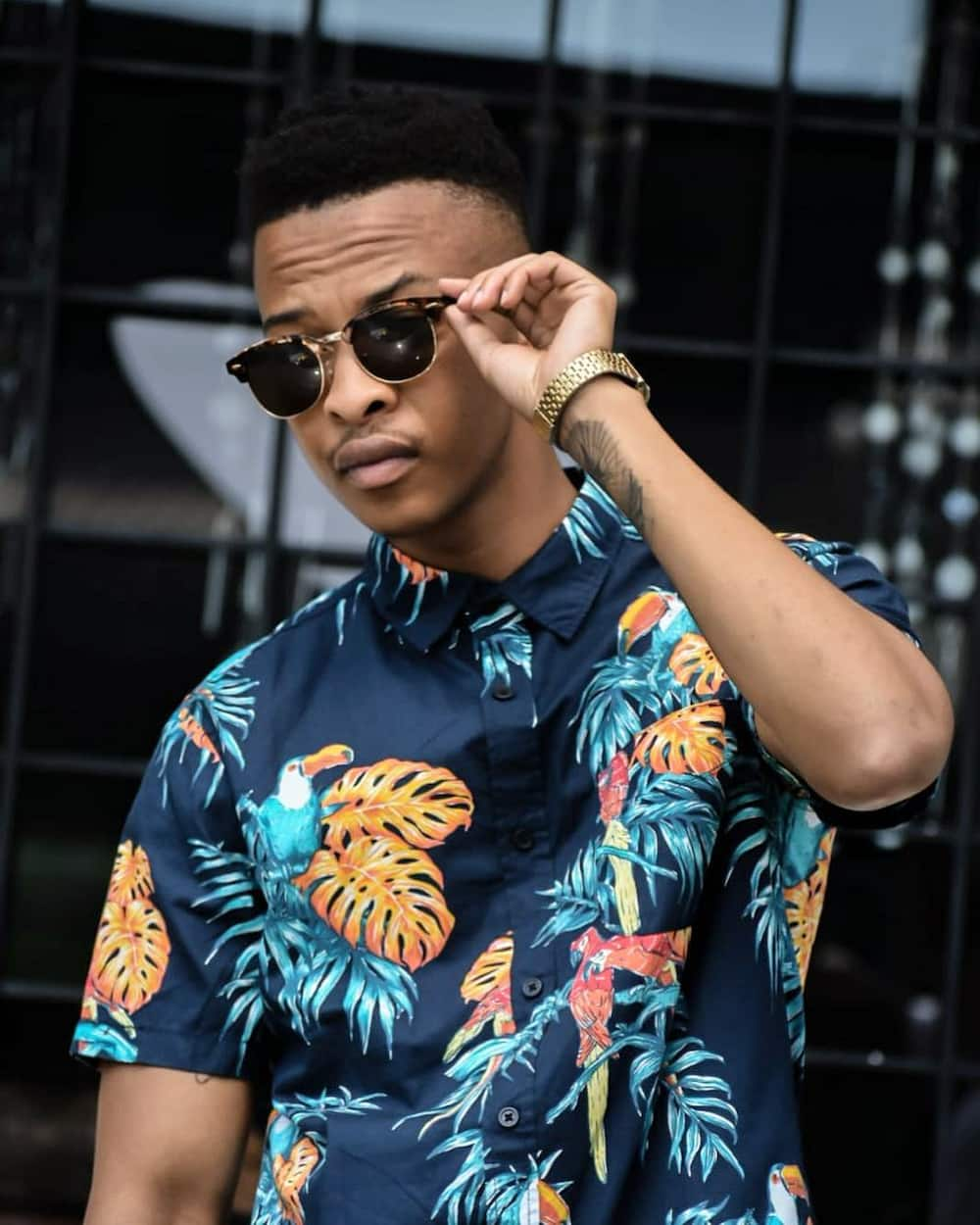 Through hard work and determination, Oros Mampofu has shown that everything is possible once one sets their mind on it. His rise to stardom was no easy feat as he has had to rise up the ranks of TV industry roles over the years in order to be an established actor in an industry as demanding as film.
READ ALSO: Student who owns food trolley gushes about successful business
Source: Briefly News