One of the prominent female politicians in South Africa who has been making the headlines in 2019 is none other than Mmamoloko Kubayi. She was promoted to one of the most notable positions in the South African government, making most people develop so much interest in knowing more about her. What do you know about Mmamoloko Kubayi? Stick around to gain more insight into her life.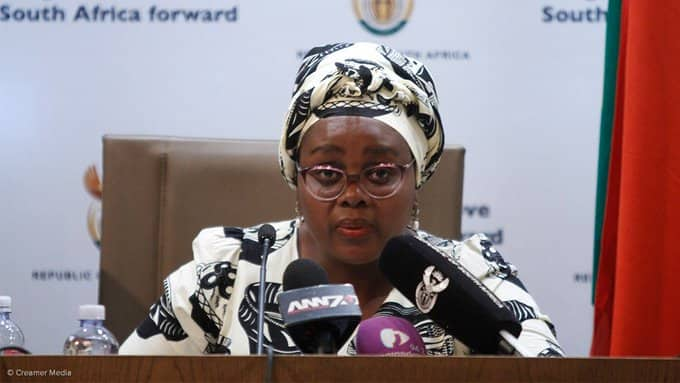 In 2019, the South African President, Mr Cyril Ramaphosa, appointed Ms Mmamoloko Kubayi-Ngubane as the new minister of tourism. Most people were not familiar with her, and they went online in search of her profile. Here is an opportunity for you to gather more details about her.
Profile summary
Full name: Mmamoloko Kubayi
Nickname: Nkhensani
Nationality: South African
Occupation: Politician
Post: Minister of Tourism
Party: African National Congress (ANC)
Education: Vista University, University of the Witwatersrand, Damelin College, and Harvard Business School
Husband: Joel Sihle Ngubane
Siblings: Four
Telephone number: 083 424 6529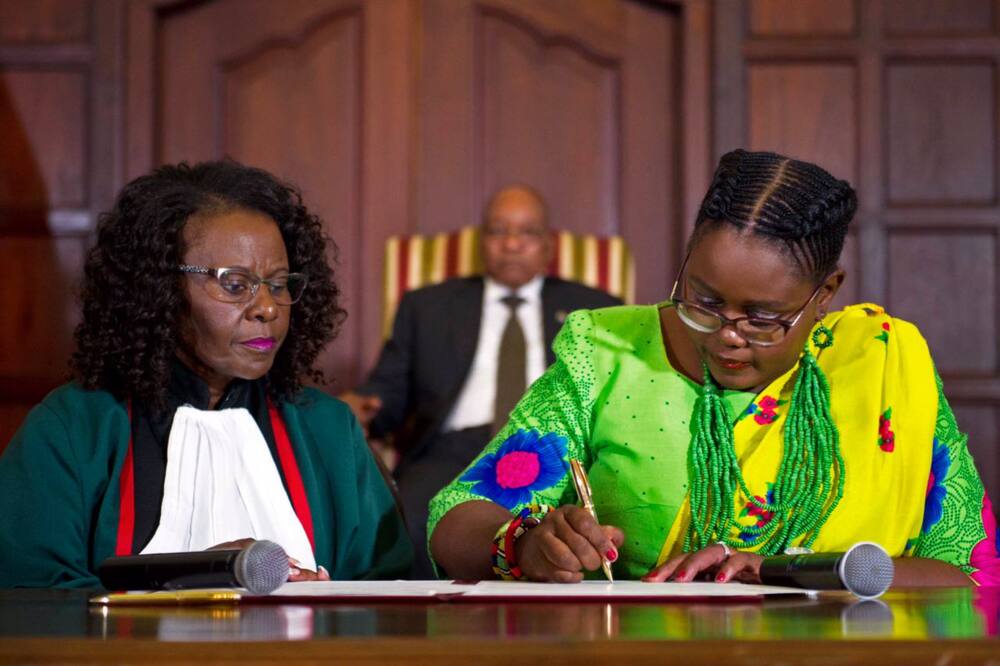 Mmamoloko Kubayi biography
Ms Mmamoloko "Nkhensani" Kubayi-Ngubane, better known as Mmamoloko Kubayi, was born in South Africa. However, she likes to maintain her personal life away from the public eye, and it is unknown when Mmamoloko Kubayi-Ngubane tourism minister was born or what Mmamoloko Kubayi age is, as of 2019.
She has however revealed a little about her early childhood. She said that her mother used to work as a domestic worker. Kubayi revealed that the small pay her mother acquired enabled her to sustain her five children. She grew up in a shack situated in Meadowlands Zone 10, Soweto alongside her four siblings.
Mmamoloko also revealed that she became pregnant when she was seventeen years old. She dropped out of school when she was almost ready to deliver her child. However, after she delivered her baby, she resumed with her school work. Life was still not easy for her. Nonetheless, she managed to make giant strides through the non-governmental sector that enabled her to acquire notable posts.
READ ALSO: Kaizer Motaung age, children, grandchild, wife, parents, position, cars, house and net worth
Mmamoloko Kubayi qualifications and education profile
Ms Mmamoloko Kubayi-Ngubane attended Thusa Setjhaba High School. She then went to Vista University, where she graduated with a Bachelor's degree in Arts. She graduated from the University of the Witwatersrand with a Master's Degree in Public and Development Management. She also graduated from Damelin College with her Postgraduate Diploma in Project Management and from Harvard Business School with her Programme for Leadership Development.
Mmamoloko Kubayi CV and Career
Kubayi is one of the few women with impressive career CVs in the South African government. Before she was named as the replacement of Derek Hanekom as the new tourism minister, Mmamoloko used to work as the Minister of Science and Technology. She served in this post from February 27, 2018, to May 28, 2019. Before that, she was the South African Minister of Communications, serving from October 17, 2017, to February 26, 2018.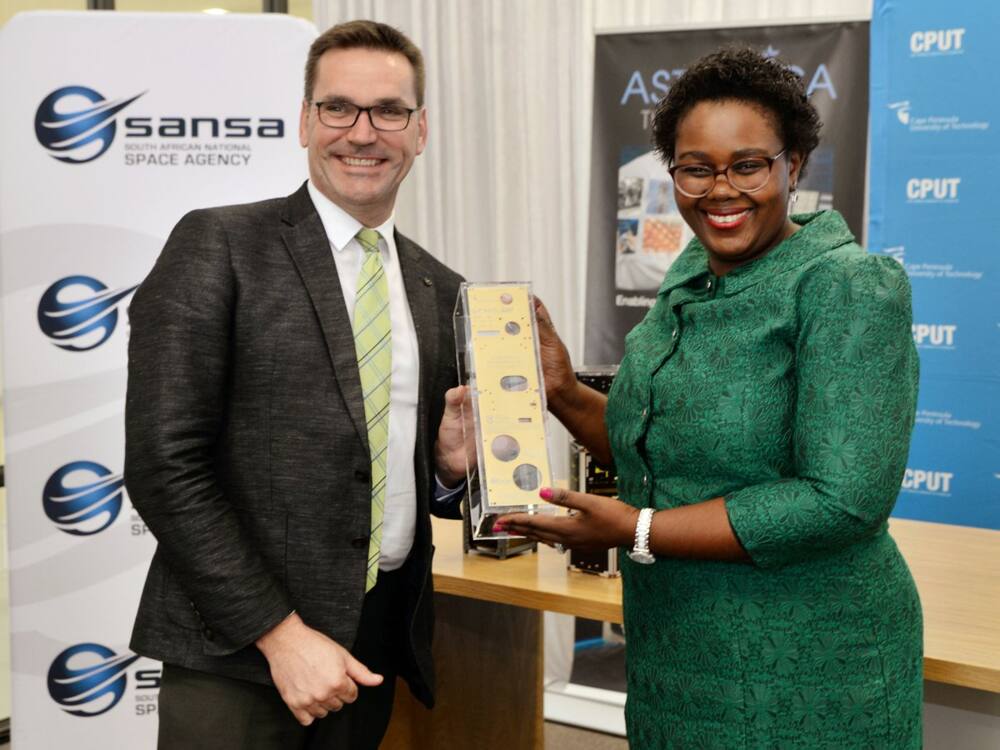 Besides this tourism new post, she is also an MP of the African National Congress (ANC) and a member of the ANC Youth League. Nkhensani is also the Chairperson of the Portfolio Committee on the Telecommunications and Postal Services.
Entry into the financial and political field
After that, she earned a post as a skills development specialist in the First National Bank. She had never worked in the financial field, and this was her debut in this industry. After her exemplary role in the bank, she got a job at Nedbank in the Business Banking Division. She made her breakthrough in the public sector after she got a role in the National Health Laboratory Services.
Executive and legislature roles in SA government
Later on, she was appointed as a director in the Office of the South African Deputy President, Ms Phumzile Mlambo-Ngcuka. She has worked as a parliamentary advisor to Mr Kgalema Motlanthe. Kubayi has also had numerous prestigious roles such as the portfolio committee chairperson at the City of Johannesburg, a Member of Parliament, and Acting Deputy Chief Whip of ANC.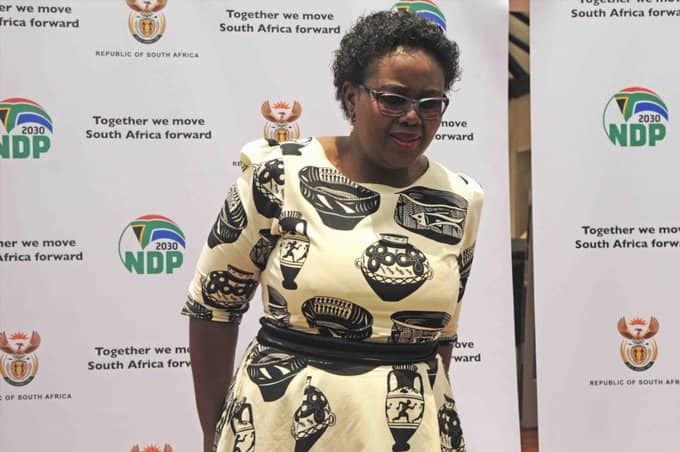 Ngubane is also a member of the Global Artificial Intelligence Council. As part of this council, Nkhensani and her other members are expected to promote strategic assistance to the international community.
Mmamoloko Kubayi-Ngubane husband and unique wedding
Nkhensani is married to Joel Sihle Ngubane. On the day the two tied the knot, Joel Sihle desired to wear an outfit making him look like a pilot. Therefore, he searched for this attire and rocked an outfit showcasing an air force pilot's wings. The icing on the cake was the sailor's cap he wore to complete his wedding attire. He was undoubtedly a showstopper at his union.
Mmamoloko Kubayi's story from a pregnant teenager to a South African powerhouse is an inspiration for most individuals. She is arguably one of the youngest and most ambitious South African female leaders. Although she stayed in a shack for the better part of her childhood, she has, over time, made great moves that have made her acquire so much wealth.
READ ALSO: Francois Henning (Snotkop) age, real name, partner, sexual orientation, 7 de laan, songs, albums, record labels, awards and Instagram