Riaad Moosa age, wife, family, education, TV shows, movies, Netflix, genres, awards, YouTube, and Instagram
Riaad Moosa is a talented Indian born South African comedian, actor, and professional doctor. Since he made his debut in the entertainment scene, he has appeared in several television series and films. Often, people recognize him from a movie titled Laugh Out Loud. While you might assume that you know everything about him, you should know that there is more than meets the eye.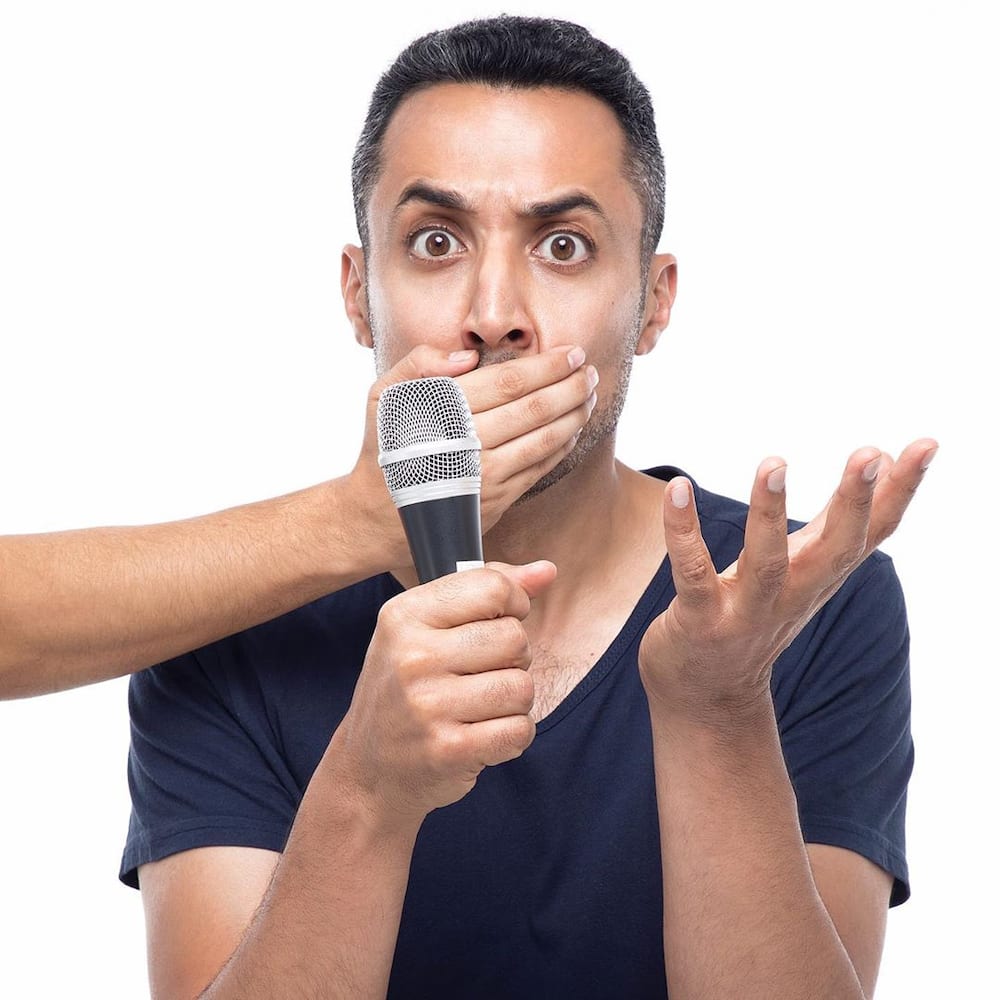 Moosa joins the list of many individuals who quit their professional careers to follow their passion. It is on record that Riaad left his medical job for comedy. He did not give it a second thought even after studying for the course for seven years in the university.
Currently, he is among the best comedians in the country with a massive following on all media platforms. As his fan, have you ever wondered how he made it to the top?
Riaad Moosa profile summary
Full names: Riaad Moosa
Date of birth: 18th June 1977
Place of birth: Cape Town
Age: 42 years old
Nationality: South African
Spouse: Farzanah Bemat
Occupation: Comedian, doctor, actor
Genres: Satire, Impressions, Observational comedy
Riaad Moosa bio, early life, and education
Riaad Moosa is of Asian ethnicity. However, he was born in South Africa. He was born on 18th June 1977. The comedian is believed to have grown in Cape Town.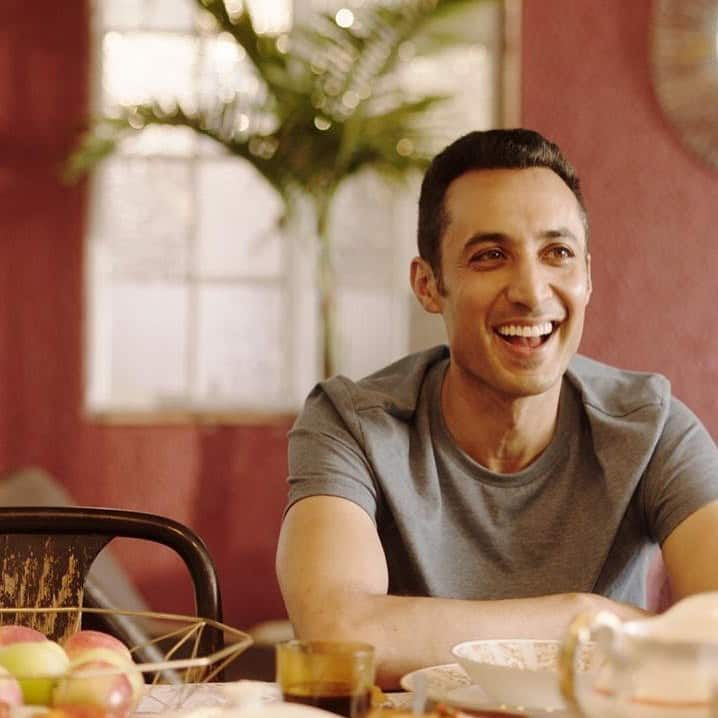 After completing his higher education, Moosa did not pursue the profession he trained for while on campus. Instead, he resolved to use his medical skills in a different space, entertainment. He started as Ahmed Kathrada in a movie titled Mandela – Long Walk of Freedom. The film helped to showcase his skills. It did not take long before he received an invitation to join the crew that started in a movie known as Material.
Riaad Moosa family
Moosa is a family man, and his family members inspire most of his work. While there is no information about his parents and siblings, we can proudly report that he is married with kids.
Riaad Moosa wife is known as Farzanah Bemat. Unlike her husband, Farzanah is a businesswoman. The two tied the knot in 2003. They have been living together in Johannesburg, South Africa. The names of their children are Zameer (12 years old) and Hanaa (10 years old).
READ ALSO: Quinton Fortune age, height, wife, Manchester United Coach, football career, trophies, stats, Instagram, and net worth
Riaad Moosa shows, films, and television shows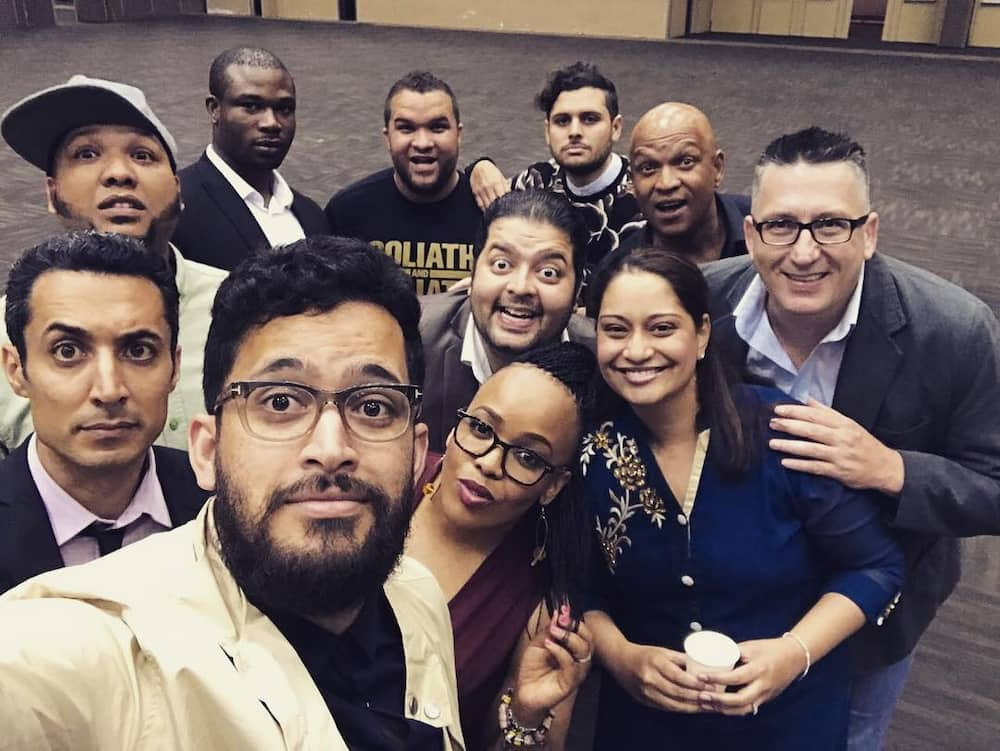 As mentioned earlier, Moosa's career set in when he was on campus. To get a glimpse of his career, here is a list of some of his notable projects that you would love to know.
Comedy Jams
Winston King Size Comedy Show
Three Wise Men and Three Wiser Men
Strictly Halaal and Riaad Moosa For The Baracka
Make Love Not War show
Keeping You in Stitches
Just Funny Festival
What's Next
The Second Opinion – with Dr Riaad Moosa
The Dr Mol Show
Pure Monate Show
Laugh Out Loud
Crazy Monkey Straight Outta Benoni
Material
Mandela: Long Walk to Freedom
His genres of comedy
Each of Riaad Moosa shows has always had an impact on his fans and followers. Basically, his approach has been to use comedy to change specific societal issues that have been affecting people for a long time. For instance, his comedy tackles racism and Islamic stereotypes, which are very common in most parts of South Africa and the continent.
Also, Moosa seems to have understood his audiences entirely. At times, he employs the observational approach of comedy to tackle the issues we all go through daily. You can find some of his notable work on YouTube and Netflix to get a dose of his style of comedy.
Riaad Moosa Computicket
Computicket is an online platform that sells event tickets. Fans willing to attend his comedy show can access the site to make their booking prior to attending the event.
Riaad Moosa awards and nominations
Dr Moosa has earned several awards and nominations since he joined the entertainment scene. In 2011, he bagged the Comics Choice Award. In the following year, he was nominated for the Comic's Choice Awards. Most importantly, in 2013, he managed to win the best actor title during the South African Film and Television Awards AKA SAFTA's.
Riaad Moosa Instagram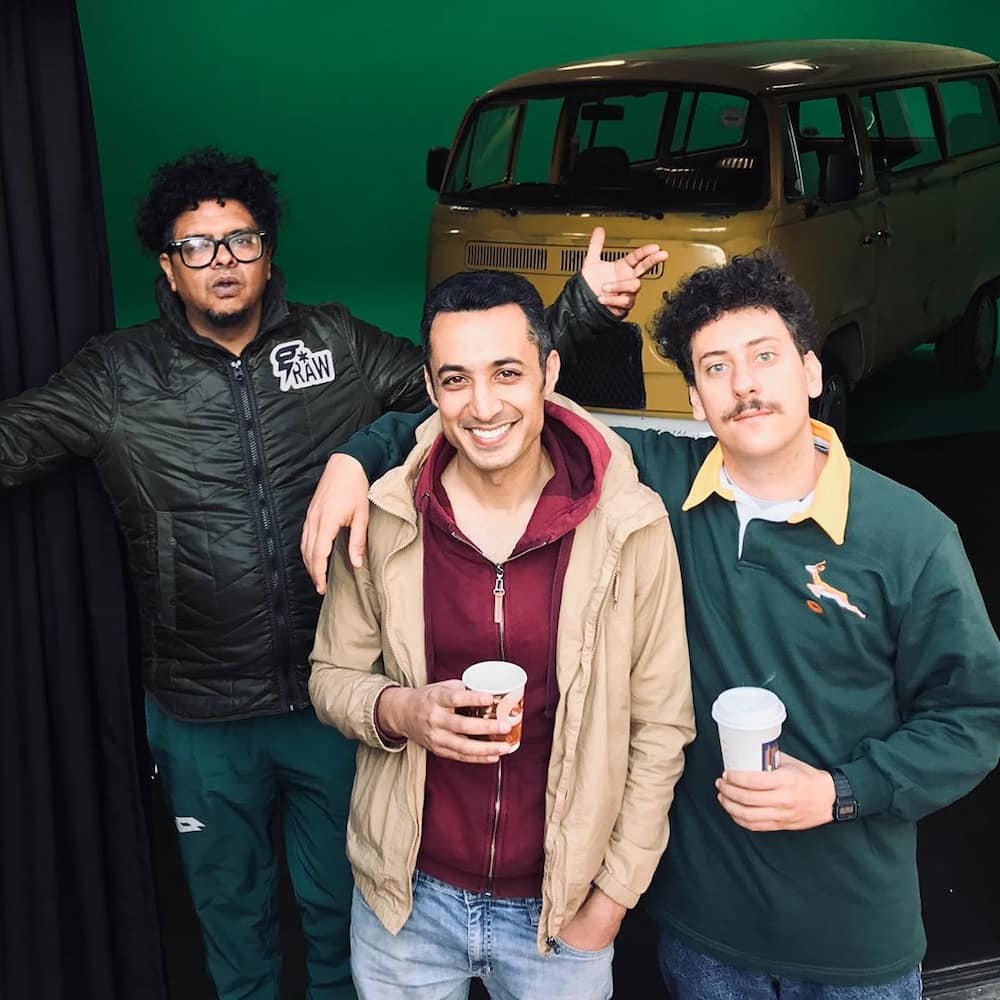 Riaad, like many South African comedians, is available on Instagram. He boasts of a massive following on the platform. Currently, he has over 47k followers. On the platform, you can find some of his lovely photos that you have never seen anywhere else. Also, by following him, you will get the opportunity to get updates about his shows in advance.
No doubt, Riaad Moosa has helped shape South Africa's comedy scene. He has come a long way to make a career out of comedy. He is branded the doctor of comedy because he helps to put a smile on his audiences' faces when they least expect it. Lastly, apart from treating his audiences with endless laughter, he is also a doctor by profession. His admirers and upcoming entertainers envy his booming career.
READ ALSO: Kaizer Motaung age, children, grandchild, wife, parents, position, cars, house and net worth
Source: Briefly News