Lerato Marabe is a young, talented actress from South Africa, best known for her role as Pretty on Skeem Saam that airs on SABC1. She has been with the show for the entire eight seasons and has endeared herself to fans with her beauty, husky voice, and talent. So, how old is Pretty from Skeem Saam?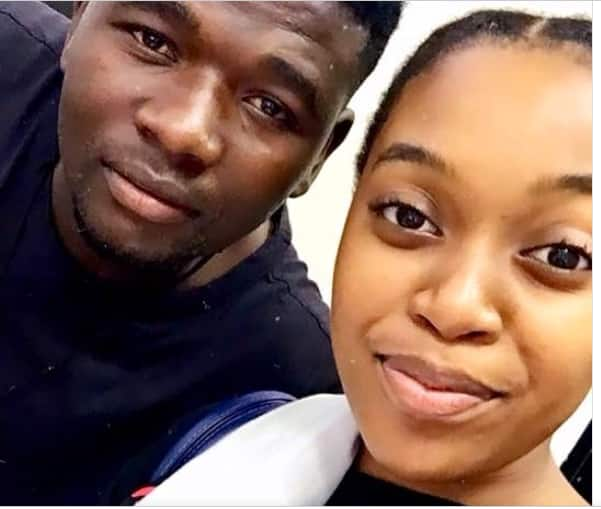 What is Pretty from Skeem Saam's real name? Did you know that Pretty Seakamela is afraid of the dark and cannot wait for her hips to grow? She also enjoys singing, dancing, playing netball, and occasionally, hockey. She does not have a child, and there is no public information on Lerato Marabe boyfriend. What else is there to know about this young talent? Find out Pretty from Skeem Saam age and much more.
READ ALSO : Suzelle DIY biography: age, real name, baby, husband, parents, DIY videos, books, TV shows, awards and Instagram
Lerato Marabe profile summary
Full name: Lerato Marabe
Date of birth: 28th June 1999
Place of birth: Vosloorus, Gauteng, South Africa
Lerato Marabe age: 20 years old as of 2019
Nationality: South African
Lerato Marabe Twitter: @LeeMarabe
Lerato Marabe Facebook: @LeratoMarabeOfficial
Relationship status: Single
Occupation: Actress
Famous for: Her role as Pretty from Skeem Saam
Lerato Marabe biography
Who is Lerato Marabe? The actress was born in Vosloorus, where she lives with her brother and mother (teacher by profession). She attended Boksburg High where she got her matric. Presently, she is studying editing at AFDA Cape Town while working on Skeem Saam and other exciting projects. She has not yet established herself on IG since there is no Lerato Marabe Instagram, however, her Twitter account has over 29K followers.
Career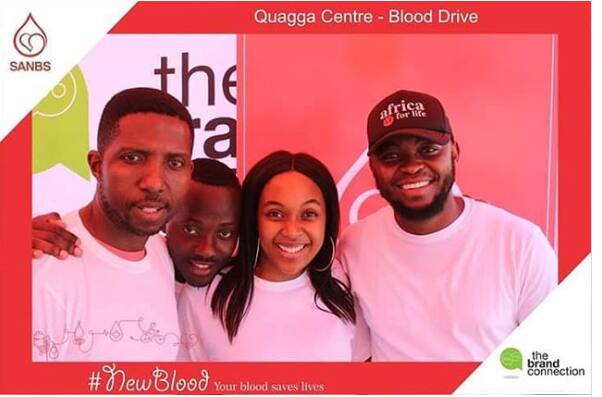 Her entire career mainly revolves around Skeem Saam so far. Lerato joined the show when was she was only 11 years old. This was after a myriad of unsuccessful auditions for different parts. Since then, she has been juggling school and the show, which has not been easy because devoting enough energy on both is a challenge but she has done it all the same.
TV shows
She has been in the following shows so far:
Skeem Saam - Season 1, 2, 3, 4, 5, 6, 7, and 8 as Pretty;
Isibaya - Season 1 as Nelisa;
Mzansi Love - Season 3 as Babalwa;
Intersexions - Season 2 as Mpho;
End Game - Season 1 as Precious.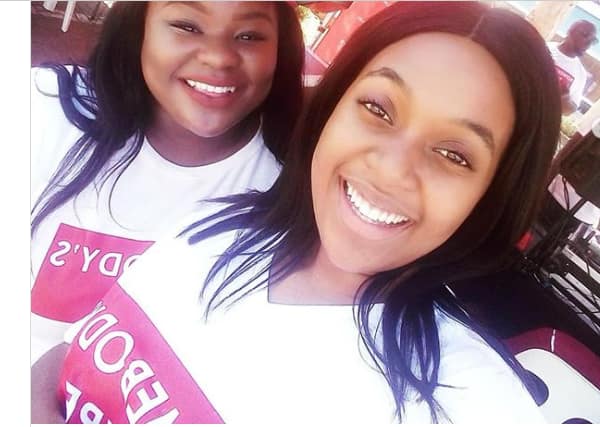 Lerato Marabe latest news
Recently, she featured on Movie Magazine cover. The 20 year-old talks about growing up on Skeem Saam. Grab a copy to find out more details.
READ ALSO : Herman Mashaba biography: age, children, education, party, views on foreigners, email address, entrepreneur, and net worth
When asked about any advice she may have about kids who might wish to follow in her footsteps, Lerato Marabe advises that they should listen to their hearts. There is no point in doing something to impress people. If you are a parent out there, you can also use this advice and let your kid do something he/she wants and they may be bigger than Lerato Marabe on Skeem Saam.
READ ALSO :