Jana Cilliers is a South African actor who is famous for her acting roles in the films 'Good Fascist' and 'Quest for Love' among others. She speaks the Afrikaans language due to her native Afrikaan's parental background.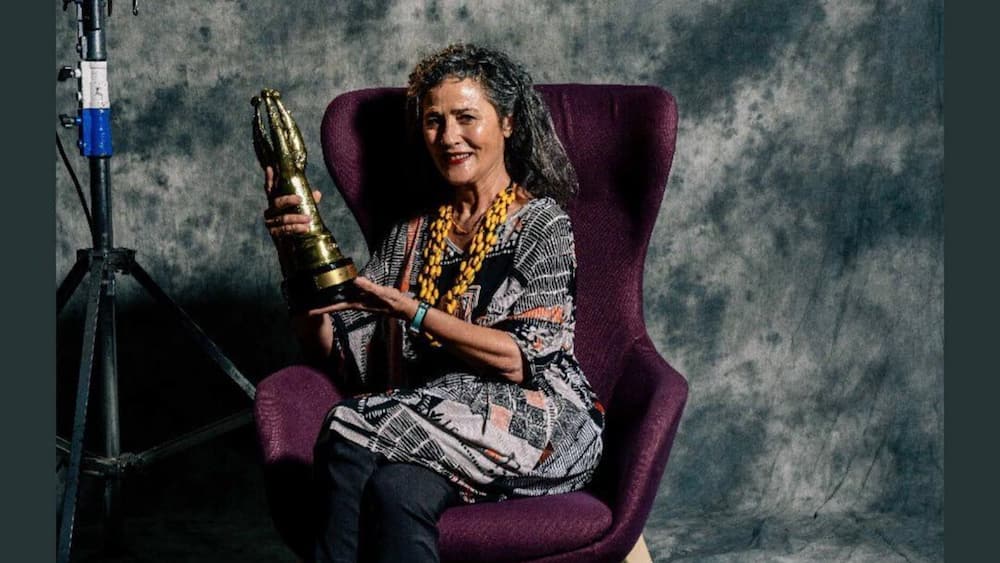 She made her debut in the film industry in the 1970s and has never looked back as she has starred in a good number of movies. She is an accomplished actor in theatre, film, and television, which has catapulted her into the famous South African actors.
Jana Cilliers summary profile
Full name: Jana Cilliers
Year of Birth: 1950
Age: 69
Marital status: Widowed
Husband: Deceased
Gender: Female
Profession: Actor, performer
Jana Cilliers biography and early life
She was born to Afrikaans parents Bettie Barnard and Carel, her father. Her mother was a renowned painter. Jana started acting right after college. She has been working there for three decades ever since. Her determination and hard work in acting have won her numerous awards and nominations.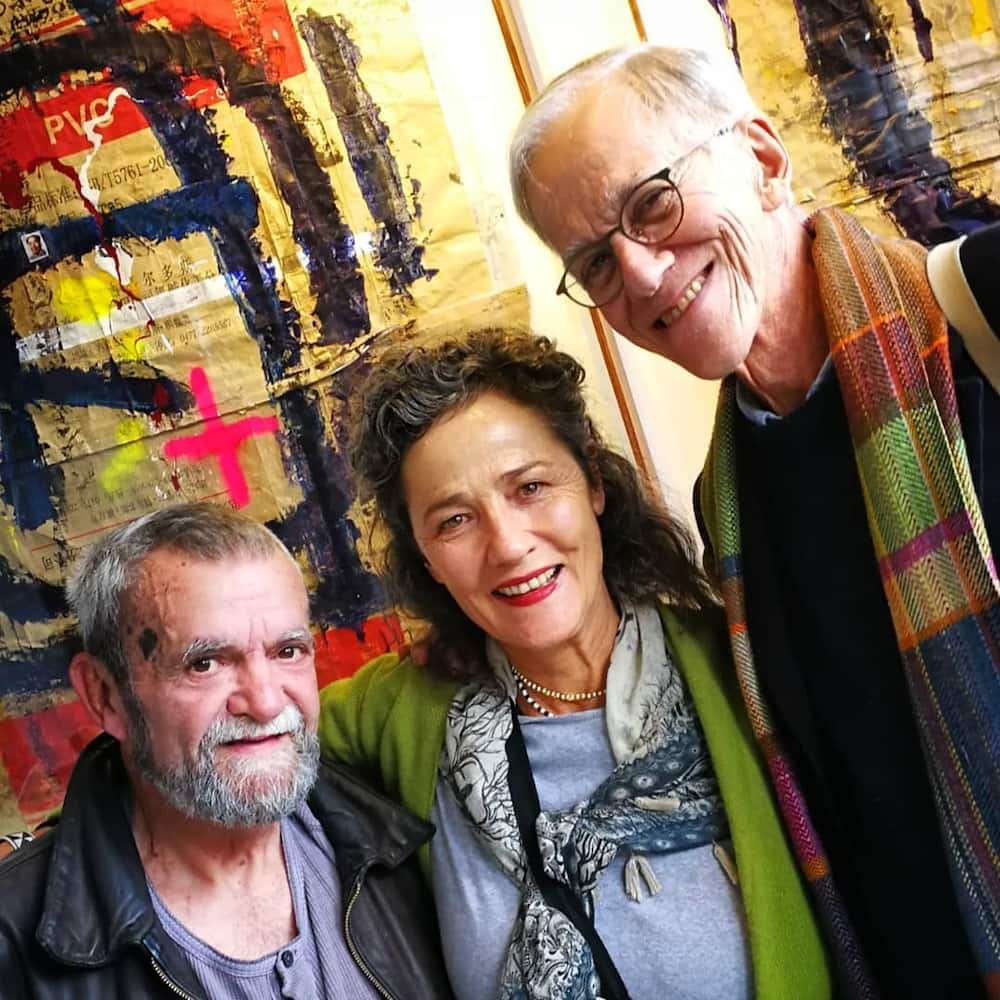 Jana Cilliers children
Jana Cilliers daughters are Lika and Leon. Lika Berning has followed in her mother's footsteps since she is an actress. Leon Bearing is also her second daughter.
Jana Cilliers husband
She was married to the late Bill Flynn, her second husband. Before her second marriage, she was married to Regardt van den Bergh, her first husband, who was a film director.
Who are Jana Cilliers parents?
Born in Pretoria, South Africa, Jana is the daughter to the famous painter Bettie Barnard and her father, Carel Hancke Ciliers.
Jana Cilliers education
She went to school in Hoërskool Menlopark, a public school for Afrikaans, and later began her career at the University of Pretoria, where she studied acting. Later she joined London's royal academy of performing arts.
READ ALSO: Robert Marawa wishes Cassper Nyovest all the best with #FillUp concert
Jana Cilliers TV shows
She has starred in several TV dramas like the Feast of the Uninvited in 2008, Egoli, a place of gold where she played the character Elizabeth. She has also acted in Screen Two, where she played the character Stella in 1989.
Jana Cilliers movies
She has acted in several films which include:
Good Fascist in 1992; here, she played the character, Suzannah Leal;
She has performed in A Pot full of winter in 1992;
Quest for Love as Alex in 1988;
Nobody is ever before Joanna Collins in 1984;
A Game of Vultures;
Place in the sun in 1979.
READ ALSO:Wife of Zimbabwe's Vice President arrested: Facing fraud charges
Jana Cilliers awards
She won the prestigious Golden Horn Award last year for the best-supporting actress in a TV drama. Jana has also won several awards over the years, like the Vita award for best lead actress in 1997 and the Master Class award for best actress in 1996.
READ ALSO: Mboweni has impromptu photo session with gogo: What a moment
Having started her acting career early after college, she has garnered much acclaim for her roles in TV dramas and movies, making her a household name in the South African television and movie industry.
READ ALSO: Ivanah Campbell: What SA's little dancing sensation has been up to