Do you have a problem with how to check if your RDP house is out? You've sent your application, and now you are stuck finding the next step to take? This article will guide you through how to apply and how to check if your RDP house is out.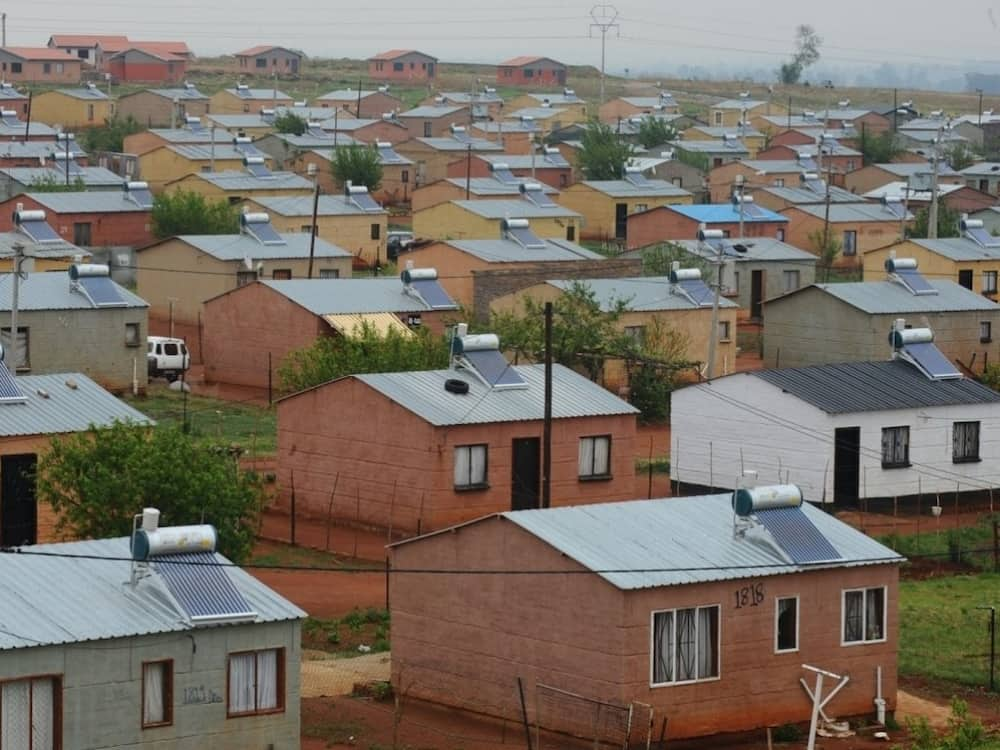 What is RDP housing?
RDP houses fall under the Reconstruction and Development Programme in South Africa. Nelson Mandela executed the RDP policy of social and economic factor framework. This was through his governing African National Congress (ANC) in 1994.
READ ALSO: Young woman, 19, follows in dad's footsteps building RDP houses
The aim of developing and implementing the RDP was to mitigate poverty and the massive inadequateness in South African social services. Some of the RDP combined measures include:
To boost the economy;
To lower taxes;
To support infrastructural projects ;
To reduce government debt.
Who qualifies RDP house?
RDP houses are part of a government-funded social housing project in South Africa. They are classified as government property, with no beneficiaries attached. The houses are allocated to homeless families, low-income families, and people with disabilities
For you to qualify for RDP houses, you must meet the National Housing Subsidy Scheme criteria. These qualifications include: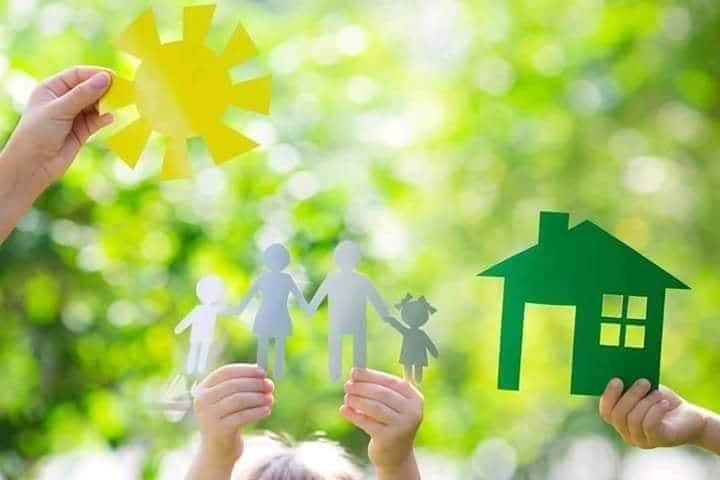 Married or living with a partner, or single and have dependents. Also, individual military veterans and aged people without dependents qualify.
Over 21 years old and mentally competent to sign a contract.
First-time homeowner.
A first-time government subsidy recipient.
Earn less than R3,500 per month per household. (if the family members earn and the earnings total amount is more than R3,500 per month you will not qualify).
If you have disabilities, there are some preferences, and your house should be adapted to meet your needs.
How to apply for RDP houses
For the RDP Government-subsidized houses application, there is no fee required. To secure an apartment, you will need to register in your municipality or provincial department of human settlements. Just visit your nearest satellite office and carry the following documents with you:
Your ID;
Your spouse's ID;
Your children birth certificate;
If you are employed proof of income;
You will need affidavit proof for extended family members.
Make copies of all the above documents and certify them at your nearest police station, or the magistrates' court, before you visit a satellite office.
Housing waiting list check
After you deal with the application procedure, the next step is to take the housing waiting list check. The waiting list is to check your registration status, and if your application process has begun. You can check your status either using an internet device, visiting your closest Satellite Office or Provincial Office. Below are details on the housing waiting list check.
1. HSS online RDP houses
The purpose of the Housing Subsidy System online is to serve a single point of entry to housing subsidy in South Africa. It provides access to visitors on the housing statistics based on actual information derived from the provincial human settlements database. HSS online will give access to live data relating to registered users in specific projects.
2. How to check my RDP house online
The Online Housing Subsidy Portal system serves as a single point of entry for Housing Subsidy related matters. The portal provides access to visitors on actual housing statistics information taken from provincial housing databases.
Registered users will have access to live data relating to their specific projects. The system only needs you to enter your national ID number in the search box. You can also go to your municipality's website.
3. How to check my RDP house
After you have applied, you will receive proof of registration (form C). The form shows your application number and date. To check if your name status is on the provincial waiting list, carry the form to the nearest Provincial Office or Satellite Office.
If your name appears in the record, then the process has begun. Alternatively, you can check your status by calling the main number 0800 146 873.
This process can take months or even years, depending on what waiting list you applied. Also, your position will differ depending on unit size and preference status. Remember to inform the Satellite Office if there is any change in your:
Residential and postal details;
Your health status;
Your working status (if you find or lose your job).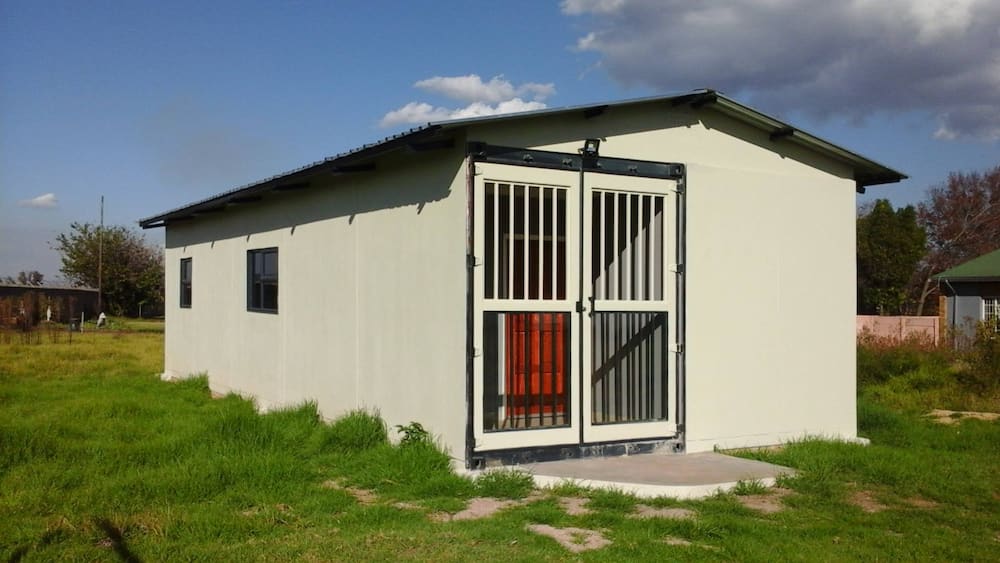 Department of housing Gauteng RDP
Gauteng is among the nine provinces in South Africa. The mission of the Gauteng housing department is to facilitate the availability of sustainable human settlement, new towns, and smart cities. The department focuses on affordable housing and decent human settlement. The Department of housing Gauteng RDP is creating new cities and transforming current towns.
The department is building sustainable, caring communities with improved social amenities and easy work access. It also includes sports and recreation facilities. The development project is part of the global initiative known as the "New Town Movement". Its roots come from the "Garden City-Movement", founded by Ebenezer Howard in the late 1800s.
The primary purpose of the new planned and developed towns is to solve overcrowding, congestion problem, and the building of emergency settlements. The department also focuses on transforming the Gauteng City-Region and creating sustainable human settlements.
The waiting list for RDP houses in Gauteng
After your registration, you will be included into the waiting list for RDP houses in Gauteng. You will appear on the province's housing need register or municipal housing demand database. When the projects are complete, you might be allocated a house.
During the Integrated Development Plan Forums, the government of South Africa occasionally gives a public briefing on when and how to check if your RDP house is out. In some cases, the municipality or province displays the details through their websites. Keep looking for signs of new developments and regularly visit the local housing offices for more information.
READ ALSO: Man gushes about upgrading mother's RDP to an impressive house