Oskido is a South African Dj whose music career has been spanning three decades. He is renowned for popularizing the Kwaito music genre that is the mainstay of South African local music. He is passionate about music as he is still performing and dropping albums with the likes of Winnie Khumalo and Monique.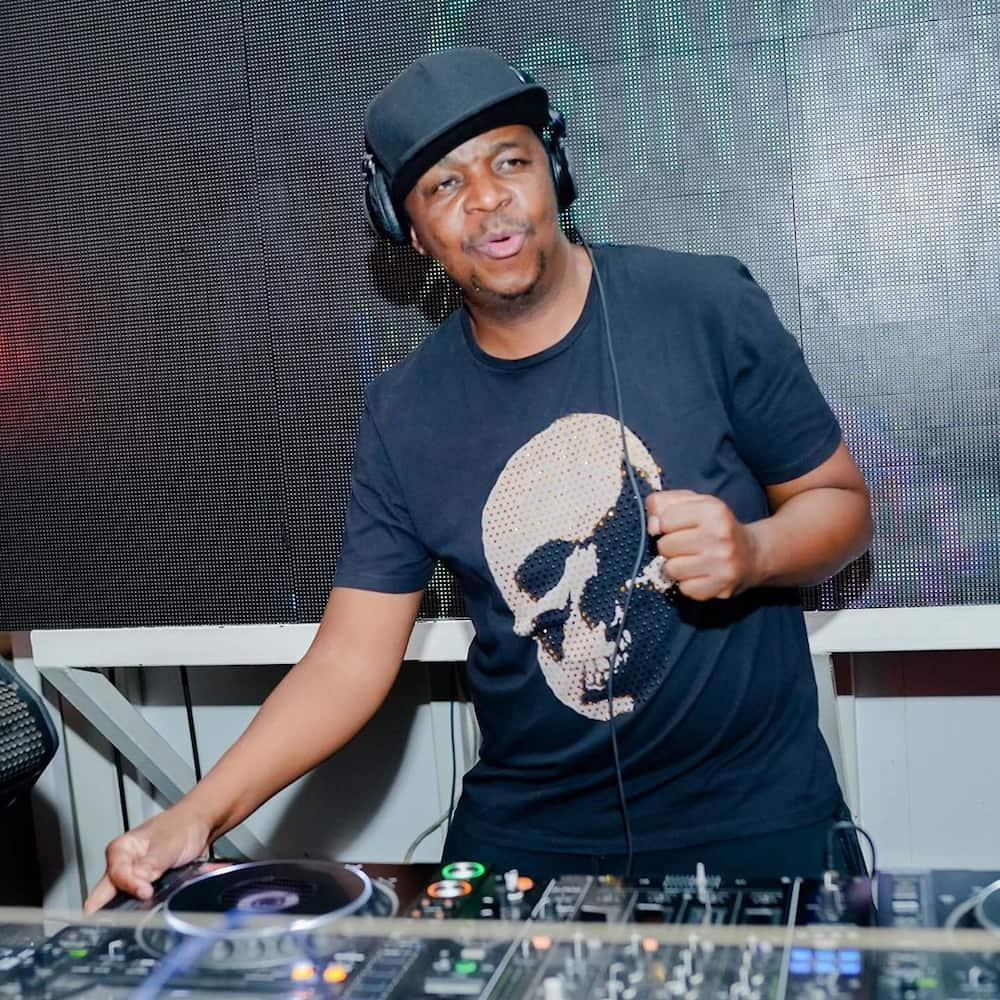 The famous Dj has moved up the ranks in South Africa's music industry to become an influential voice in the country's music and entertainment scene. This is evident as various music performers like Mafikizolo, Boom Shaka, and Dj Zinhle have come up from his co-founded music label Kalawa records.
Oskido profile summary
Full name: Oscar Bonginkosi Mdlongwa
Year of Birth: 1957
Age: 63 (in 2020)
Marital status: Married
Wife: Mathopelo
Gender: Male
Profession: Dj and businessman
Instagram: @oskidoibelieve
Early life and career
Oskido age is 63 years. He was born in 1957 in the North-Western part of South Africa to his parents Esaph Mdlongwa and Emily Molefi. His father is of Zimbabwean heritage while his mother is a South African. His father was a politician and a member of the popular Movement for Democratic Change party in Zimbabwe.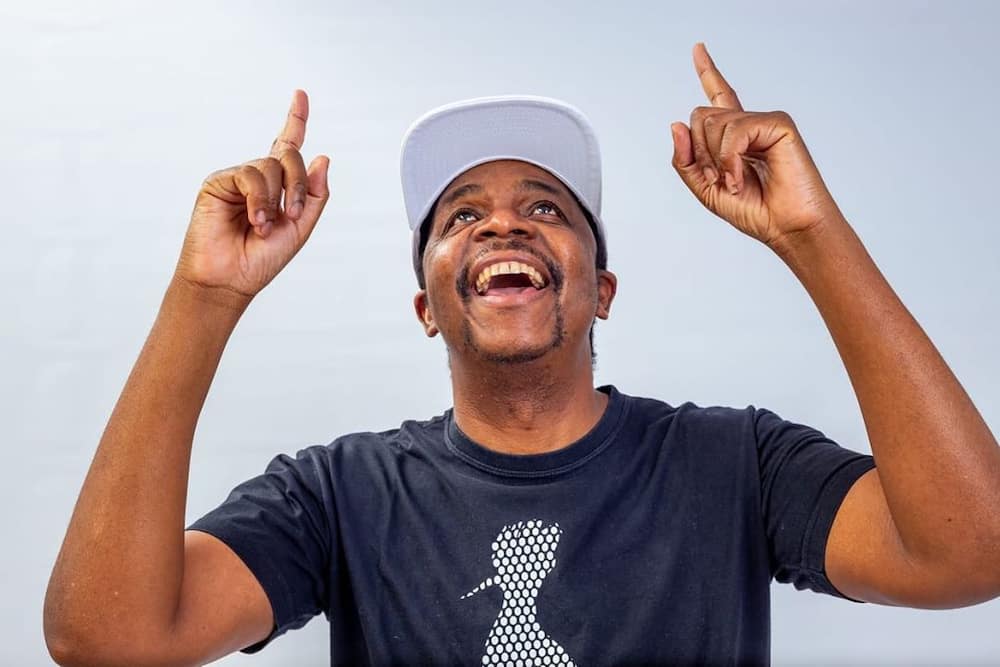 Oskido grew and spent most of his childhood in Zimbabwe before moving to South Africa in his early 20's. He does not consider himself of Zimbabwean origin, although his surname betrays his Zimbabwean roots. He claims his success did not come easy as he struggled and worked hard to get to where he is. He has partnered with acclaimed performers like Christos Katsaitis, Don Laka as well as the record label Jazmee.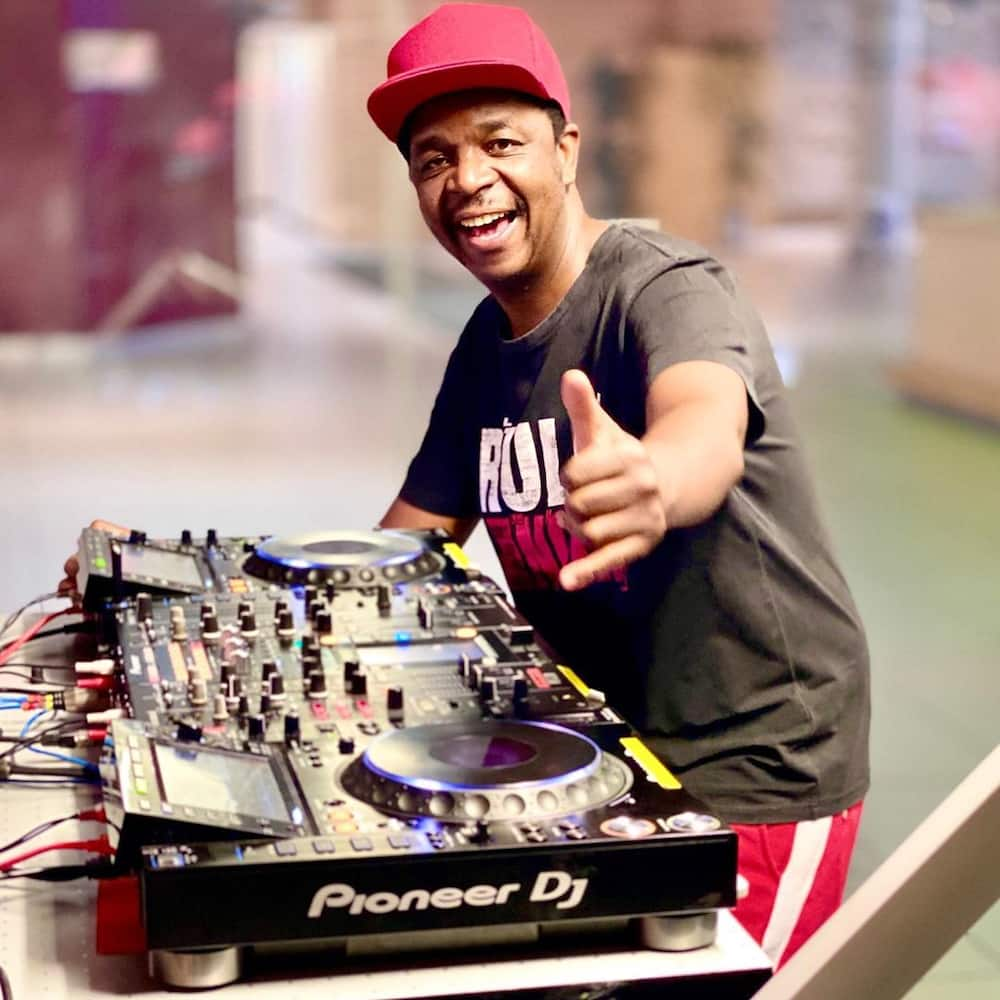 What is Oskido full name?
He is known as Oscar Bonginkosi Mdlongwa. His stage name is Oskido, and most South Africans refer to him by this name.
Oskido children
He is a father to three children from different baby mothers. He has two daughters, namely Mandy Mdlongwa and Naledi Mdlongwa and a son named Bass. The two daughters are from his first marriage to Kibi.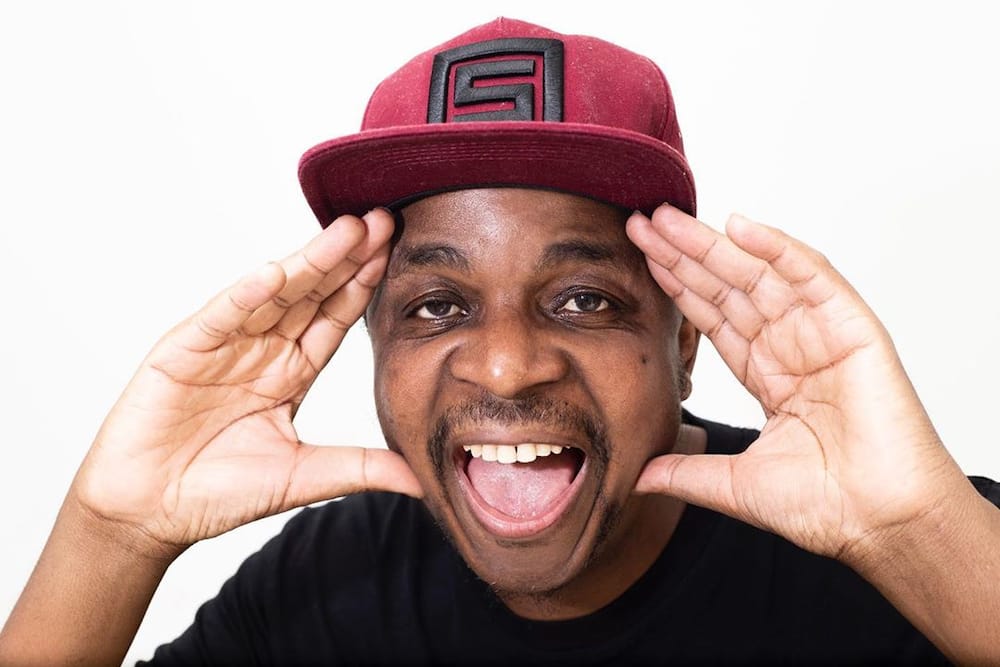 Oskido wife
He is currently married to Mathapelo, his second wife, after having broken up with his long-time partner and first wife, Kibi. He has sired a son with his second wife, Mathapelo.
Oskido songs
He has recorded and sang many songs in his career including Tsa Ma Ndebele, Rockafella, Born with microphone, Thula Sizwe, Oskido Amagrootman ft Professor and Boom Boom Bass, Come closer, Shisa Nyama, Oskido Ngci ft MQue, Another Christmas, Heartbreaker, Wafa Wafa, I believe and Save me love just to mention a few.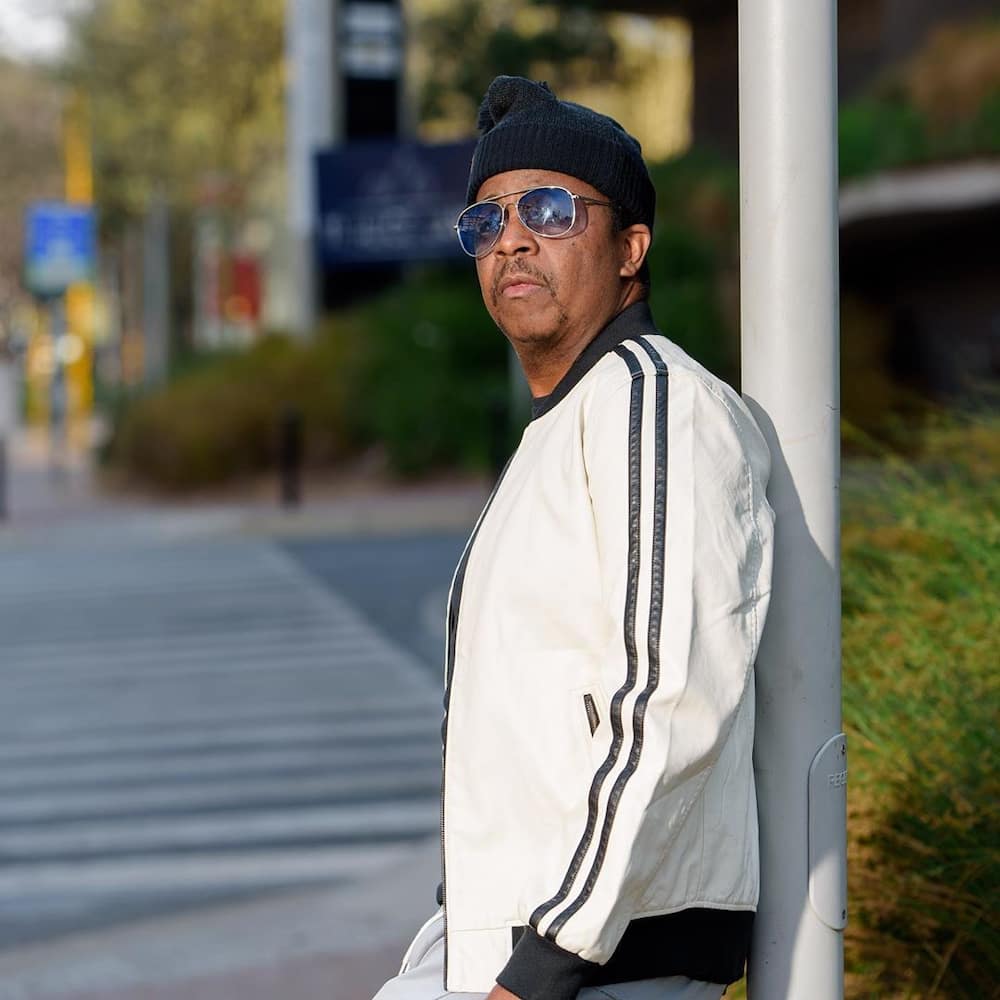 Oskido albums
After joining the Brothers of Peace band, Oskido went on to release several albums with their newly formed record label known as Kalawa Jazme that put him and his partners in the limelight of South Africa's music industry. Some of the albums he has released are Its about time, Traffic cop, Dollar, Project A, and Project B, Alaska, The D project, Church Grooves and his popular album called King of Kwaito Uyagawula.
READ ALSO: SA startled as dad robbed at restaurant: "Open your eyes people"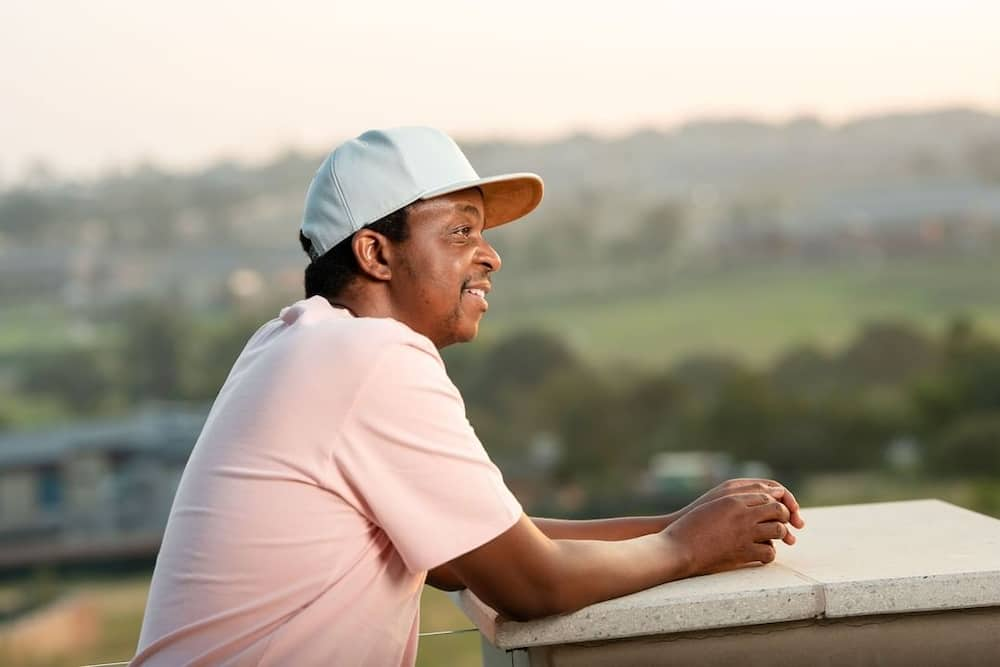 Oskido's house
He lives in Carlswald, Midrand South Africa in a luxurious home which has a big garden and a swimming pool.
READ ALSO: Gardener completed extreme race with basic bike but gifted new kit
Dj Oskido is a man to follow in the South African music industry. His music has made waves in his home country and in the international music scene.
READ ALSO: Carlos Tevez: Wayne Rooney gave me Lamborghini at Manchester United