Football has grown to be not only fashionable but also a favorite for many people around the globe. Different fans tend to support various soccer clubs and for different reasons. In this light, it will be essential for you to familiarize yourself with the richest clubs in the world. This way, you will be confident of where your favorite club stands.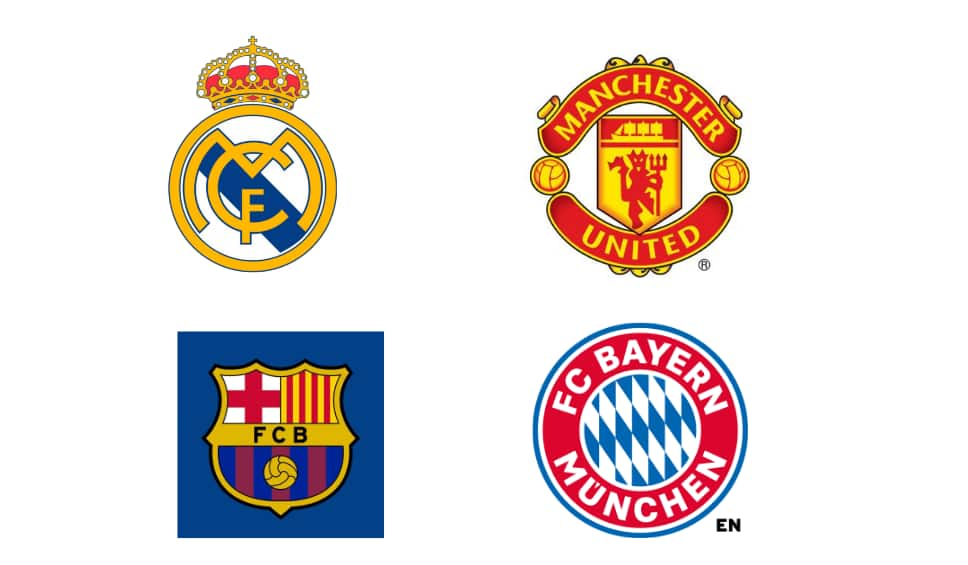 The richest football clubs in the world keep changing from time to time. This way, you will be confident of where your favorite club stands.
Which are the richest football clubs in the world right now?
Right now, the list comprises of new teams different to what we had in the last assessment. Most of the teams topping the list are currently doing exemplary well in different leagues.
Here are the top 20 valued teams in the world now:
20. Newcastle – $381 million
Newcastle enjoys a rich history and success in the English Premier League. Besides, it has a relatively huge fan base. You will note that its value is $381 million, a figure that closes the top 20 wealthiest clubs in the world.
19. Everton – $476 million
Whereas many would least expect it, Everton prides itself in massive wealth. Its owner is Farhad Moshiri. Well, how rich is Everton? They stand at $476 million in revenue.
18.AC Milan – $583 million
AC Milan has come out as one of the wealthiest clubs in Italy too. It generated $248million in revenues in 2019. Its value is $583 million.
17. West Ham – $616 million
The hammers pride themselves on a rich history in European football. While it has not won any domestic cup, it has one of the most widespread fan bases. For this reason, its TV broadcasting rights and matchday tickets have been very contributory to its revenue. It has a value of $616 million US dollars.
16. AS Roma – $622 million
Roma has been influential in both the local Serie A league and the champions league. For this reason, it has won a substantial amount from the competitions. It is valued at 622 million USD.
15. Inter Milan – $672 million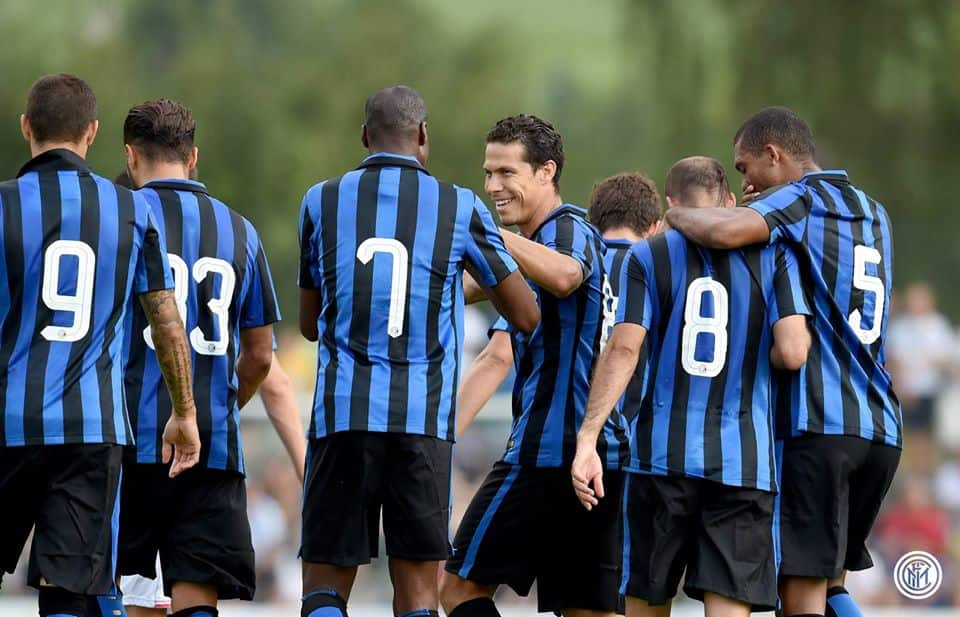 Internationale, undoubtedly, is an influential club across the globe. With its success, it looks forward to expanding even more soon. According to Forbes, its value is $672 million. Most of its revenues are from shirt sponsors, broadcasting rights, and matchday tickets, respectively.
READ ALSO: Richest football Clubs in Africa in 2019 - which teams rate highest in the money stakes
14. Schalke 04 – $683 million
You can hardly talk about football in Germany without mentioning Schalke 04. It prides itself on attracting some of the best broadcasting rights. Its value stands at $683 million.
13. Borrusia Dortmund – $896 million
No other club has proven to be as resilient and able to reinvent itself from time to time than Borrusia. It is the second most vibrant club in Germany. It has a massive base of fans, and its matchday ticket sales have grown. Its net value is about $896 million.
12. Atletico de Madrid – $953 million
Atletico is a Spanish outfit whose influence in modern time football is matchless. It has come out as one of the most consistent title challengers in the country too. Its matchday ticket sales, as well as broadcasting rights, have significantly improved. Besides, it has made a lot from selling its players. Its current value is $953 million.
11. PSG – $1.092 bn
Paris Saint-Germain is the richest football club in France besides being one of the most successful ones. Its income in 2019 was 541.7 million euros. It also attracted 313 million euros from its main sponsor, Emirates. Its broadcast rights earned them a whopping 127.8 million euros. Its current valuation is 975 million euros.
10. Juventus – $1.51 billion
Juventus is one of the most successful football clubs in Italy in modern times. It has a lucrative deal with Adidas, where it bags about $61 million yearly. Its broadcasting rights play a significant role in this too. Its current valuation is 1.51 billion USD.
READ ALSO: Kings of local soccer: Mzansi's 5 richest football club owners
9. Tottenham Hotspurs – $1.624 bn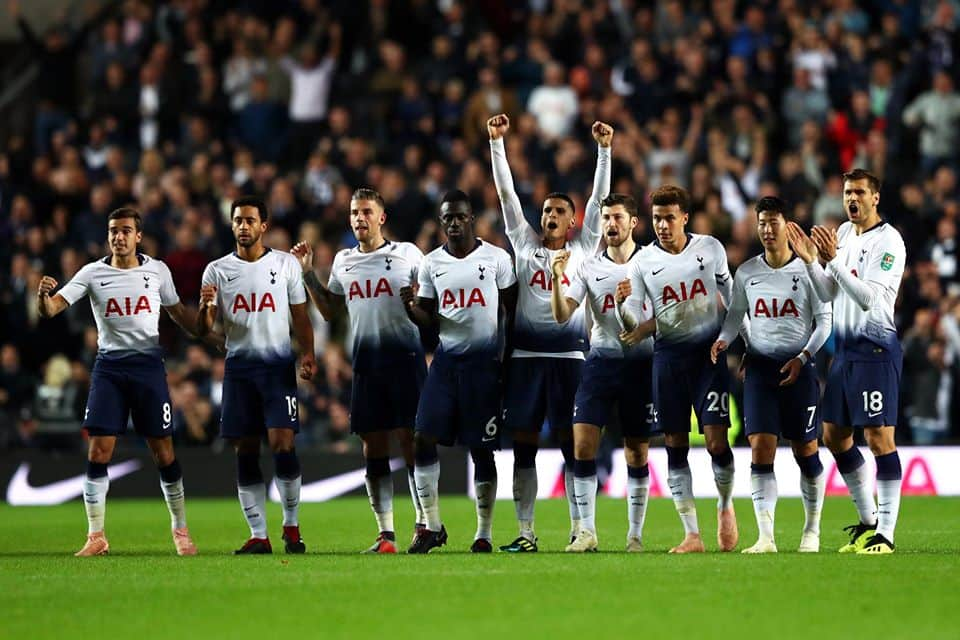 The spurs are yet another English outfit to make it to the richest soccer club in the world list. They pride themselves on efficiently collecting 428.3 million euros in revenue. Further, it would be best if you kept in mind that both AIA and Nike have been vital in contributing to this figure.
Their steady performance in the Europa League has also had a significant impact on the value. It is valued at 1.42 billion euros.
8. Liverpool FC – $2.183 bn
Liverpool has grown to be one of the most influential football clubs in 2019. Its brilliant performance on the field is worth lauding. It prides itself on a total valuation of 1.95 Billion euros. However, it collected 513.7 million euros in revenue last season. Besides, it attracted a revised broadcasting deal within the year too.
7. Arsenal – $2.268 bn
Arsenal has proven to be quite resilient in the recent past, despite their poor performance on the field. They were able to attract 439.2 million euros in 2019.
6. Chelsea – $2.576 bn
One football club from the premier league that you can hardly overlook is Chelsea. The blues enjoyed an improvement in their revenue collection in 2019. In this light, their proceedings amounted to 505.7 million euros. Additionally, their sponsors, Adidas and Yokohama, played a vital role in realizing this amount. Their total valuation is 2.3 billion euros
5. Manchester City FC – $2.688 bn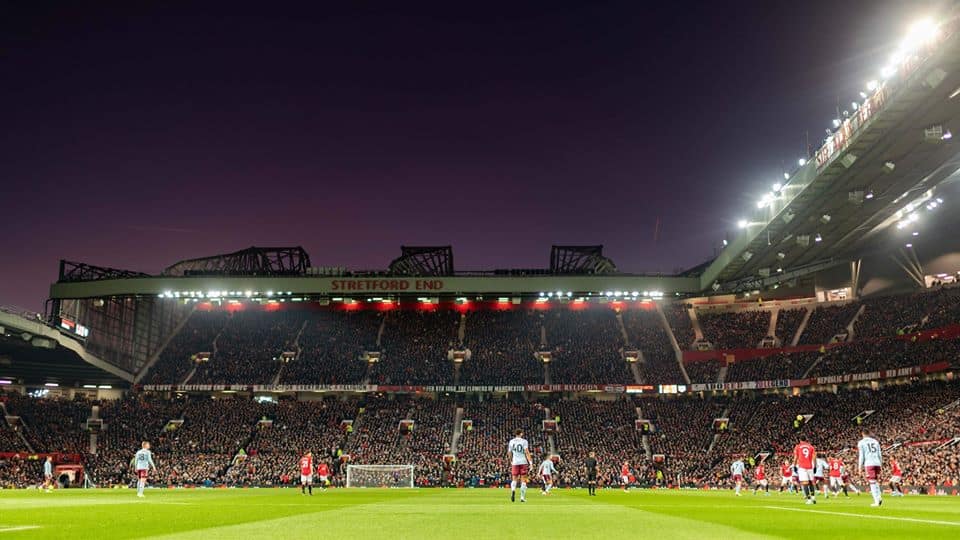 Man City is a premier league outfit that prides itself on winning the league for two consecutive times. It generated well over 568.4 million euros in 2019. Etihad Airways and Nike, matchday ticket sales, and broadcasting rights have also played an essential role in realizing such an income. Its current valuation stands at 2.4billion euros.
READ ALSO: Meet the rich men behind the top 5 football clubs in the world
4. Bayern Munich – $3.024 bn
Bayern Munich is a German outfit whose influence in the football world has been immense. Its revenue for the year 2019 was about $710.3 million. This figure is an improvement from 587.8 million euros in 2018. Its current valuation is 2.7 billion euros.
3. Manchester United – $3.808 bn
You can hardly complete the top three most valuable football clubs without mentioning Manchester United. If you are asking which is the richest club in England, Manchester City FC is. It collected about $751.8 million in revenue in 2019. Its total valuation is 3.4 billion euros. Chevrolet and Adidas are significant contributors to their yearly proceeds. Besides, winning the Europa League had a high impact on their revenues too.
2. FC Barcelona – $4.021 bn
The second richest soccer club in the world is FC Barcelona. This club prides itself on a yearly revenue of $824 million. The club relies on ist sponsors, Nike, for commercial revenue. You will also note that broadcast rights and matchday income are significant contributors to its comprehensive income. FCB comes with a valuation of 3.6 billion euros.
1. Real Madrid – $4.239 bn
Real Madrid prides itself on having the best soccer team in the world. Besides, it is the richest club in the world. The club has maintained the top spot for six years now. Its revenue in 2019 was 750.9 million Euros, growing from 674.6 million euros in 2018. Further, you will note that the Real Madrid net worth is 3.8 billion euros.
The value of the richest football clubs in the world will often vary from one to another. Such amounts will often be dependent on their streams of income, assets, broadcasting rights, and matchday ticket sales.
READ ALSO: Orlando Pirates logo, kits, players, new signings, coach, transfer rumours, salaries, website, facts and latest news 2019