20 best affordable cars worth considering in South Africa 2021
If you need a car and are considering the best affordable cars in South Africa, then do not worry anymore. Car manufacturers and dealers have made it possible for average and low-income earners to buy vehicles that are both economical and of a good standard. This is a relief for many whose only hope resides in used cars. But bear in mind that there may be a little difference in the prices as the dealers wish.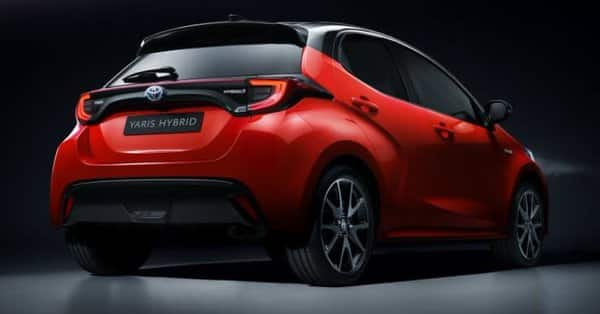 Cars are one of the necessary human needs, but the prices can be scary at times. Many people give up the idea of owning a car once they learn about the costs. Interestingly, there are many affordable cars suitable for every financial status. Read through the list below to make a choice based on your budget.
Which car is the cheapest in South Africa?
1. Chery QQ3 0.8 TE
This portal car is affordable and one of the cheapest cars in South Africa. The good thing is that this car would not be a burden on the finance of an average income earner. The Chery QQ3 0.8 TE sells for the price of R59,900.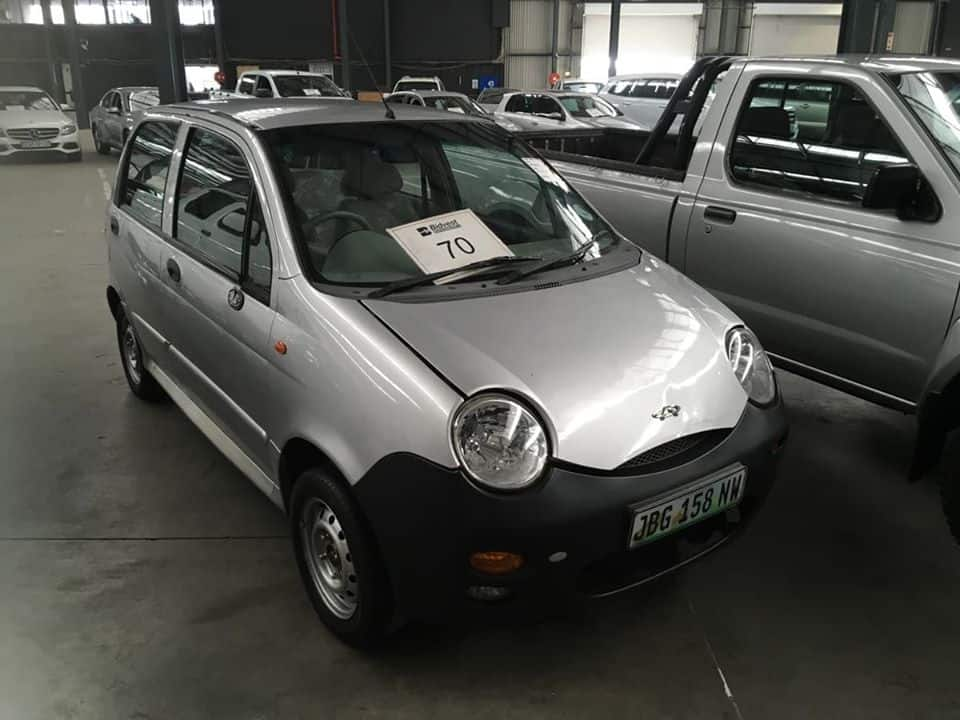 2. Renault Kwid Expression
Many people have the wrong impression that cheap items are not always of good quality. This powerful car is of a reasonable price, and also of a good standard. It is one of the most affordable cars in South Africa. The Renault Kwid Expression is worth considering if you are looking for comfort at a perfect price. It goes for R154,900.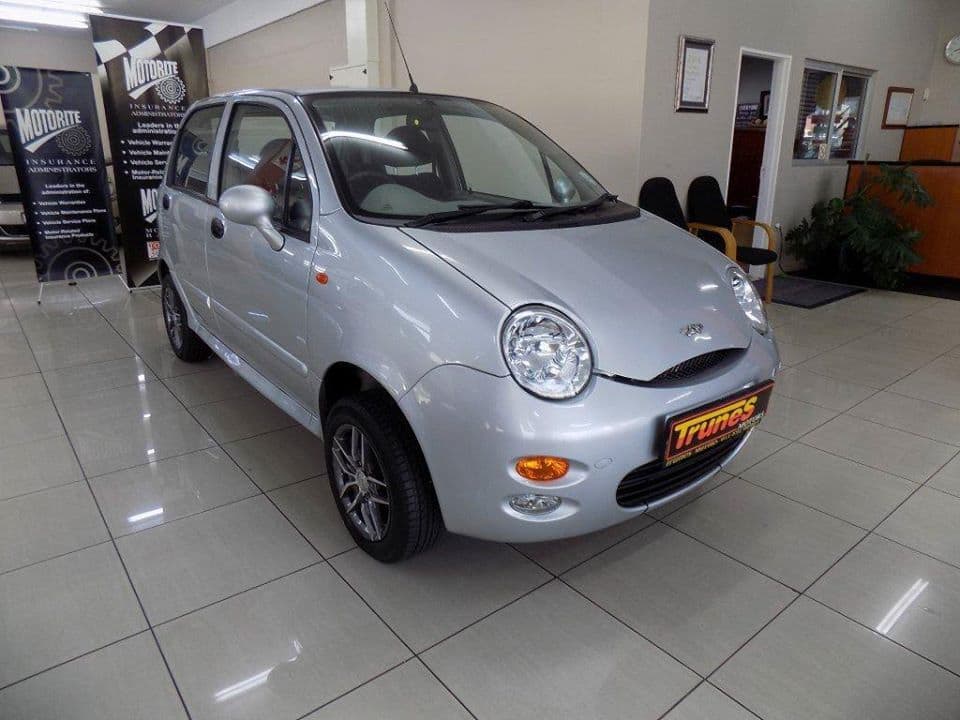 3. Suzuki Celerio 1.0 GA
Durability is one of the features of Suzuki products, and this Suzuki Celerio 1.0 GA is not an exception. It is unthinkable for many that such a car of high capability is sold for R173,900. Remember that it is good to go for car brands that are worth the money.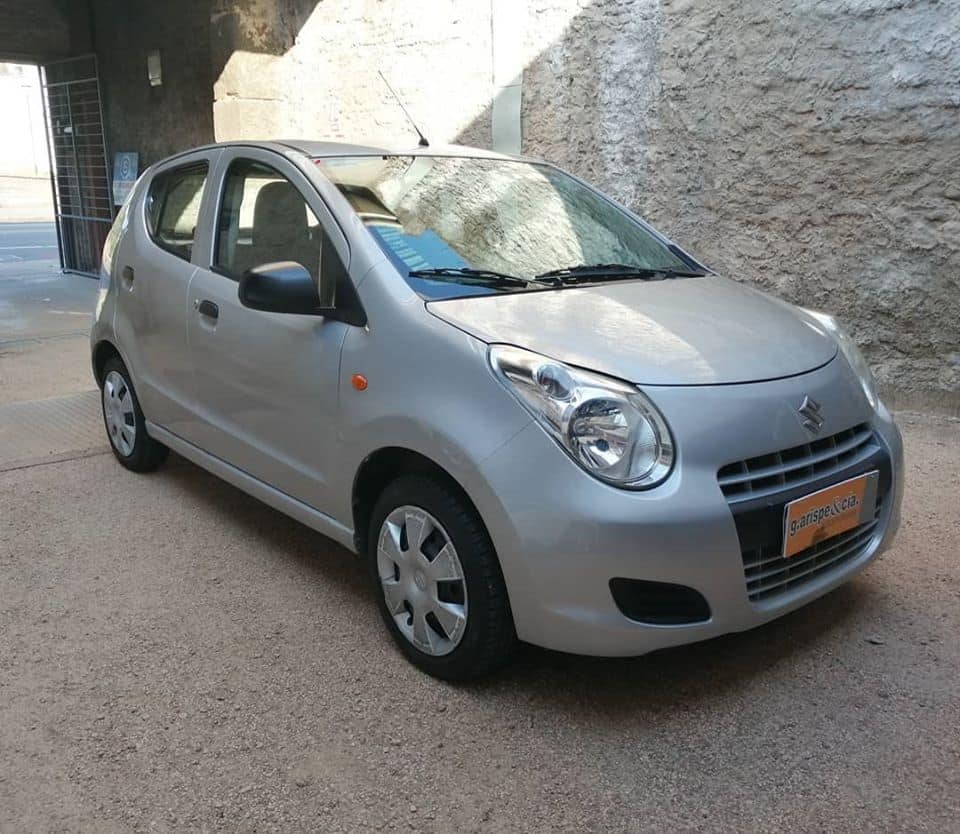 4. Datsun Go
The price and satisfaction of the functions that Datsun Go has will make you recommend it for a friend. This 50KW Datsun is sold at an affordable price of R129,800.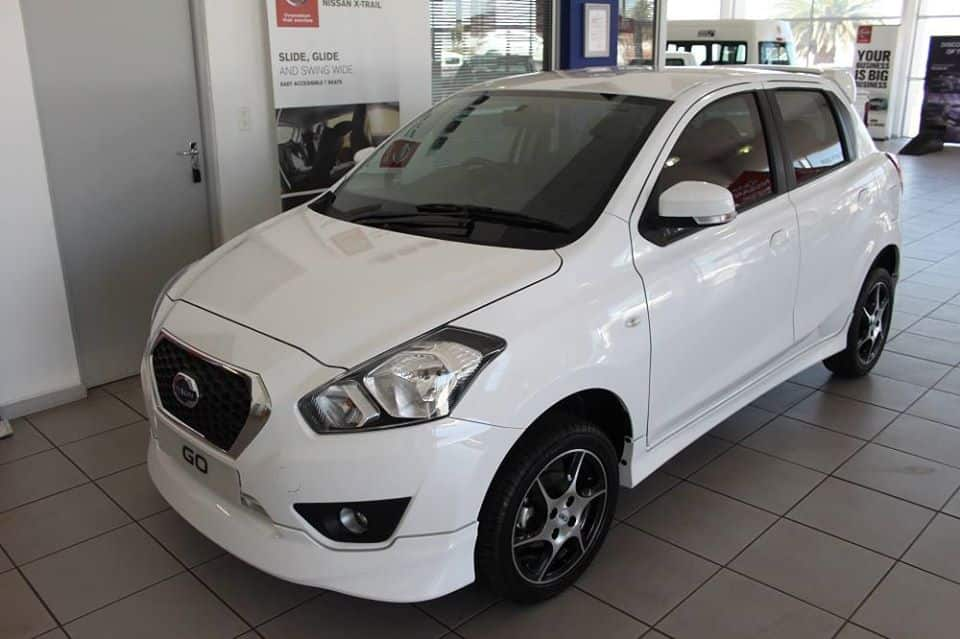 5. Kia Picanto
Kia manufacturing company has taken care of medium income earners in the country. Being one of the cheapest new cars in South Africa, Kia Picanto sells for R176,995. So, you can think about this car, buy it, and enjoy your ride.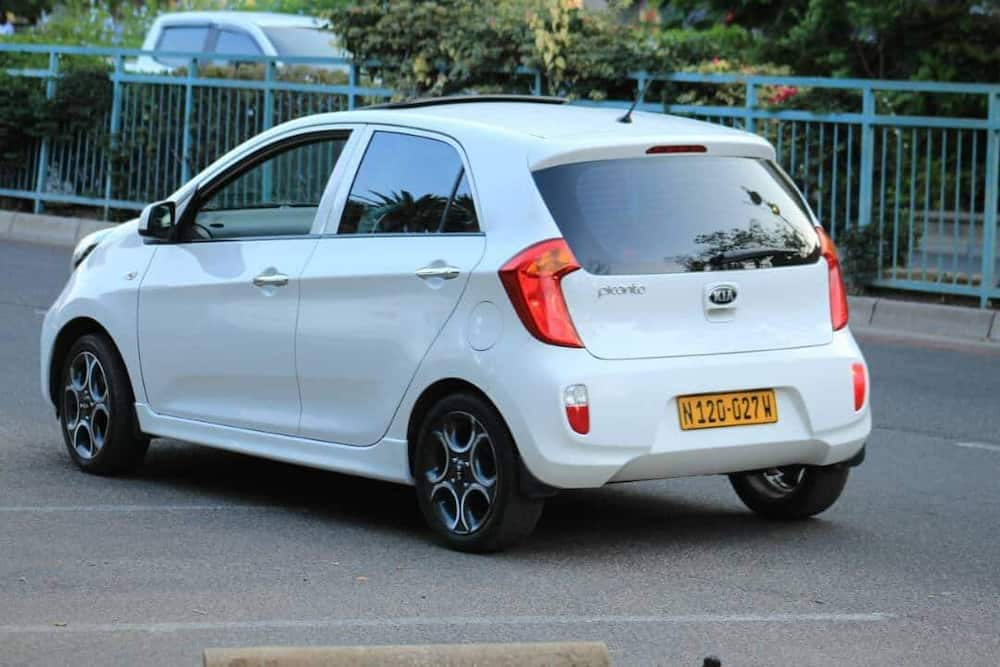 6. Baic D20 hatch 1.3
The Baic D20 hatch 1.3 is considered to be the cheapest brand new car in South Africa as the price is mouth-watering. The 75kW power feature distinguishes it from other vehicles at that price range. This makes it the right choice for people who need a fast car at an affordable price. Save R149,990 to make this car yours.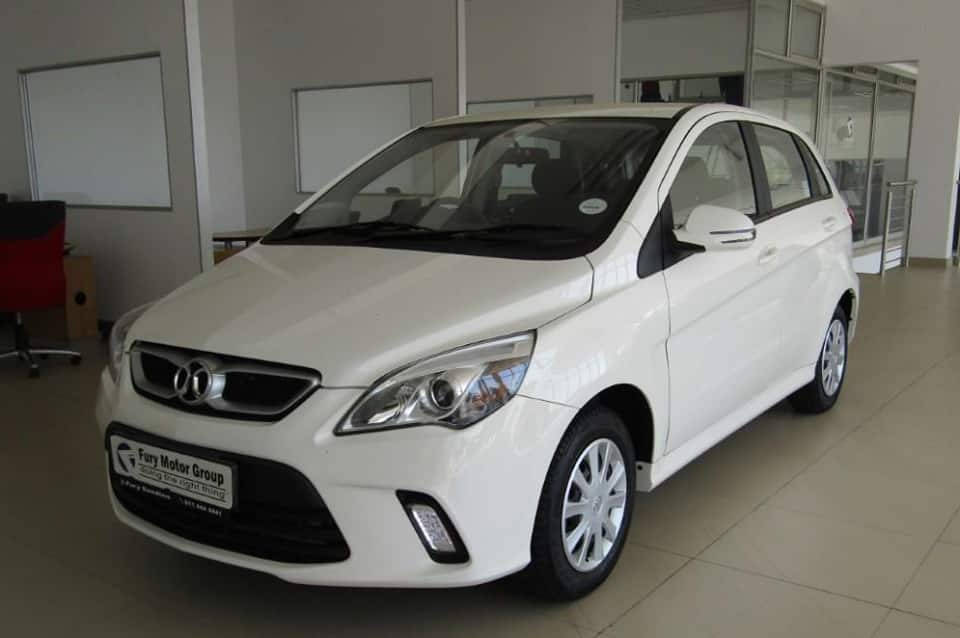 7. Mahindra KUV 100
The Mahindra KUV 100 sells at the rate of R214,999. It is highly recommended for those looking for medium-priced vehicles that have great features.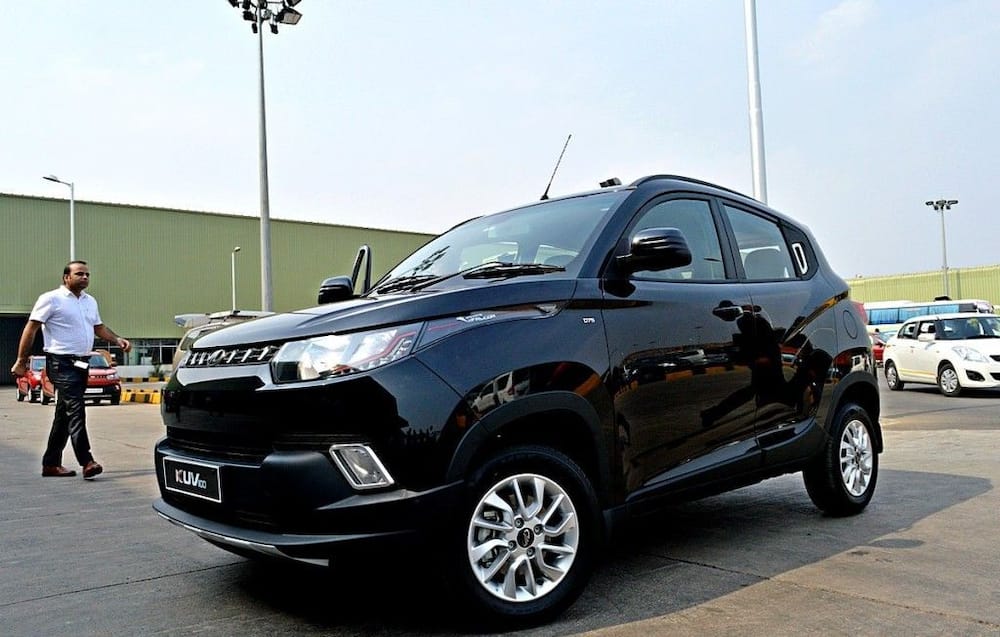 8. Hyundai i10
If you are looking for the best reliable and affordable cars, here is one that you can go for. A 48KW car with other excellent specifications for the price of R174,900 is a good choice.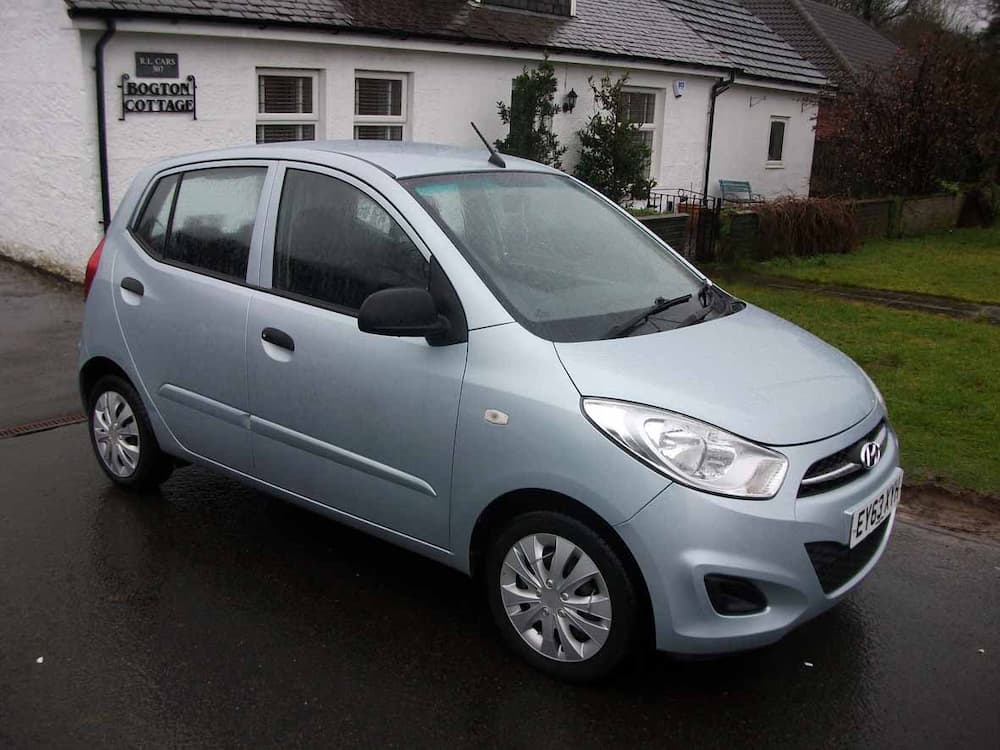 9. Suzuki Swift
The Suzuki brand is always dishing out some of the best cars. A car of R164,900 is an offer one should not afford to overlook. The Suzuki Swift is one of the cheap new cars with advanced specs.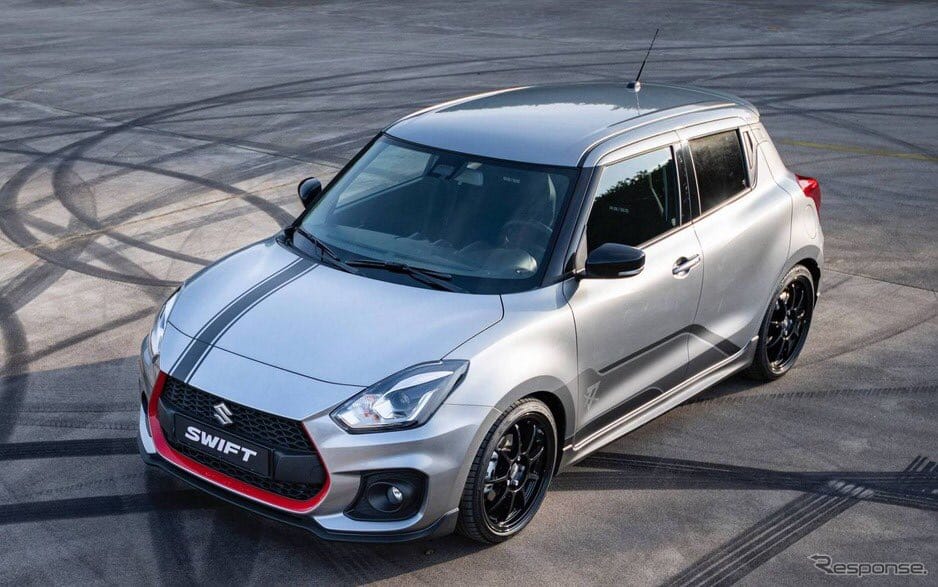 What are the best affordable cars?
10. Tata Bolt 1.2 Turbo
The Tata Bolt 1.2 Turbo comes in different versions, which are all affordable. They include:
Hatchback XMS: R132,995
Bolt Hatchback XT: R142,995
Bolt Sedan XMS: R142,994
Bolt Sedan XT: R152,995
With great horsepower, they are cheap high-speed cars. Do not be surprised that powerful cars in this class go for this price. After all, you also deserve the best.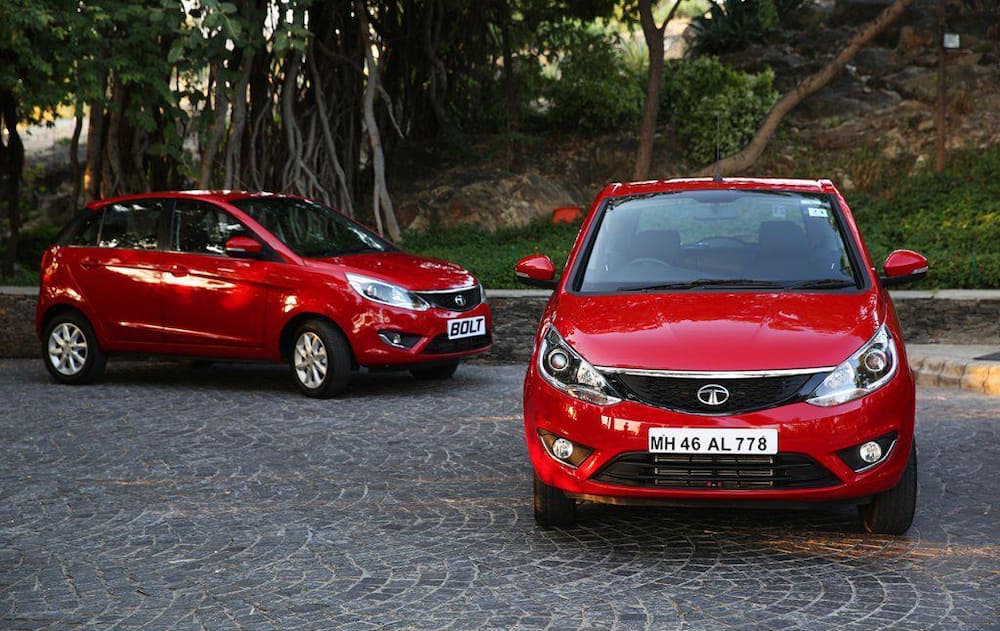 11. Honda Brio 1.2
This 65 kW powered car also comes in different versions, and low-income earners in South Africa can consider any of them. The different specs and their prices include:
Honda Brio 2019: R 172,405
Honda Brio 2018: R 143,636
Honda Brio 2017: R 127,281
Honda Brio 2016: R 113,506
Honda Brio 2015: R 103,755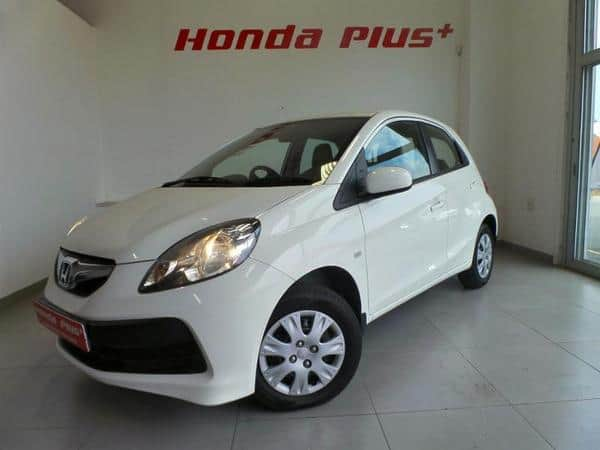 12. Toyota Aygo
The Toyota brand is associated with good cars at better prices. If you wish to get a cheap car with excellent features, then this car is for you. A Toyota at R178,400 is a good bargain. It is a choice you can never regret making.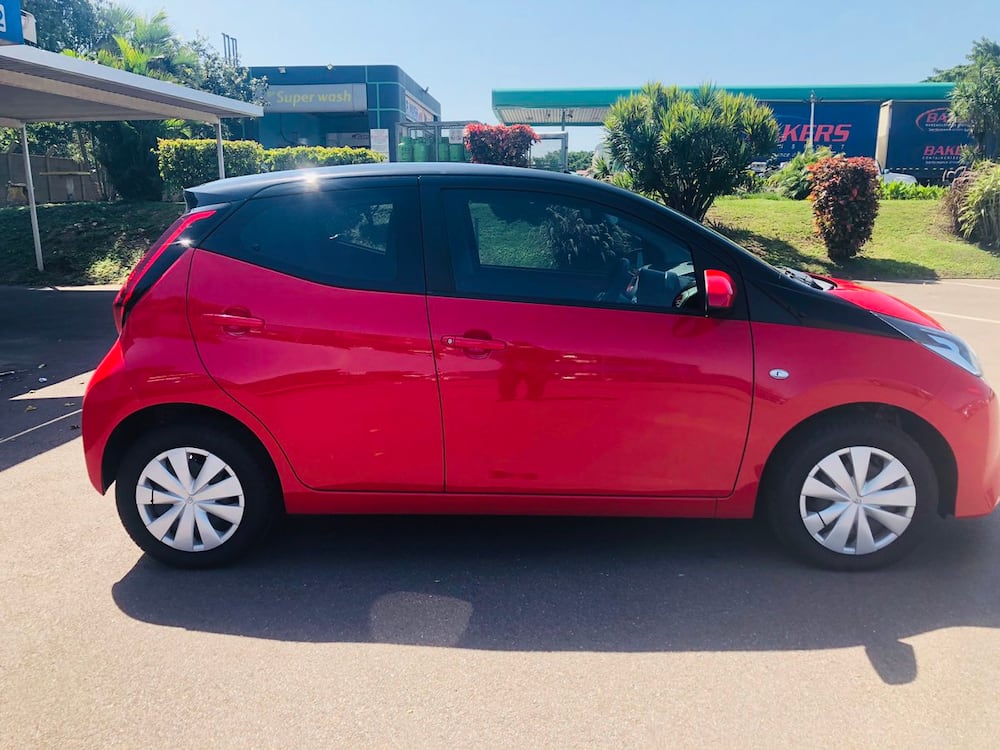 13. Nissan Micra Active
There are different affordable cars for sale with 56kW power, and the Nissan Micra Active is one of them. With R159,900, one can get the Nissan Micra Active. The good thing is that it comes with a 3-year/90,000 km service plan or a 6-year/150,000 km warranty.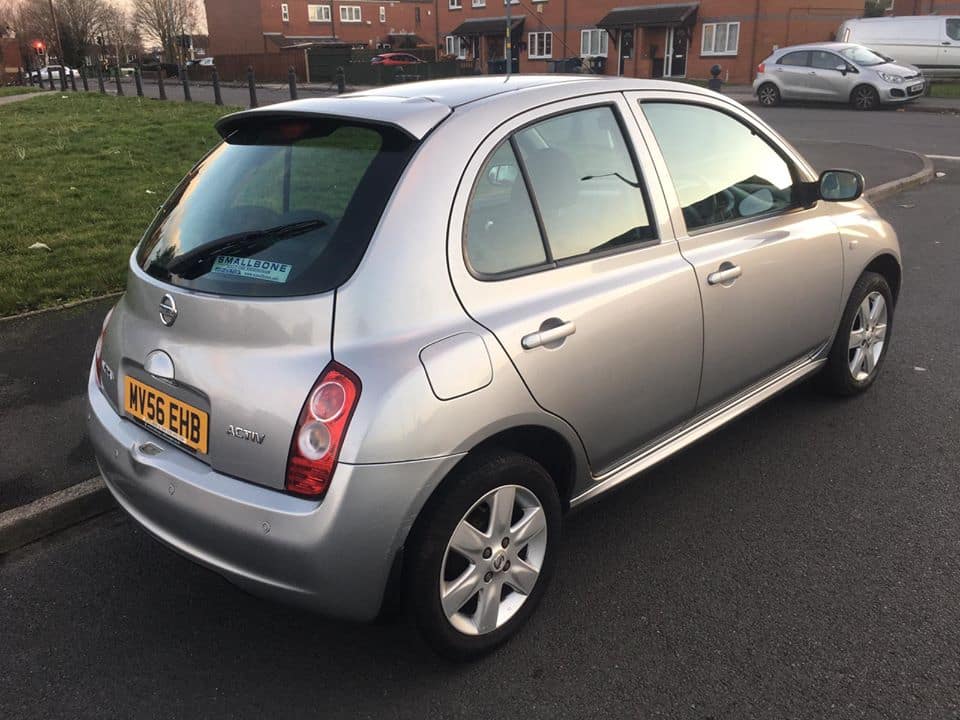 14. VW Up
VW Up is a 55KW powered car that has different prices depending on the model you are going for. The 5-door model costs R171,200, while the GTI is between the range of R243,000 and R250,000.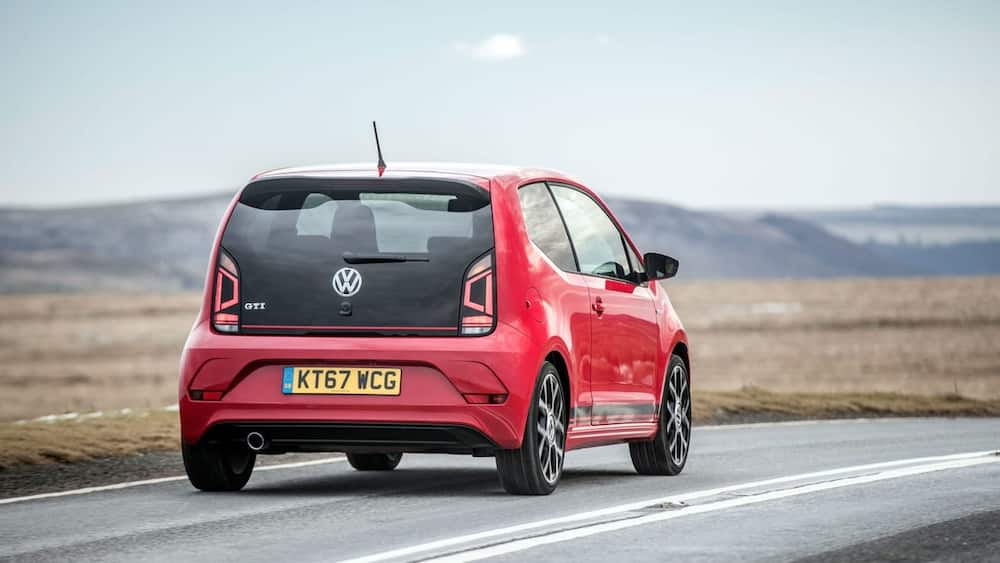 15. Renault Sandero
A 66 kW powered car for the cost of R213,900 is not easy to come by. Its 0.9-liter engine and 5-speed Gearbox are two features that make the car special. There are various models of the Renault Sandero, each with a slight difference in the features.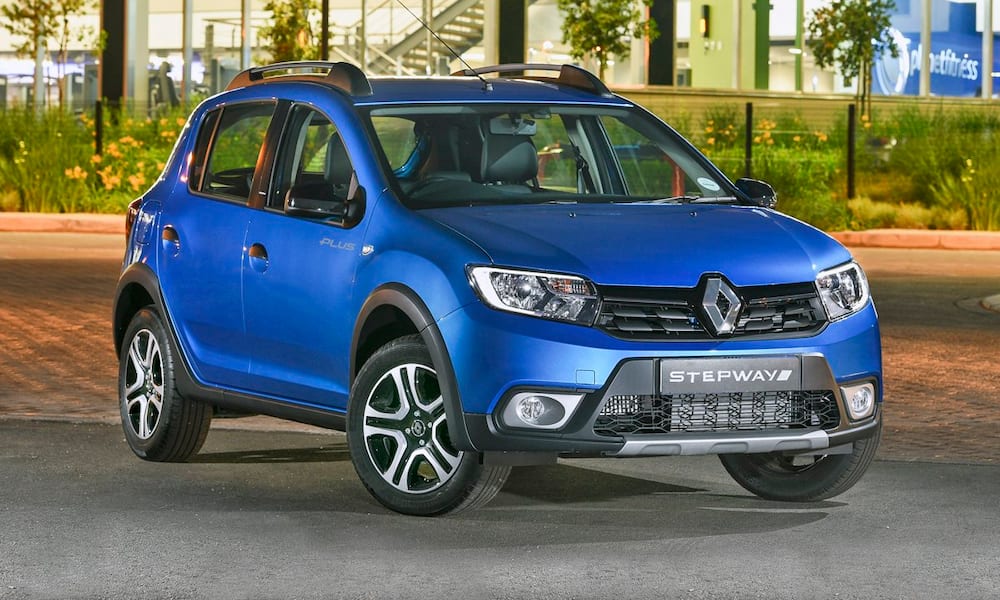 Best reliable cars in South Africa
16. Suzuki Ignis
Definitely, this is not the cheapest car in South Africa, but it is one of the best cars accessible to the middle class. You can choose either the GL version, which goes for R169,900, or the GLX version at the price of R204,900.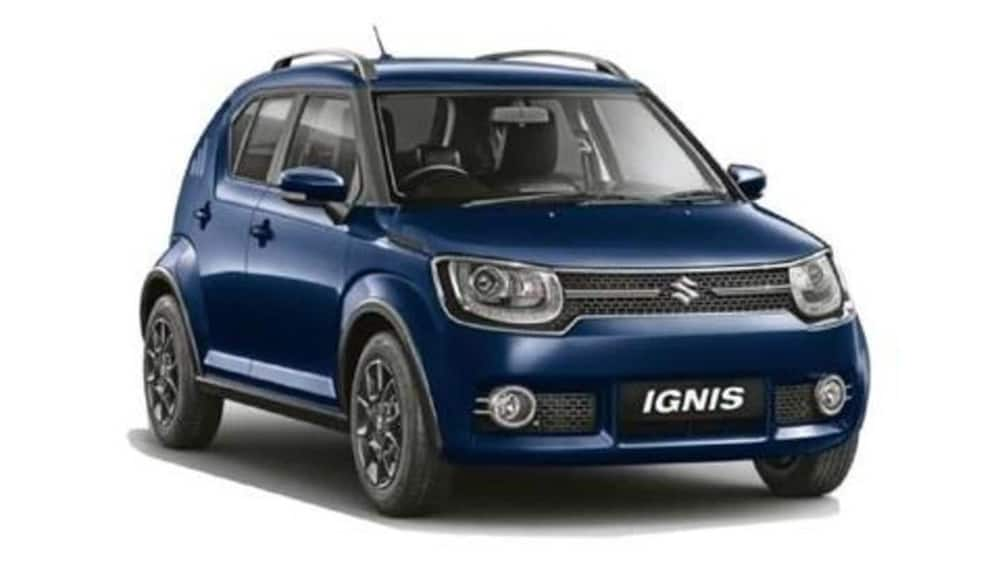 17. FAW V2 1.3L DLX
The FAW V2 1.3L DLX is a Chinese model. The price goes for R114,995. Though it may not have the best design, the function is not bad at all. It is one of the small cars in South Africa with 67KW power.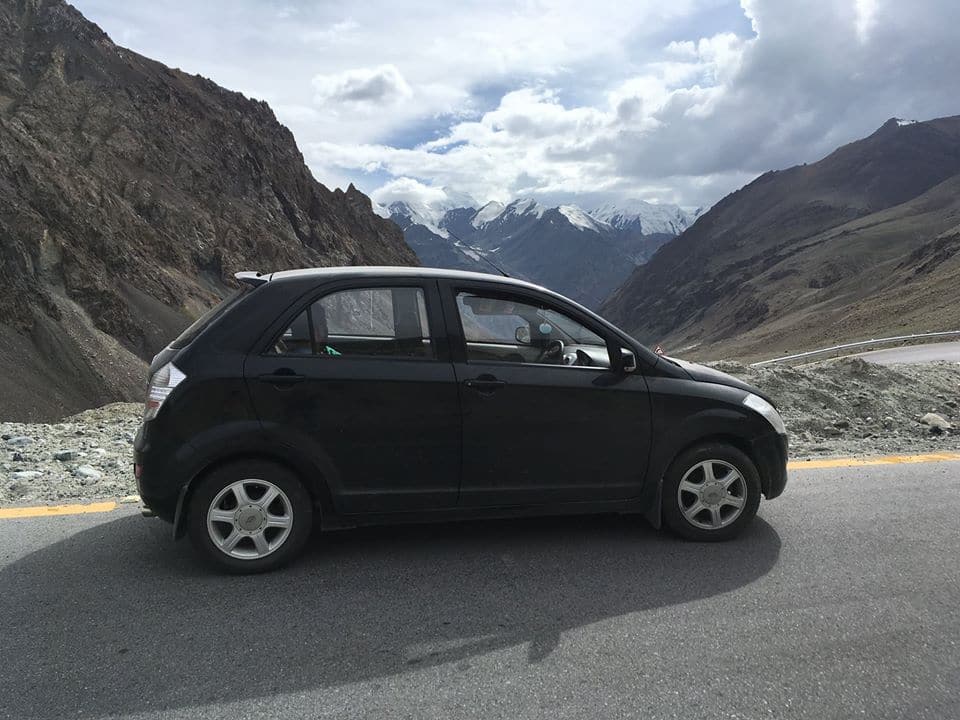 18. Chevrolet Spark 1,2L Curve
This amazing Spark from Chevrolet almost comes as a gift, judging from its great design and price. Its 60kW power is on the high side. It comes well designed and equipped with many advantages like the safety packs. The price is R137,600, which makes it one of the cheapest cars that you can get around.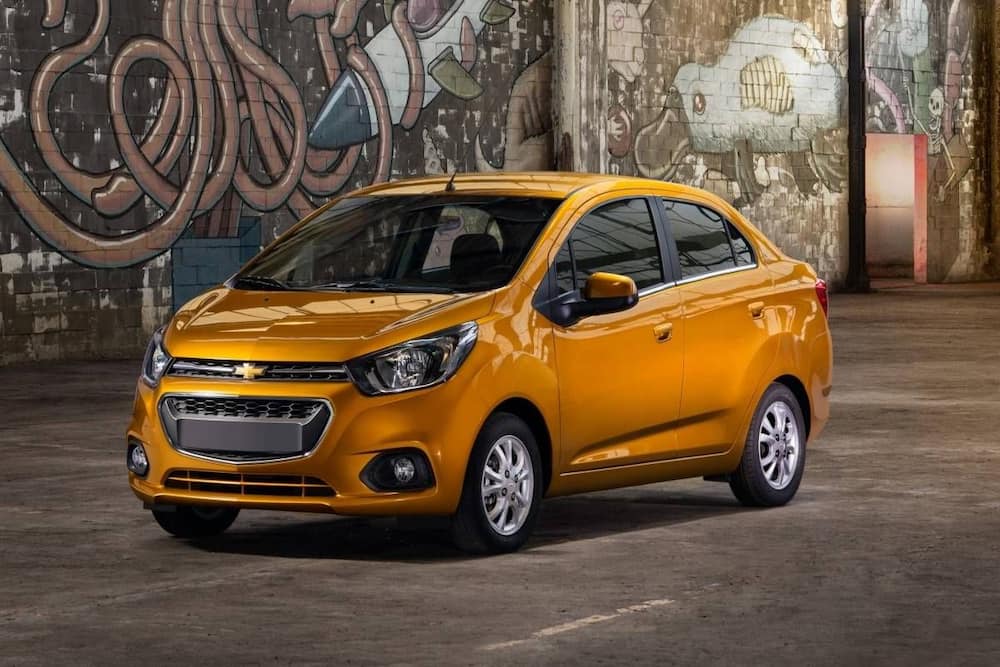 19. Mitsubishi Mirage 1.2L GL
The Mitsubishi Mirage 1.2L GL is one of the cheapest cars in South Africa. Its low maintenance is an added advantage for those looking for average cars. Other things that mark it out from many vehicles include its three-cylinder, 1.2-liter engine. It equally comes in three different levels, which are the GL, selling for R124,900, the GLX, selling for R134,900, and the GLS, selling for R144,900. They are all on the list of cheap cars in South Africa.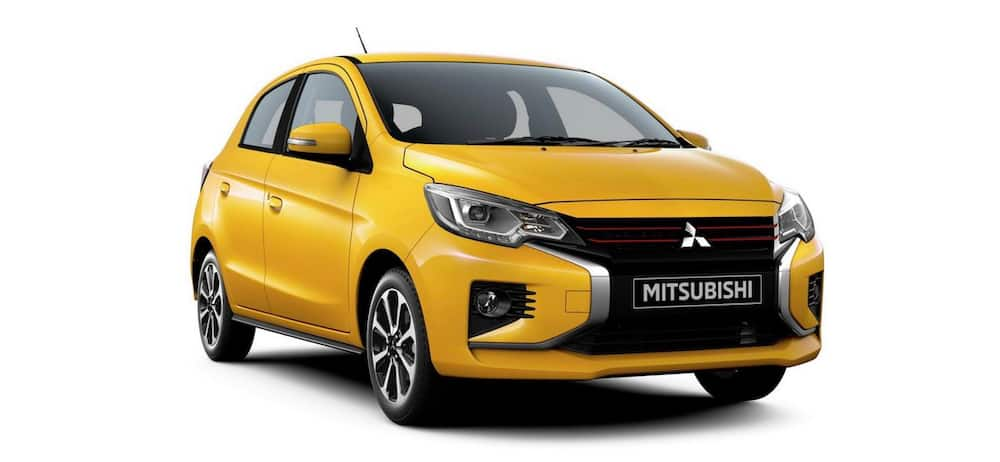 20. Volkswagen Take up 1.0 5-DOOR
The interior design of this car is top-notch. It is not a surprise with Volkswagen products. Such a car with exceptional specifications is worth R166,800. You will agree that this is a fair price and many people can afford it.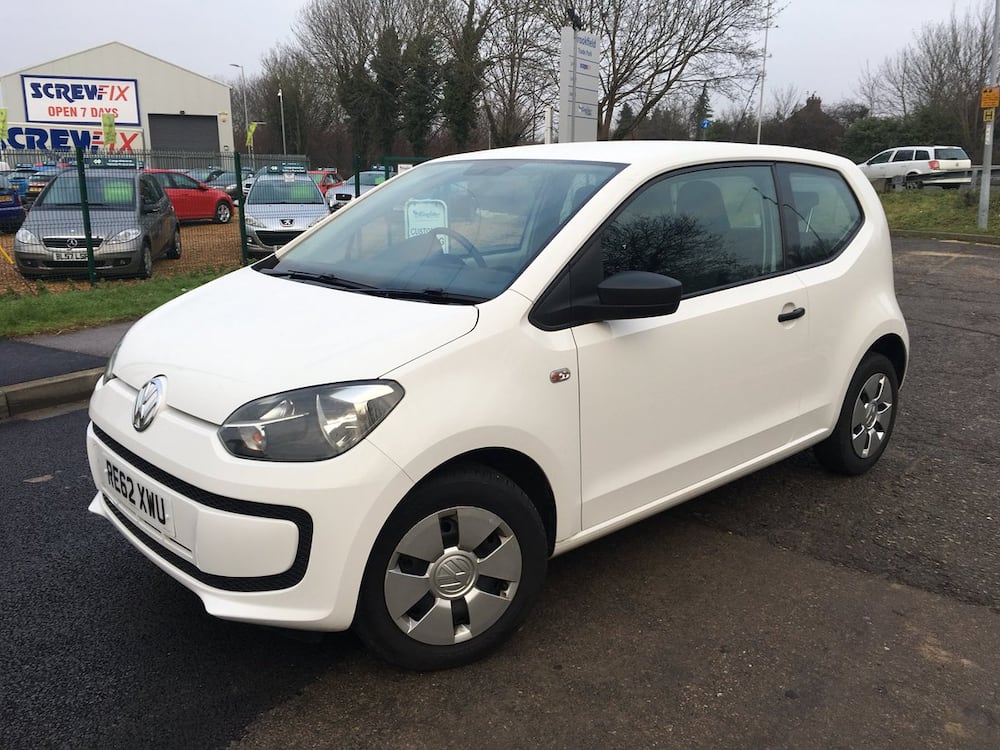 As you have gone through the list of 20 best affordable cars in the country, nothing should be a challenge in choosing a vehicle that will take care of your needs. However, you should evaluate the advantages and disadvantages before settling for one.
DISCLAIMER: This article is intended for general informational purposes only and does not address individual circumstances. It is not a substitute for professional advice or help and should not be relied on to make decisions of any kind. Any action you take upon the information presented in this article is strictly at your own risk and responsibility!
Source: Briefly News