Nedbank Group originates from South Africa. The Nedbank-Ecobank Alliance has more than 2000 branches in 39 countries in Africa. It is the most extensive banking network in Africa. Are you thinking of changing banks, or are you a new resident in South Africa who needs a bank? Read about Nedbank to find out if it is suitable for all your banking needs.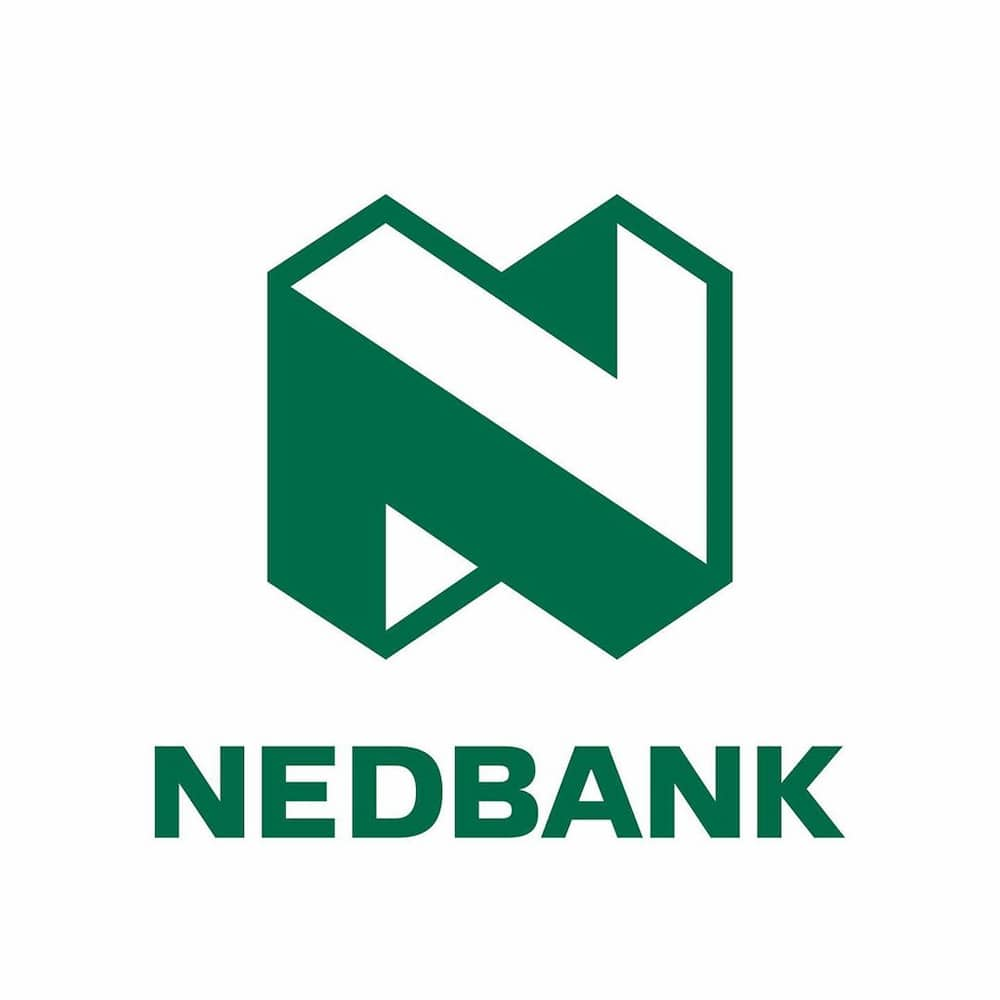 They offer a mixture of services for all classes in society, including insurance, forex, internet banking, loans, savings and investments, credit cards, and more. Nedbank promised to create thousands of jobs, preferably for the youths. Its branch network and corporate offices have uncountable well paying job vacancies.
What are Nedbank trading hours?
All of their branches in South Africa are open from 8:30 am to 5:00 pm from Monday to Friday and from 8:30 am to 12:00 noon on Saturdays. A few branches are open on Saturdays. None of their branches operates on Sundays.
Some branches are open for longer than the minimum operating hours, as stated above. Use this bank free locator system to know the working hours of their specific branches. Nedbank branch locator will help you to find out their nearest ATM or branch.
Nedbank branch code
A universal bank code is a numeric number that is given to a specific bank, and it cannot be allocated to another bank or changed even when the bank closes. This number provides safety to your interbank transactions, especially during internet banking. Nedbank universal code is 198 765.
Branch code is a serial number that is allocated to a specific branch of a bank that cannot be changed by the bank or assigned to another branch even when the branch collapses. The bank branch code secures your transactions and enables you to determine the location of a branch. View here the Nedbank limited branch codes, addresses, and branch details.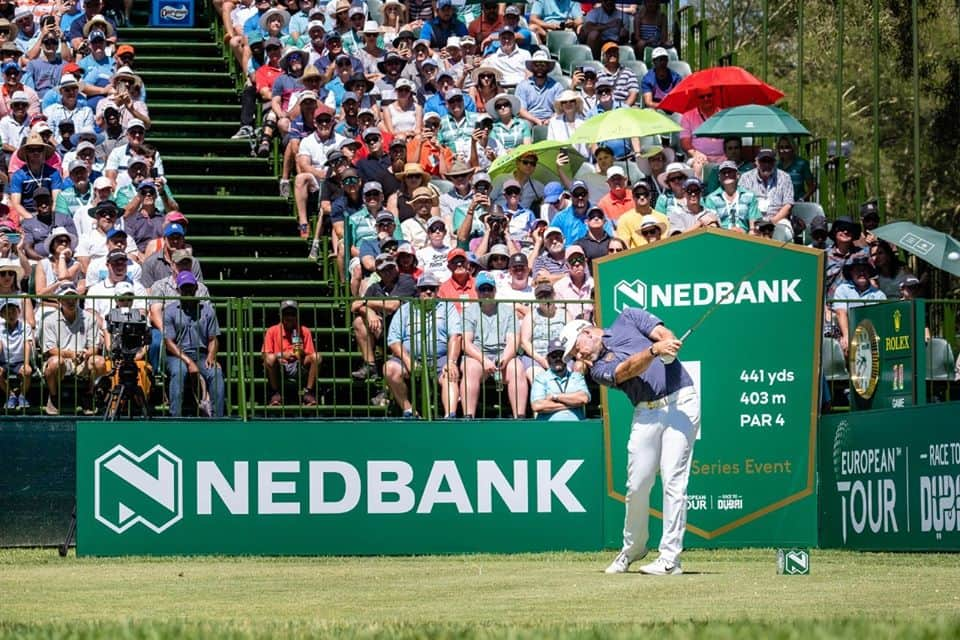 How do you apply for a job at Nedbank?
The bank accepts applications and offers jobs through a fair recruitment process. Here are the steps to follow:
Visit the site of Nedbank.
Sign up or log into your account.
Search for available job vacancies.
Click the Apply button and follow the simple steps keenly as the system will guide you.
Nedbank vacancies
Are you worried about fake jobs? Here are tips on how to identify fake job advertisements online and scamming job sites. You are guaranteed legit job vacancies on the official career site of Nedbank, South Africa, and Nedbank Africa career site. Here are exciting job vacancies at Nedbank, South Africa, in 2020:
Pretoria, Gauteng
Do you desire a decent lifestyle in a pleasant environment? Pretoria awaits for you. Please send your applications to Nedbank career site, South Africa, for these vacancies today before it is too late.
Regional manager: broker inland north
Regional sales manager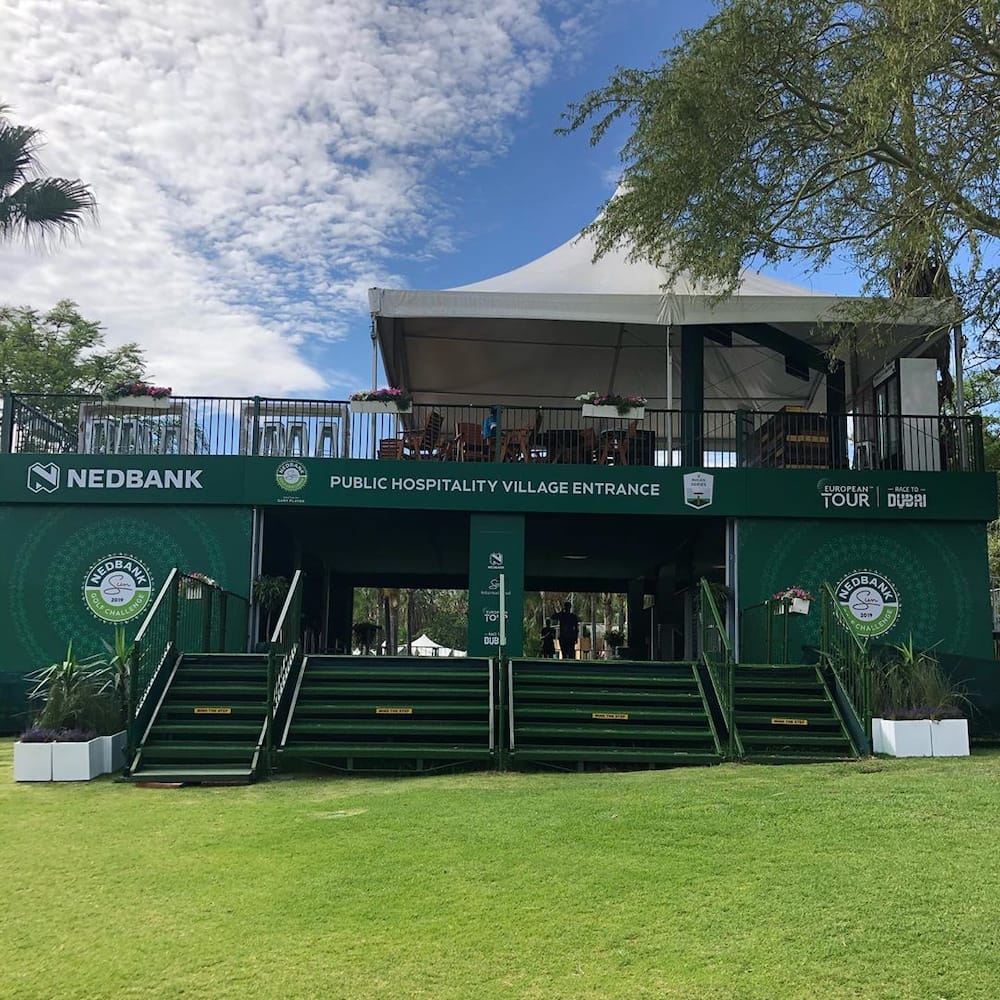 READ ALSO: List of successful Forex traders in South Africa and how they made fortune 2020
Johannesburg, Gauteng
Working in Johannesburg is a great experience. The city has a diverse culture, the official language is English, its economy is growing at a fast rate, and you will be close to many natural tourist attractions. Apply for these jobs and relocate to Johannesburg:
Collections consultant early stage
Regional manager: Broker north
Team analyst team leader
Senior group web manager
Credit manager: property finance
Senior tender manager
Senior data manager
AML monitoring officer
BI data analyst
BI developer
Transformation specialist
Senior HRBP property finance
Lead: Talents acquisition property finance and markets
Senior learning and OD manager property finance and markets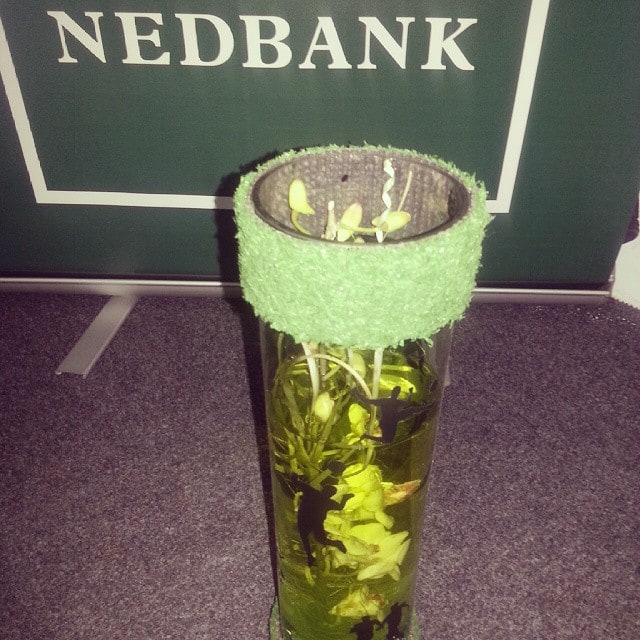 READ ALSO: ABSA universal branch code, ABSA branch code and all SA universal branch codes 2020
Cape Town, Western Cape
Life in Cape Town is fantastic. The city has enough space for experts and entrepreneurs. You can balance perfectly between work, entrepreneurs, and family in this city. These jobs are the best deal ever:
HR specialist
Executive personal assistant to group managing executive
Manager: Small business services
Wealth management learning specialist
Private banker
International private banker
Lephalale, Limpopo
Are you qualified to work as an In-retailer branch manager who can quickly adjust to new places? Check out the qualifications and responsibilities for this position on Nedbank's job vacancy site.
Port Elizabeth
This bank is hiring a Private Banker to work at Port Elizabeth. Here is another beautiful place to live and work. The local weather is beautiful, and there are many investment opportunities. Apply for the job while the opportunity lasts.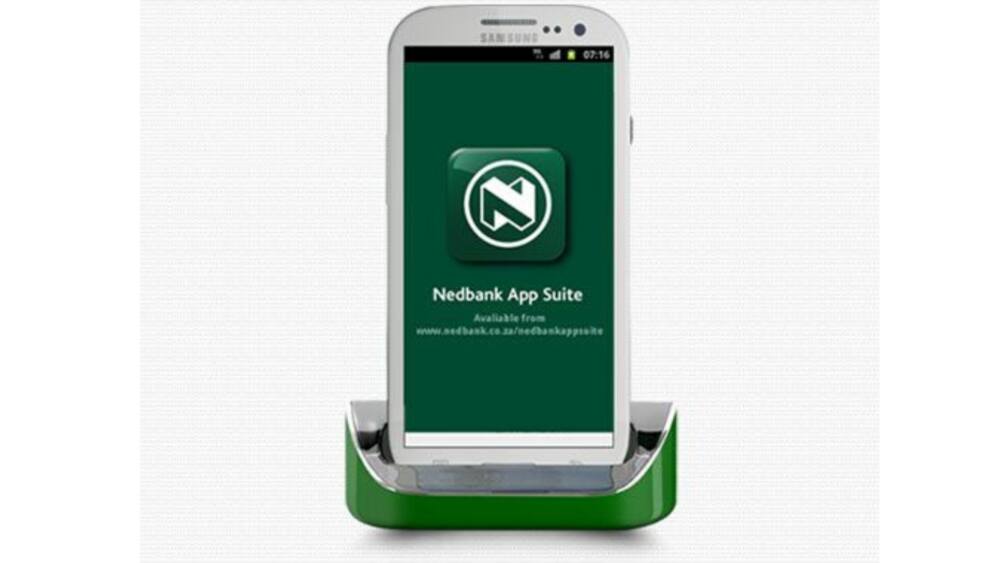 Nedbank contact details
There are several communication channels you can use to communicate with them. The Nedbank head office is located in Sandton, Johannesburg. Here is their address:
Nedbank head office address
Nedbank Group Ltd
135 Rivonia Road
Sandown, 2196
South Africa
For complaints, queries, and feedback contact their customer care through:
Phone:
+27 11 710 4000
+27 86 055 5333 (business banking)
+27 80 011 0929 (report lost cards)
+27 86 044 4000 (complaints)
You can also reach them via email:
contactcentre@nedbank.co.za (general)
clientfeedback@nedbank.co.za (complaints)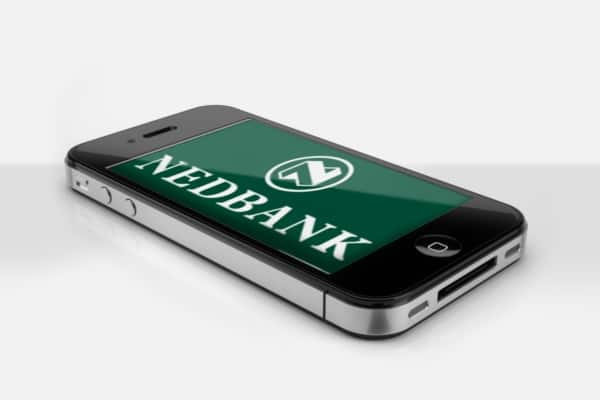 You can also download the Netbank App on your phone. Click here to visit their official contact site for more contact details.
Nedbank is one of the best banks for career growth in the financial and banking industry. The bank is mindful of all income earners; hence they offer banking services that accommodate everyone. How about you kill two birds with one stone? You can grow your investments and career with them.
READ ALSO: What is a good credit score South Africa and how to get one in 2020