OLG online application, courses, fees, registration 2020
Different people have varying routines, capabilities, and desires that may require learning to be done away from campus, that is, long-distance. One such institution that takes care of the needs of such people is the Open Learning Group (OLG). These experts in accredited distance education offer affordable learning plans as well as the flexibility to study from anywhere in the world. Additionally, through their learning hubs, they provide support to students.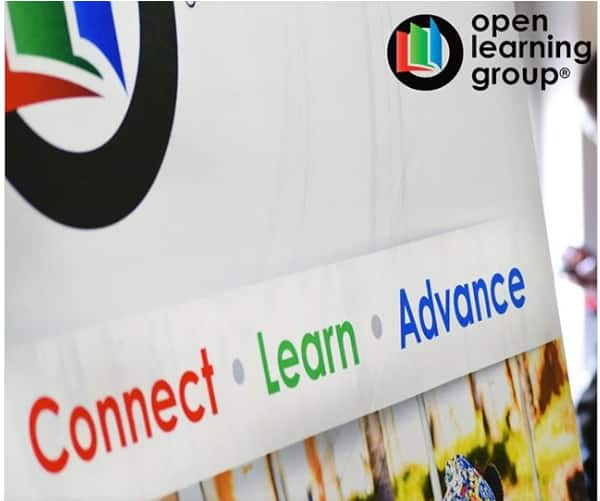 Established in 1997 as a Private Higher Education Institution (PHEI), the Open Learning Group is currently accredited with the Department of Higher Education and Training (DHET) and the South African Qualifications Authority (SAQA). They offer a variety of OLG programs ranging from logistics courses to supply chain management. They even have management courses, so you cannot miss a program that will help you advance in your career.
Online application
Once you pick your program, you get its application form from the website, which does not require an OLG login. The forms are found under the programmes tab of your choice, and you will be required to fill in the following information:
Personal details
Academic profile
Programme, specialization, and/or module selection
Examination information
Payment method
All the supporting documents needed in the form
Keep in mind that you do not pay anything for the application. Submit the form once you are done via email enquiry@olg.co.za or info@olg.co.za. Once you submit the form, the school will get back to you via SMS. In case of any problems, you can contact the school, and they will help you. Here are the contact details to use:
Phone: 011 670 4800
Logistics and Supply Chain Management programs email: logistics@olg.co.za
ICB Finance and Commerce programs email: info@olg.co.za
Management and Leadership programs email: info@olg.co.za
In case you want to apply at an OLG Learning Hub, you can do so as well. Each course that you can apply for in this manner is also under the respective program on the website.
READ ALSO: Education in SA: South African education system facts
Courses
You can register for any of the following OLG courses:
1. Logistics & Supply Chain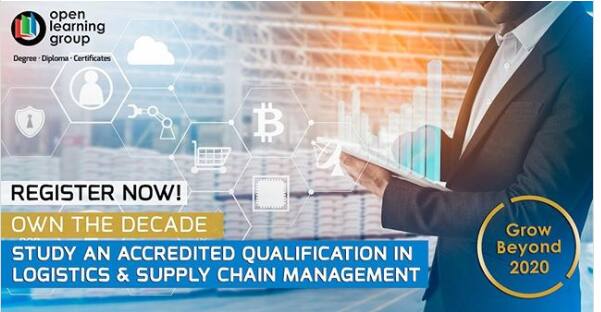 This includes both further Education and Training (FET) Programmes as well as Higher Education and Training (HET) Programmes. They begin with leadership and skill programmes at level 2 of NQF and go all the way to BBA Degree (NQF 7).
2. Project Management
Once you go through this program, you will be fully equipped in general management theories, concepts, and principles. Mainly, you will be ready to fulfill the functions and duties of project managers. Some of its modules include Business Management, Computer and Digital Literacy, Business Communication for Project Managers, and Financial Management.
3. Procurement Management
This course is aimed at equipping graduates with the knowledge and skills to successfully apply procurement procedures, principles, and processes. It includes several fields like Financial Management, Business Communications for Procurement Managers, Work Integrated Learning for Purchasing Management, Computer and Digital Literacy, and Principles of Purchasing, among others. The learning integrates a problem-based, work-directed, and project-based work structure geared to give the necessary experience.
4. Finance & Commerce
There are plenty of courses to select from under this category that have been endorsed by the ICB. Furthermore, graduates get to work and improve under many firms that accept ICB qualifications. Additionally, graduates can also join professional bodies.
5. Management & Leadership
For those who want advancements in this field, you are free to choose any of the management courses from the University of the Free State (Business School).
Fees
Open Learning Group has a flexible fee structure for everyone's needs. In case you have some issues, OLG has a portal that helps students to apply for a loan to take care of their Open Learning Group course fees. Aside from loans, there are other sources of funds like Open Learning Group bursaries to help you out.
OLG4ME
Olg4me is an OLG student portal that helps them to access information, including academic, financial, and administrative data. The site can be accessed easily, and you should have an olg4me my account to log in. This can be gotten by signing up on the platform to get a username and password.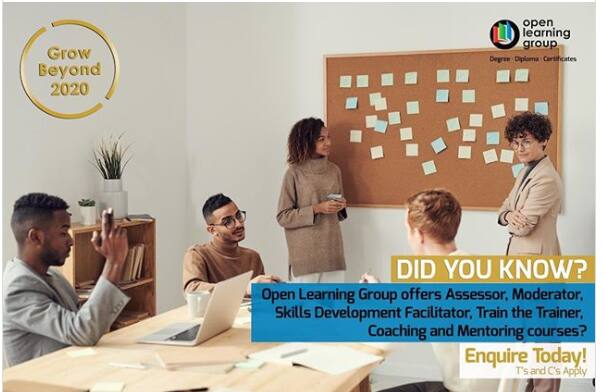 READ ALSO: Everything you need to know about homeschooling South Africa
There is an immense amount of doubt whenever we want to try something new, such as applying to a new school. With this, you should be fully equipped to apply successfully to OLG and get the relevant skills needed to grow your career. Have you completed any course offered by Open Learning Group? Share your experience with us in the comment section below.
READ ALSO:
Full list of free accredited online courses with certificates
Top accredited online universities in South Africa
A list of accredited distance learning colleges in South Africa
List of best free online courses South Africa 2020
INTEC College courses and fees 2019 - 2020
Source: Briefly.co.za