City Varsity is a leading Higher Education Institution and is fully accredited by the Department of Education. The institution provides quality education to students in South Africa. City Varsity offers courses ranging from certificate, diploma, advanced diploma, and degrees. If you are a student looking to gain top-notch education in some of the very best creative careers, then this is the place to be.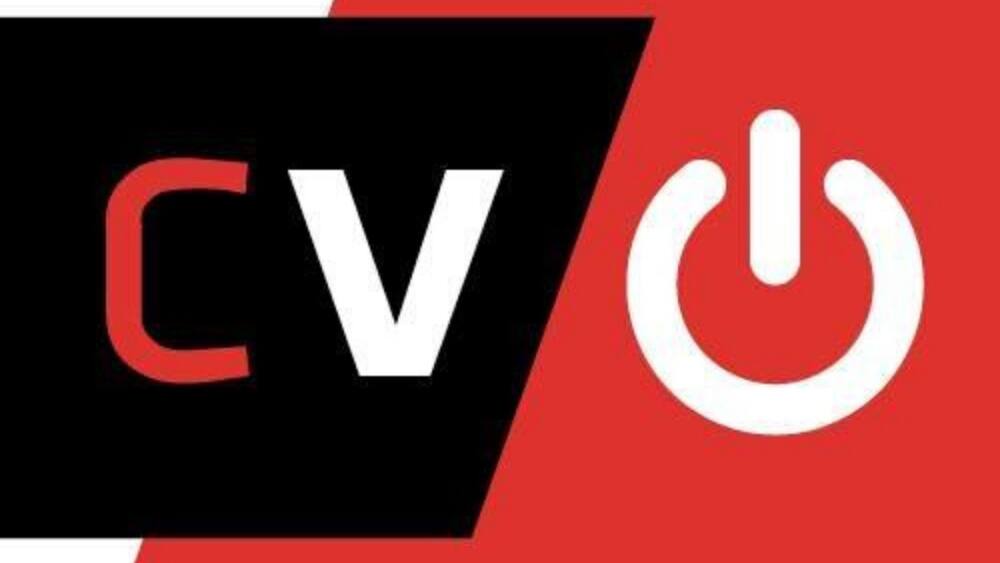 The number of students has been on the rise in recent years as many students are becoming more interested in creative courses. The institution was started to cater to the needs of creative personalities who are always looking to achieve greatness and uniqueness in their life. City Varsity has two campuses, namely City Varsity Cape Town Campus and City Varsity Braamfontein Campus. Well, here is what you need to know about the institution.
Is City Varsity registration for 2020 open?
Apart from enrolling in one of their two campuses for either full-time or part-time courses, you can also enrol for an online course to study your course of a dream! City Varsity online has made it possible for students to achieve their goals more efficiently and effectively. The online application is open for students wishing to join the institution.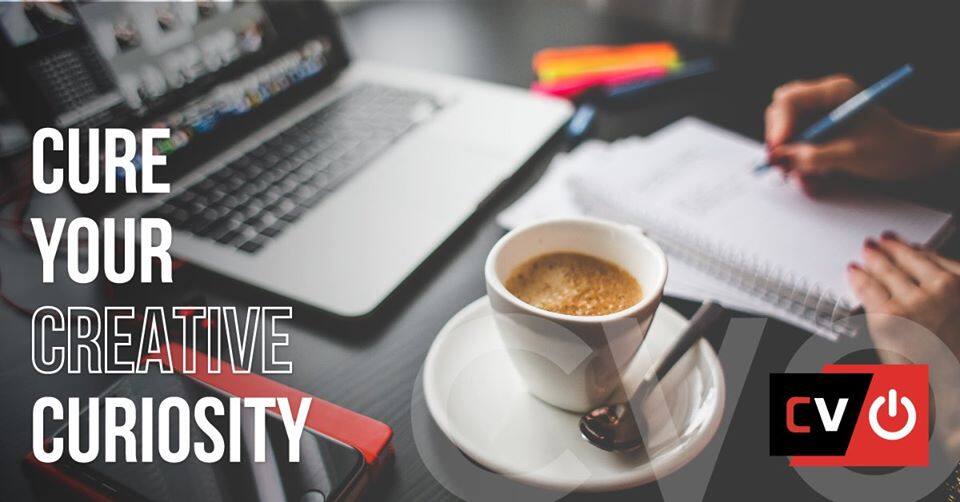 Crucial information about City Varsity
How much do you know about City Varsity? Do you know about Varsity college fees? Well, the institution has so much to offer that students might not be aware of.
City Varsity online application 2020
The application process involves the significant steps which are:
Click on the "My Account" dialogue box and follow all the prompts that pop up. Once your email registration is successful, you will be sent a confirmation email.
The second step is to enrol for your preferred online course. Fill in all the details, and you will be sent a confirmation message once your application is successful.
The last step is you beginning your learning journey. Log into your new account and click on "my courses" to commence your training.
Varsity College courses offered to students
City Varsity offers both short courses and international courses to its students. City Varsity fees are fair and affordable. Varsity College has short courses, which include Multimedia, Marketing, Writing, and Design. Then there are various courses under them which include:
Multimedia
Introduction to documentary production
Introduction to Djing
Foundations of photography
Introduction to digital cinematography
Design
Adobe InDesign
Adobe illustrator
Adobe Photoshop
Adobe design applications
Introduction to search engine optimization
JavaScript
Introduction to coding for websites
Principles of graphic design
Writing
Introduction to copywriting
Introduction to copy-editing
Intermediate creative writing
Introduction to screenwriting
Foundations of creative writing
Marketing
Mindpower for successful creatives
Introduction to search engine optimization
International courses offered include;
Certified digital marketing associate
Specialist certification in digital strategy and planning
Professional certification in search marketing
Professional certification in digital selling
Professional certification in digital marketing
Specialist certification in social media marketing
READ ALSO: Sedibeng College online application, forms, courses, fees, contact details, requirements 2020
Requirements
To familiarize yourself with the admission requirements, one should send an email to info@cityvarsity.co.za or contact the nearest campus for more details.
However, all Varsity College courses require a person to have a Grade 12 certificate or an equivalent. One is also required to undertake a written assessment together with your application. Interesting to note, every department has additional requirements that successful applicants should meet before they are enrolled in the programme.
READ ALSO: Full list of free accredited online courses with certificates
City Varsity is an accredited institution with the Department of Education in South Africa. It is wise for you to contact the student consultants so that they can brief you on the Varsity College courses fees.
READ ALSO: Motheo TVET College online application, courses, fees, status check, requirements 2020