All you need to know about drunk driving in South Africa- arrests, penalties, laws 2020
According to a report done by the World Health Organization (WHO), road traffic accidents are the leading cause of death among children and young adults between the ages of 5 and 29. Additionally, it is the 8th leading cause of death amongst all age groups. Among the leading causes of these road carnages in the world is drunk driving.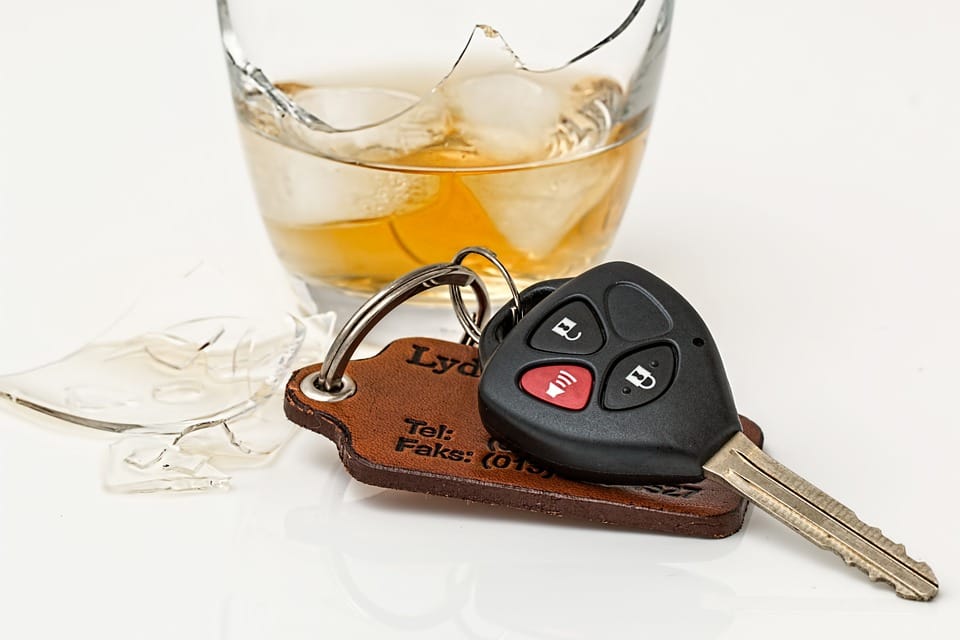 What is drunk driving? It is the offence of steering or operating a motor vehicle, under the influence of alcohol or any drugs. For many, it is to a level where the individuals are not fully capable of controlling the car. Drunk driving is responsible for a large number of traffic accidents, which have led to unnecessary loss of life.
Drunk driving South Africa
The tendency of drinking seems to be profoundly rooted, especially in low-income countries. According to Business Live, South Africa ranks 6th globally in terms of the high consumption of alcohol per drinker. This ranking is a rise from its 11th place in 2010. Any amount of alcohol in the body has been seen to impair navigation. When one exceeds the 0.05g/dl limit, it increases the risk of road accidents. In South Africa, new and strict policy proposals are being put forward to curb the menace.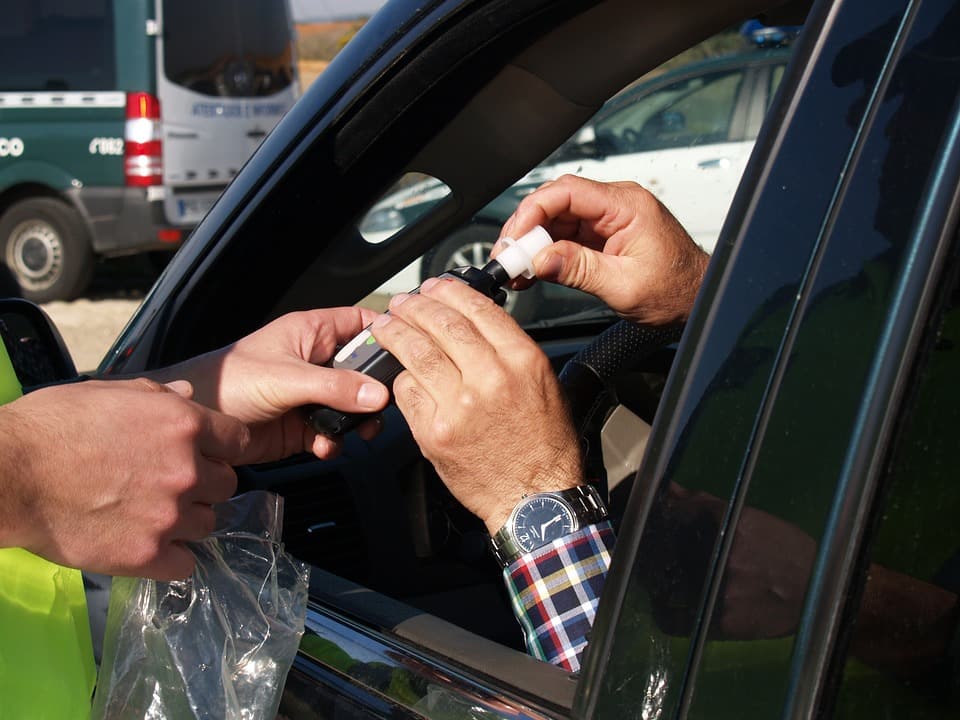 READ ALSO: Haibo: Reckless cop busted twice for drunk driving just hours apart
Legal alcohol limit South Africa
The National Road Traffic Act, under section 65, currently differentiates between Professional drivers and Normal drivers. The legal alcohol driving limit must be less than 0.05 grams per every 100 millilitres of blood for normal drivers and less than 0.2 grams per every 100 millilitres in case of professional drivers. Crime statistics report 2018/2019 released by the South African Police Service in late 2019, showed that the high rate of drunk driving had decreased by 3.8% compared to the 2017/2018 report.
The Road Traffic Management Corporation and the Department of Transport are reviewing South Africa road safety laws. This action will be aimed at dropping the alcohol limit South Africa to 0%; this means that no driver will be allowed to consume or take any substance containing alcohol, especially while they drive.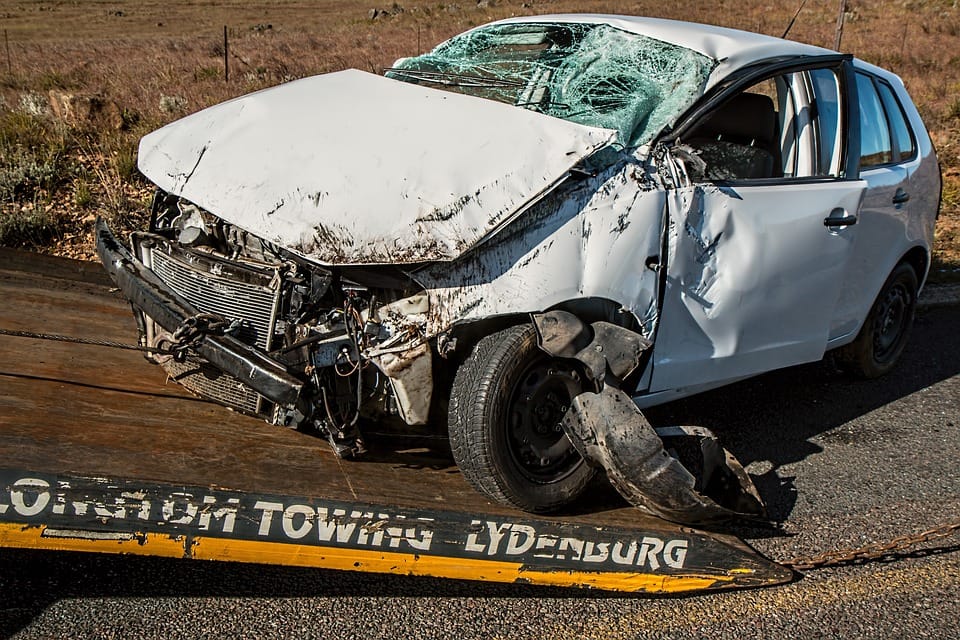 READ ALSO: 9 contributory factors to most accidents in South Africa 2019
Drunk driving, being a leading cause of accidents seen today, maybe fatal to pedestrians, passengers, and the drivers involved. These accidents have seen many lose their lives and others left with permanent scars and paralysis.
Steering requires a great level of focus and an ability to make fast decisions in unexpected situations. Driving under the influence of alcohol greatly affects the functionality of the body's nervous system. When caught driving under the influence of alcohol, it can lead to an arrest, license suspension, fines and in some cases, even serving jail time.
Drunk drivers are often detained if:
They have been involved in an accident.
They have failed the breathalyzer test.
They have been steering recklessly.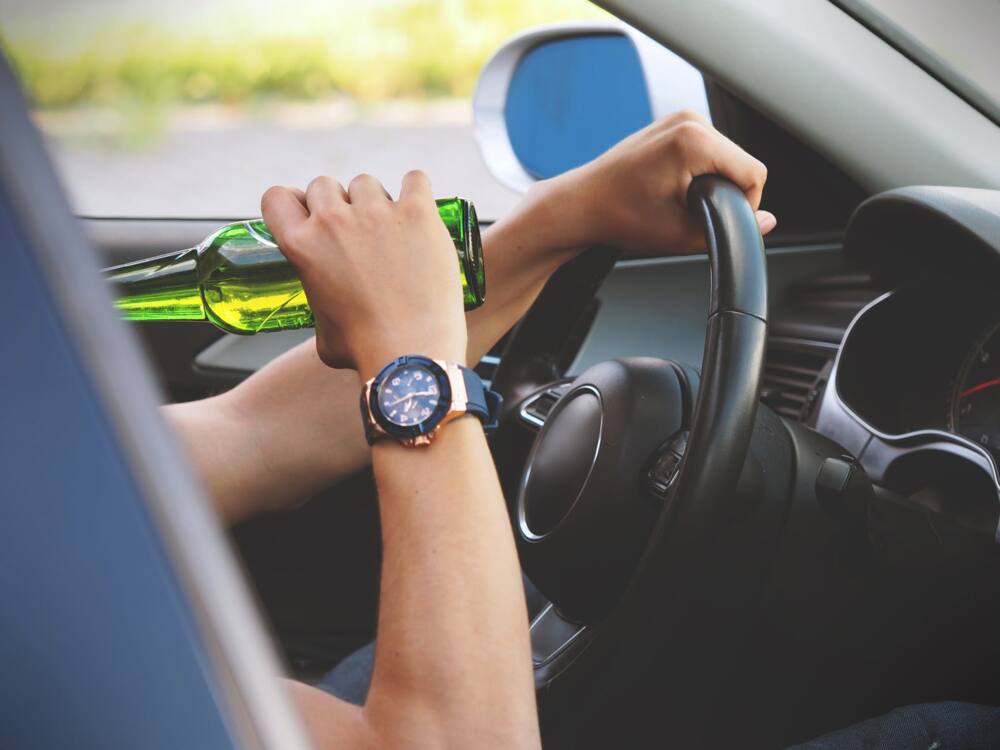 READ ALSO: Actor Siyabonga Radebe was arrested for driving under the influence
Drunk driving case law in South Africa
Drunk drivers arrested for violation of the law of legal alcohol limit are sent for further testing at an alcohol centre. The results are used as evidence in the court. A person apprehended cannot refuse to give a specimen of blood or a sample of breath.
After a case has been filed, the person(s) involved are held in custody until they appear in court, or released on cash bail. In the example, of death during an accident, only a prosecutor, judge, or magistrate can grant bail.
Penalties for drunk driving differ depending on individual cases and conditions. You could get a fine of up to R120,000 and the suspension of your driver's license. This can be accompanied by a suspended sentence, which means preceding penalties will become applicable if caught again.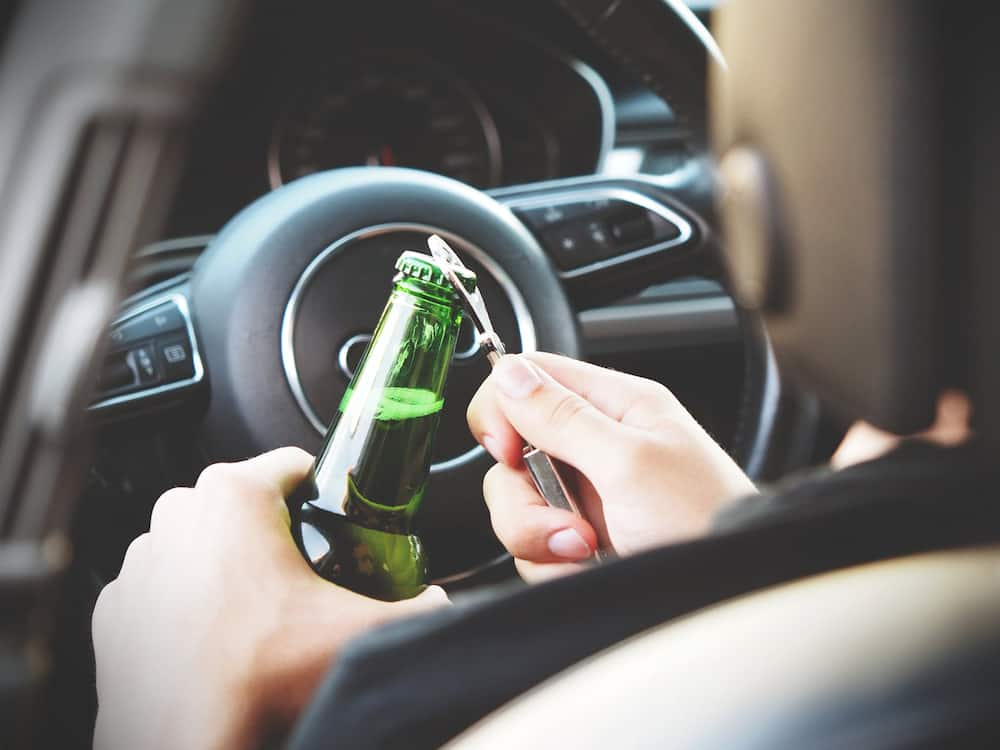 READ ALSO: Report ranks South Africa as 6th heaviest drinking country on earth
If the court finds you guilty of drunk driving, you could face up to 6 years in jail time. The arrest can severely affect your reputation since you will have a criminal record which can last up to 10 years; this can affect employment and other activities.
All governments and the authorities concerned should ensure that they are very strict when it comes to the implementing of drunk driving laws. This stern action will significantly reduce a large number of accidents recorded these days. However, if people continue to ignore road safety laws and regulations, the rate of deaths on roads will continue to increase.
DISCLAIMER: This article is intended for general informational purposes only and does not address individual circumstances. It is not a substitute for professional advice or help and should not be relied on to make decisions of any kind. Any action you take upon the information presented in this article is strictly at your own risk and responsibility!
READ ALSO: Over 300 people already arrested for drunk driving over Easter weekend
Source: Briefly.co.za