Zola 7 is a famous Kwaito music artist in South Africa. He was raised in the ghettos of Soweto, but he pushed through and changed his story. He has won many awards for his music.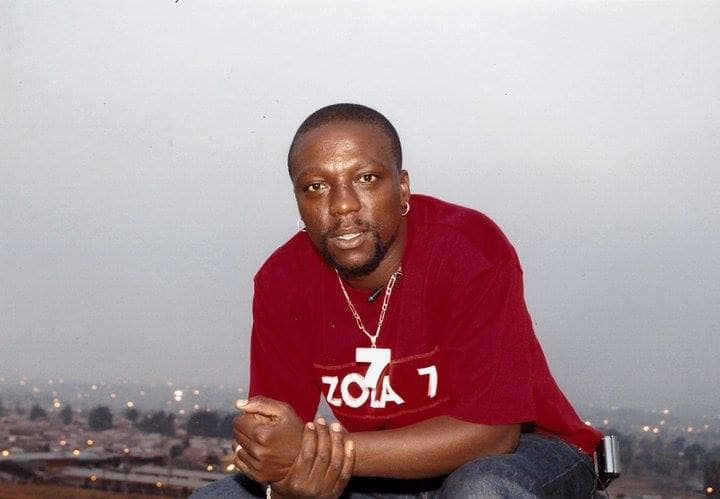 The musician writes songs that will remain relevant to future generations. Most of his songs talk about life in the slums. The songs encourage the youth to rise and work for their success regardless of their background.
Zola 7 profile summary
Full Name: Bonginkosi Dlamini
Stage name: Zola, Zola 7
Date of birth: 24th April 1977
Age: 42 years
Career: Poet, Songwriter, Vocalist, Actor and TV host
Nationality: South African
Zola 7 biography
Zola (musician) is his stage name. It means a "thug". He was born on 24th April 1977 in Soweto, Johannesburg, Gauteng province. He is 42 years old. He grew up in the ghetto of Zola sub-township in Soweto Township, hence his stage name. His real name is Bonginkosi Dlamini.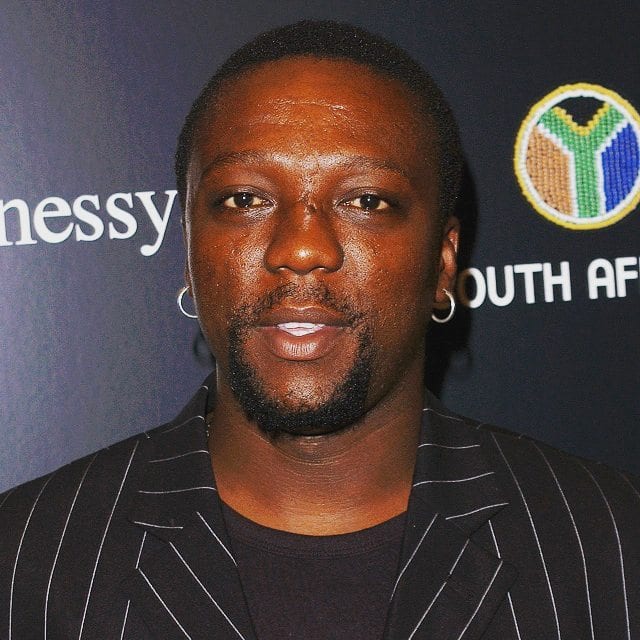 His mother raised him after his father abandoned them. Single-parent families, unemployment, and alcoholism are sometimes part of the lifestyle of the people of Zola. He is the youngest in a family of three children. Dlamini has a brother and a sister.
He was one of the characters in a movie named Drum and Tsotsi, a film that won an Oscar Award. He is also a poet, Kwaito musician, and a TV host. He hosted a youth program named Take 5. Later he introduced a show named after him, Zola 7, on SABC , which is famous in South Africa.
He owns a record label called Guvuna entertainment. He uses his TV show to empower the youths in his country. On 3rd February 2020, he gave out bursaries to students in a partnership with Afribiz Academy. He said,
Kwaito kids are made from hunger, abuse, no father, violence & guns. Now, as adults, we must change the game for the better. Now we must change everything we are made from.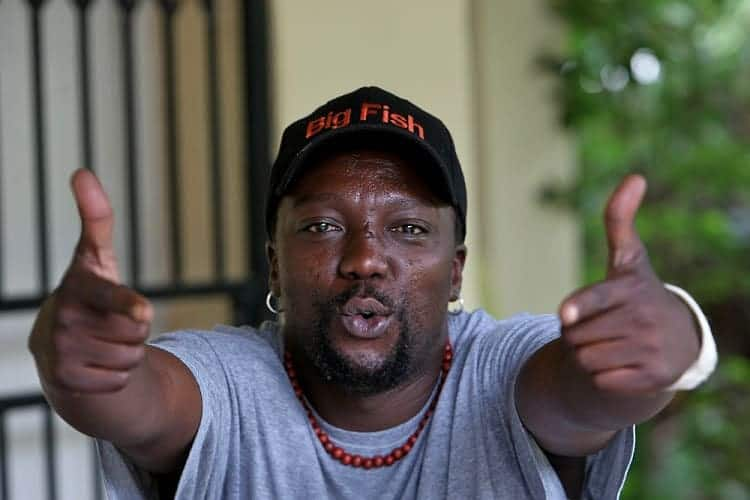 Who is Zola 7's wife?
He was married to Sibongile Nkabinde, but they separated. They had a traditional marriage that gave them three children. His ex-wife revealed the issues the lead to the broken marriage. She said to the Sunday Sun,
I was married to that man for 16 years and tolerated all his misdeeds. He married me and dumped me in his mother's house in Dobsonville, Soweto. He then went to stay in Melville, Jozi, and I'd only visit him just for sex on weekends - sometimes once a month.
She continued,
That marriage damaged me in ways than you could ever imagine …it's amazing how blind and tolerant love is even to the point of tragedy.
In 2015, there was news that he was to set to marry Thato Matseke. The two decided to formalize their marriage after living together for three years at their home in Melville.
A controversial story came to the press about the musician in 2019. Garnette Maseko, his ex-girlfriend, claimed that he was paying child support for her two kids. He had, however, refused to acknowledge them as their biological father. Dlamini refuted those claims.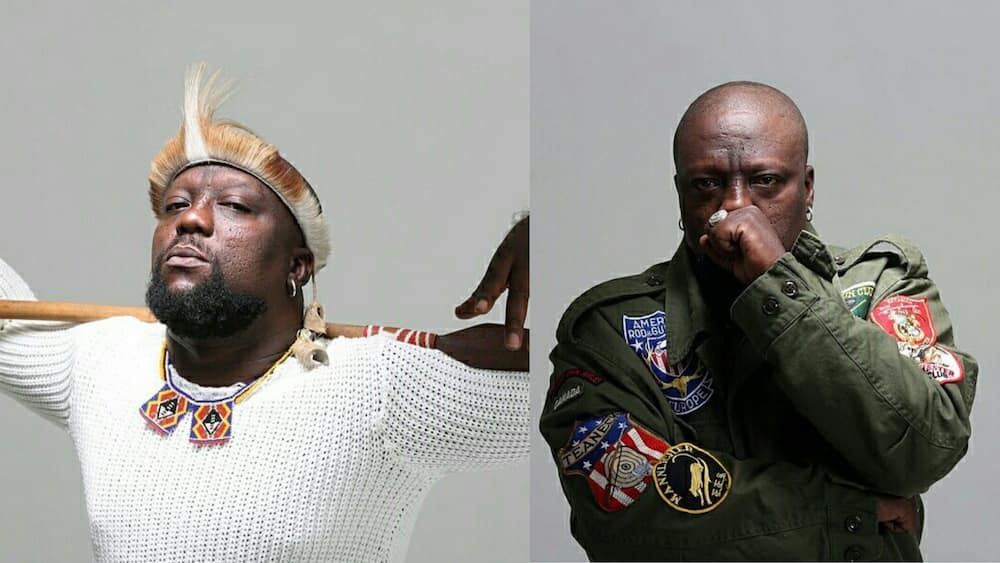 READ ALSO: Top 10 richest rappers in South Africa
Zola 7 albums
Zola albums have always been entertaining and educative. He has recorded several albums that have done so well in the market. Some of his best albums include:
Umdlwembe was produced on 1st May 2000. Zola Mdlwembe is the most popular song in the record. It means "Problem child". It was inspired by his desire to motivate ghetto youths to work hard instead of begging on the streets. The song also talks about crime and violence in the ghetto community. He sold 8000 copies in a short time after it was released. The album made him the Artist of the Year in the Standard Bank SAMA 8 awards.
Zola Khokhovula album was released in November 2002. He won the SAMA Artist of the Year Award because of this album.
Bhambatha came out in 2004. He sold more than 120000 units, and it won the SAMA 2004 Artist of the Year Award. The song Don't Cry stood out among all the other songs in the album.
Zola Ibutho is a 2005 release. It has great songs such as Stars, Lwandle, and Phezulu. Other albums are Impepho (2009), Uyenzi (2011), and Itathakuza (2014).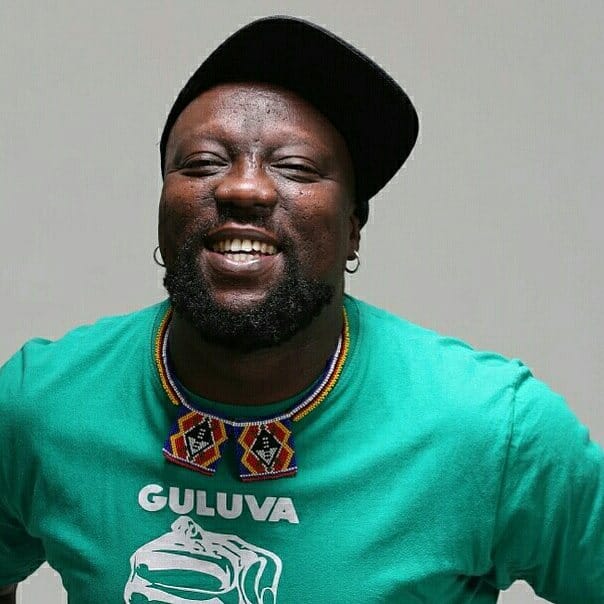 READ ALSO: Latest Makhadzi songs and videos 2019-2020
Zola 7 songs
There are many songs from him that make it easy for people to identify him. Here are more famous songs from this talented singer:
Mdlwembe
Don't Cry
Stars
Lwandle
Phezulu
Ngomhla Wosindiso
Muhle Kimi
Ghetto Fabulous
Mzioni
Imali Yegazi
Kuyonze Kube Nini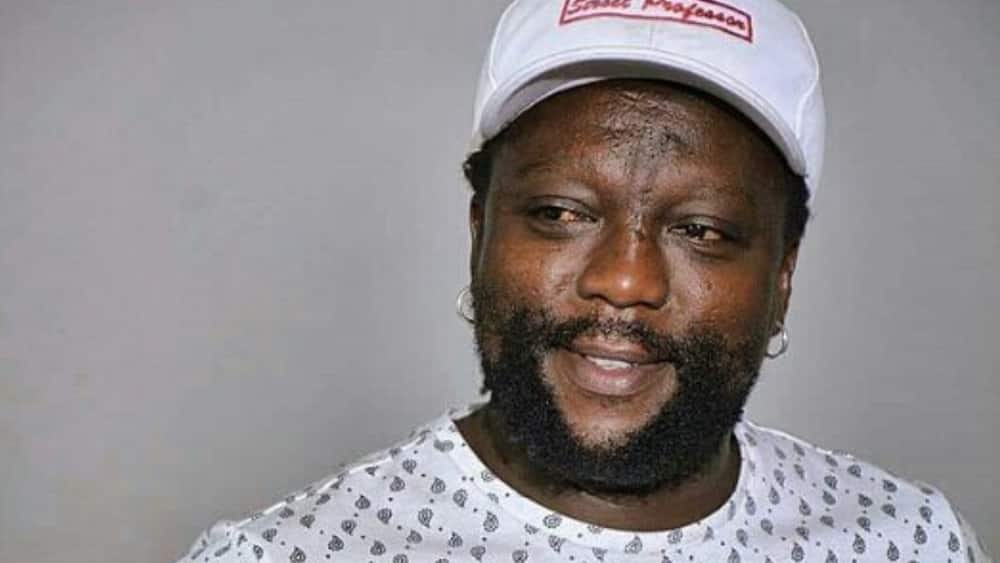 READ ALSO: Brenda Fassie: cause of death, songs, movie
Zola 7 movies
He has featured in several films which are:
Yizo Yizo 2
Ayeye
Sharp! Sharp!-2003
Drum-2004
Tsotsi -2005
Catch a Fire-2007
Isibaya-2015
Zabalaza-2016
READ ALSO: KO, Bonang Matheba give major props to female vocalist Marie Chan
Why did Zola leave Utatakho?
He dropped out of hosting the doc-reality show "Utatakho" on Mzansi Magic in 2015 because of the workload that he was facing that year. In 2015, he was not only the host of "Utatakho", but he also had a critical role in a drama series named "Ayeye". Nimrod Nkosi replaced him.
The TV show's premiere was aired on 7th July 2015. Its theme was centred on helping people who were dealing with issues of being abandoned by their fathers. Dlamini explained,
There's been so much interest that it's been overwhelming in some ways to realize just how much people out there want to talk about this subject, how interested people are. It's also very exciting - not just because of the attention the show is receiving, but because this is something I am very passionate about.
He added,
Being able to help a few people deal with this is great.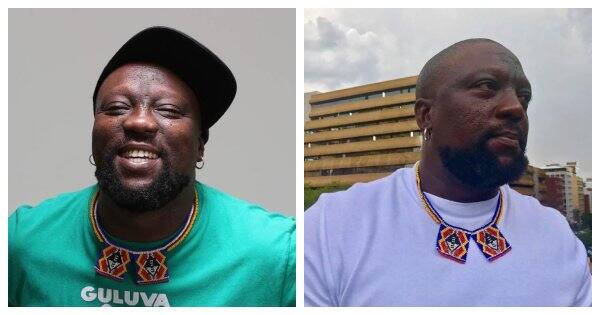 READ ALSO: Complete bio and lustrous career of Thulane Shange
Zola 7 cars and houses
Daily Sun reported in 2016 that the artist had to sell his two houses that were located in Melville to support the UJ students by offering them accommodation. It is estimated that he got around R 1.4 million from the houses. He had luxurious cars like BMW Z4, Hemi V8, and Chrysler 300 C.
Zola 7 is a real person who does not boast of his fame. He has come out to inspire others who have lost faith in life because of their family problems. Believe that you can also make it in life.
READ ALSO: Gemini Major bio, girlfriend, songs, albums, house