Best koeksister recipe in South Africa
A simple koeksister recipe can help you to make a lot of money in South Africa. These round or curvy plaited crispy doughnuts that are deep-fried in oil are among the locals' most favourite street foods. Baking companies are selling them in supermarkets because they also grow in popularity among the tourists and foreign residents of South Africa.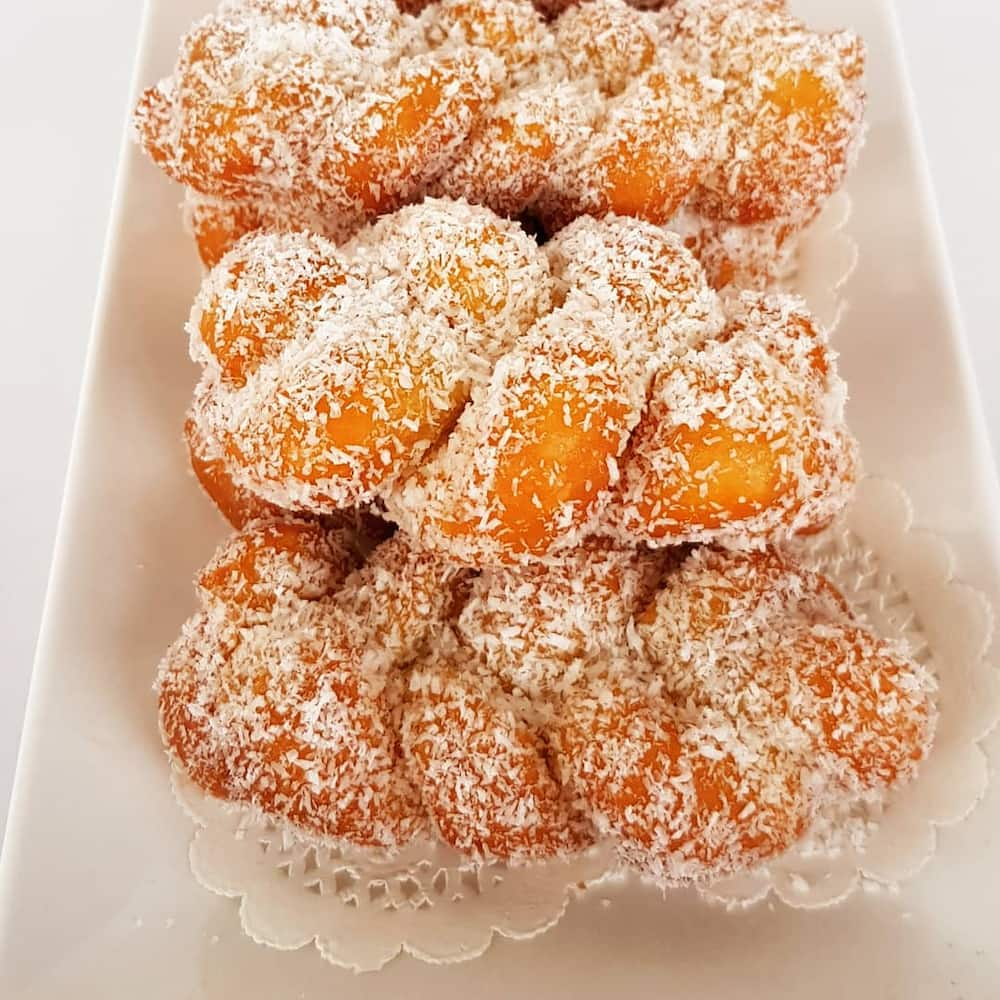 They do not taste like western biscuits, but they are something to look forward to when you get a chance to travel to this fantastic country. Here is the best koeksister recipe if you doubt whether you will have time to tour South Africa soon, but you are interested in finding out how they taste. The name itself arouses curiosity. Why not satisfy your curiosity today with this koeksisters recipe?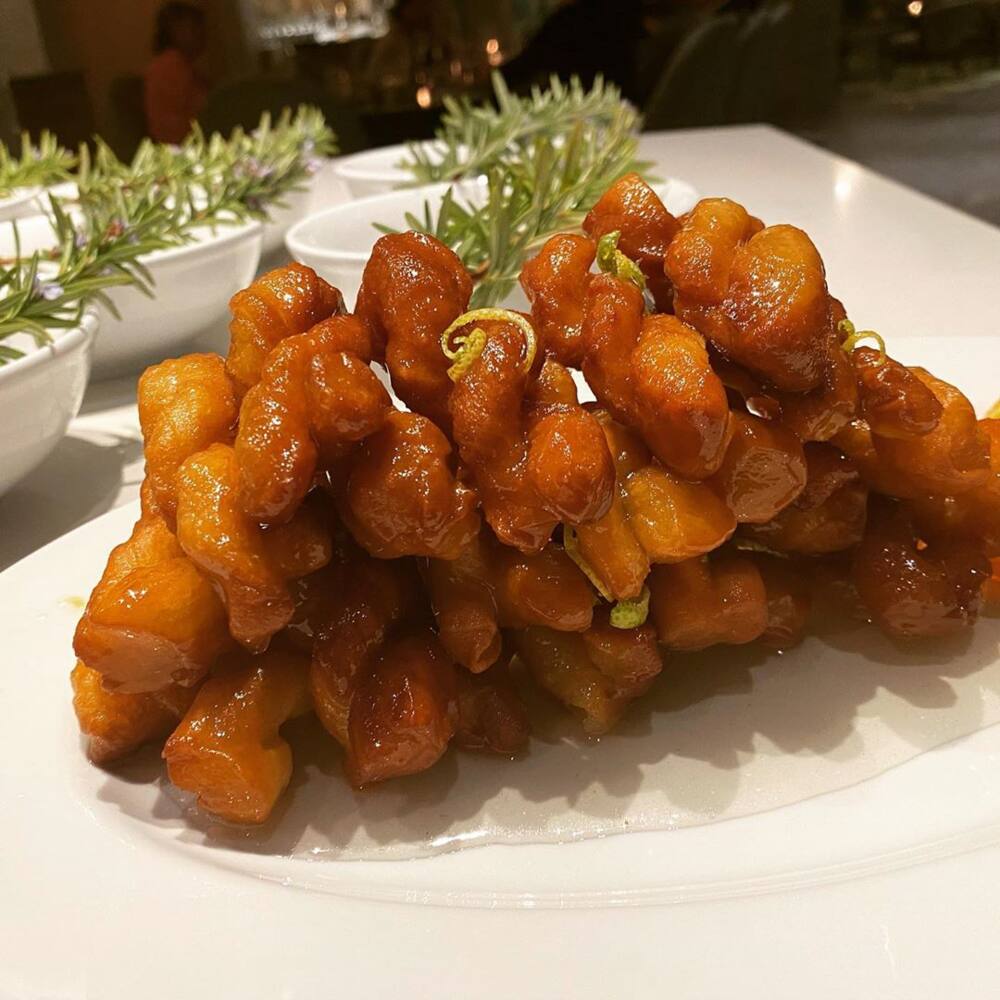 How to make koeksisters
The recipe makes enough koeksisters for 4-6 servings. It will take you approximately an hour to make them. It is essential to make the syrup before the dough.
Koeksisters recipe
Please read the entire recipe, find out the definition of terms, and take a look at the YouTube videos to understand better. Cooking them is not complicated, even for those who will be doing this for the first time.
Ingredients
These are the ingredients for making syrup.
Syrup
2 ½ cups sugar
1 tsp vanilla essence
2 ½ cups lemon juice
1 cup of water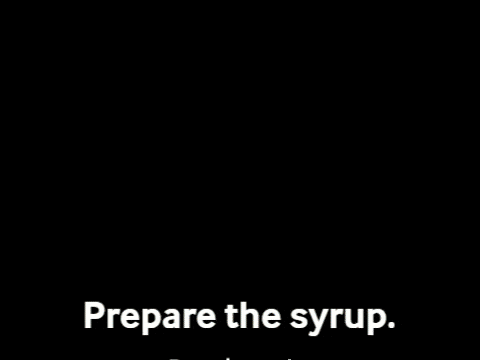 Dough
4 ½ tsp of baking powder
1 ½ cups of wheat flour
¼ tsp salt
150ml milk (or vanilla flavoured milk)
20g margarine (or butter)
3 cups canola oil
Directions
Boil water and sugar at low heat for 7 minutes and stir until sugar dissolves in the water.
Take the pot from the heat and pour in vanilla essence and lemon juice. Stir, pour it in a container and put it in the fridge for use later.
Mix the salt, flour, and baking powder in a bowl.
Add small pieces of margarine or butter to the dry ingredients.
Pour in milk and mix to make the dough.
Roll out the dough to a thickness of around ¼ an inch and cut out thin strips of about ½ inch.
Join three strips each to another on one end, then braid them as you please and join the other ends.
You can also skip steps 6 and 7 by making simple small balls from the dough.
Heat the oil until it is relatively hot and put in the oil about three koeksisters at a time. Fry until both sides are golden brown.
Remove them from the oil, take the syrup from the fridge and dip them directly into the cold syrup.
Return the syrup into the fridge amid soakings to keep it cool.
Allow the excess syrup to drip from the koeksister and place it in the fridge to cool.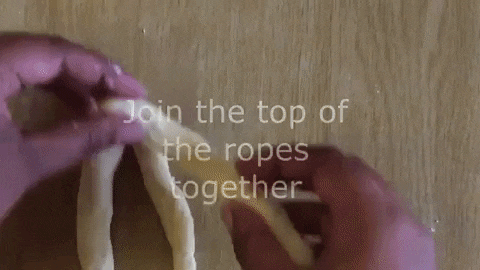 Add spices such as cinnamon, ginger, cardamom, clementine peel, and more to the recipe if you want. Be careful not to add too many spices because they can spoil the flavour. Some recipes will recommend that you use honey instead of syrup or yeast instead of baking powder, but either way, you will get great results. Enjoy your koeksisters with drinks such as some juice or wine if you want. Others prefer to have them for breakfast with a cup of coffee.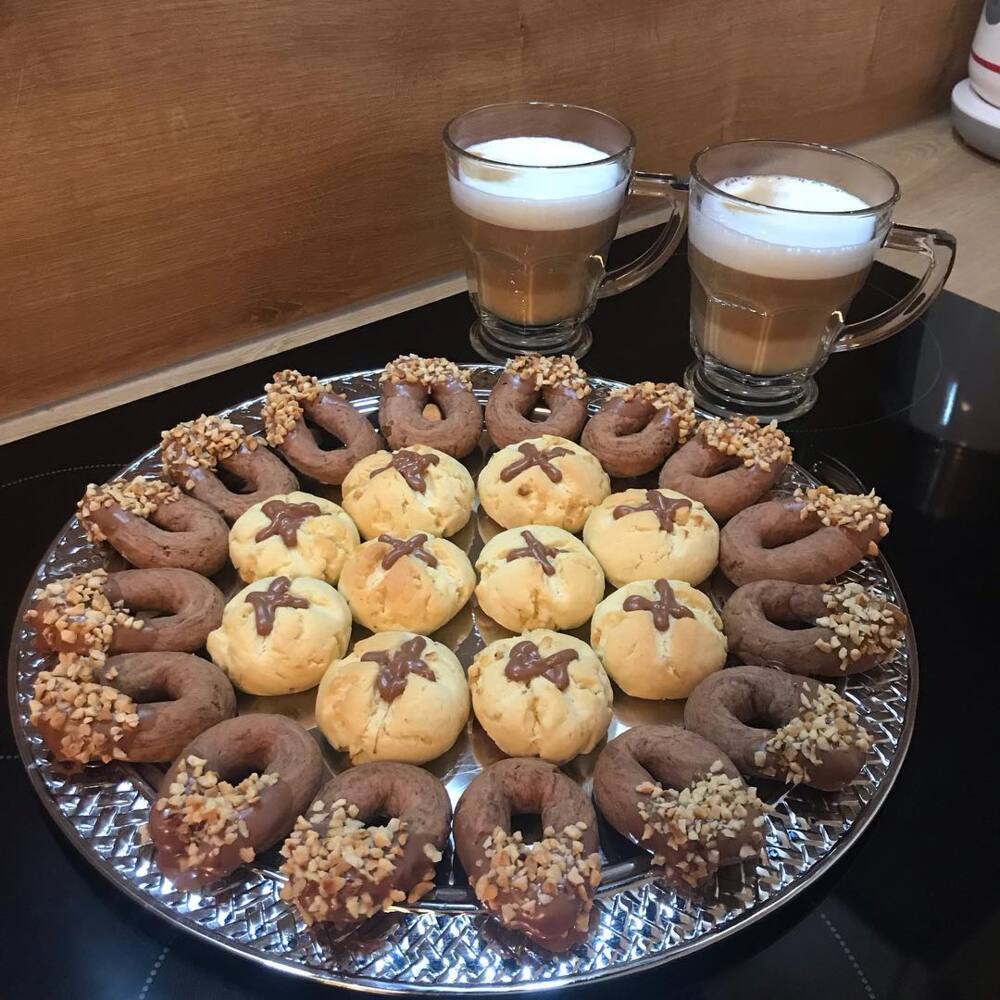 READ ALSO: 39 easy prawn recipes for South Africa
FAQs:
Why are they called Koeksisters?
Koeksister is quite a unique name for a dish. It is pronounced as "cook-sister." It originates from South Africa. The pastry is named after sissen (sizzle) and Dutch koek (cake), probably because a sizzling sound comes out when it is deep-fried.
Why are my Koeksisters dry?
When you make a dry and tight dough, yeast will not make it rise; hence they will be dry and tough to chew. Follow our easy koeksister recipe step by step to avoid making dry ones.
READ ALSO: Easy chicken liver pasta recipe South Africa
Can I freeze Koeksisters?
Yes, you can freeze them for a few days. Store them in a sealed container in your fridge and serve them immediately you take them out of the refrigerator because they defrost quickly. They are more delicious when they are still frozen.
What does Koeksisters taste like?
They are golden and sticky because of the liquid syrup that they are dipped into. Their crusts are crunchy crust, and they have the sweetness of honey. You should taste them!
Was this koeksister recipe helpful? You will have an easy time in the kitchen. Remember to be confident about what you are doing. Nobody knows how to cook everything. We learn from scratch and become better cooks with time.
READ ALSO: Xhosa food: Tastiest recipes here 2019
Source: Briefly News