What is the best Eskom load shedding app?
There are a lot of power shutdowns in South Africa. To avoid this nuisance, residents predict when outages will occur by using applications. By using the best Eskom load shedding app in South Africa, residents get amazing user experience, affordable power, and the time schedules of when the power goes off. Electricity users who hope to get the best out of a limited supply of electricity should try it out.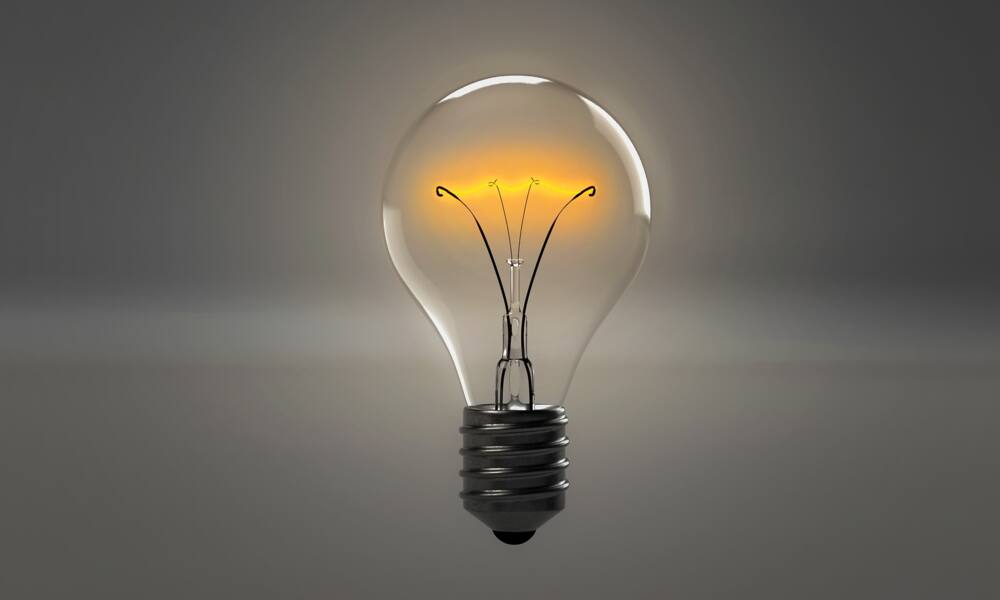 Electricity reduction in South Africa is enabled by the electricity mother company, Eskom, as well as other companies in the municipalities who work with Eskom to provide electricity to millions of users. This way, users get to choose from a variety of vendor load shedding apps to get a load shedding notifier, which will help them know when power shutdowns may occur.
Eskom load shedding review
South Africa has a large population, approximately 60 million people. This means that the demand for electricity is high. In a country with declining raw sources of electricity like coal and hydroelectric power from water, the supply is slowly diminishing.
The country is looking to harness energy for households through renewable energy means like nuclear power, geothermal, and solar energy to meet the needs of South Africa's growing population. The old means of electricity generation are also being used to maximize energy production.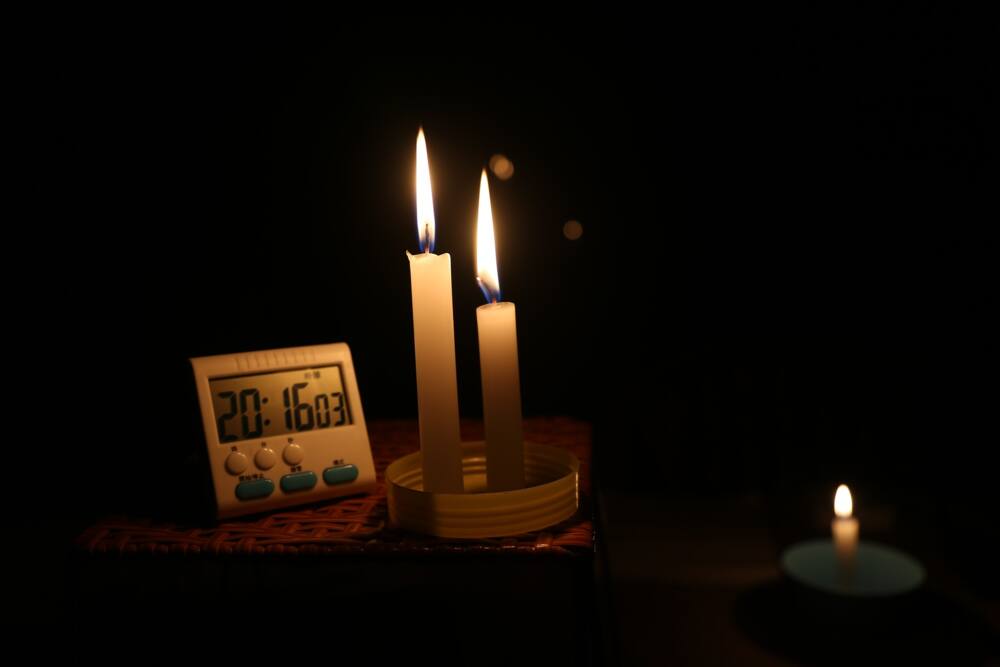 As the transition progresses, the electricity company, Eskom, is looking for means to deal with power shortages as well as shutdowns through electricity reduction, commonly known as reduction of electricity in designated areas at a particular time so that every household gets its share of power for daily use.
Load shedding schedules
The load shedding schedule Johannesburg takes place in four stages, which indicate the time and block that is affected. For example, Eskom load shedding tomorrow is communicated through the Eskom app, which can be downloaded from the Google Playstore. The loadshedding schedule Pretoria is not as scheduled, but it will also be communicated through the app.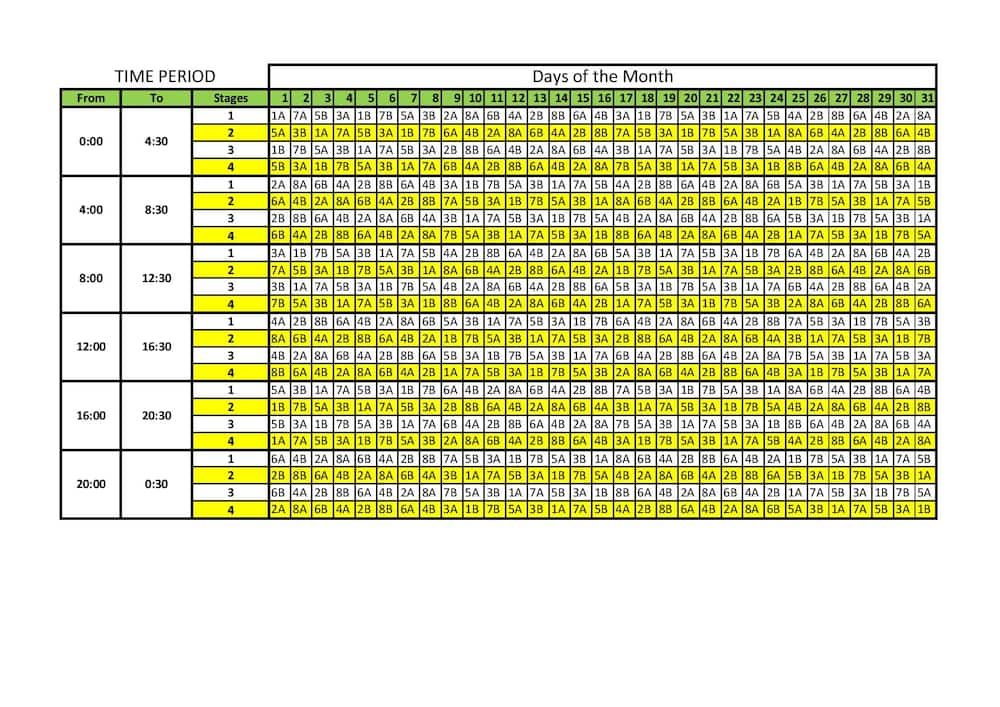 What is the best load shedding app in South Africa?
Loadshed app
This loadshedding app enables its users to access schedules for electricity reduction in many areas. Users will also get daily notifications for about where and when load reductions will occur. The software is available on the Apple operating system and android.
Loadshedder alert
This software is found on android and apple's iOS. It helps users know when power is about to be cut off and pushes notifications about when power is scheduled to be turned off. The software also uses schedules given by Eskom and local municipalities' grids to show the reduction time and stages. It also supports Eskom clients in Cape Town, Durban, Ekurhuleni, and Pietermaritzburg.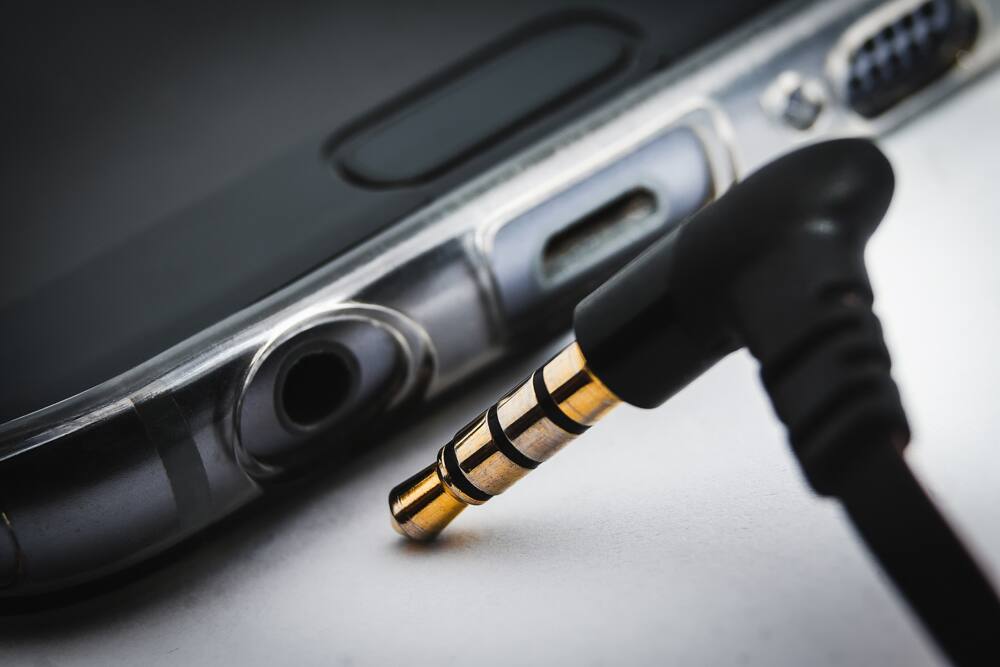 EskomSePush
This is one of the best load shedding apps in South Africa, which is loved and reviewed by the majority of South Africans. It helps users get Eskom push notifications and predictions about power shutdowns and stages for load shedding. The software has over 50,000 supported areas and is available on Google Playstore. Load shedding schedule port Elizabeth is not available.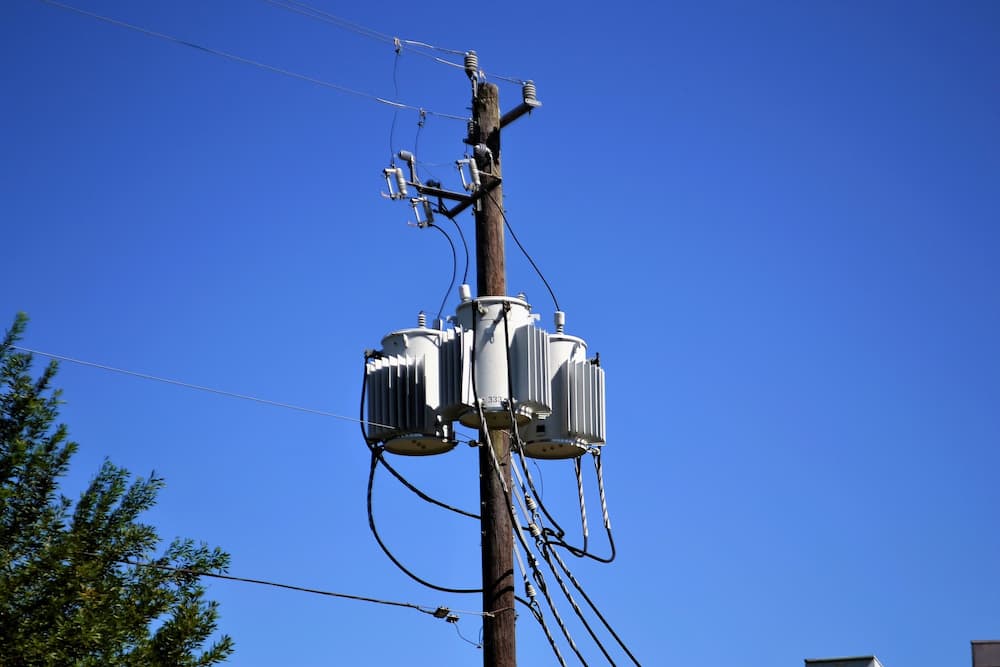 Gridwatch
This software, just like any other load shedding app, sends notifications before load shedding occurs. It can be customized for different aspects of daily life, like home premises, work, and school. Users can report on any malfunctions on the app, especially shedding schedules that have errors.
The best load shedding app in South Africa is Eskom, which has thousands of subscribers owing to its numerous supported areas and ease of use. The app has enabled users to get value for their money as well as updated information regarding expected power outages.
READ ALSO:
Soweto residents refuse to pay R18 billion owed to power utility Eskom
Eskom: No load-shedding expecting this Sunday but things can change
Explainer: Load-shedding claims on the rise as outages wreak havoc
Source: Briefly News