Sophie Brussaux has trended online several times, and it is easy to put her under the shadow of her famous fling with Drake. She, however, has a thriving life even though she has had some questionable life careers. In this article, you will find out more about her life, where she is now, her and Drake's son, and whether Sophie and Drake are still together.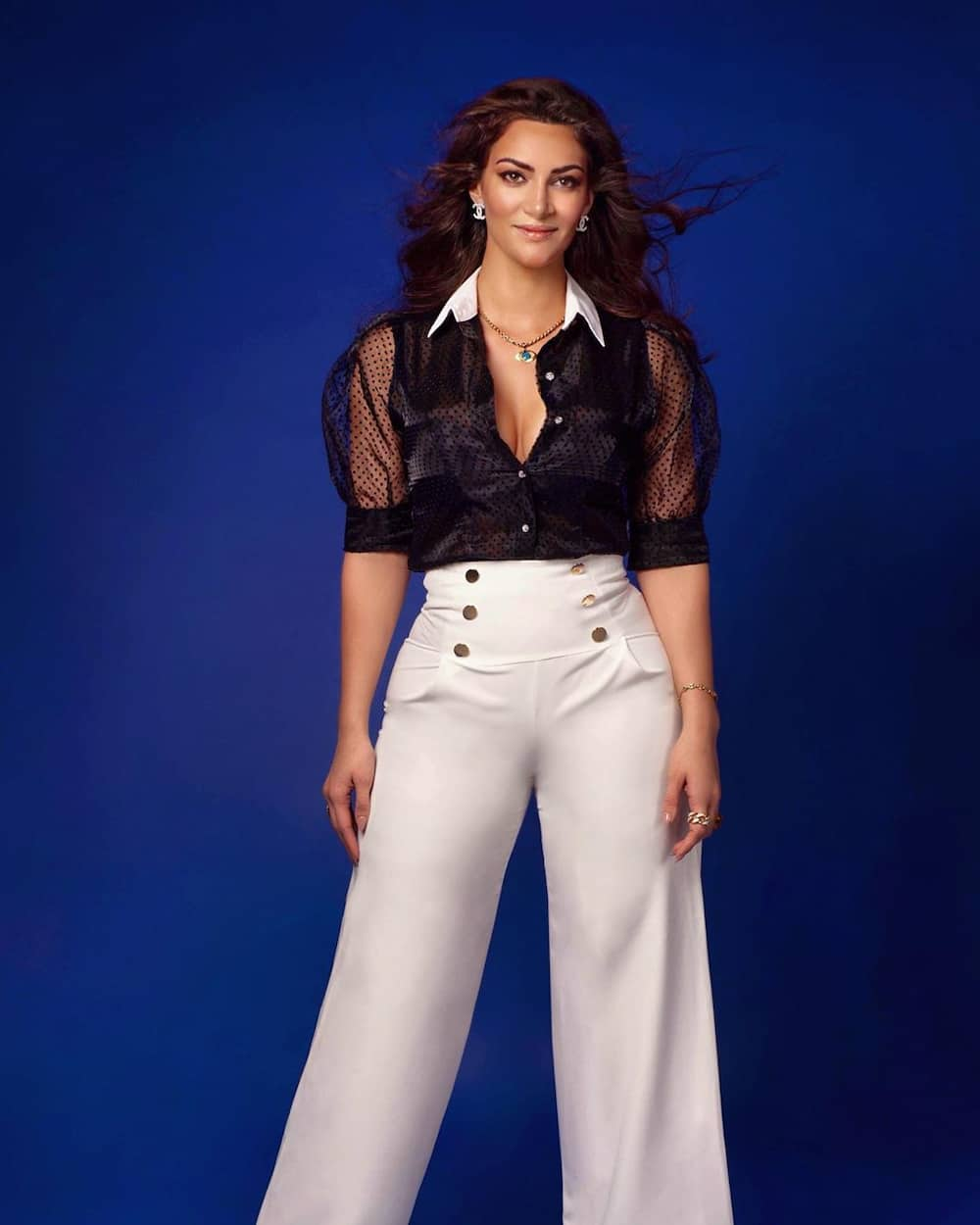 Sophie Brussaux has had an eventful life, but she was thrust into the limelight after having a fling with Aubrey Graham more commonly known as Drake.
Sophie Brussaux bio
Date of Birth: August 1990
Place of birth: France
Sophie Brussaux age: 30 years old
Children: 1
Current residence: New York
Sophie Brussaux race: She is of French origin
Life
She has an interesting life with very drastic career changes.
Education
Brussaux is a well-educated woman. She even holds two degrees! She has studied International Affairs and Wealth Management. She also has a keen interest in science fiction, space, and technology.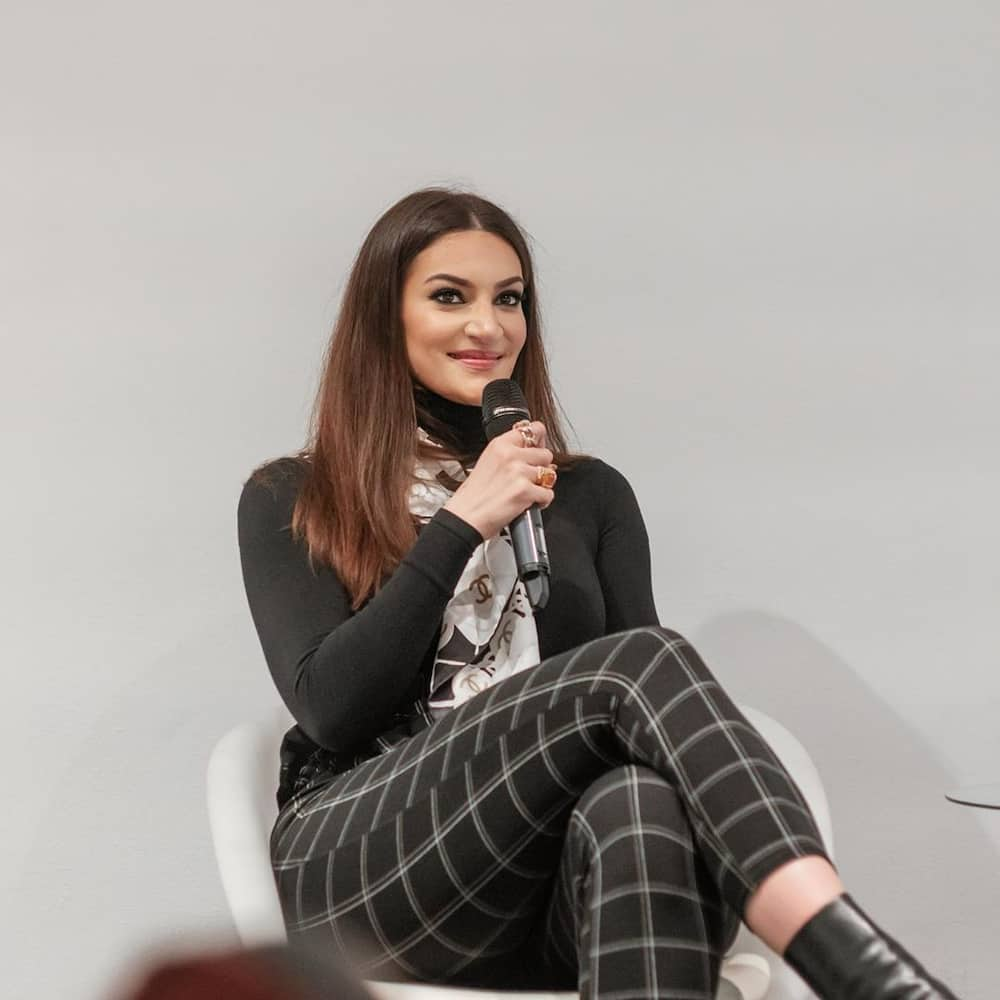 On her website, she writes that her art combines "cultural iconography, biblical, and sci-fi fixtures with ideas that span the daring emancipation of female sexuality, AI in possible dystopian futures, and lapsed spirituality."
READ ALSO: Drake will not be performing in South Africa - disappointed fans react
Sophie Brussaux career
She has had a bumpy road when it comes to jobs. She started as an adult film actress, and the Sophie Brussaux stage name was Rosse Divine. She also had a very successful modelling career.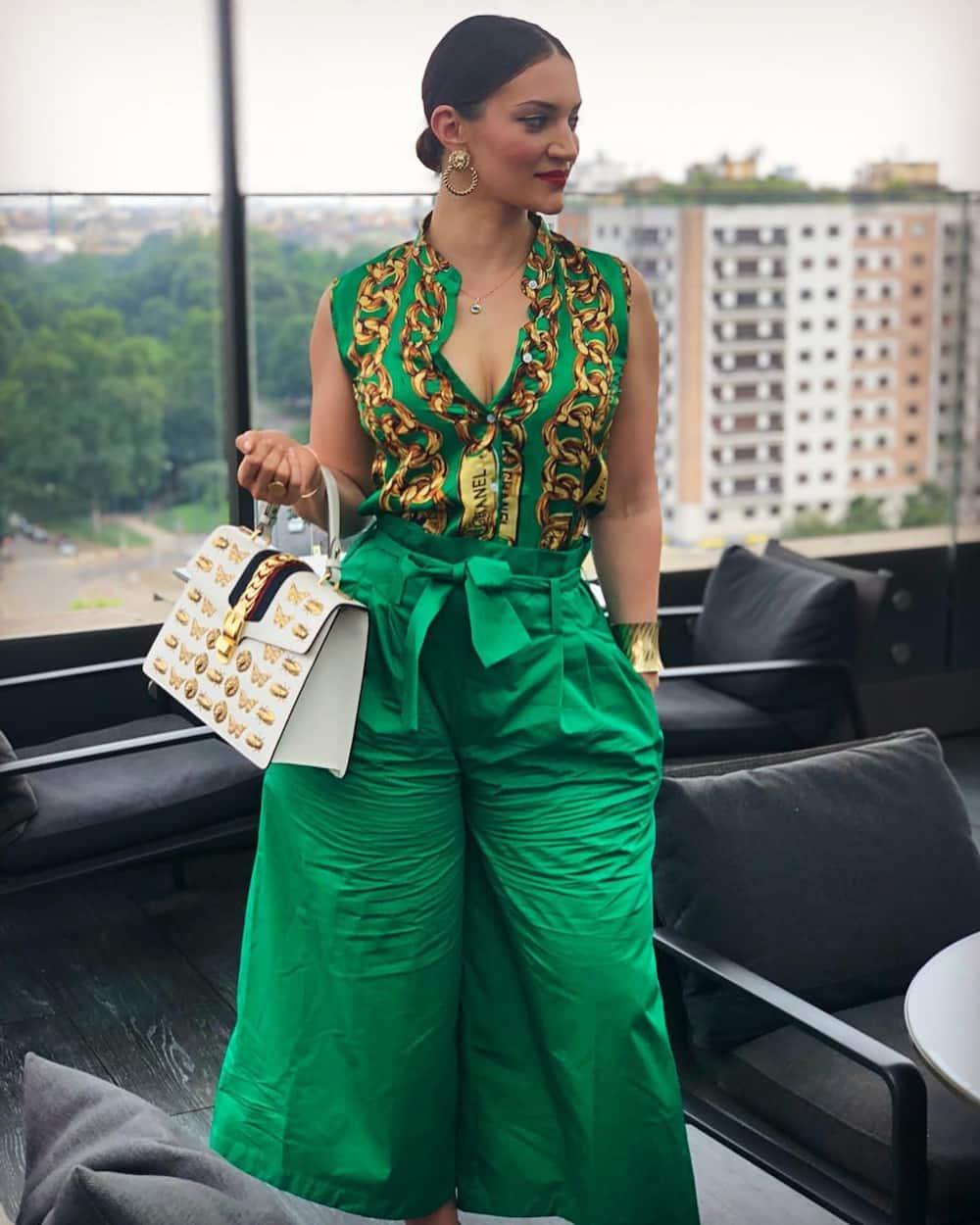 After her brush with the adult film industry, she has pivoted into art and never looked back. She is hugely successful and has made great strides in making herself a name in the art industry. She is currently the founder and artistic director of Arts Help. It is a non-profit organisation that gives artists who are starting a platform for their craft.
She is successful, and she has displayed her work in New York, London, Milan, and several other cities. She also holds several accolades to her name. Published globally in digital press and books, her work calls for a change of current world narratives.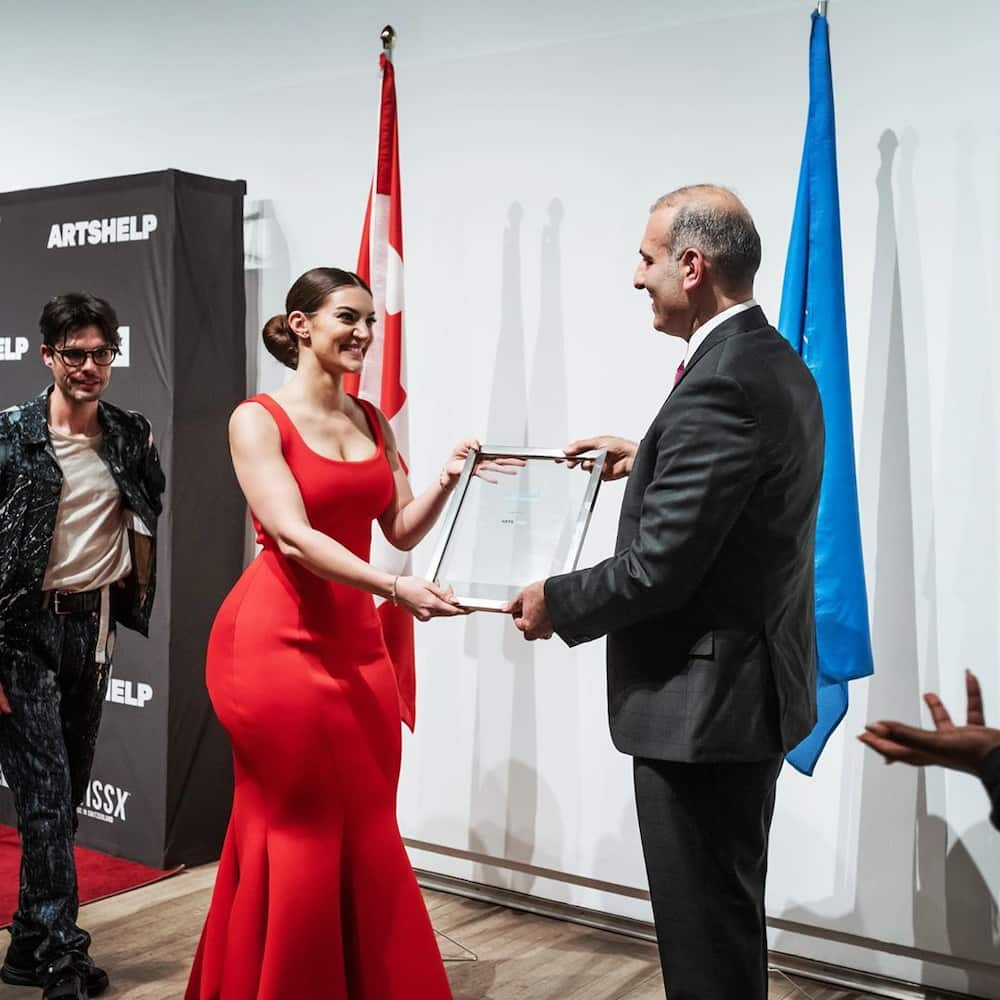 Her very different career paths have exposed her, and her work encompasses the various ideas and unique perspectives on world issues.
How did Drake meet Sophie?
According to The Metro, Drake met her in 2017. At that time she had no idea she would be Drake baby mama.
While he was on his Boy Meets World tour, Drake stopped off in Amsterdam for a short while. This was where he was spotted having a cosy moment with Brussaux at a Japanese restaurant. They were both later introduced by their friends, but Drake was smitten by the French girl.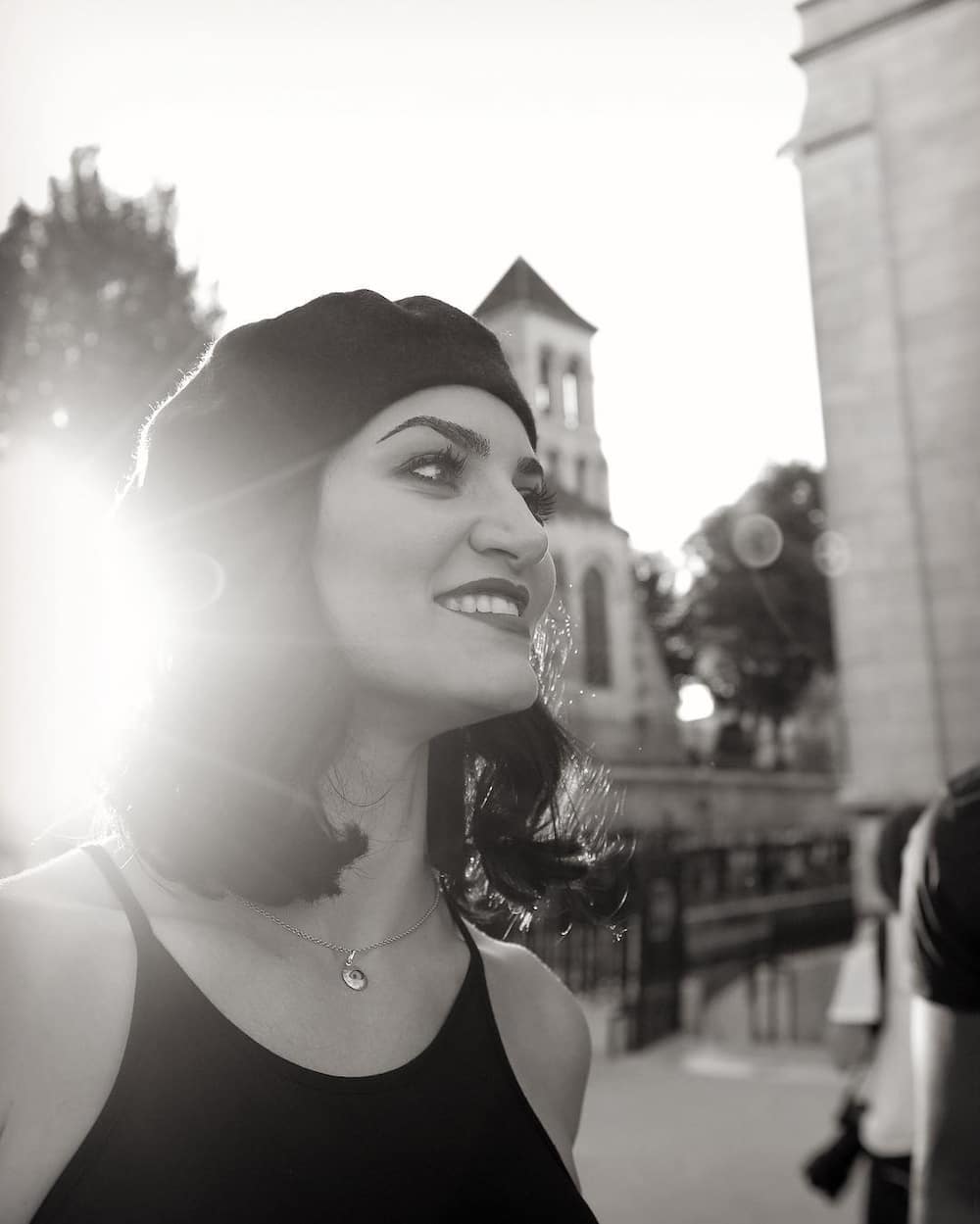 A few months later, she was pregnant. On 12th October 2017, Adonis Graham was born. Is Adonis Drakes son? Yes.
How did the world know about them?
Drake's fans were in the dark about him having a son with the former actress. No one had any idea that Drake was a dad until Pusha T released a song called The song of Adidon in May 2018.
He essentially outed Drake for being a deadbeat dad. His lyrics were Sophie knows better, ask your baby mother. A baby is involved, its deeper than rap. Adonis is your son. Love that baby, respect that girl.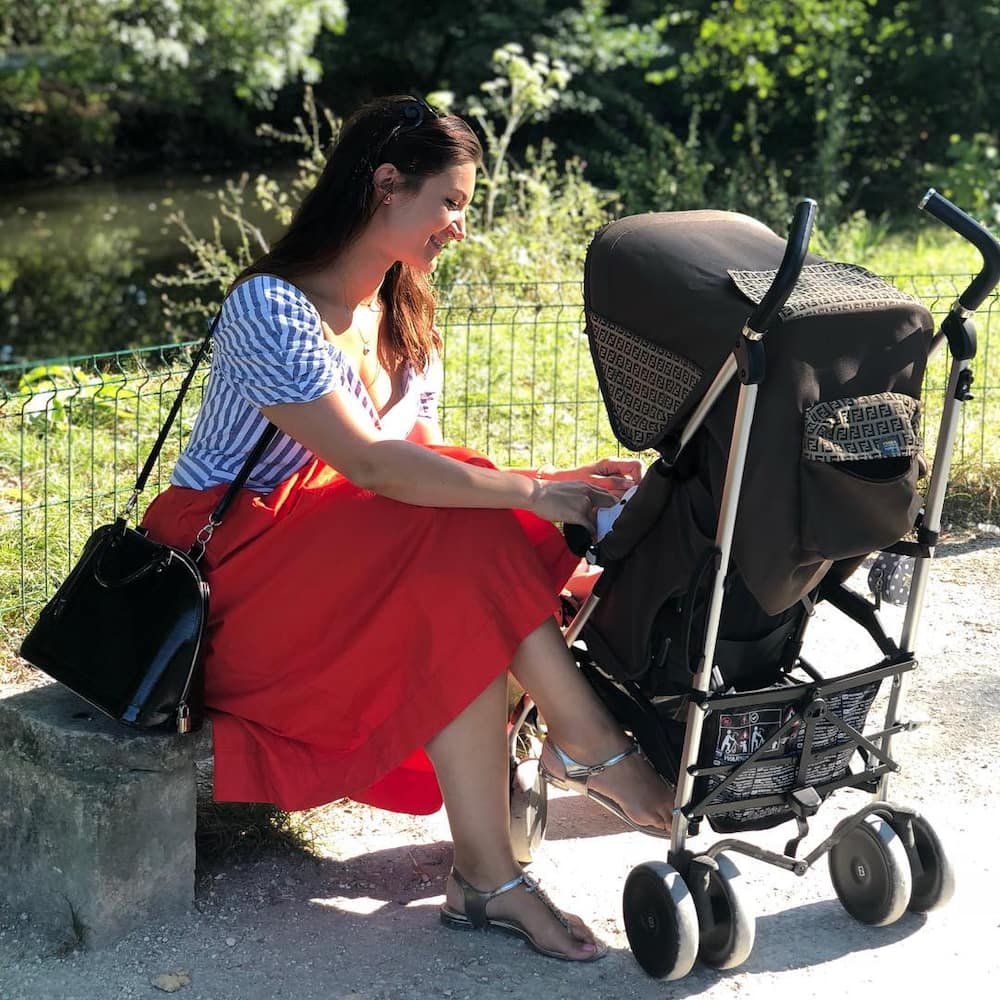 Pusha T had opened a can of worms, and everybody was trying to understand why Drake had not told anyone about him and Sophie Brussaux baby.
Drake explained himself, saying that he was unsure about whether the child was his. He did not want to get fans excited over a baby that potentially was someone else's.
Abortion allegations
Texts were released to TMZ that implicated Drake in a bad light. When the girl told Drake that she was pregnant, he allegedly told her to abort it. She gave this no mind and said she would never kill her baby, and several months later she gave birth.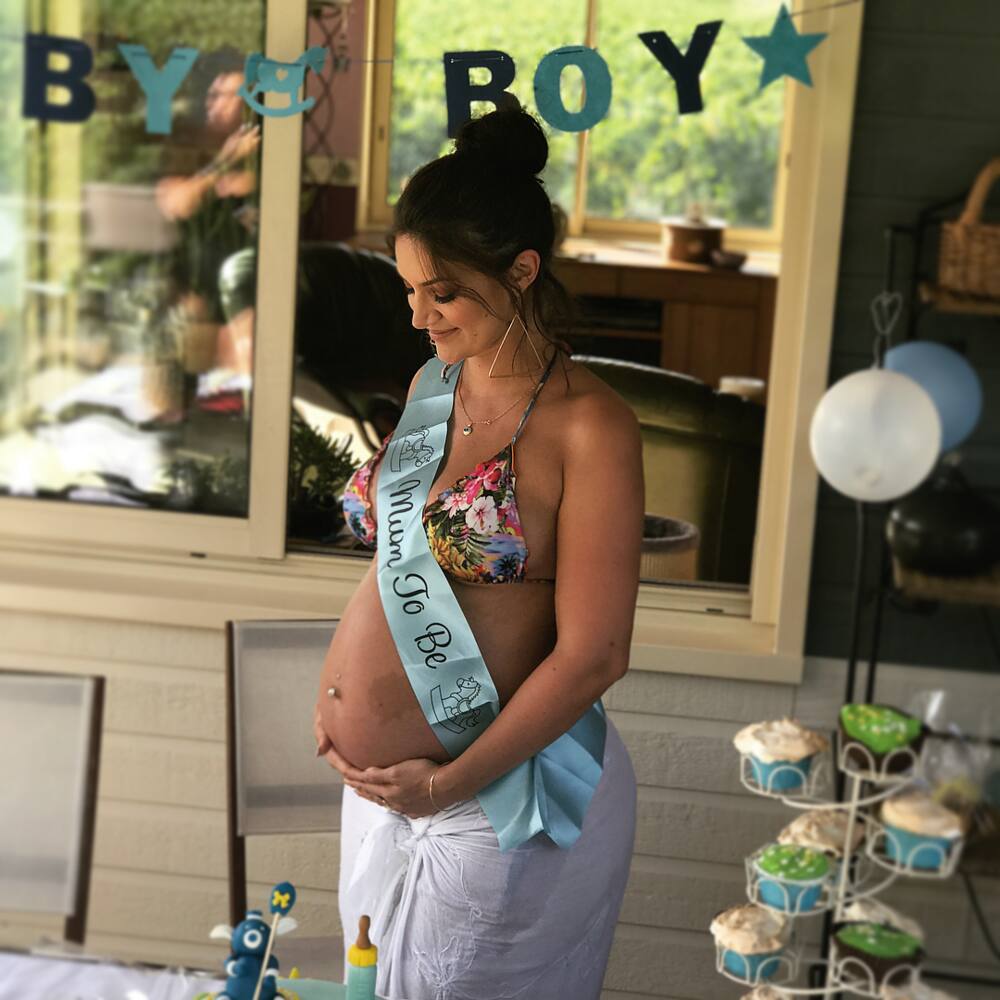 Are Drake and Sophie together?
Now that Sophie Brussaux and Drake have a child, are they together? Are Drake and Sophie married? The answer to both questions is no.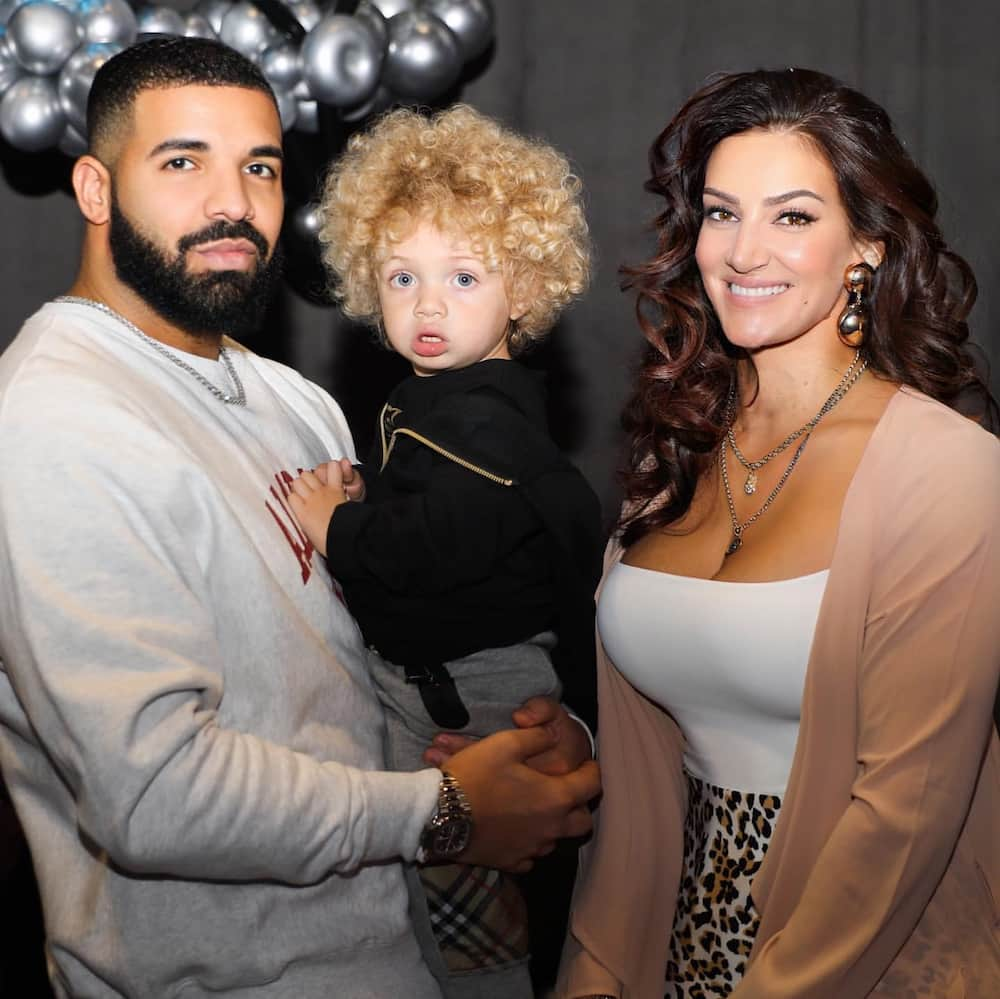 The couple had issues initially, but they are slowly mending their relationship so that they can co-parent their son. This was concluded when she attended several of his Paris shows and was seated in the VIP. They also threw their 2-year-old a birthday party in Toronto, Canada.
Drake also recently posted pictures of him and his son; some of them also included the mother. Drakes son is close to his heart as Drake posts his pictures with long captions on Instagram expressing his love for the boy.
READ ALSO: Drake introduces his cute son Adonis and his mother to the world
Sophie Brussaux photos
Sophie Brussaux body is curvy, and she is a beautiful woman who flaunts her curves. Her photos are amazing.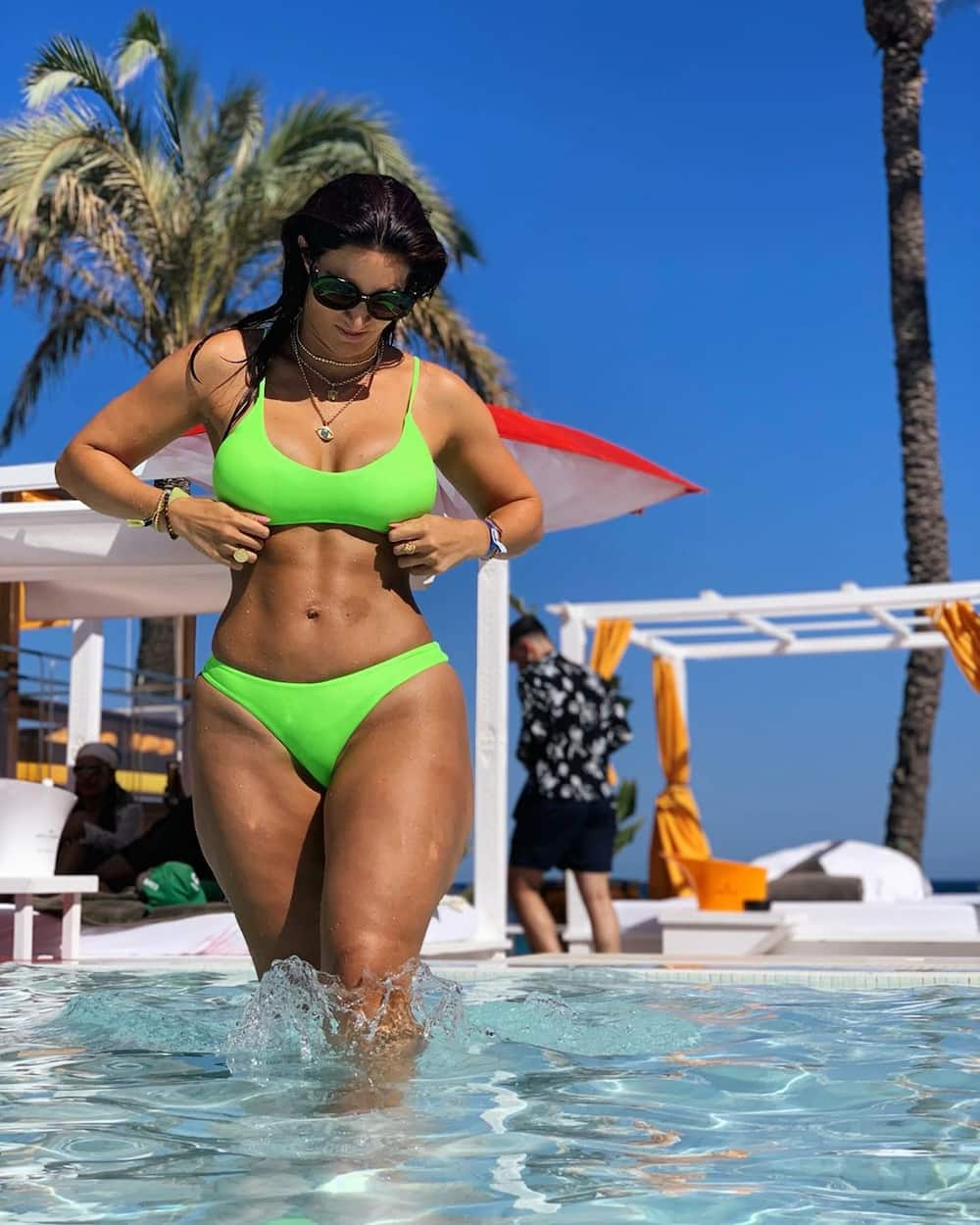 Brussaux loving the water.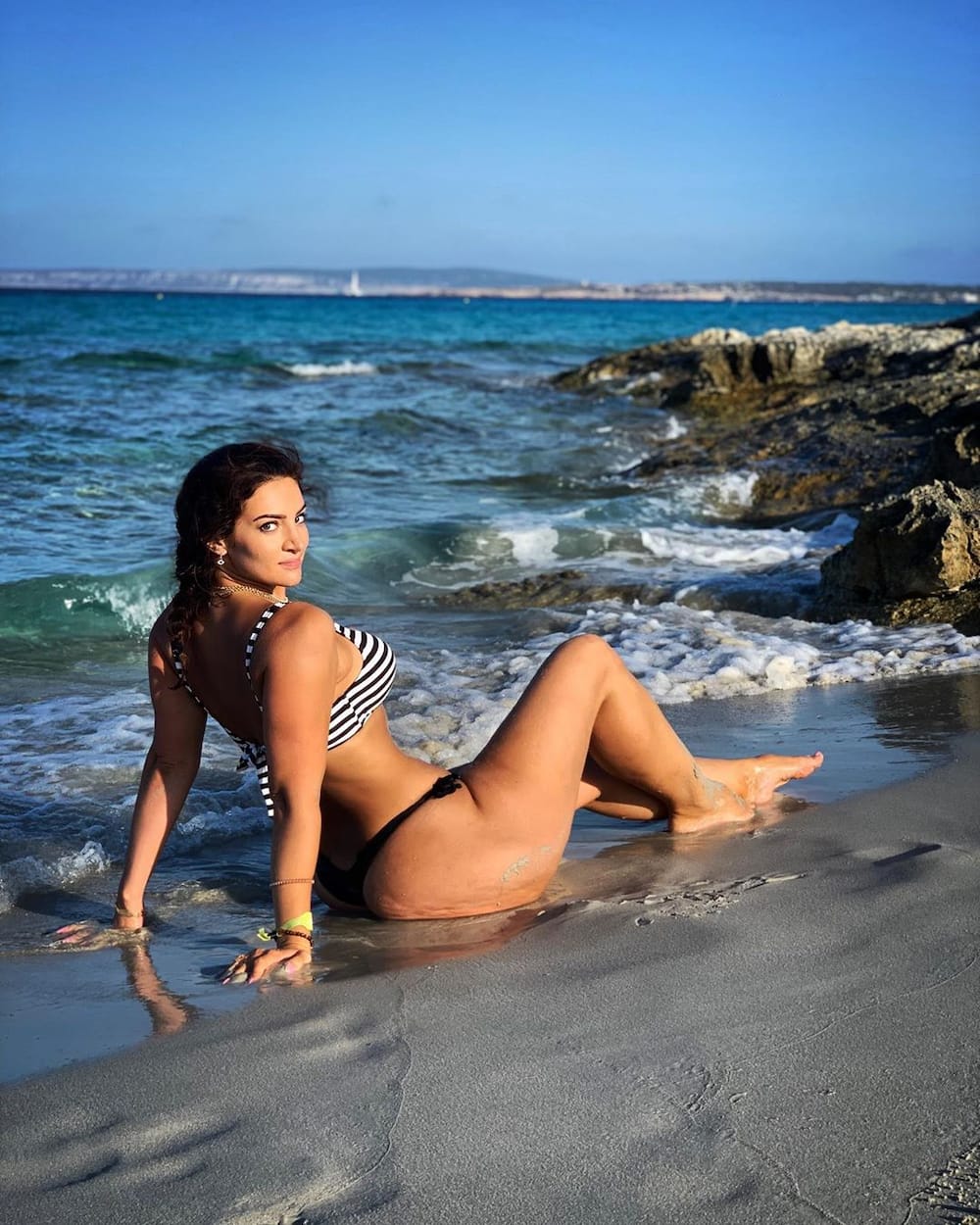 Brussaux loves her two-piece bikinis.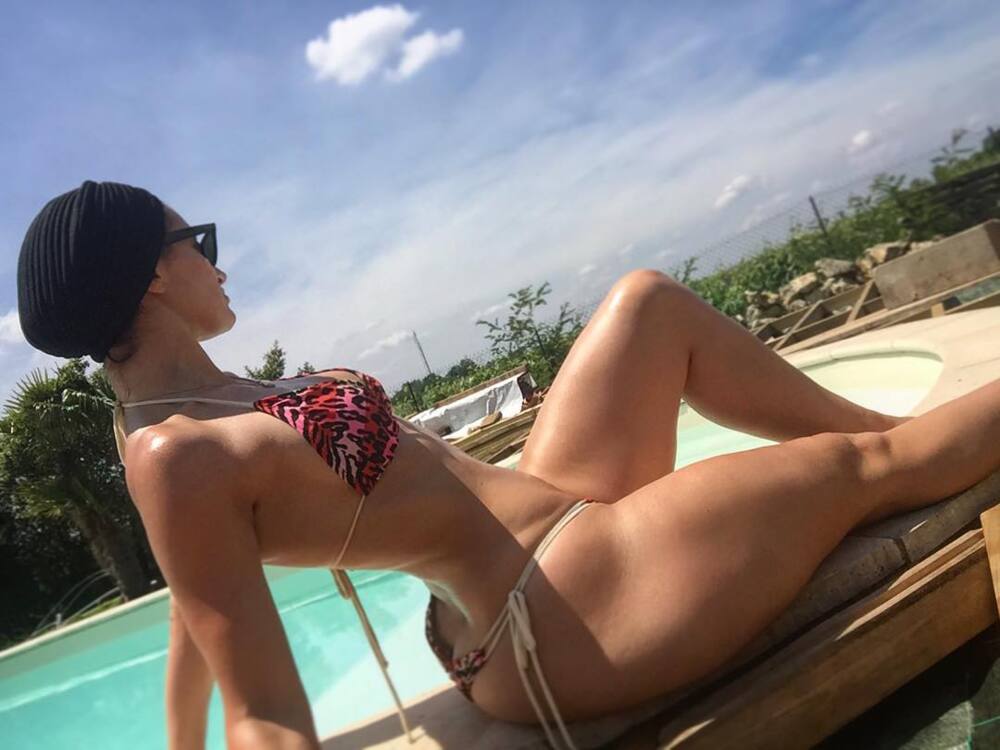 Sophie Brussaux son, is also very photogenic like his mother.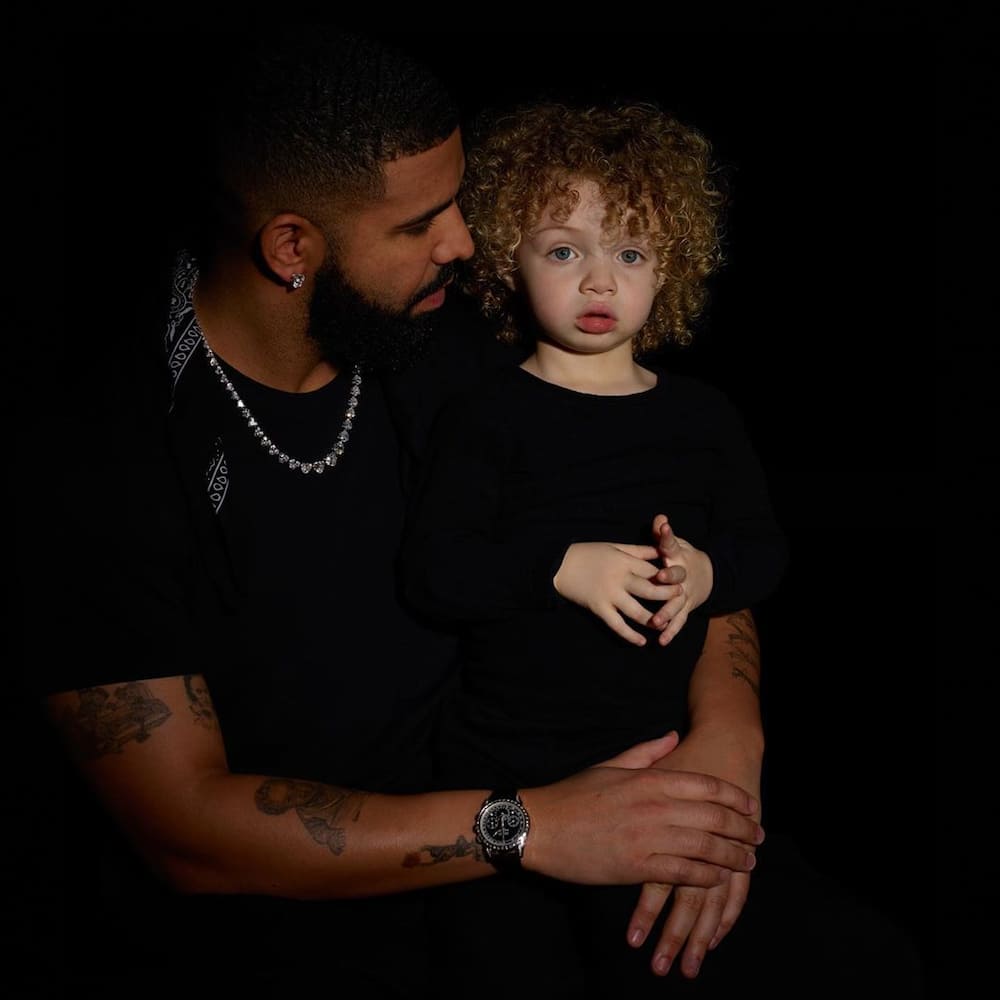 Sophie on social media
She is active on Instagram with quite a large following of over 300,000 followers. You can find a lot of beautiful pictures there. Her Facebook is private, and it appears that Sophie Brussaux Twitter is inactive.
That is everything about Sophie Brussaux and her struggles with her baby daddy. She also recently trended after Drake called her a fluke and fans were unhappy with that. It is safe to say that Drake is stepping up as a father and the internet is loving it.
READ ALSO: