Who is Pharrell's wife, Helen Lasichanh?
Helen Lasichanh is an American and an upcoming fashion designer and stylist in Los Angeles. She is known for her crazy outfits in the fashion designing industry. She happens to be the wife of Pharrell Williams, the famous American singer and rapper who is known for his happy song. She came to the limelight thanks to Pharrell Williams who is always entertaining his fans. Read more about her here!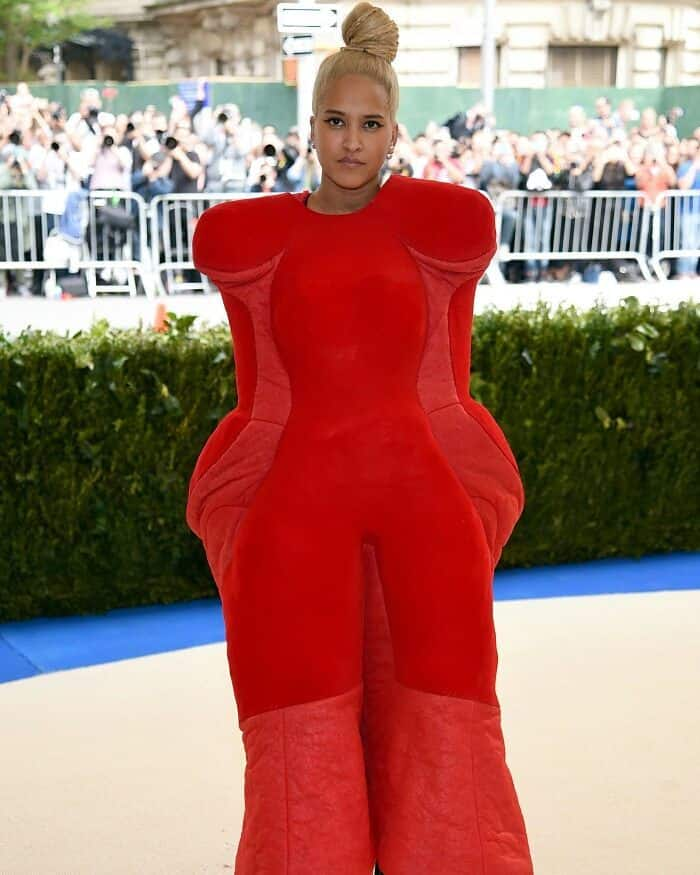 She is known to surprise audiences like in the Met Gala with her stunning outfits and dresses. This was evident during her wedding when she downed a fabulous plaid dress. She is a fun-loving woman who loves to give back to society and has a penchant for bizarre-looking clothes.
Helen Lasichanh profile summary
Full name: Helen Lasichanh
Year of birth: 1980
Age: 40
Height: 1.8m
Marital status: married
Spouse: Pharrell Williams
Profession: fashion designer, mother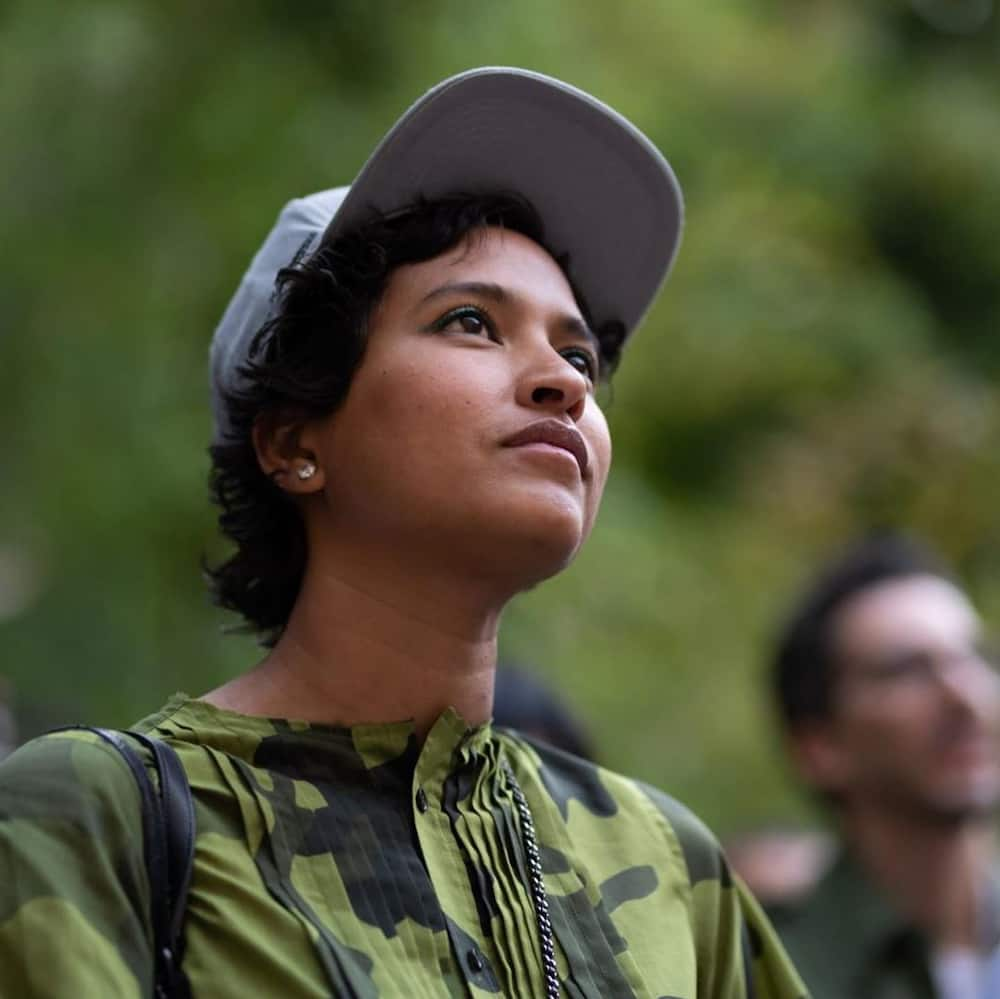 Early life and career
She was born in Florida, Miami, in 1980. Helen Lasichanh parents are of Laotian and Ethiopian descent, no wonder her gorgeous looks. It is reported that Helen Lasichanh mom is Ethiopian. There is little to know about Helen Lasichanh Ethiopian ethnicity as she lives a private life. She attended school in Miami Coral Park high school and graduated in 1998. Later on, she did her degree at St Thomas University.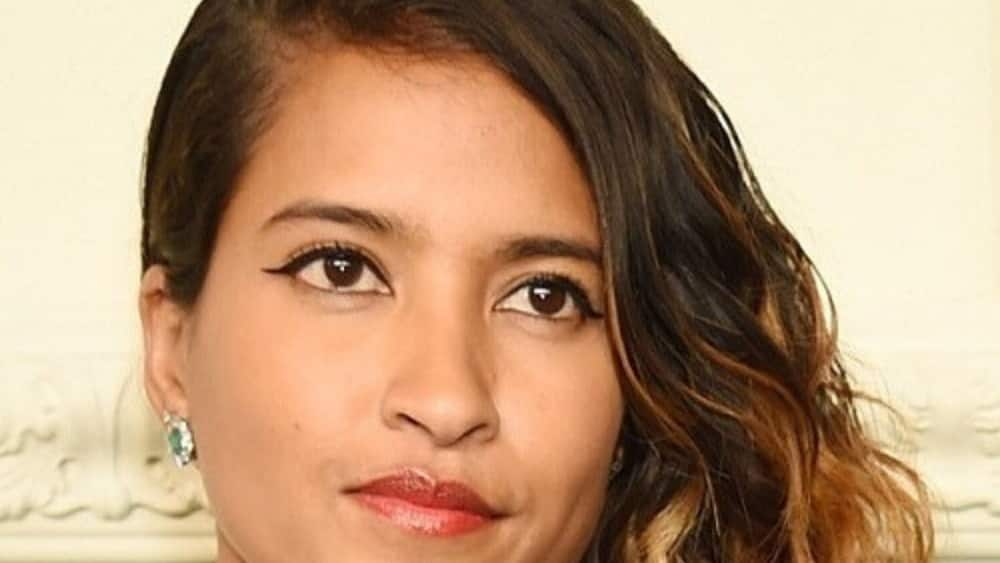 She was an avid player of volleyball while on campus, where her talent flourished. Helen Lasichanh height is 180 cm, which made her good in Volleyball. Her work paid off when she was honored with the 'Florida sun conference player of the year award in 2001. Later on, she ditched sports for a designing school where she has established her career. Before this, she was a model, where she worked for several modeling agencies.
Helen Lasichanh husband
She is Pharrell Williams wife, the American rapper and singer. Their paths crossed in 2008 at an event, and her looks instantly attracted Pharrell. At first, she ignored his pursuit since she was seeing someone else. However, Pharrell continued in his pursuit until he succeeded in his quest.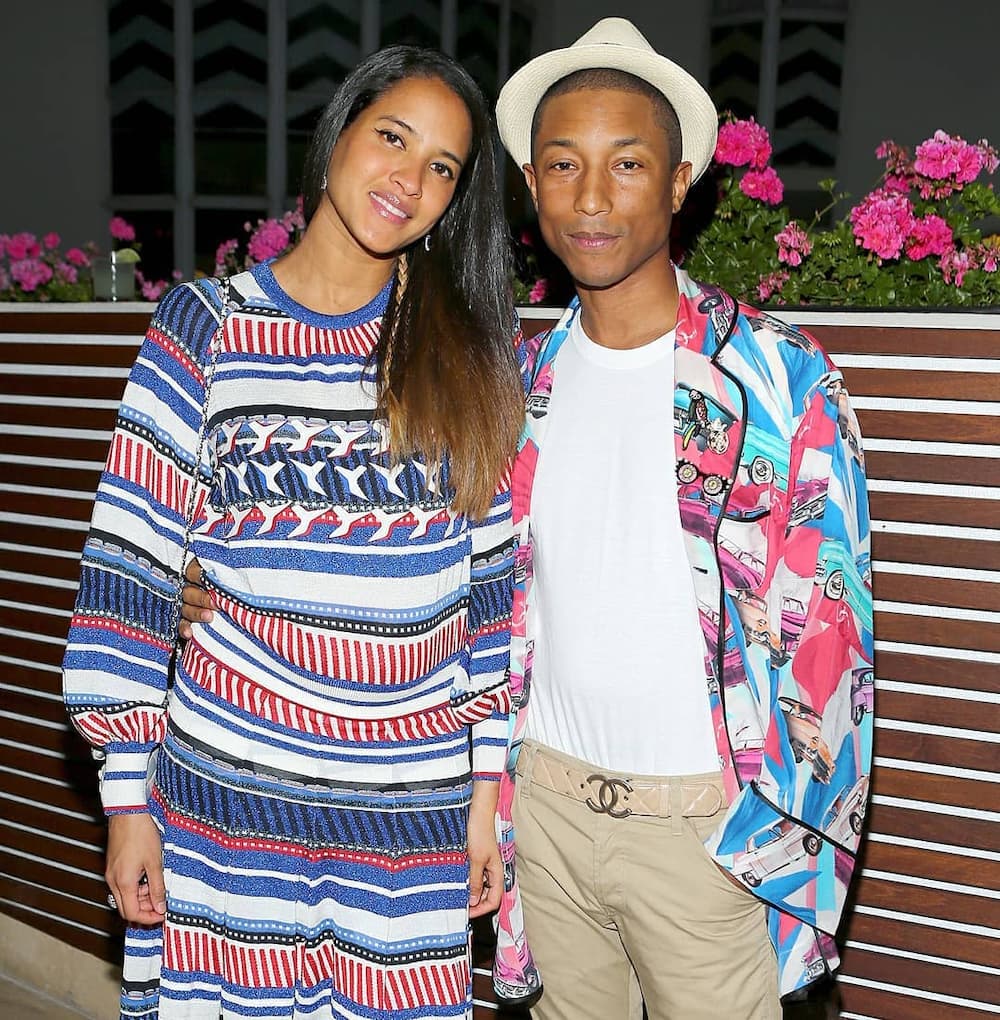 They have been seen together in many social events holding hands, a sign that their love was serious. They dated for several years, and in 2008, they were blessed with a son named rocket man Williams. Pharrell Williams kids are commonly referred to as the tribe since they are many. In 2013, they formalized their union.
Helen Lasichanh wedding
The wedding was at the Coconut Grove in Miami. Celebrity musicians and artists like Justin Timberlake, Robin Thicke, Kim Kardashian, with her husband Kanye West, and Jay Z attended the wedding. Helen wore a plaid voluminous blue tartan dress away from the traditional white gown that brides wear. She accessorized her looks with a long gold necklace and pearl beads.
Helen Lasichanh children
She is the proud mother of four children, namely, Rocket Ayer Williams, who emulates his parents' fashion sense. She also has three triplets who were born in 2017. Their identities have been kept private as she loves to live a private life.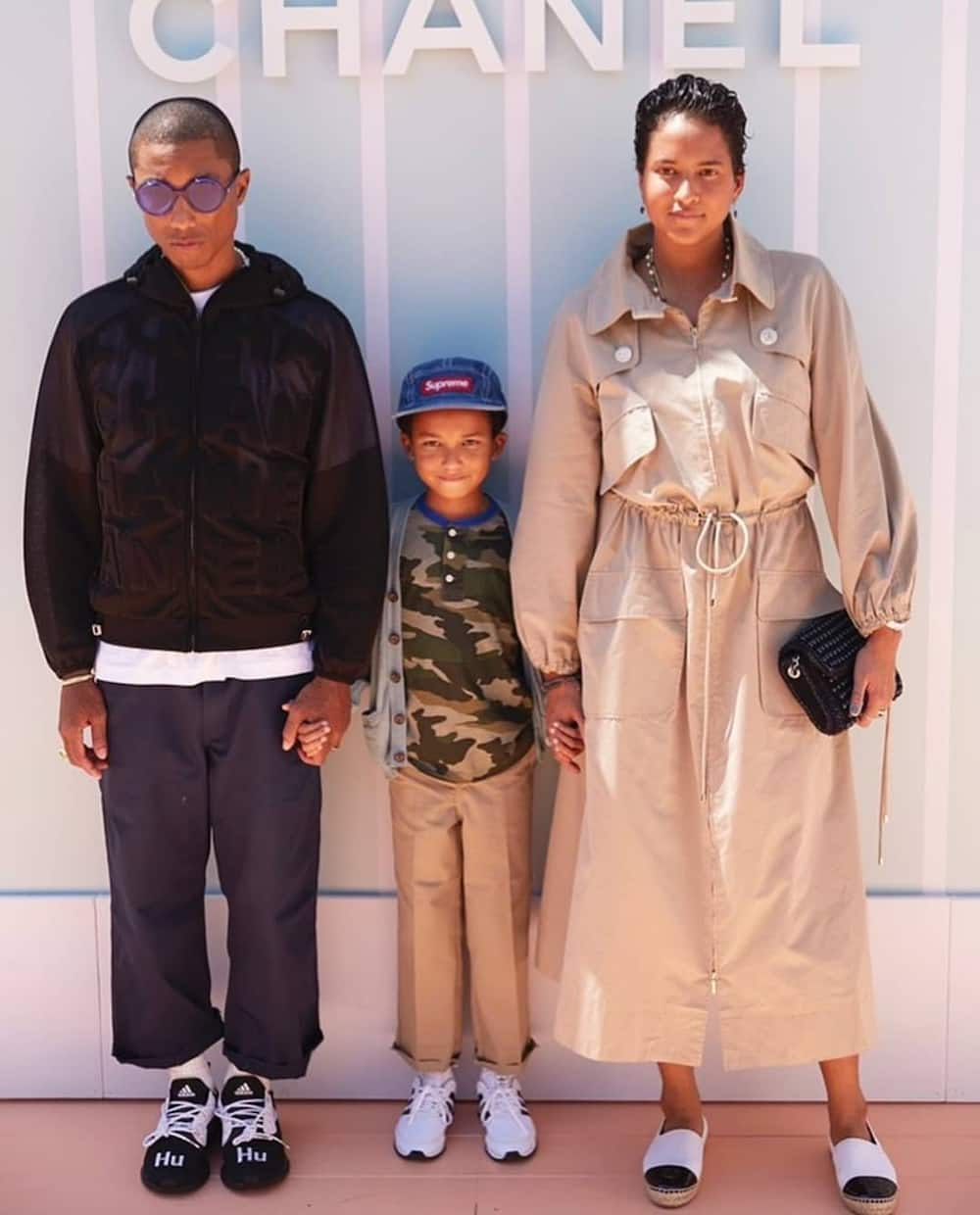 Helen Lasichanh recent news
Today she is a full-time mother as she is busy raising four children. Her hands are full at the moment, but she has the full support of her husband, Pharrell.
Helen Lasichanh social media
In May 2017, the stunning designer and her husband news of their newborn triplets were widely shared on twitter. Friends and fans took to Twitter to congratulate the couple, some telling the couple to get ready for the late-night feeding of the babies. Helen Lasichanh Instagram is not available except for a fan page.
Helen Lasichanh net worth
She is estimated to be worth five million dollars.
The couple has been active in charity as well as community service as they have been spotted giving food to the less fortunate in Los Angeles.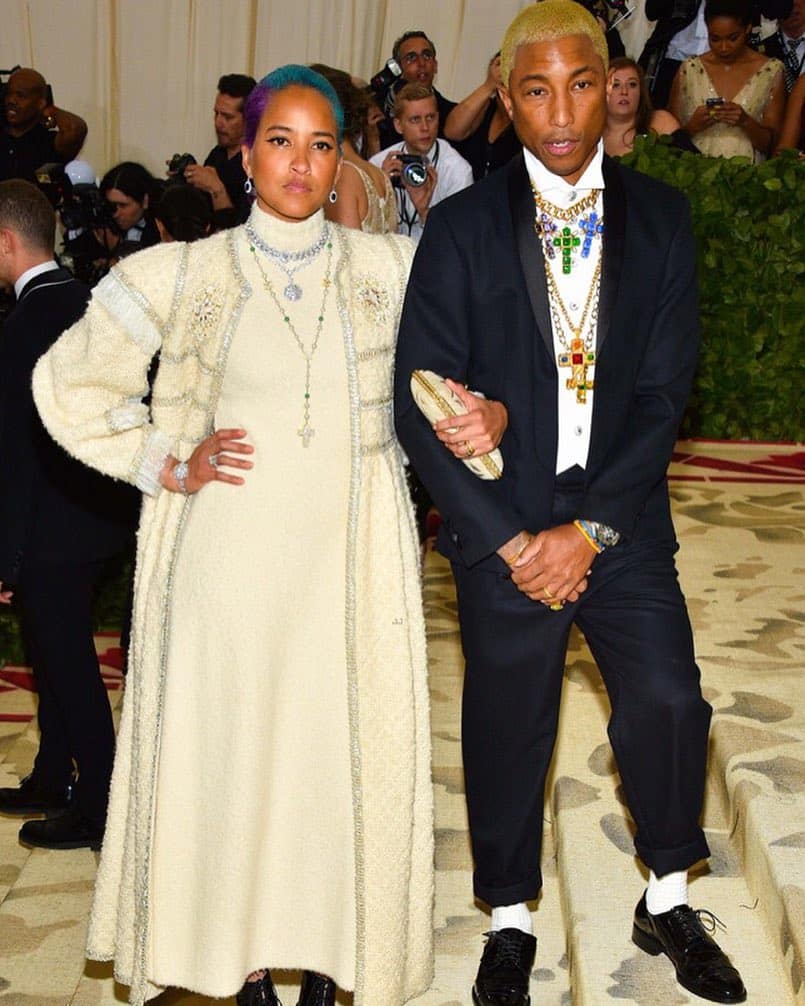 Where is Helen Lasichanh from?
She is from Florida, Miami.
Does Pharrell have triplets?
Yes, he and his wife have three triplets whom they have not revealed to the public.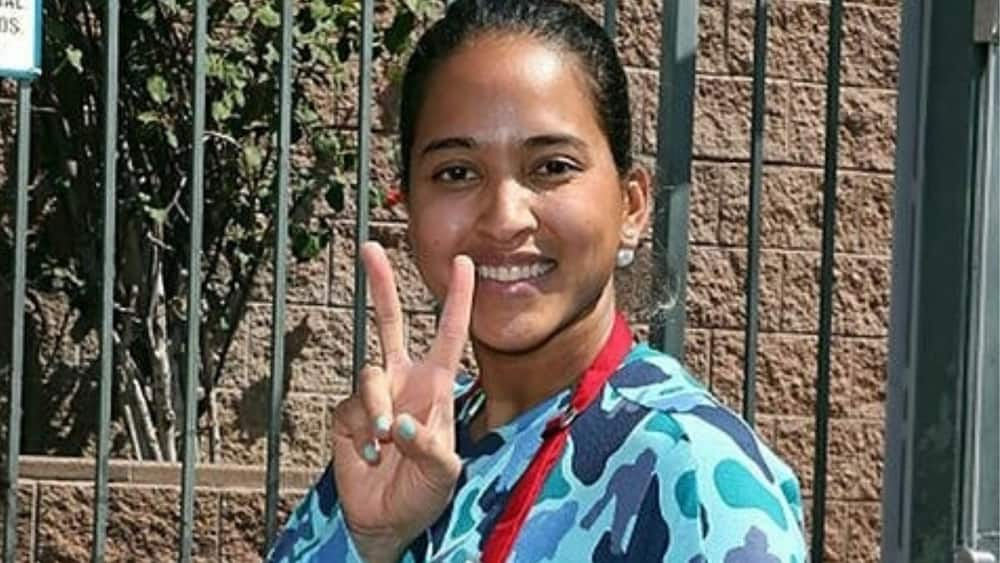 How old are Pharrell triplets?
They are three years now since they were born in 2017.
Who is Pharrell Williams wife?
His wife is Helen Lasichanh, a fashion designer.
Helen Lasichanh is a laid back woman who hates the media limelight. She would rather do something useful in society. Today she is a busy mother who is working to raise her children. Her life came to the limelight after getting married to Pharrell Williams, the 'Happy' song singer.
READ ALSO:
Pharrell Williams's reaction to the notorious Hadeda is hilarious
Pharell Williams and Akon to collab on DJ Black Coffee's new album
P Diddy shares exclusive behind-the-scenes footage of his 50th bash
Source: Briefly News