Traditional buttermilk rusks South African recipe
Buttermilk rusks are a popular snack in South Africa. They are essentially double-baked bread. Interestingly, it has the most straightforward recipe compared to other snacks. So, how can you make this tasty snack from the comfort of your home?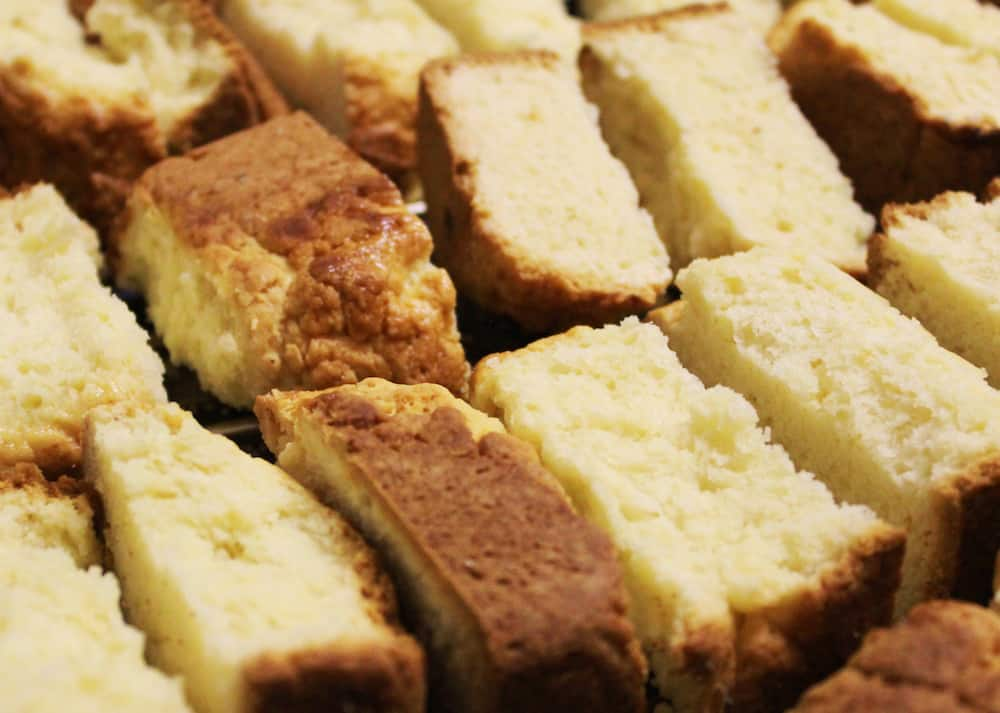 Rusks are undeniably a favourite snack for many people in South Africa. Its taste can be linked to that of biscuits. Often, they are dipped in tea, hot chocolate, or coffee before being eaten. In some cultures, they are used as a baby teething meal.
The recipe may differ based on the region. However, buttermilk and bread/cake flour are the main ingredients for the meal. That aside, do you know how to make South African rusks? Read on for more exclusive tips.
Buttermilk rusks recipe
This is an overall recipe form making the meal:
Ingredients
500 ml of buttermilk
2250 ml of self-raising flour
4 eggs
Water
500 ml of sugar
1 pinch of salt
500g stork bake
Directions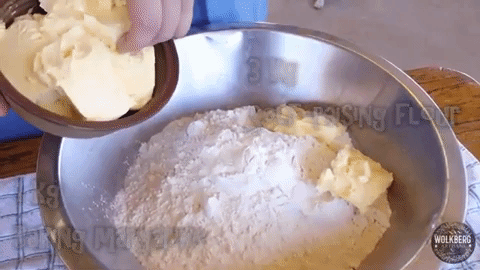 In a clean bowl, mix the flour, salt, sugar.
Rub stork bake until the mixture forms bread-like crumbs.
Add buttermilk and mix the contents into a dough.
Divide the dough into a considerable number of greased loaf tins.
Transfer them into a rusk pan and cook them at 180°C for approximately an hour.
Turn off the oven and remove all the tins to cool.
Cut them into rusks and arrange them on baking trays to dry.
Put them in an oven in a temperature range of 100 to 200 degrees Celsius for 3 hours to dry.
Serve them with hot coffee or tea.
READ ALSO: How to make tomato bredie resep
Ouma buttermilk rusks recipe
This type of rusk is common in South Africa.
Ingredients
2 cups of white flour (unbleached)
2 cups of bread /wheat flour
1/3 cup sugar
2 teaspoons of baking powder
½ teaspoon of salt
½ cup of melted butter
2 eggs
2 teaspoons of vanilla extract
2 teaspoons of almond extract
Preparation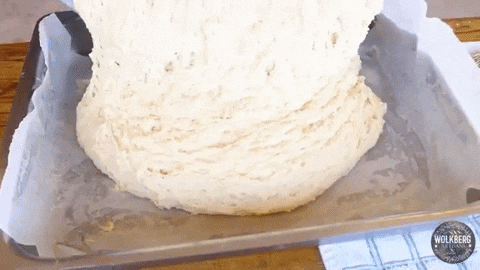 Put all the dry ingredients in a clean mixing bowl and mix them thoroughly.
In another bowl, put all the wet ingredients and mix them.
Transfer the contents of the second bowl to the first one.
Stir them until they form a soft dough resembling that of biscuits.
Remove the dough and place it on the surface of the kitchen table.
Pat/turn the dough to about ½ inch thickness.
Start to cut it into rectangles of about 2 by 4 inches.
Preheat the oven to about 400°C.
Bake the rusks on a buttered sheet for approximately 30 minutes or until the tops are brown and crisp.
Remove them from the sheet, cut them, and put them 2 inches apart in a tray or on a cooling rack. Put them in an oven in a temperature range of 100 to 200 degrees Celsius for 3 hours to dry.
Serve with coffee, hot chocolate, or tea.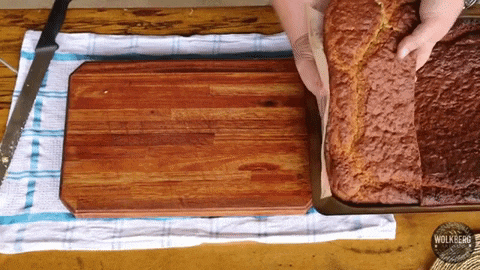 NOTE: It is essential to store the rusks in airtight containers. In normal circumstances, rusks should last for a week.
READ ALSO: Best traditional Durban lamb curry recipe
More about rusks
Below are additional facts about buttermilk rusks:
Are Ouma rusks a South African brand?
Yes. Ouma rusks are the most popular brand of the snack discovered by Elizabeth Anne Greyvensteyn over 70 years ago. They are made from traditional buttermilk. They are named after the place they were first discovered in the country. Most people like them because they do not have preservatives, unlike the commercial ones.
How do you dry rusks quickly?
Normally, rusks are left to dry before one eats them. Well, for fast drying, one needs to put them in a large tray or cooling rack, leaving a considerable space in between them. After that, put them in an oven with a temperature of about 100 degrees for 3 hours to dry. In some instances, it is possible to dry them using a food dehydrator.
How do you eat buttermilk rusks?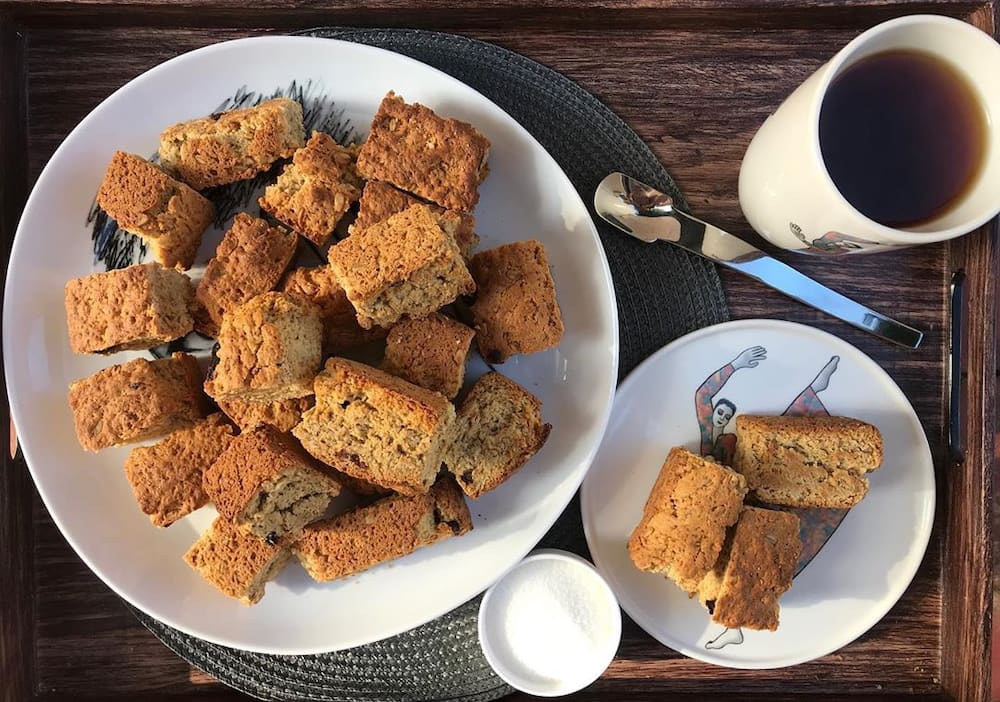 The best way to eat the snack is by dipping them it tea, coffee, or hot chocolate. Even so, you should not overdo it. Holding them too long in hot tea, for example, can make them soggy.
Traditional buttermilk rusks are not only sweet but also easy to prepare. You only need a few ingredients to make homemade ones. This, in the long run, will save you the extra cash for ordering some online. It is also essential to store them in airtight containers or bags. This way, you can use them longer than other commercial snacks.
READ ALSO:
How to make homemade pickled fish for easter | Classic easter tradition in south africa
10 easy chicken breast recipes
5 best ever savoury mince recipes South Africa
Source: Briefly News