Anneline Kriel biography: age, husbands and Peter Bacon
Anneline Kriel is a talented actress and a beauty pageant model better known as former Miss World and Miss South Africa 1974. The star rose to fame after winning Miss World 1974, emerging the second woman to hold such a competitive title in the country. From filmography to modelling, the former Miss World has sustainably maintained her fame with an overwhelming influence. Her story has eventually become an incredible tale of both struggles and accomplishments.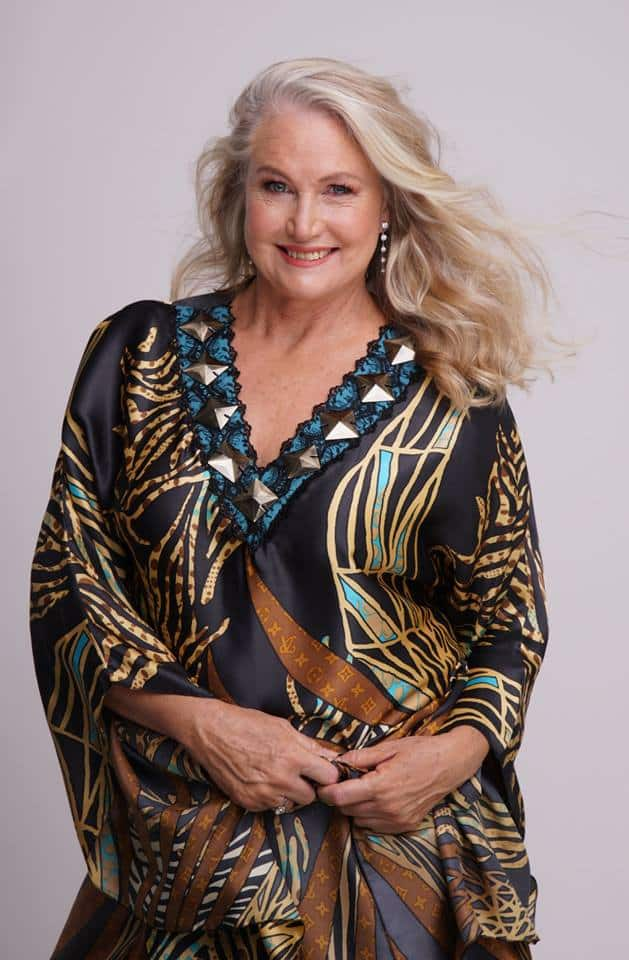 Upon termination of her term as Miss World, Anneline embarked on other lucrative careers in advertisement and modelling which have since kept her on a busy schedule. Her uprising from a humble mining town not only reveals her zeal for success but also defines her creativity wrapped in her attractive physique. So, who is Anneline Kriel?
READ ALSO: Themba Ntuli's wife, wedding, illness, family and cars
Anneline Kriel biography
How old is Anneline Kriel? Here is the celebrity's detailed biography
Anneline Kriel profile
Born: 28th of July, 1955
Anneline Kriel age: Will turn 65 years of age on her upcoming birthday
Origin: Witbank, Emalahleni Local Municipality, Nkangala District Municipality, Mpumalanga
Nationality: South Africa
Relationship: Married to Peter Bacon (The chief executive officer and former protege of Kerzner)
Occupation: Former Miss World and a prominent South African actress, Film actor, Beauty pageant contestant, and model
Famous for: Her winning of Miss World 1974, becoming the second woman to hold such a competitive title in the country.
Anneline Kriel Facebook: @AnnelineKrielBacon
Anneline Kriel Instagram: anneline_kriel
Anneline Kriel YouTube: Anneline Kriel
Anneline Kriel early life and education
Born in Pretoria, Anneline Kriel is a daughter to a prison officer. The model spent much of her childhood at Witbank, a small mining town, along with her two siblings. Mrs. Bacon went to the University of Pretoria where she majored in Drama studies. Following her studies, the beauty queen made an Afrikaans short story for television. She also made "Somer," a film from one of the school set books authored by CM Van Den Heever. Her stay at the varsity exposed her to what would later become her mainstream career.
Anneline Kriel husbands
In 1980, Anneline married Sol Kerzner on her return to the country from New York. The two divorced five years later, and in 1989 Anneline got married to Philip Tucker. The new couple stayed in Johannesburg where they sired a couple of children called Tayla and Whitney Tucker. Her second marriage also failed resulting in a divorce. Anneline and Philip Tucker finalized their divorce in 1994. Three years later, Anneline happily got married to Peter Bacon, her current husband.
Anneline Kriel and Peter Bacon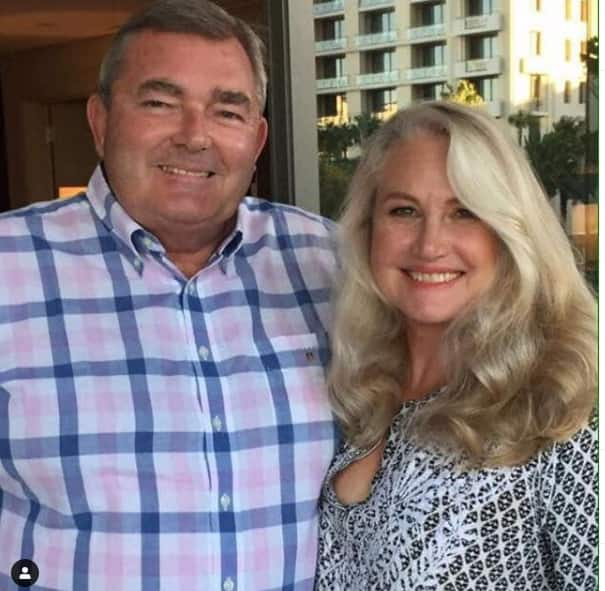 The chief executive officer and former protege of Kerzner, Peter Bacon, must have truly charmed Anneline's heart considering that the couple has maintained a longstanding relationship of 22 years. Anneline and Peter now reside in Mauritius.
Anneline Kriel career
Apart from becoming Rag Queen, Anneline competitively won Miss Northern Transvaal Competition, Miss South Africa 974 title, and eventually became Miss World 1974 at the age of 19.
Beyond her modeling career, Anneline has starred in different soap operas, stage plays, and Afrikaans movies. Her pop hit single 'He Took Off My Romeos' would later crown her career. Out of Miss World became a triumphant and dedicated fashion model worker in Italy where she stayed for 5 years. Anneline also modelled in Paris and later with Johnny Casablanca Model Management Agency in New York.
Anneline Kriel filmography
1. Somer
Year: 1975
Role: Linda du Preez
Category: Film
2. Storieboekmoord
Year: 1976
Category: TV Series
3. Iemand Soos Jy
Year: 1978
Role: Roelien Allman
Category: Film
4. Kill and Kill Again
Year: 1981
Role: Kandy Kane
Category: Film
5. Oh George
Year: 1981
Role: Amanda
Category: TV Series
6. The Wrong time of the Year
Year: 1984
Category: Stage Play
7. The Marriage-Go-Round
Year: 1985
Category: Stage Play
8. Van der Merwe PI
Year: 1985
Role: Angel Labuschagne
Category: Film
9. Skoppensboer
Year: 1985
Role: Hedda Steger
Category: TV Series
10. Ballade vir n Enkeling - 1st Season
Year: 1987
Role: Alicia Francke
Category: TV Series
11. The Tangent Affair
Year: 1989
Role: Venetia Tangent
Category: Film
12. Reason to Die
Year: 1990
Role: Lena Wallace
Category: Film
13. Half uur met Hanlie
Year: 2017
Role: Herself
Category: TV
14. Tussen Ons
Year: 2019
Role: Herself
Category: TV
READ ALSO: Londie London age, real name, instagram, songs boyfriend, and hot photos
Anneline Kriel has continually remained a remarkable actress and model in South Africa. Her personal and public life are both inspirational to several young models and actresses struggling to find their pace. With the recent Anneline Kriel 2019 role in Tussen Ons, it is a confirmation that she has remained relevant from the time she became a public figure up to date.
READ ALSO
5 Facts about Chris Hani that you have to know
Sandile Shezi biography: net worth, foundation, wife (girlfriend), house, cars and instagram
Prince Kaybee biography: age, cars, family, songs, albums and song theft allegations
15 facts about Nandi Mbatha that you have to know
Unathi Msengana biography, husband, kids and age
Source: Briefly News