Bob Mabena bio: age, children, marriage and divorce, songs, albums, profile
Bob Mabena is a renowned South African DJ and television and radio host. He owns Bob K. Mabena Foundation that promoted education in the country. For over thirty years of his career, he has worked with Metro FM, Highveld Stereo, Khaya FM, and other notable media houses. The celebrity suffers from a chronic disease that was caused by his lifestyle.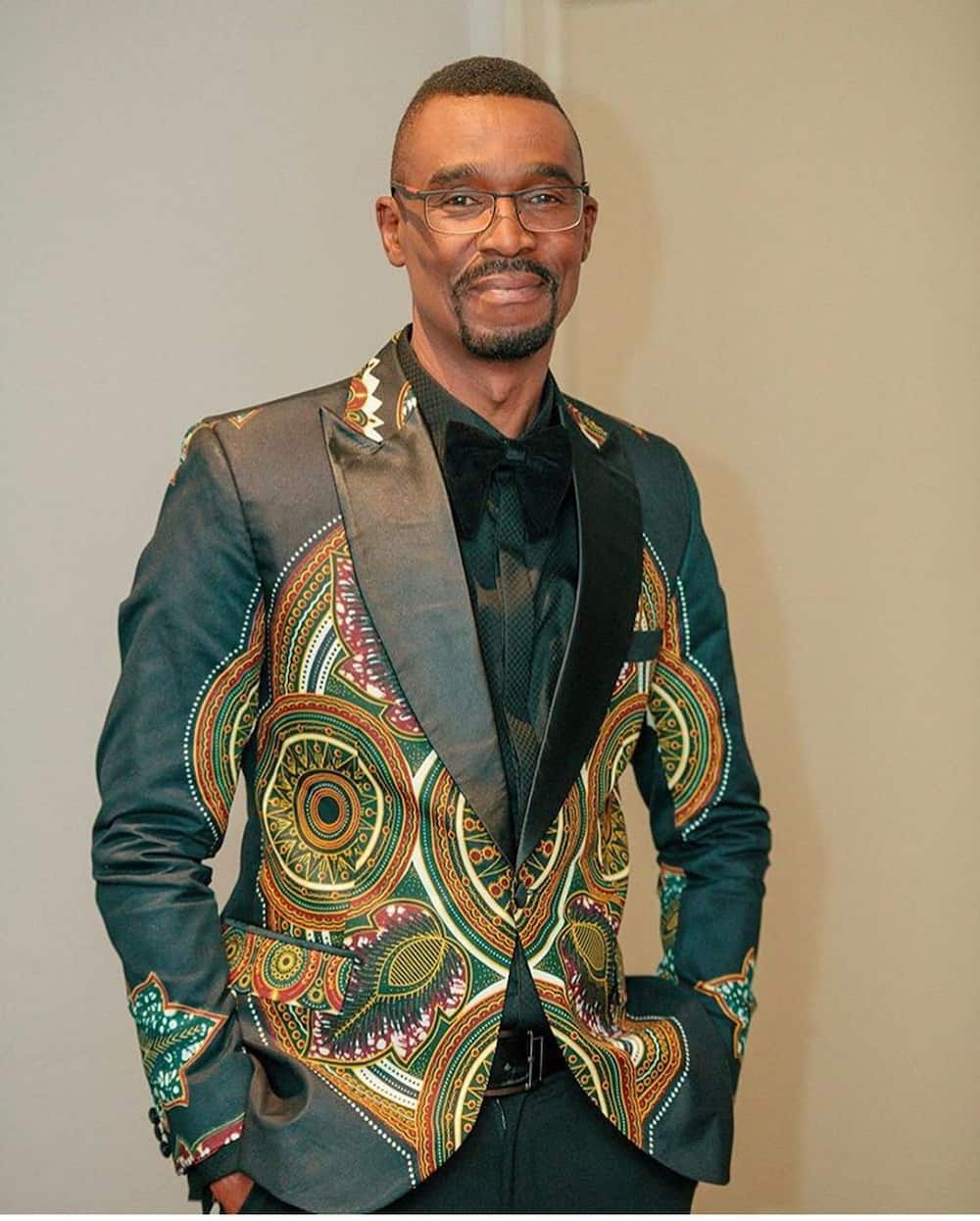 Did you know that he refused to marry Brenda Fassie? He divorced Zandile Nzalo and found happiness with his second wife. He produced several famous songs like Get Funky, where he featured Doctor Khumalo, a soccer legend. Bob Mabena net worth is not known, but a man of his status earns a good salary.
Bob Mabena profile summary
Full name: Bob Mabena
Year of birth: 1969
Age: 51 years
Career: Television and radio host, DJ
Nationality: South African
Bob Mabena biography
Mabena was born in Pretoria, South Africa, in 1969. His grandmother raised him because he lost his mother when he was 11 years old. Bob Mabena age will be 51 years this year. In 2010, he won a contract to host a music show entitled Unplugged Joy of Jazz on e.tv.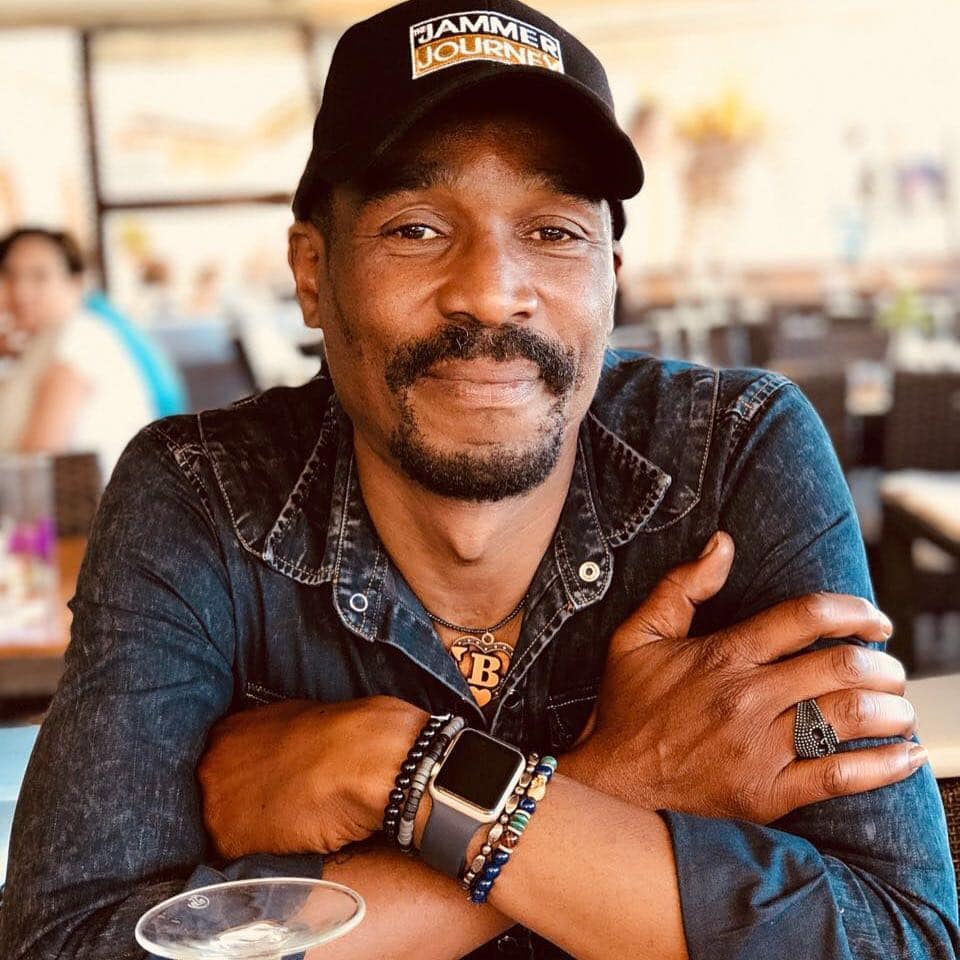 Who is Bob Mabena married to?
Bob Mabena wife, Eucharist Hadebe, gave him a son in 2016. The couple got married in 2015. Gossips have it that he has six more children from past love affairs. Bob Mabena first wife Zandile Nzalo is a TV presenter and businesswoman, and they have a child.
In 2013, Nzalo fought Eucharist in the presence of Bob. The incident occurred inside Pallazzo restaurant, Fourways, Johannesburg, when Nzalo claimed that Eucharist had stolen her men. The ladies dragged each other to courts over assault and harassment.
Bob Mabena daughter requested a pepper spray in 2019 to protect herself because there was an increase in cases of girls and women being raped and kidnapped in South Africa.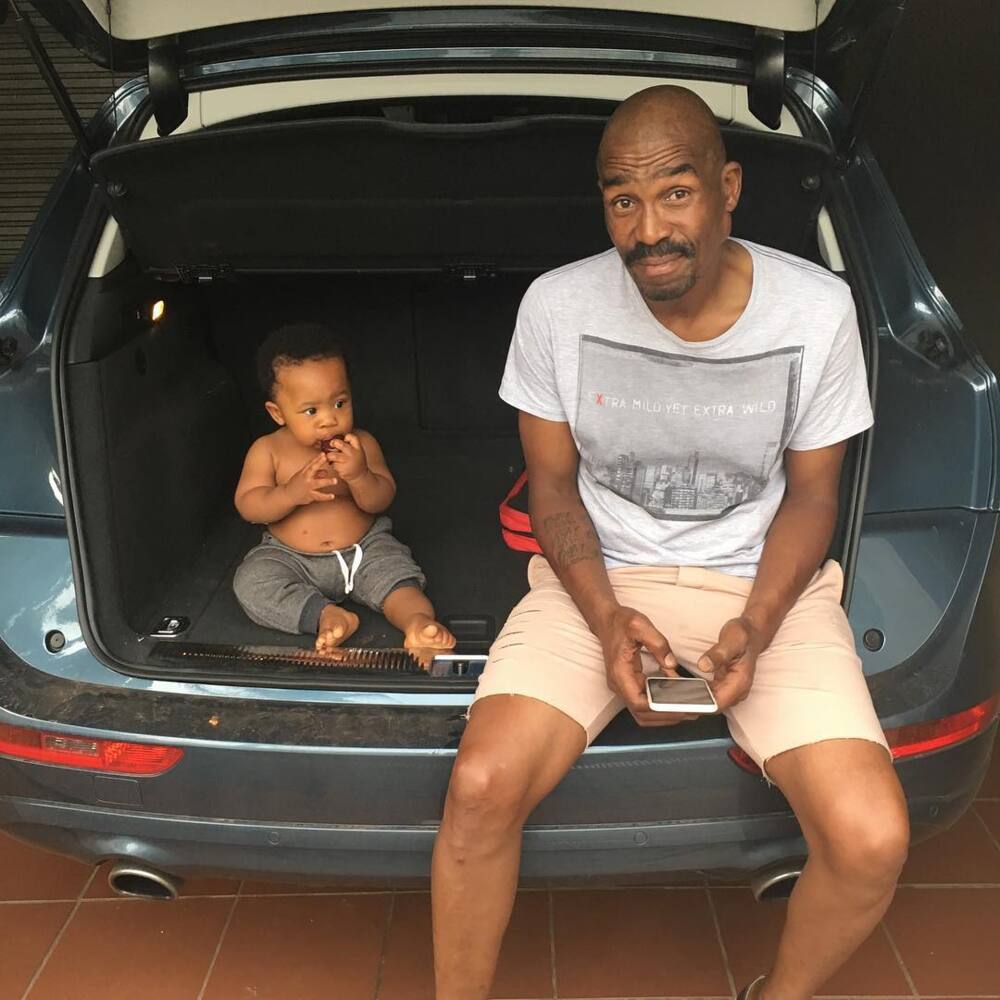 Bob Mabena career life
His career began in 1989 at Radio Bop in the Republic of Bophuthatswana, where he hosted afternoon and morning shows. He also had a music video show on Bop TV. He ventured into television during the three years he spent in the North West.
Radio Metro station's manager, Koos Radebe, gave him a job in the national radio station where he presented a variety of shows on television, including Pick a Tune and Studio Mix. In 1996, he moved to 94.7 as a mid-morning host and also joined its management team.
Kaya FM employed him in 1999 as a program manager and a morning show presenter. He was promoted to the post of a Primedia business development manager at Group level, a position he held for two and a half years.
He worked for SABC from 2007 to 2009 as the executive manager of commercial radio stations, where he was put in charge of Metro FM, 5FM, and GoodHope FM. Bob returned to Kaya FM as a breakfast show presenter, and he was entrusted with overseeing Gagasi FM and Heart FM as the director of MRC Radio.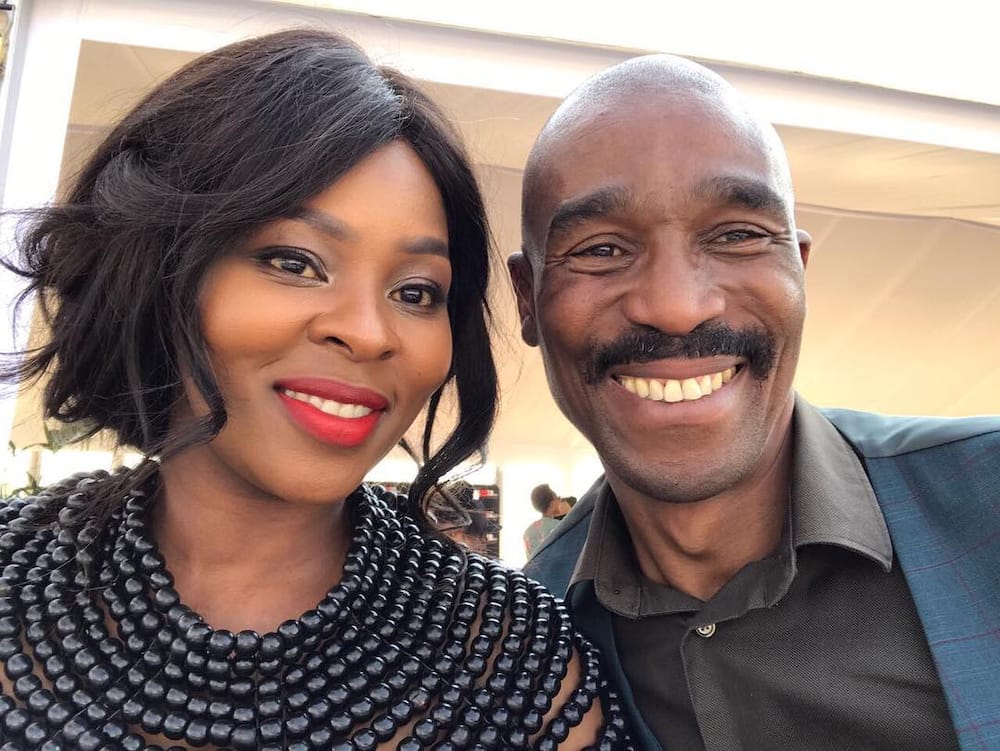 He started a radio consultancy named EndowMedia in 2010 while still working for KAYA FM. Through the agency, Bob has coached hundreds of aspiring radio and television hosts in speech and attitude anchoring between 2014 and 2015. He resigned from KAYA FM morning show 180 in 2017, and MSG hired him to head its radio stations' programming. He was also made the station manager of Power 98.7.
What does Bob K. Mabena Foundation do?
He seeks to improve learning conditions in urban areas of South Africa for learners in all levels of the country's education system through his non-profit organization called Bob K. Mabena Foundation. It was established in 2011. The organization also bridges the gap between South African children who live in rural areas and those who are in townships.
Bob Mabena ill: Was the illness caused by his lifestyle?
At the age of 48 years, he was diagnosed with a life-threatening illness that required him to maintain a healthy diet and to exercise a lot. He told TshisaLIVE in an interview that he chose to attend theatre plays and polo matches rather than hitting the gym.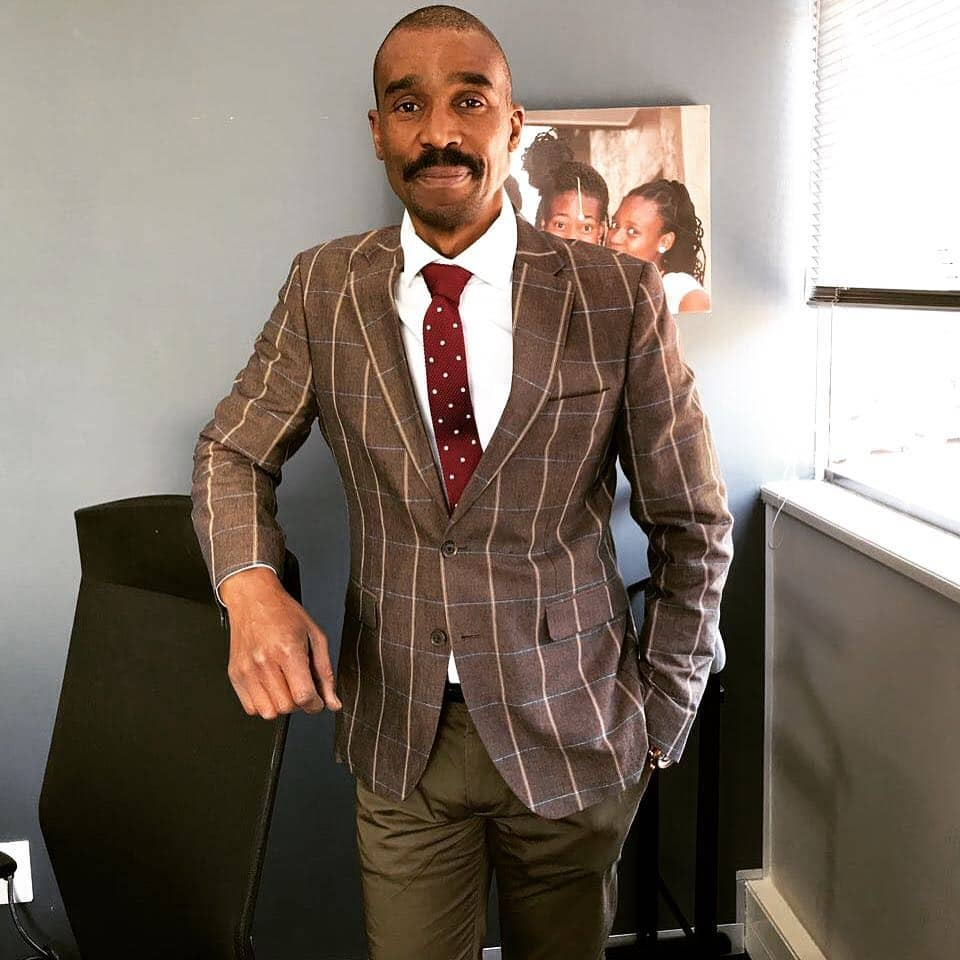 He was alarmed by the number of friends who succumbed to death due to diabetes and hypertension. According to him, HIV was the least scary compared to diabetes, high blood pressure, and heart attacks because they are preventable when one leads a healthy lifestyle.
Bob Mabena albums and songs
Watch Bob Mabena and Nomuzi Mabena on VUZU, channel 116 on DStv, as they talk about music and how to succeed in the industry. Some of his albums are:
3560 Days of Kwaito
Street Bash
Funkier Remixes
Kwaito Old School
African Hip Hop
Bob Mabena Get Funky gave him a SAMA award in 1994. Download Bob Mabena songs. He has released several tracks:
Get Funky
Izingoma
Isgaga Moi Van Ver
Who Got the Bomb
We've Got the Funk
Uymsaba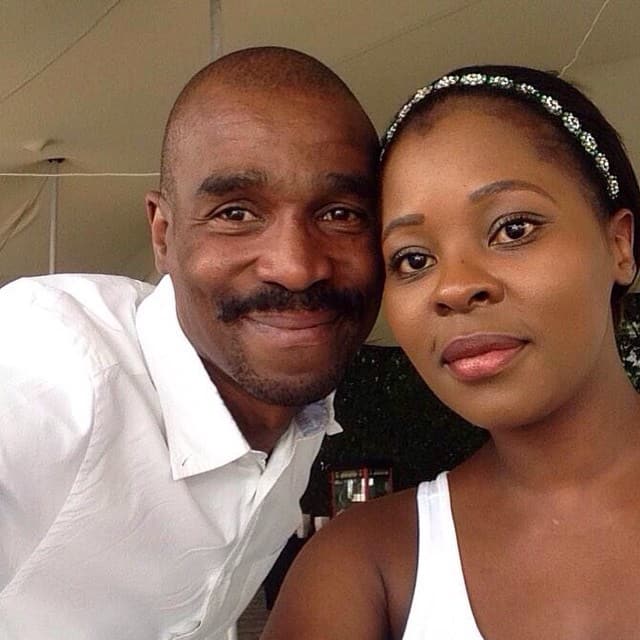 Bob Mabena career achievements
Here are Bob Mabena nominations in his entire career life:
2013: Best Breakfast Show, MTN
2012: Hall of FAME induction, MTN
1995: Best TV Presenter, Artes Award
1994: Best Rap Artist of the Year, South African Music Awards
1994: Best Radio Personality, Artes Award
Frequently asked questions
These are the frequently asked questions:
What did Bob Mabena do?
Sipho Mdhluli accused him of insulting Lira while he was working for Kaya FM year ago. He denied ever calling her the ugliest musician.
Miriam Makeba honoured him, and he also rejected Brenda Fassie's marriage proposal.
He won a 240km/h in a hairpin bend.
In 2020, hackers got hold of his WhatsApp and requested donations from his contact list.
Is Bob Mabena still married?
He is married to his wife, Eucharist Hadebe. They have a son.
Is Zandile Nzalo married?
Nzalo was engaged to Khethang Malefane and had a child with him, but they parted ways. She loves men who are salt and pepper.
Bob Mabena has a signature voice and presenting skills that make him stand out among television and radio hosts in South Africa. He has enabled many children in the country to get quality education through his foundation.
Source: Briefly.co.za