Nicholas Nkuna, aka Nicksoulworld, is a famous South African actor and singer. He is popular for his handsome looks, classy lifestyle, and trendy attires. He has acted on Skeem Saam, Rhythm City, Keeping Score, and other notable South African soapies. His current role, Fikani Chauke, on SABC 2 series 7 de Laan is setting the drama on fire. He is loved and criticized by many.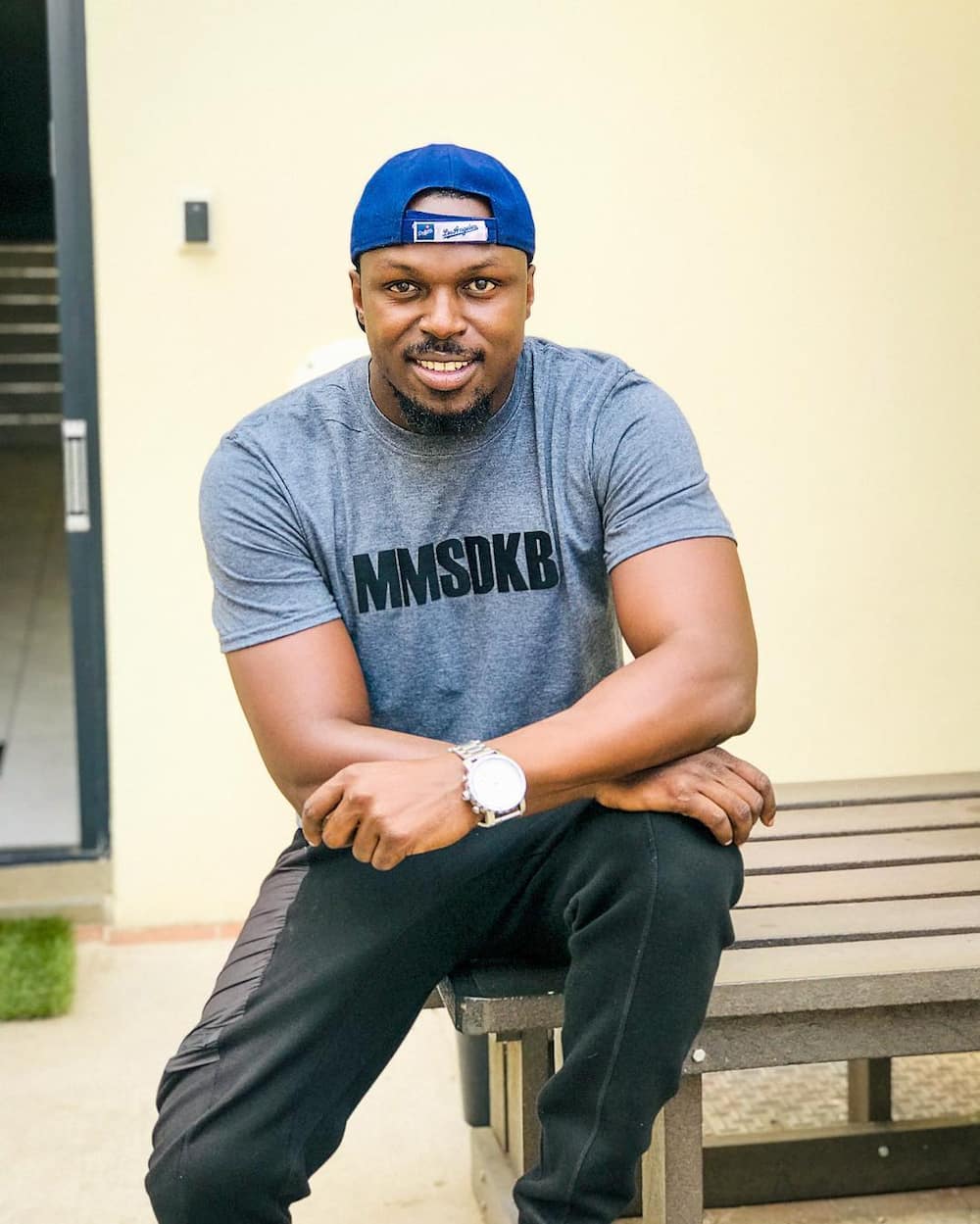 He took home the Best Supporting Actor Award during the 2016 South African Broadway World Awards for interpreting Mingus in Malcolm Purkey's classic play Sophiatown. Two of his songs have been featured in the Khanyi Mbau film and the SAFTA and Red Room award-winning film, Thando.
Nicholas Nkuna profile summary
Full name: Nicholas Nkuna
Nickname: Nicksoulworld
Date of birth: August 1988
Age: 31 years
Career: Actor, writer, and singer
Nationality: South African
Nicholas Nkuna Instagram: @nicksoulworld
Nicholas Nkuna biography
Nicholas Nkuna date of birth is 18th August 1988. He was born in Nelspruit, Mpumalanga. During his college years, he took part in theatre plays like Parade, Phantom of the Opera, Dream Girls, Shaka Zulu, Sophiatown, Oliver Twist, Rent, and Assassins.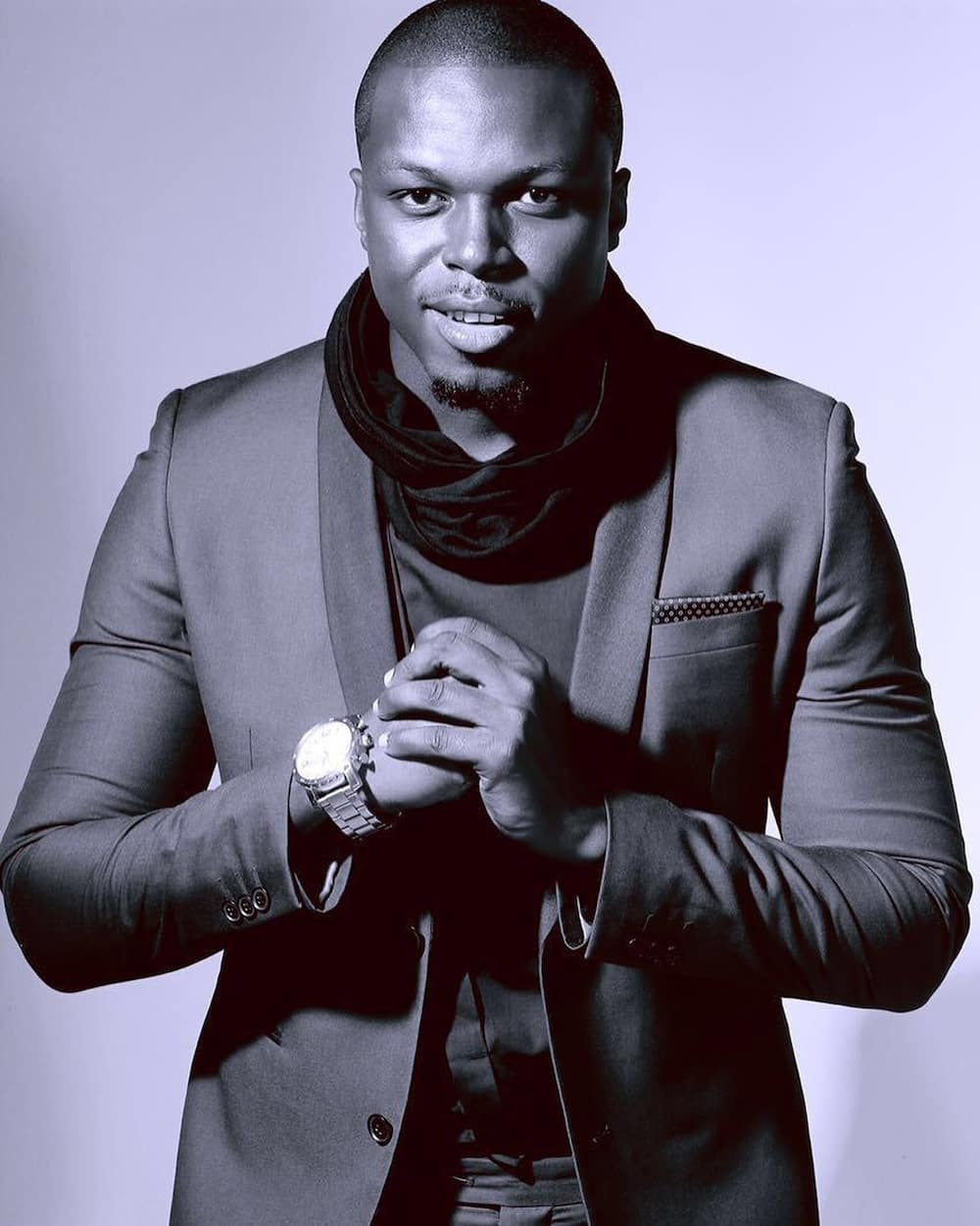 In 2015, he auditioned for the SABC 1 television series, Skeem Saam, through an agent and got the role of Sakhile (a university lecturer). In the same year, he participated in the BET acting competition series, Top Actor Africa, and emerged a runner-up. Nkuna also appeared in the SABC 3 soapie Roer Jou Voete (translated as Move Your Feet) as Shakes Mbebe in 2015.
In 2016, he was hired as part of the SABC 2 drama named Keeping Score, where he played a short-lived character of a Congolese athlete called Issac. He also got a guest role on Rhythm City on e.tv.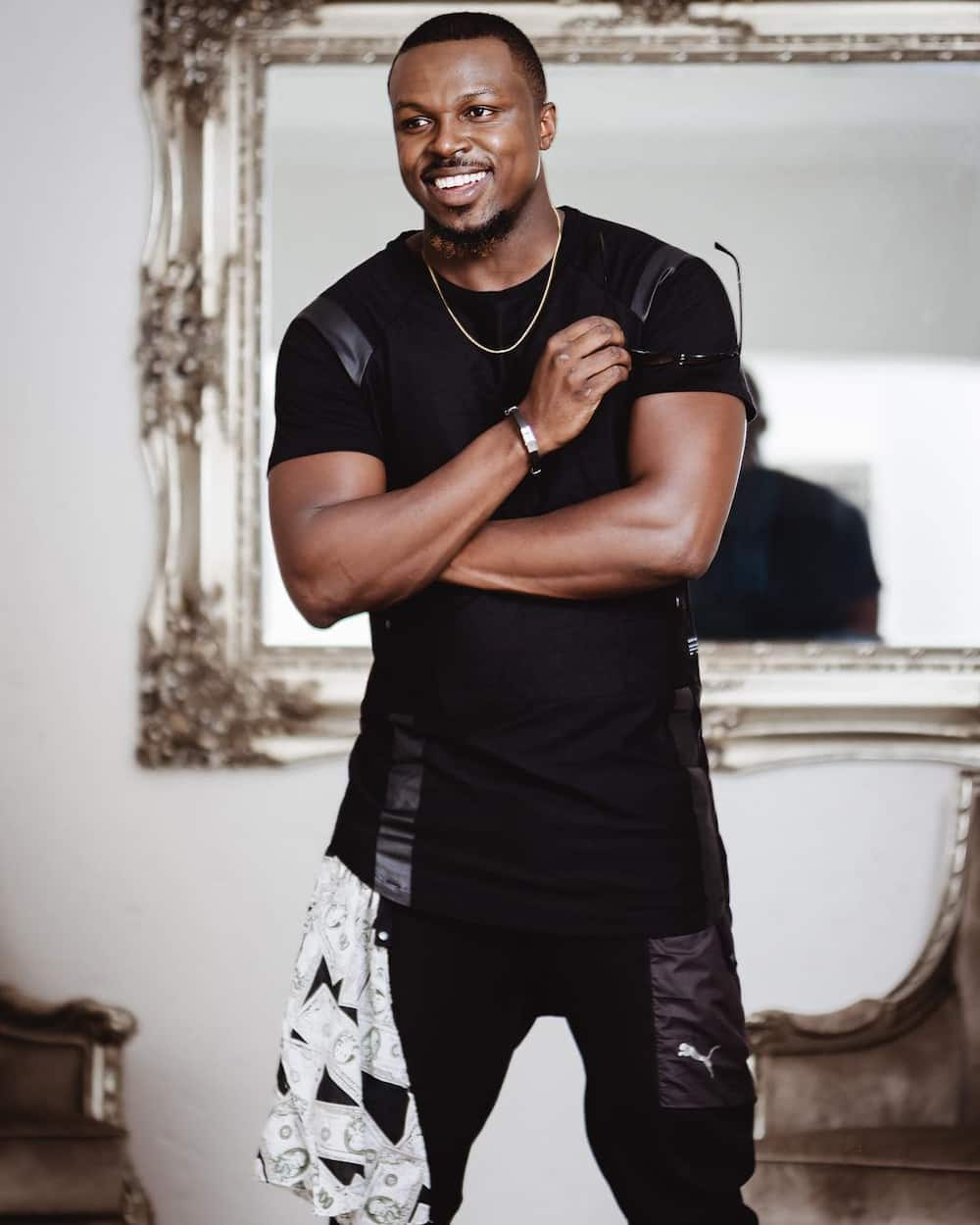 In 2017, Nicholas got a contract in the SABC 2 soapie 7de Laan. He has a regular role as Fikani Chauke. SABC2 also gave made him part of the cast in its drama series entitled Erfsondes as Freedom. He has acted in a variety of films, including Love by Chance and Meet the Radebes.
Facts you should know about Nicholas Nkuna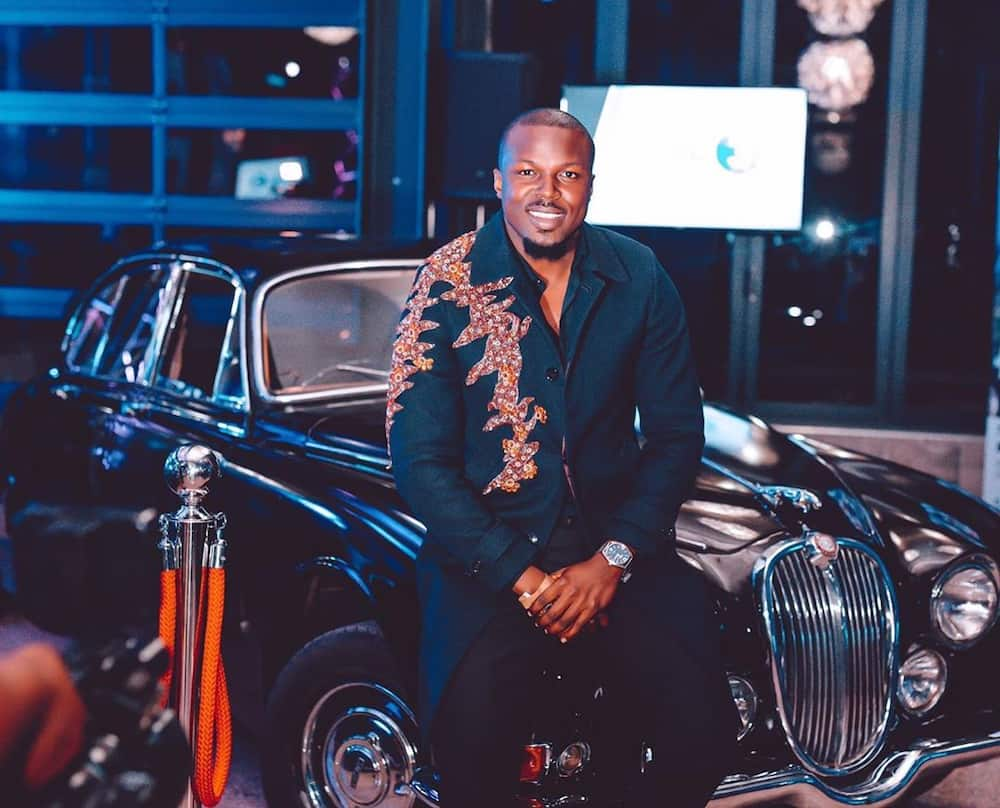 Here are interesting facts about Nicholas Nkuna:
He explained the meaning of his nickname, Nicksoulworld. Nicholas means victory, soul means the truth, and he used world to add uniqueness to his Instagram name.
He grew up in his grandmother's house on the streets of Mpumalanga.
Nicholas has a Bachelors's degree in Arts from Tshwane University of Technology, Pretoria.
He was selected to join the exchange program in his third year at the university travel to Ball State University, Indiana in the USA, to refine his acting skills.
He toured Ireland and UK performing in theatres as Simba in the play named The Lion King.
He was 22 years old when he became the second African actor to play in the Phantom of the Opera.
The actor is not yet married, but he was concerned about the alarmingly high rates of divorce among young people. Nicholas Nkuna wife on Skeem Skaam was Lerato (Pulane Rampoana).
He went through a tough time when he broke up with his girlfriend in the UK.
Why was Nicholas Nkuna entangled in an interracial kiss?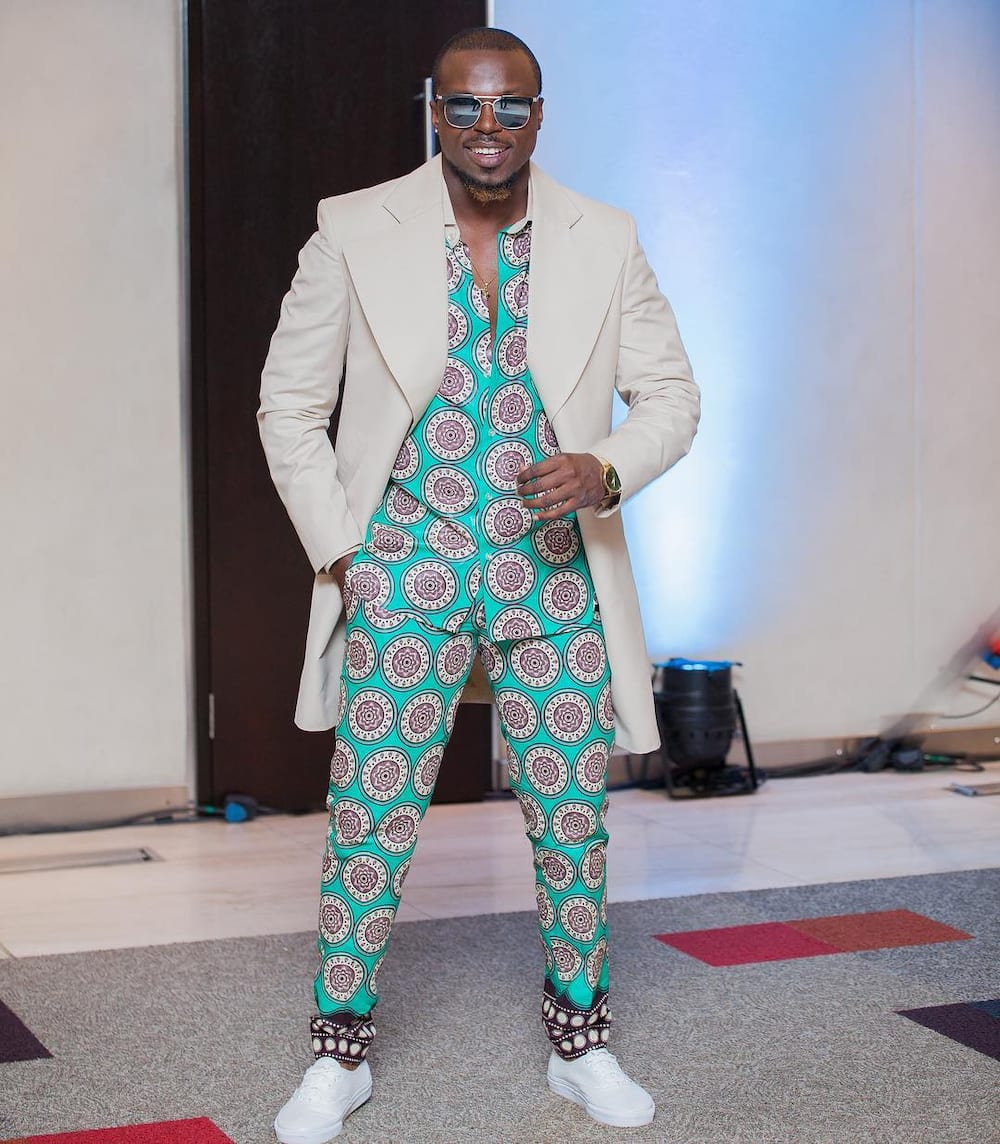 READ ALSO: DJ Zinhle responds to AKA's mother liking his new girlfriend, Nelli
He kissed Carina Nel 7de Laan. Nicholas received hate mail and judgmental comments from angry fans who had a different opinion about the scene. Some of them threatened to stop watching the program. He discussed the issue during an interview with Trending SA, where he said:
We spoke with the producers, and they kind of expected it because this is the first time that a black guy falls in love with a white girl. They had a gay kiss on the show before and a black girl falling in love with a white boy.
He added:
We should not be there at all. We had a lot of positive messages, but it is still really shocking that there is such a reaction in 2019, with all the friends we have. But we are here to tell stories. So if you were not aware of that world, we are bravely saying it is here.
Is Nicholas Nkuna leaving 7 de Laan?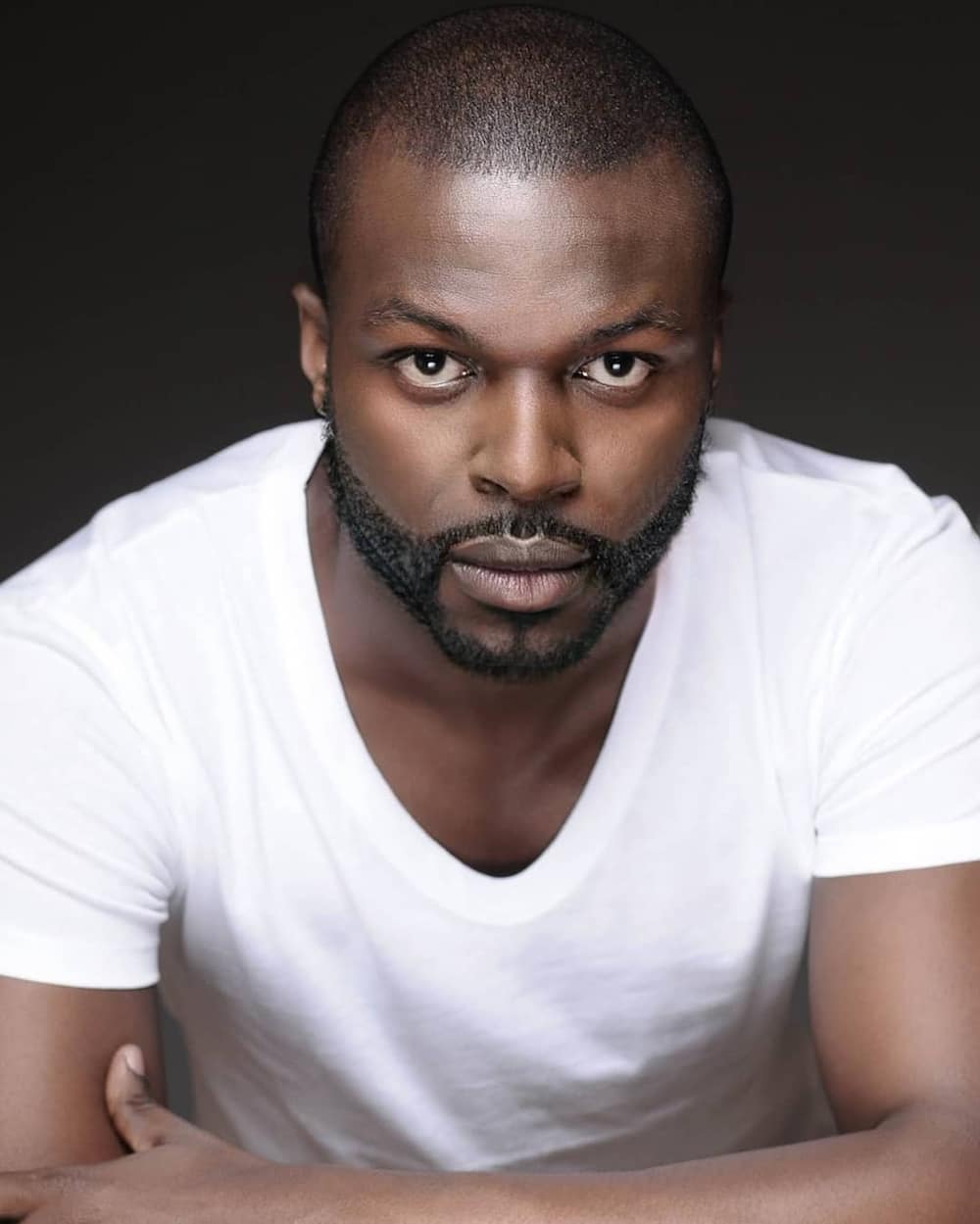 There is no news about Nicholas Nkuna 7de Laan quitting the show even after he aroused a backlash from his supporters due to the interracial kiss. In 2019, actors like Theodore Janthies left the telenovela, Vinnette Ebrahim claimed that she was forced out of it while Duncan Johnson joined the cast. Mimi Mahlasela came back on set in 2020.
Nicholas Nkuna wedding MC contract
The infuriated Makoti took to Twitter claims that Nicholas deserted his MC responsibilities at a wedding. According to the bride, Fortune Moukangoe, they took care of his accommodation expenses and paid him R7,000 before the wedding day.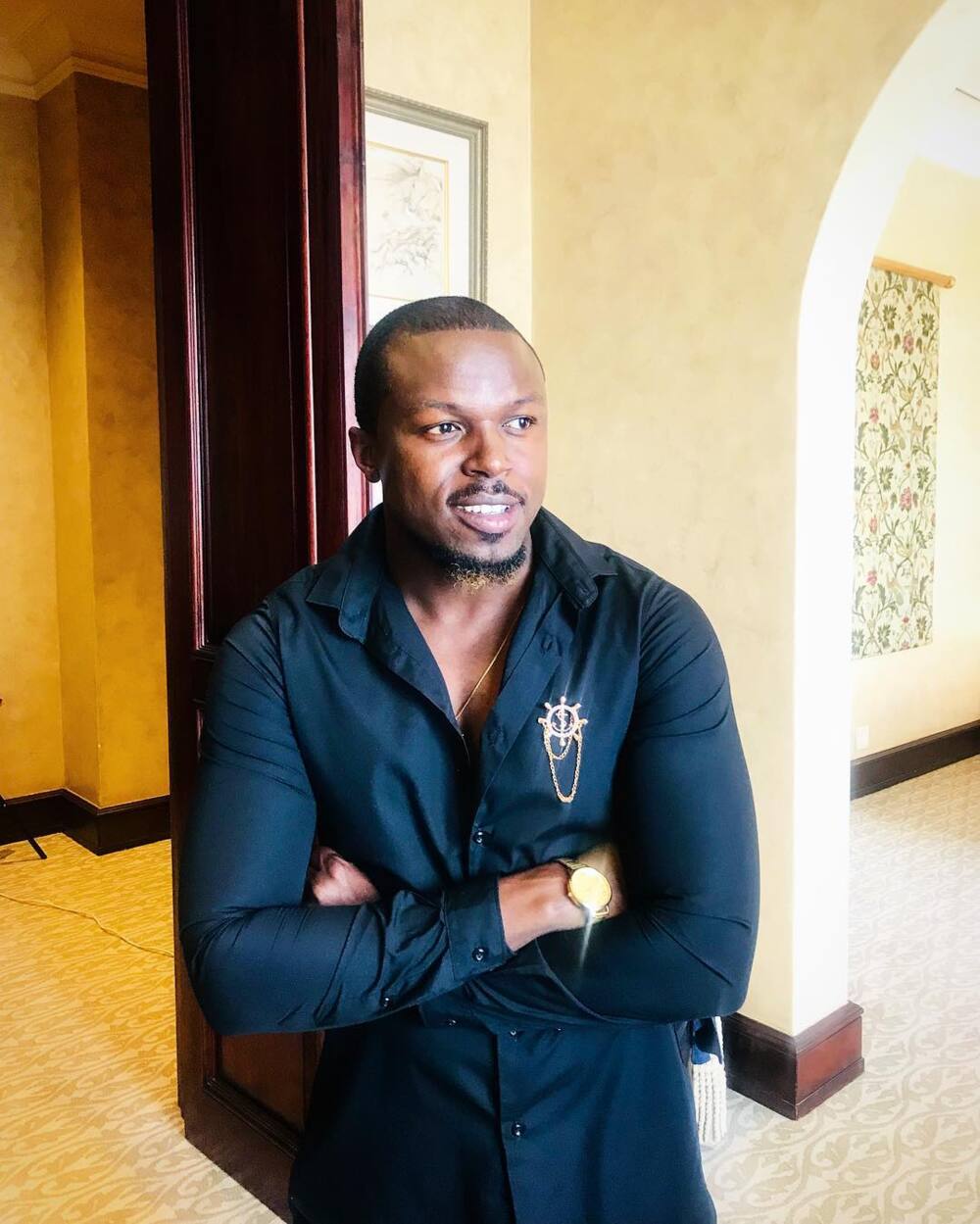 READ ALSO: Itumeleng Khune gets a lot of hate from trolls over his new look
He showed up late at Bushbuckridge for the white wedding and never turned up for the traditional wedding at Jane Furse in Limpopo the following day. Nkuna neither picked up their calls nor refunded the money.
Nicholas defended himself by explaining that he was not paid the full amount on time as per their agreement; hence he showed up late. He also said that he failed to attend the traditional wedding because he was also not told in advance that Jane Furse was a three-hour drive from Bushbuckridge.
Nicholas Nkuna songs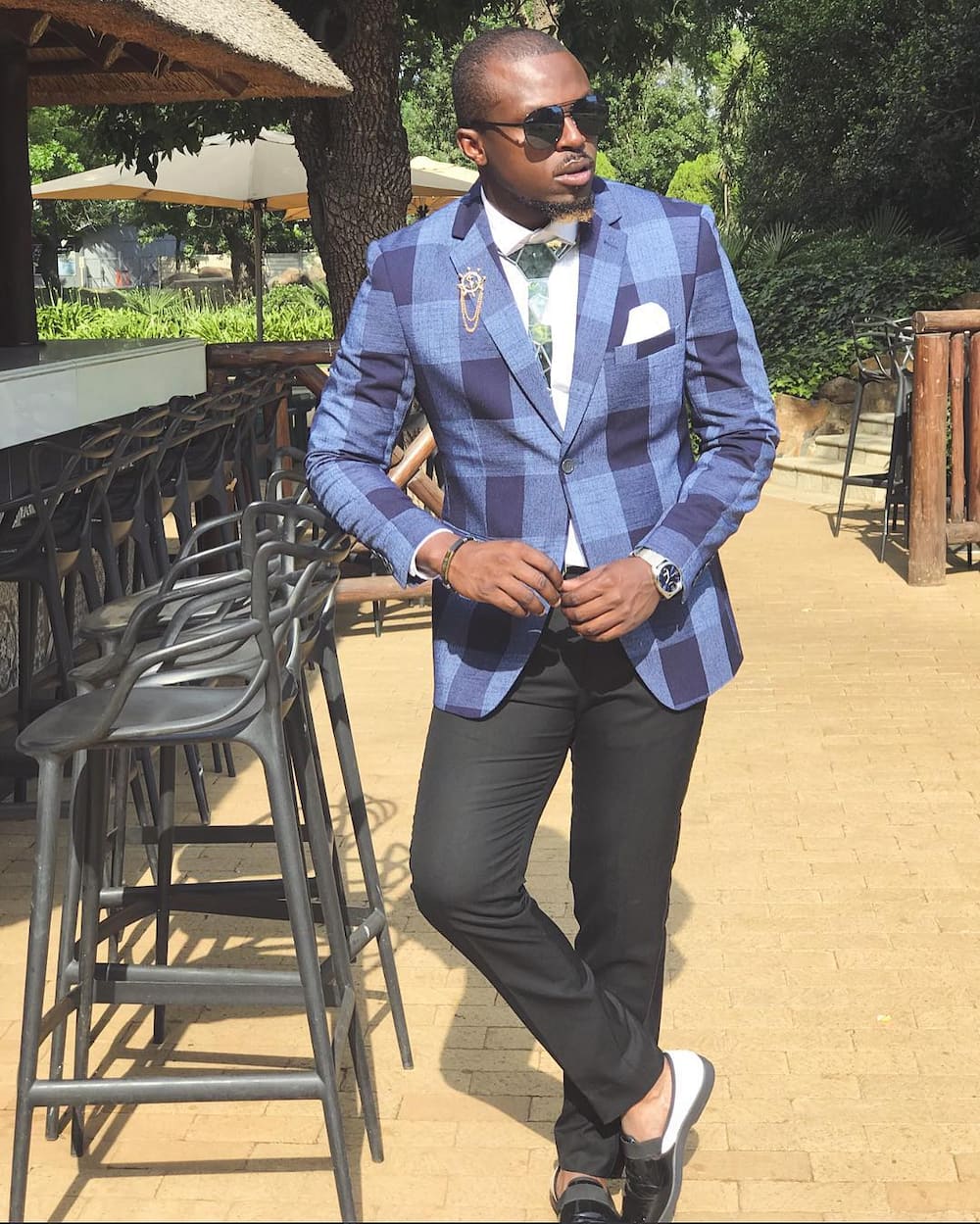 He was inspired to produce the song entitled, Grace, after observing the grace that enables people to withstand the daily challenges. Nkuna's song, Therapy, is about how he turned his life around after breaking up with his girlfriend in the UK. Play all Nicholas Nkuna songs on YouTube, including songs like Buya and Titanium cover.
Nicholas Nkuna advised aspiring actors to study the technical details of acting no matter how brilliant and gifted they are. He proves that it takes time to succeed in anything because he started from the bottom to the top.
READ ALSO:
Siya Kolisi learns that you "Don't ask your family for a haircut"
Weekly wrap: Nandos serves flames, Lucas Radebe celebrates birthday
Haibo: Sizwe Dhlomo threatens to put his hands on rapper AKA "for free"