Evodia Mogase bio, baby, husband, plastic surgery, cars, house, profile
Who is Evodia Mogase? Simply referred to as madam, Evodia is a South African TV personality, entrepreneur, motivational speaker, and producer. She is widely recognized for appearing in the show the Real Housewives of Johannesburg (RHOJ), which is reality entertainment on 1Magic. Aside from that, she is recognized as the owner of several Evodia Mogase business outlets in different sectors, such as catering.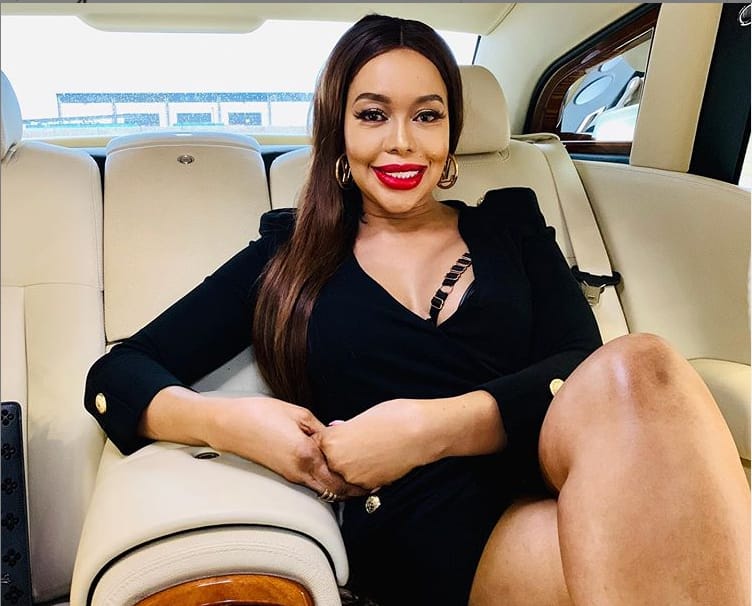 In past interviews, Evodia Mogase has never been secretive about the fact that she loves money and loads of it, for that case. However, she clearly states that she is willing to work hard and sweat for her money without depending on anyone. Additionally, she admitted to joining RHOJ to show other women that they can make their cash without having a rich man.
Evodia Mogase profile summary
Full name: Evodia Mogase
Nickname: Madame
Evodia Mogase birthday: November 17th
Place of birth: Diepkloof, Soweto, South Africa
Nationality: South African
Evodia Mogase Instagram: @madamevodia
Evodia Mogase Twitter: @madamevodia
Relationship status: Divorced
Occupation: TV personality, entrepreneur, motivational speaker, and producer
Famous for: Appearing in the show the Real Housewives of Johannesburg
READ ALSO: Mpumi Mophatlane bio, age, husband, acting career, profile
Evodia Mogase biography
The reality TV star was born in Soweto to mother Louisa, a factory worker, and father Rueben, a salesman. Evodia Mogase age is unknown because she prefers not to share that information with the public. She attended the University of Limpopo, where she did her BA degree. When she completed her studies, Madame taught biology for a year before pursuing other challenging ventures.
Career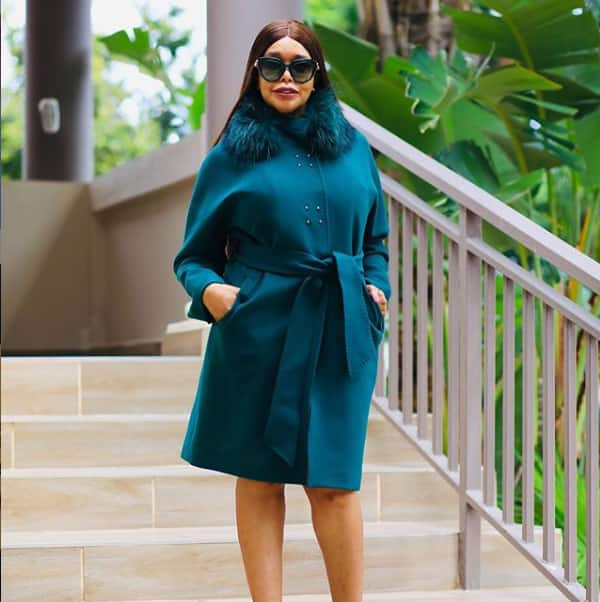 Once she felt that teaching was not giving her the challenge she desired, Ms Mogase quit and decided to start her business in catering. This was then the foundation of success that her business ventures would come to achieve. More recently, she is considering venturing into the panel beating business because she loves cars.
It is important to note that Evodia's catering firm won a five-year contract with Eskom, where she works as a vegetarian manager. It should also come as no surprise that she is now a promoter of Herbalife products. As a reseller, she is classified as a Herbalife Independent Member. Despite the controversy surrounding the firm, she has not had any complaints personally. Like her eldest daughter, Madame lives a healthy lifestyle and does not drink alcohol at all.
Eventually, Madame stepped into the showbiz business in RHOJ with the aim of inspiring girls. While her exact net worth is unknown, we can safely say that this move did nothing but increased her value even more.
Evodia Mogase husband
Madame was once married but got divorced due to Evodia Mogase husband infidelity. After the split in 2009, she had nothing to her name except for the clothes that she wore at the time. She had assisted him in establishing a thriving panel beating company in Limpopo but left everything for her peace of mind. For two years, Madame lived in a caravan because she did not want to go back to her parents. The ex-husband is now deceased.
In 2018, 9 years after her divorce, Mogase found love again. These are the characteristics of Evodia's boyfriend,
He is loyal, ambitious and hardworking and he also runs his own businesses.
Evodia Mogase children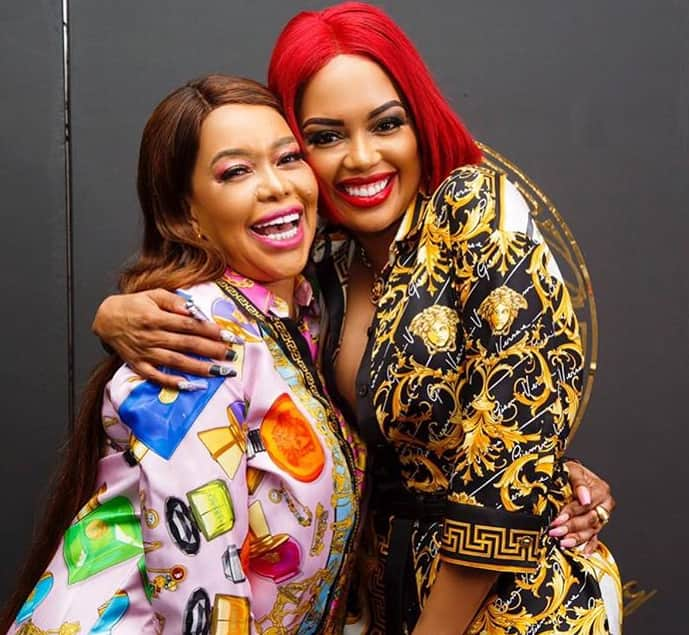 Who is Mercy Mogase father? Mercy is the eldest Evodia Mogase daughter. Mercy, who studied mechanical engineering and is an ambassador and motivational speaker for Herbalife, once starred on RHOJ along with her mother. Her father's name has not been revealed to the public, but she is the daughter of Madame's ex-husband. The other Evodia Mogase baby is called Princess Cinderella Mogase.
Evodia opened up about the struggles she had in the past while trying to conceive. She had miscarriages, cysts, and fibroids that made it difficult for her to get another baby. Evodia was forced to have many injections, and she spent a lot of money to have Princess Mogase, which would explain why she has the baby. Some sources have claimed that Princess is a result of an Evodia Mogase adoption, but this may not be the case considering Princess' father is actively involved in her upbringing.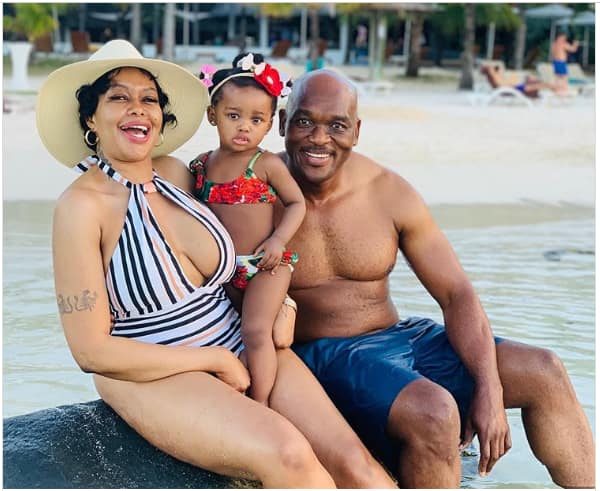 Evodia Mogase house and cars
Evodia loves luxurious life that is evident in her overall lifestyle. She drives a Mercedes-AMG E 63 S worth a minimum of R2 million, which she got as a gift from her partner that she refers to as 'Babe'. Evodia Mogase cars collection also includes the Mercedes-Benz A 250 and the Porsche Cayenne. Madame also owns a modern, double-storey house in one of the opulent golf estates of Hartbeespoort.
Evodia Mogase plastic surgery
Evodia has had some enhancements done to her breasts through plastic surgery. She says that she sees nothing wrong with the breast implants she got.
READ ALSO: Christall Kay: age, husband, family, children, songs, Instagram
From this inspirational life story, it is clear that Evodia Mogase has gone through it all. She has experienced absolute squalor, divorce, and eventual success. She has established herself as a force that other South African women can get behind and draw loads of inspiration. We wish her all the best!
READ ALSO:
The Real Housewives of Johannesburg cast: A-Z list with images
Sonia Mbele biography: age, son, daughter, husband, family, wedding, pictures and Instagram
Marianne Fassler biography: age, family, twin, collections, stunning pictures, shop and Instagram
Source: Briefly News