Zenokuhle Maseko age, parents, pics, leaving the River, profile
Zenokuhle Maseko's face and name should not be new to you if you are a fan of the television drama series The River. Her role as Mbali on the show shot her into the limelight, and since then, she has enjoyed an increased fan base. However, when she left the show, there were mixed emotions because of the exceptional delivery of her roles.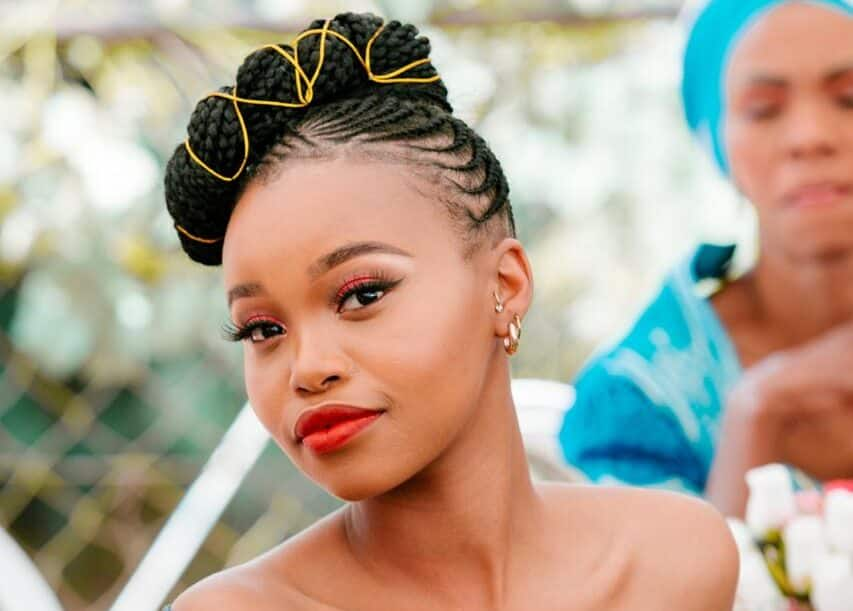 Zenokuhle may not be too experienced as an actress, but the success and acceptance she has enjoyed from South African entertainment lovers have been mindblowing. Following her unique delivery style, some curious fans have been tempted to ask, "how old is Zenokuhle Maseko?" Some others have also asked, "Who is Zenokuhle Maseko dating?" in their quest to know more about her private life.
Zenokuhle Maseko profile summary
Full name: Zenokuhle Maseko
Date of birth: 2nd of February, 1998
Age: 23 years old
Place of birth: Benoni, Gauteng, South Africa
Profession: Actress
Nationality: South African
Who is Zenokuhle Maseko?
Maseko is a South African actress and model born in Benoni, Gauteng, South Africa. She grew up in her birthplace and got her secondary school education from Benoni High School, Gauteng in South Africa, before relocating to Johannesburg to pursue her acting career.
When the young actress finished her matric, she registered to study for a biochemistry degree at the University of Pretoria. However, in her second year, she reconsidered her career choice after getting to know fashion media. Good enough for her, after discussing it with her mother, she got her encouragement to pursue her dream as long as she finds happiness in it. As she later recalled, in her words:
She knew I was book-smart and that I could do well in biochemistry, but the truth is that as fun as it was, I did not see myself waking up and wearing a white coat and going to a lab for the rest of my life. I enjoyed biochemistry, and I was passing well, but I wanted more. So I registered to study fashion media at Lisof Fashion Design School.
What is Zenokuhle Maseko age now? Zenokuhle Maseko age is 23 years. She was born on the 2nd of February, 1998. This means that every February, fans can always look forward to the Zenokuhle Maseko birthday party pics.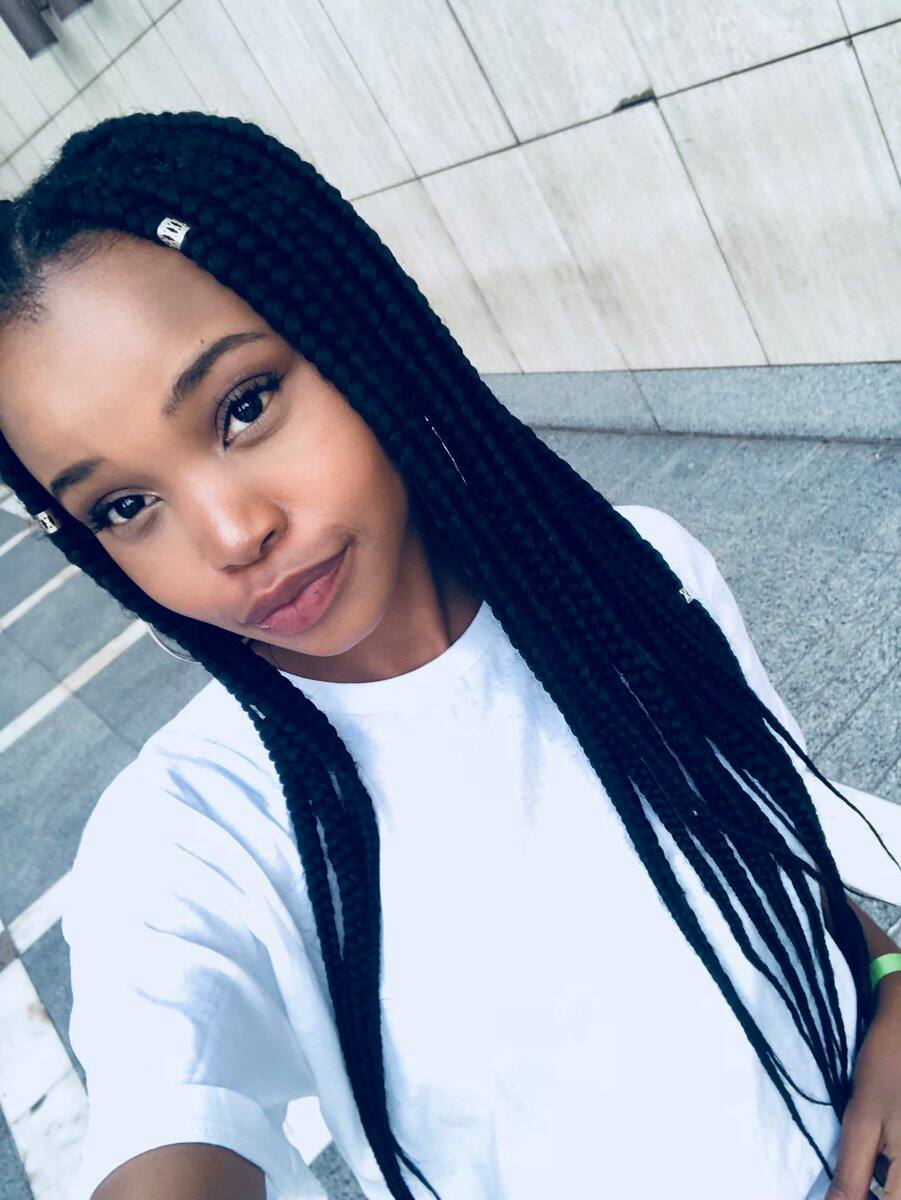 Zenokuhle Maseko family
Interestingly, Maseko comes from a large family as she has 12 siblings. Needful to say also is that her family cherishes education. Although not much is known about Zenokuhle Maseko parents and siblings, Zenokuhle Maseko mother, Nokuthula Ngcobo, is an accountant, while her father, Sifiso Maseko, is a doctor.
Career
Even though Maseko does well today as an actress, acting was never in her choice of career initially. This is due to her introverted nature, but thanks to her mother, who always gave her the necessary push. According to her,
My mom encouraged me. So I decided to give it a try. I was trembling when I was going for the (The River) audition, but it went well.
She attended the audition after Kutlwano Ditsele spotted her on Instagram and contacted her through her email. Although she auditioned to play Andile's girlfriend, she ended up getting the role of his sister. After she was enlisted as part of the soapie's cast members, she started walking her way to fame following her role as Mbali. How she perfectly carried out her role amazed most fans because that was the only acting role she has ever taken up.
Why did Zenokuhle Maseko leave The River?
Zenokuhle had to leave the award-winning television drama series when the character she played died. Sharing her experience on the team later, she said:
I had a close relationship with everyone and loved the fact that it was such a safe, loving space. It always felt like I was leaving home to go home (work). They're a crazy, fun bunch who are extremely hardworking and dedicated to performing to their level best. That's one of the things I deeply admired about them – professionalism and a healthy, supportive environment.
Zenokuhle Maseko pictures
When the star actress was leaving The River, little did she know that she would be missed so well by her fans. She confessed that she had to stay off her phone after her last episode due to anxiety about how fans would take her last episode. To her surprise, Zenokuhle Maseko Twitter tags, including her pictures, went viral with showers of praises. Check out some of her pictures below.
1. Determination to succeed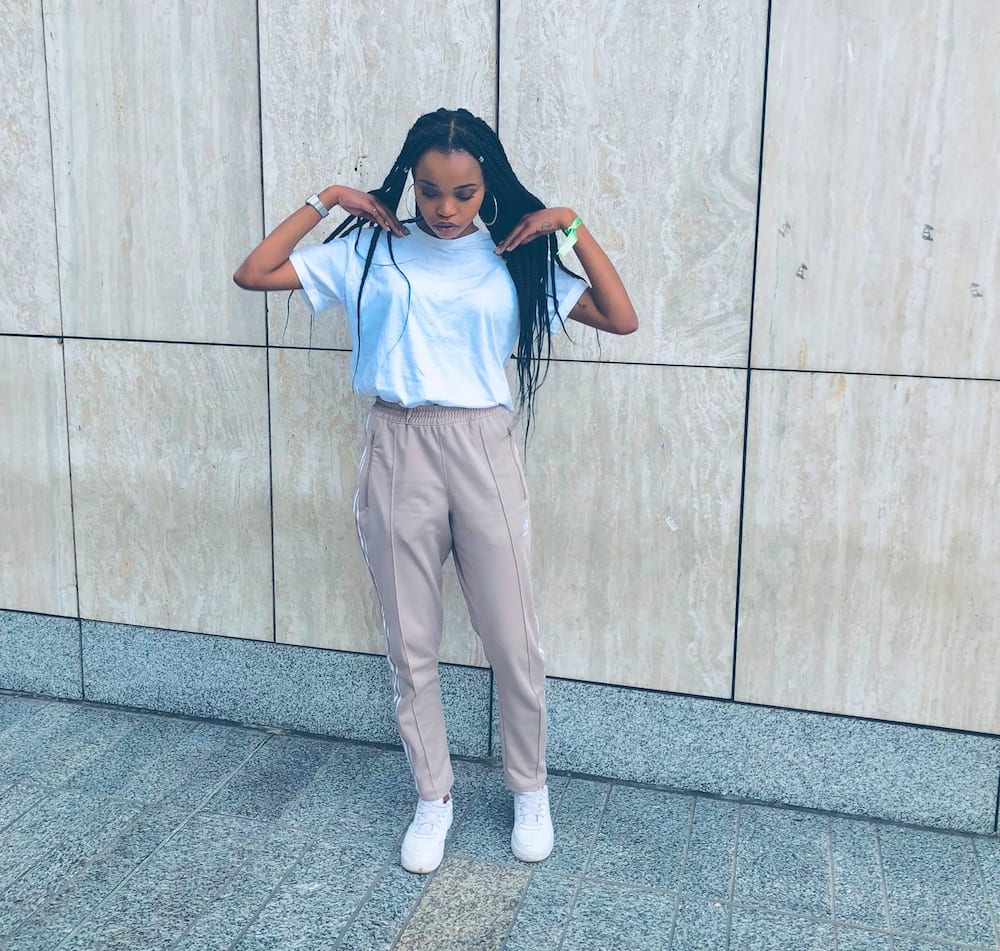 Maseko successfully proved to everyone that a determined person could do more than one thing and succeed in them. After landing Mbali's role in The River, she juggled shoots and schoolwork successfully.
2. Successful acting career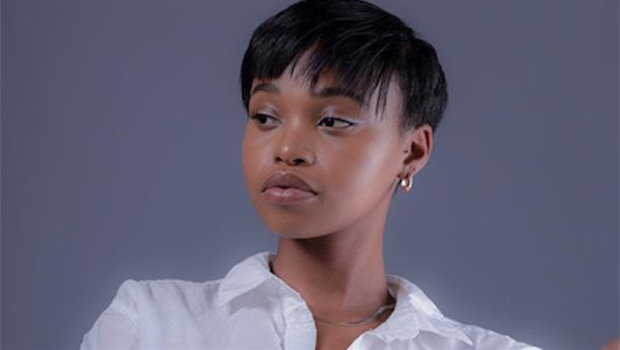 How the former The River cast member successfully carried out her roles despite being the first acting role she was picking up is still a wonder to many. Nevertheless, her success in the television drama has paid her off as she has landed another role in another telenovela titled The Estate.
Zenokuhle Maseko has successfully cemented her name in South Africa's entertainment industry as one of the young stars to watch out for. No doubt, bigger things are in the pipeline for the young talented actress, considering her success on The River series.
READ ALSO: Elizabeth Tilson age, children, husband, career, net worth 2021
Elizabeth Tilson is a record maker as far as NBC network is concerned. As published on Briefly.co.za, being one of the youngest vice presidents in the organisation's history, Elizabeth is versatile in her career as a journalist. She has proven this by working as a television journalist and a publisher and editor for her newspaper companies. Find out more about her from the post.
Source: Briefly News