Elizabeth Tilson age, children, husband, career, net worth 2021
NBC network's history will be incomplete without mentioning Elizabeth Tilson, one of the youngest vice presidents. Elizabeth is versatile in her career as a journalist and has proven this by working as a television journalist and a publisher and editor for her newspaper companies. Besides her career, she is also famous as the third wife of former chairman and CEO of Fox News, Roger Ailes.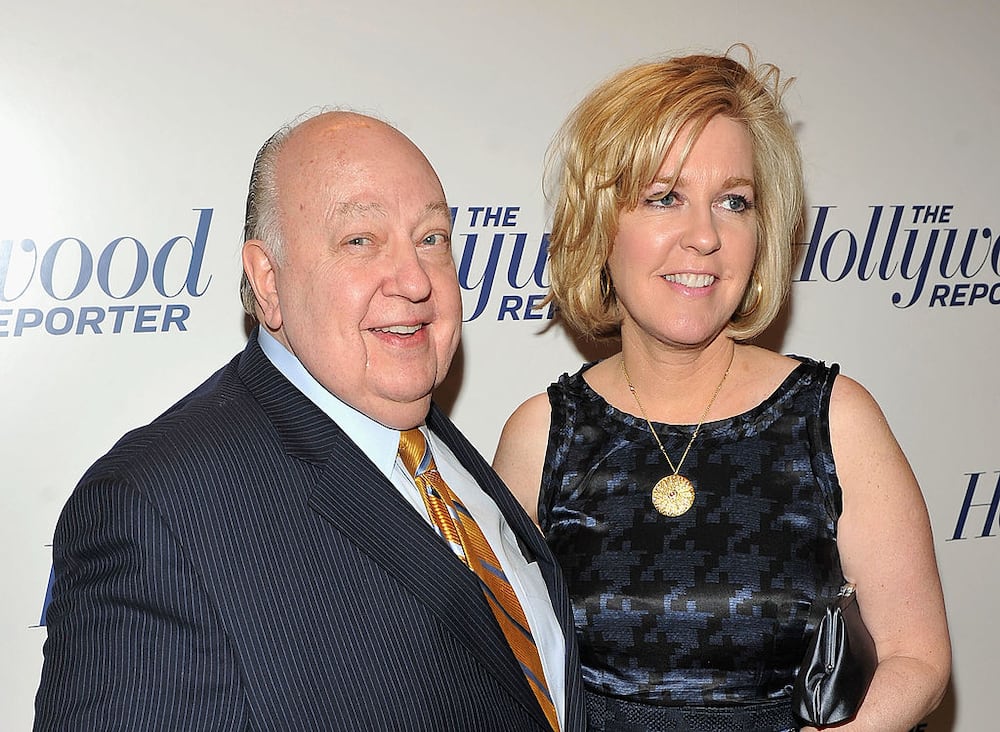 Tilson is an award-winning media personality whose journey into journalism can be traced to her childhood passion. With so much passion, she gave it her all, and her sacrifice paid off as she rose through the ranks to the position of vice president at NBC. Although circumstances surrounding her husband's sexual misconduct allegation made her suffer from depression, she remains a strong woman who chooses to stand by her husband to the end.
Elizabeth Tilson profile summary
Full name: Elizabeth Ailes Tilson
Nickname: Beth
Date of birth: December 1960
Place of birth: United States of America
Age: 60 years old
Nationality: American
Marital status: Widow
Spouse: Late Roger Ailes
Career: Journalist and publisher
Who is Elizabeth Tilson?
Elizabeth Tilson is an American journalist and publisher. She is nicknamed Beth. She was born in the United States of America. Is Elizabeth Tilson young or old? Roger Ailes's wife is a woman in her early 60s, and by December 2021, Elizabeth Tilson age will be 61 years, as she was born in December 1960.
Although much information is unknown about her childhood days, early education, and family history, young Elizabeth grew up in a decent environment with her siblings and parents. Her passion for journalism can be traced back to her childhood days.
This love for journalism spurred her, despite her reserved personality, to rise against all odds through the ranks in her career as a journalist to become the youngest female vice president in NBC network's history.
Education and career
Elizabeth Tilson graduated with a degree in journalism from Southern Connecticut State University. Thereafter, she began her career as a young journalist with the American broadcast television network NBC. Roger Ailes's wife worked as a booker and researcher on the News at Sunrise and Before Hours program, a business show co-produced by herself and the Wall Street Journal.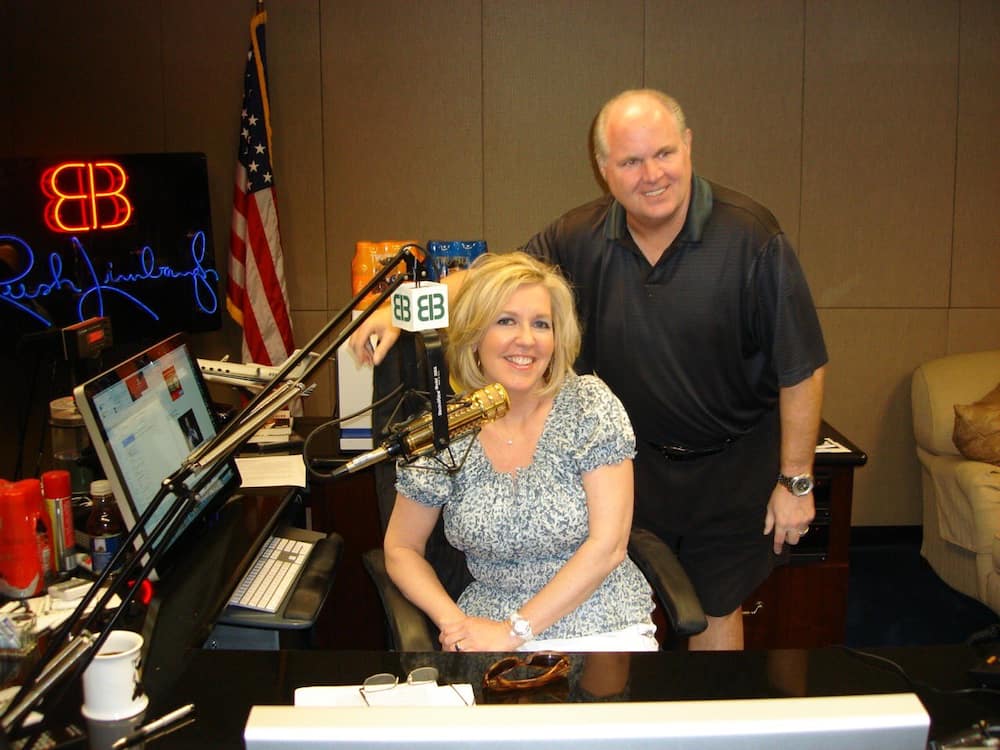 The dedication and hard work she put into her work led to great accomplishments in her career. One of which is rising to the NBC network's vice president position, a notable feat worth celebrating as she was named the youngest female vice president in the organisation's history. The origin of CNBC and MSNBC financial networks can be linked to her, as she played a major groundbreaking role in their establishment.
Apart from her television career, does Elizabeth Tilson newspaper career exist? Yes, Roger Ailes's wife's journalism career has not been restricted to television journalism alone. She is a publisher, editor, and owner of two newspapers, Putnam County Newspaper and Record and Putnam County Courier, located in New York's Hudson Valley.
Elizabeth Tilson husband and children
Elizabeth was married to the late media mogul, Roger Ailes, the former CEO and chairman of Fox News. Roger was also an advisor of the Donald Trump election campaign.
The two lovebirds met at CNBC, where Elizabeth worked as a programming executive, and he was in charge of the station. By the 14th of February, Valentine's Day, in 1998, they got married. At the time of their wedding, Elizabeth was 37, and Roger Ailes was 58. Roger Ailes wife Elizabeth Tilson is someone who always looked up to her husband despite the huge age differences. In 2000, after two years of being married, Elizabeth Tilson son, Zachary, was born.
Did Beth Ailes stay with Roger?
Although Roger Ailes's wife suffered from traumatisation and depression on hearing all the allegations of sexual misconduct levelled against her husband, she stayed back. Nevertheless, the couple lived in separate residences until Roger's death.
Reports have it that Roger's death resulted from complications from the injury he sustained on his head when he fell in his bathroom on the 10th of May, 2017. He was hospitalised, but his health condition worsened by his blood's inability to clot well, a condition medically referred to as hemophilia. Roger Ailes died eventually eight days later, on the 18th of May, 2017.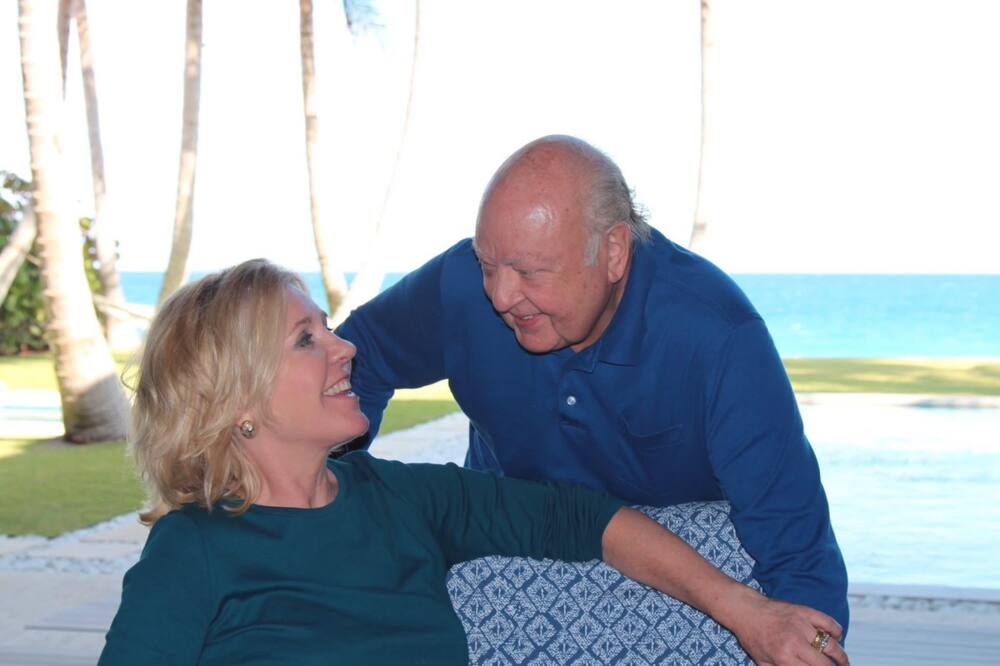 In a report that she sent to The Drudge Report, a conservative website, she said:
I am profoundly sad and heartbroken to report that my husband, Roger Ailes, passed away this morning. Roger was a loving husband to me, to his son Zachary and a loyal friend to many. He was also a patriot, profoundly grateful to live in a country that gave him so much opportunity to work hard, to rise and to give back.
Since her husband died, Tilson has kept a low profile and chosen to remain silent despite all the sexual harassment and misconduct cases against her husband.
In 2019, a film directed by Jay Roach, The Bombshell, was released. The movie was motivated by Fox News Channel's events and the sexual misconduct charges against its former CEO, Roger Ailes. Who plays Elizabeth Tilson? In the movie, Elizabeth Tilson Bombshell cast was played by Connie Briton.
How much is Elizabeth Ailes worth?
Elizabeth Tilson net worth is estimated at $100 million after gaining control of her late husband's fortune. More so, Elizabeth Tilson 2020 fortune rose as she also gained control of her husband's vast real estate properties alongside a $36 million mansion in Palm Beach, according to reports.
Many wives would have divorced their husbands in the face of accusations of any type. But that was not the case with Elizabeth Tilson. The woman stood by her husband to the end.
READ ALSO: Nomagugu Simelane-Zulu bio: age, family, education, qualifications, contacts
Nomagugu Simelane-Zulu is a phenomenal woman who has shown that a woman's career is not limited, and a girl child can have whatever she desires following the right path. In a post published by Briefly.co.za, as a seasoned lawyer and politician, Nomagugu has occupied several enviable positions since she stepped into South Africa's political terrain. Her story is worth reading.
Source: Briefly News