Sipho Hotstix Mabuse bio: age, children, wife, goes back to school, matric, songs, net worth
Sipho Hotstix Mabuse is a famed South African singer with a massive influence on the local music industry. The multitalented star has accomplished so much by having a successful career backed with loyal fans. There is so much worth admiring about Sipho Mabuse's life story and unstoppable rise in the local music scene.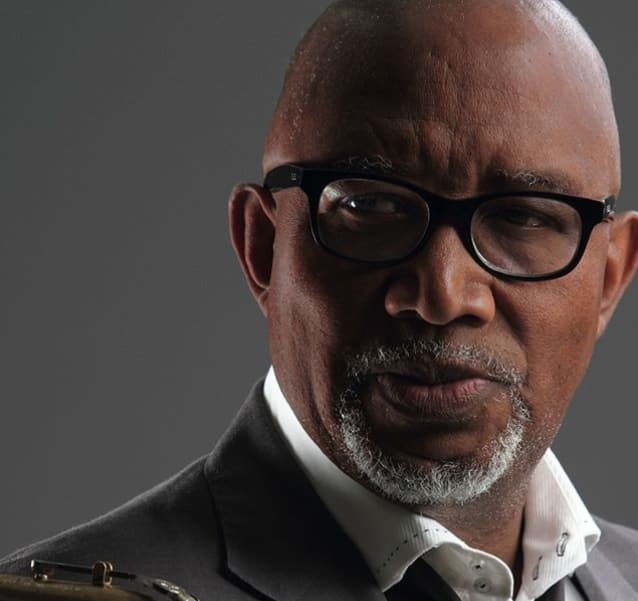 Hotstix is still doing well decades after his trend shaking debut, which earned him a comfortable niche in music. His timeless productions have played a significant role in the internationalization of the country's township pop music. His electrifying rhythms have significantly improved the quality of South African theatricals, and he is a living example of a wealthy artist who has made a fortune from humble beginnings.
Sipho Hotstix Mabuse profile summary
Real name: Sipho Mabuse
Date of birth: 2nd November 1951
Zodiac sign: Capricorn
Place of birth: Soweto, Johannesburg, Gauteng, South Africa
Sipho Hotstix Mabuse age: 68 years
Nationality: South African
Instagram: @hotstixmabuse
Twitter: @siphohotstix
Facebook: @hotstixmabuse
Hotstix website: hotstix.co.za
Relationship status: Divorced
Occupation: Singer, artist, actor, and businessperson
Famous for: Being the best drummer and going back to school at the age of 60 despite his career accomplishments
READ ALSO: Nakhane Toure bio: age, boyfriend, book, fog, movies, albums, Instagram
Sipho Hotstix Mabuse biography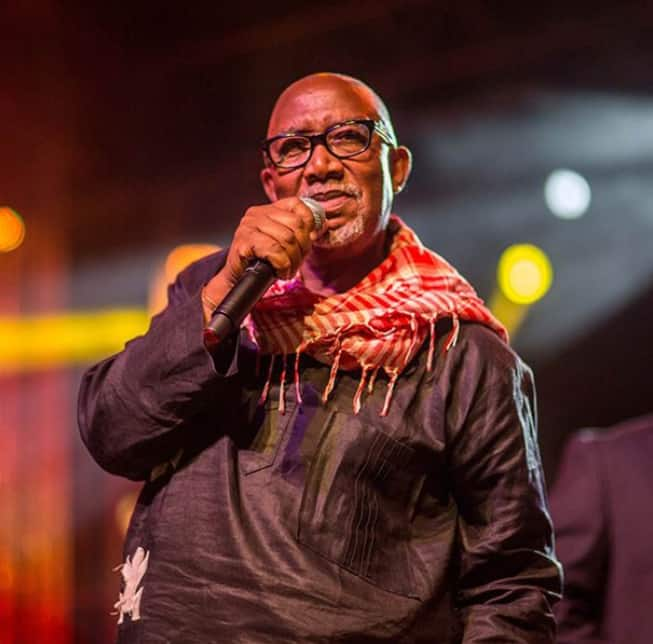 Sipho was born in an informal settlement. When he was 5 years old, his family moved to Orlando West, and he grew up in Soweto. He has an older brother called Tshepo and a younger sister called Lindi. Sipho Mabuse's parents divorced when he was young, and the mom had to struggle on her own.
Mabuse is an inspiring figure who has proven that determination is the driver of possibilities. Dropping out of school in the 60s never stopped him from rising to an ultimate prize as an entertainer. Before quitting school, Mabuse was passionate about becoming a lawyer or doctor to please his mother. He never imagined becoming an entertainer for the rest of his life.
Sipho Hotstix Mabuse matric
Mabuse went to Soweto's Orlando West High School before dropping out to focus on music. Resuming studies at old age, 45 years after dropping out, was probably the most significant decision that Hotstix had to make. His fans did not understand what made the wealthy artist to go back to class. In response, Sipho said he needed his matric to feel complete.
Mabuse made headlines in 2012 when he completed his grade 12 matric at 60 years of age. His completion attracted him a presidential commendation from the office of then sitting President Jacob Zuma. The president applauded him for proving that age is no limit for anyone determined to fulfil their lifelong dreams. His interest in anthropology has since challenged many not to give up their childhood dreams no matter the age.
Sipho Hotstix Mabuse career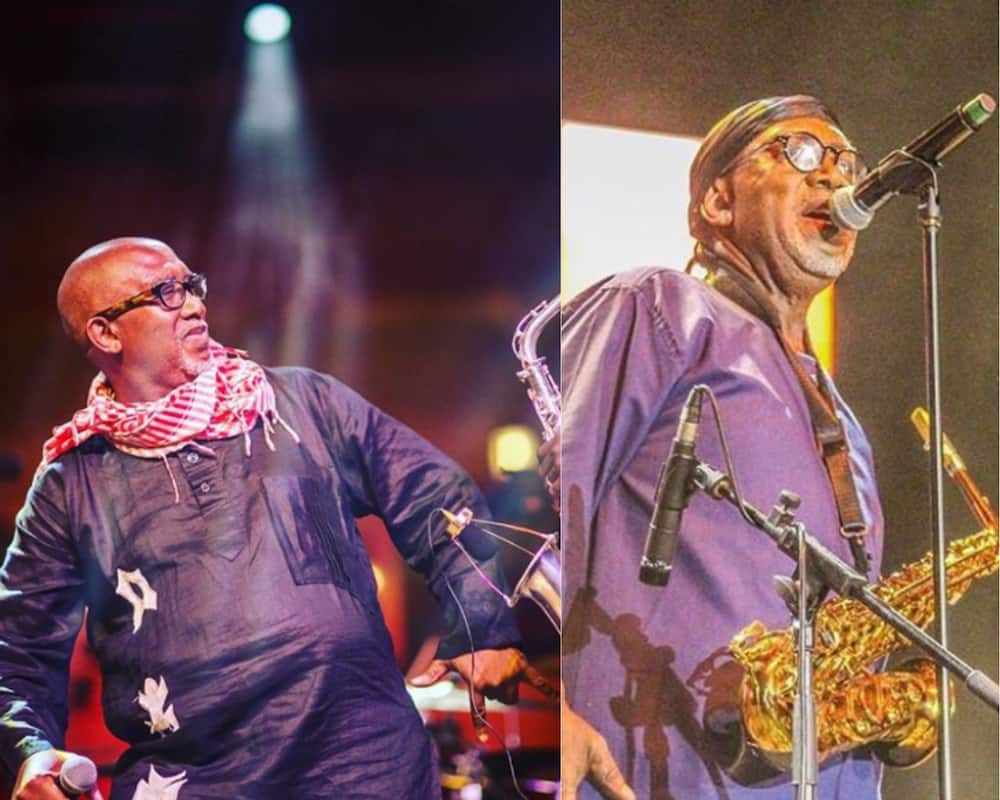 Mabuse is now a respectable music icon with an awakening voice that speaks to many hearts. His career started taking shape in the early 60s when he was barely ten years old. Mabuse became a skilful drum player at age 8. His ability to master musical instruments earned him the title "Hotstix" which holds to this day.
Mabuse remains a competent musician good at drums, African drums, piano, kalimba, flute, saxophone, alto flute, and timbales. The young Hotstix took after his uncles and grandfather, who were famous Scatamiya Choral traditional singers.
At age 15, while in high school, Mabuse formed a professional band called The Beaters. In a bursary fund-raiser for needy learners held at Uncle Toms Hall, currently referred to as Hector Pieterson Memorial, The Beaters made their first performance. The group did well and eventually changed its name to Harari, a band that changed political and musical consciousness back in the 1970's.
In 1978, Harari received an invitation to perform alongside Hugh Masekela in the United States of America. Mabuse became the new frontman of the band following the death of its leader Selby Ntuli, who lost his life during the tour.
The genre of the group was at first difficult to distinguish and imitate because it was a blend of jazz, funk, and disco. Their uniqueness earned them special recognition as a party band. Harari remains a remarkable South African band of all time, decades after its untimely split in 1982.
It is after the split that Sipho began working solo. Musically, Mabuse was guided by famous musicians like Early Mabuza, David Ramogase, Gilbert Mathews, and Caiphus Semenya.
Sipho Hotstix Mabuse albums
Sipho Hotstix Mabuse Burn Out record of 1984 that sold more than half a million copies remains one of his greatest successes. He also shares an excellent reputation for the success of Sipho Mabuse Jive Soweto from the late 80s. His other albums include:
2015: Grand Masters
2014: Burn Out: 30th Anniversary Edition
2013: The Ultimate 'Hotstix.'
2007: Let's Get it On
2006: Chant of the Marching
2005: Chant of the Marching, Live in Johannesburg
1996: Township Child
1991: What About Tomorrow?
1987: Sipho Mabuse
Sipho Hotstix Mabuse songs
His famous songs include:
2015: Mncimbi
2014: Breakdance
2013: Mama
2013: Afrodizzia
2013: Rise
2012: Tstoga Africa
2010: Shikisha
2007: I'm Waiting
2007: See Me Free
2007: Jive
2006: Refugee
2006: Jika Jive
2006: Room of Horror
2005: Chant of the Marching
2005: Redemption Song
1999: Chant
1996: My Silent Prayer
1996: Glory Glory
1996: African Sunset
1996: Rainbow Nation
1996: Jive Kwaito
1996: Nelson Mandela
1996: Thaba Bosiu
1996: Rumba Mama
1996: Vukani
1996: Township Child
1996: Enchanted Garden
1996: Suite June Sixteen
1996: Wozani
1996: Hostix Stix & All
1991: Check Point Charlie
1991: Thiba Kamoo
1991: Hip Hop Jive
1991: Sing a Song
1991: What About Tomorrow
1991: Welcome
1991: How Much More
1987: In the Night
1987: Jive Soweto
1987: Burn Out
1987: Shikisha
1984: I'm Waiting
Sipho Hotstix Mabuse filmography
He has had roles in the following films and TV specials:
2018: Johnny Clegg, le Zoulou blanc (TV movie documentary)
2013: Africa Cup of Nations Opening Ceremony (TV special)
2011: Mama Africa (documentary)
2008: Jam Sandwich (television series)
2006: Soweto Blues (documentary)
2003: Africa Mayibuye
1987: Throw Momma from the Train
Sipho Hotstix Mabuse wife
Sipho was married to Chichi Mabuse, now called Chichi Maponya, the eldest daughter of Richard Maponya. The two have two daughters, one called Naledi. Mabuse is a father to the famous Mpho Skeef (his eldest child), who is also a successful musician that grew in London alongside her mother (Mary Edwards) and a stepfather. Sipho Hotstix Mabuse children are six in total.
Sipho Hotstix Mabuse net worth
Sipho streams a fair share of his income from multiple sources, including music sales, performances, shows, endorsements, and business. The tune of his wealth is unconfirmed but reliable sources estimate his net worth between $10 million - $15 million as of 2020.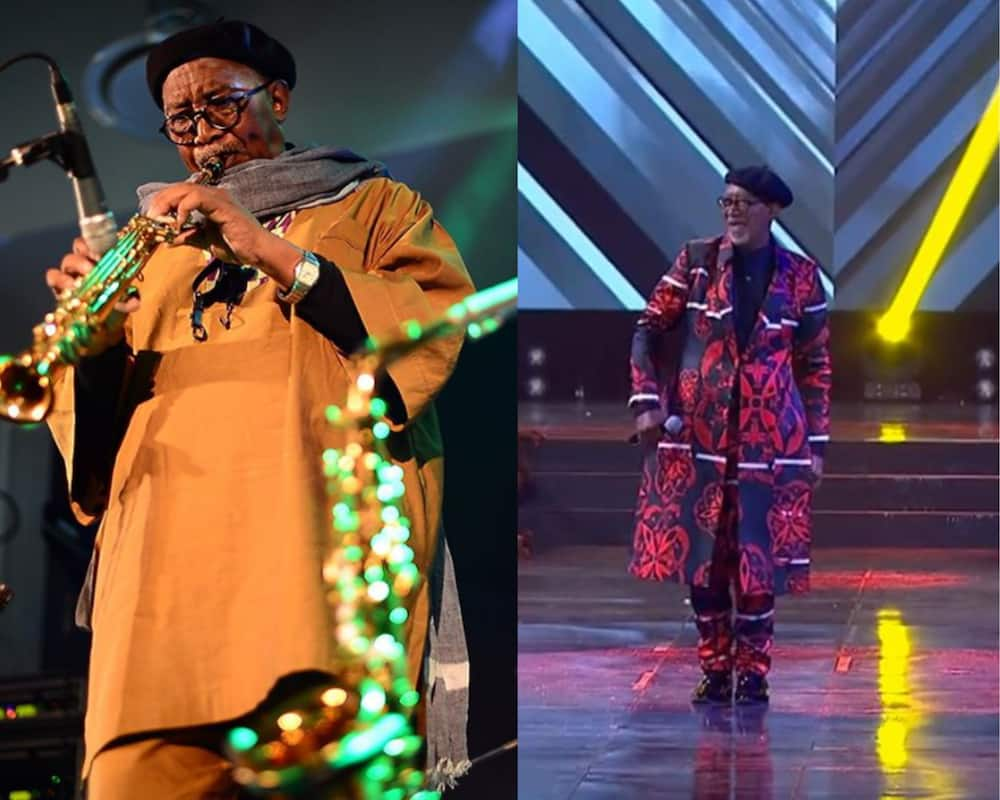 Hotstix personal manager contacts
You can contact Sipho's manager for bookings:
Martin Myers
P O BOX 51702, Waterfront, 8002, Cape Town
Phone: +27 83 448 4475
Email: martin@martinmyers.co.za
Website: MmartinMyers.co.za
Mabuse grew under a supportive community and now believes that ethical conduct is necessary for meaningful prosperity. Going by his words and actions, he never hesitates from sharing his wealth of knowledge with the upcoming generation.
READ ALSO: Mshoza bio: age, marries again, songs, cars, house, before and after photos, profile
Sipho Hotstix Mabuse has been inspiring generations for about five decades now since rising into the country's vibrant entertainment industry. Hotstix is now the father of jazz and pop, with several accomplishments worth bragging in a lifetime. What is your favourite Hotstix Mabuse song? Share with us in the comment section below.
READ ALSO:
Langa Mngoma bio: age, boyfriend, SAMAs rant, hair, TV shows, Instagram
Hykie Berg bio: age, first wife, new wife, family, Survivor, movies, profile
Tarina Patel bio: age, husband, wedding, education, Generations, house, net worth
Source: Briefly.co.za