Barry Roux bio: age, children, wife, education, Oscar Pistorius, fees, law firm, net worth
Barry Roux is no new name in the streets of South Africa. He has been a renowned advocate, but he made the headlines after representing the star athlete, Oscar Pistorius, who was charged with murdering his girlfriend. Interestingly, he entered the Pistorius trial with having a record of 31 years of experience in law.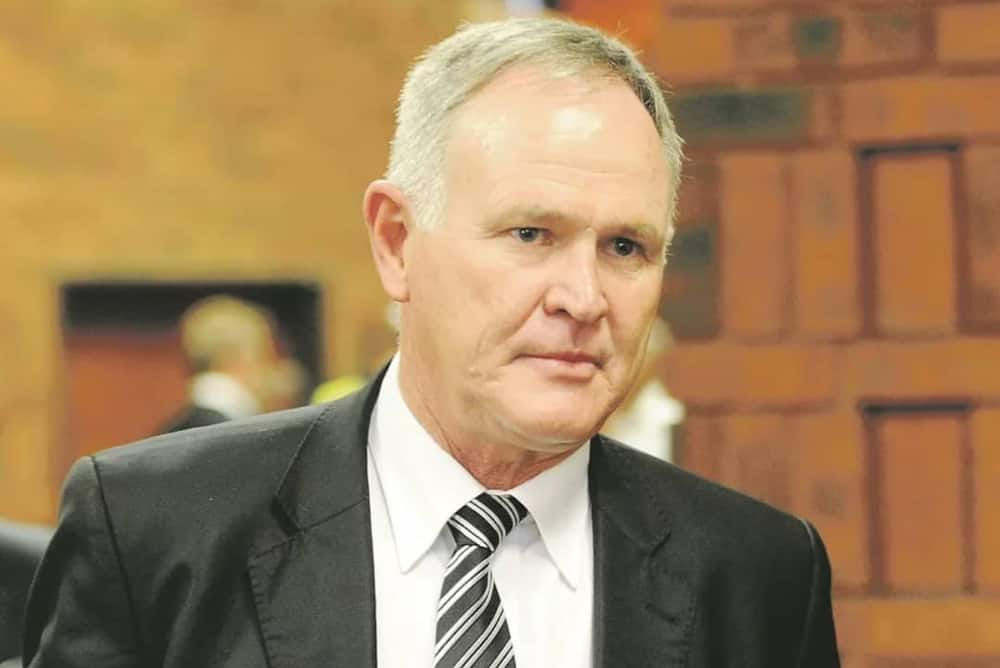 The attorney has had other cases to defend before, but none of them matched the Pistorius case. The case was globally centered since the accused was an international athlete who had won the hearts of many people across the globe.
Profile summary
Full name: Barry Roux
Year of birth: November 21, 1955
Age: 64 years
Gender: Male
Career: Lawyer
Barry Roux twitter: @AdvoBarryRoux
Early life
Barry Roux lawyer was born on November 21, 1955, in Mahikeng. His parents were David Roux and Margaret Idavy Roux. He went to Rooigrond primary school and later joined Lichtenurg High School in 1973. He then enrolled at the University of South Africa, where he graduated with a law degree in 1981.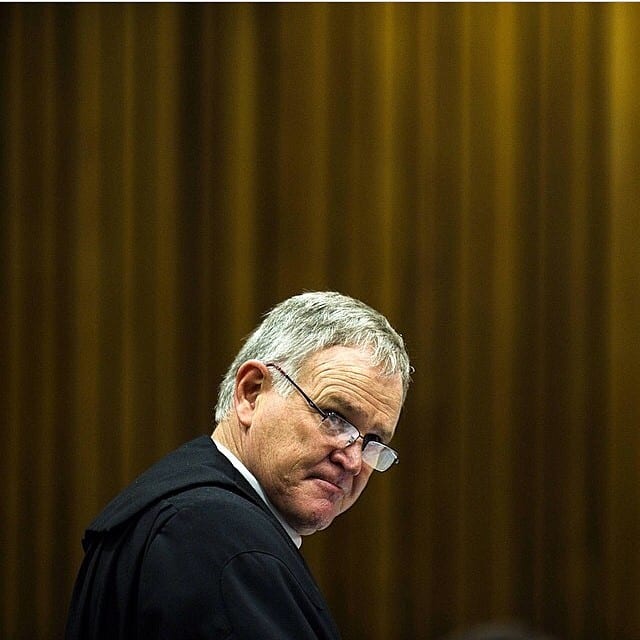 Career
After graduating, the famous attorney kick-started his career as a prosecutor between 1973 and 1982. He was later admitted as an advocate on March 21, 1981. He joined the Pretoria Bar in 1982. Some of the cases he has presided include representing Dave King, the Rangers football club director and businessman, who had been accused of defrauding the South African Revenue Service of about 60 million euros.
Barry Roux attorney also represented Roger Kebble, a mining mogul, who was also accused of tax evasion. He has been known to have a notable skill when it comes to discrediting witnesses. For instance, in the Pistorius case, he managed to discredit Michelle Burger. He defended the former athlete who was charged with murdering his girlfriend, Reeva Steenkamp.
According to Pistorius, he did not mean to kill her but confused her for an intruder. He is known to embrace the art of asking the same questions over and over again in a bid to unearth a different response.
Barry Roux Oscar Pistorius relationship
Oscar was charged with murdering his girlfriend, Reeva Steenkamp, on Valentine's Day in 2013. However, according to Pistorius, he did not mean to kill her but confused her for an intruder. He hired Barry Roux law firm for his defense.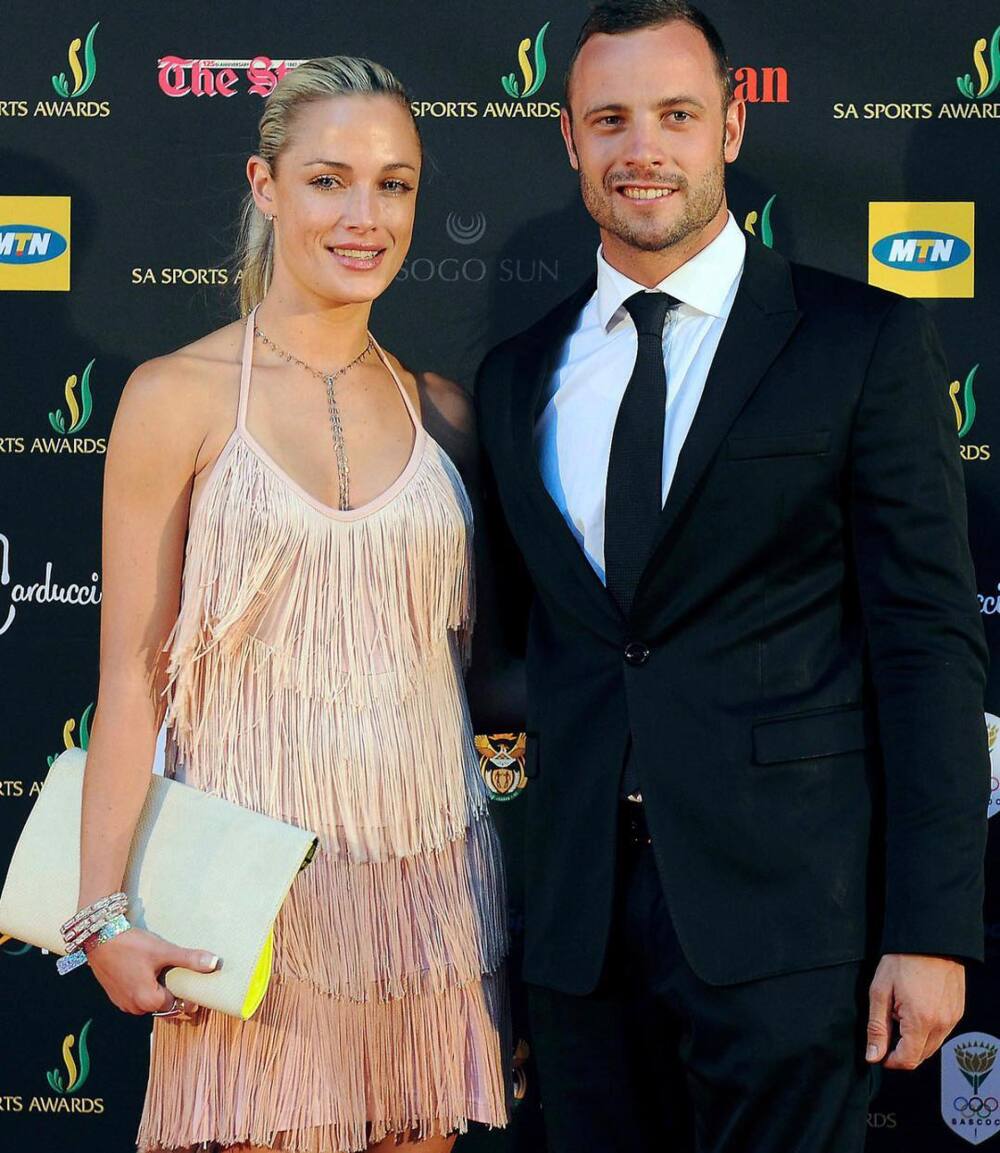 In September 2014, he was convicted of culpable homicide and was sentenced to five years in prison. One year later, he was released to home arrest. Two months later, the Supreme Court of Appeals upgraded his charge to murder, which resulted in six years in prison, a move that his prosecutors and Reeva's family found to be too lenient.
However, in 2016, the prosecutors appealed the sentence, which saw Oscar's sentence more than doubled. The new sentence term for the murder charges was stated as 13 years and five months. Unfortunately for the former athlete, he will not be entitled to parole until 2023.
Make your significant other feel special and loved with Ladies Hope And Love Shirt. The lovely shirt reads Faith, Hope and Love. You can also choose to add a special touch and accompany your gift with chocolates, cakes, or balloons.
Family
The tough attorney is married to his wife Audrey, and together, they have two children.
Quotes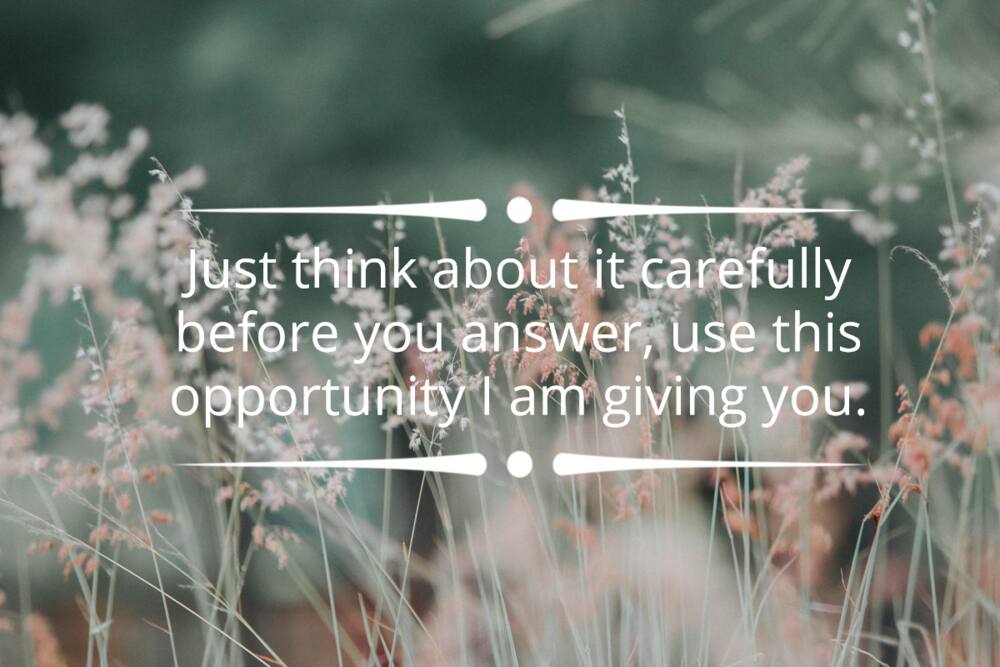 Here are some of Barry roux quotes while in court:
Yes my Lady and Have you got it, my Lady?
What if I put it to you
I am going to make it easy for you
I want you to consider the following, and I want you to think very carefully about what you're not going to tell me after I have asked you my question
Don't worry; we will come back to that point at a later stage for more discussion where I will show you
Just think about it carefully before you answer, use this opportunity I am giving you
What if I put it to you that my deaf friend screams with his hands if he is nervous
What if I put it to you that my dog barks like a cat if it's nervous?
I put it to you that today is Friday, do you accept that? That it is the day after Thursday, would you agree? Just for a moment, consider its also the day before Saturday?
What is Barry Roux net worth?
Even though there is no exact figure on Barry Roux net worth, it is evident that the respected defense attorney has accumulated a vast amount of wealth throughout his career. This is a result of the high Barry Roux fees charged in exchange for his services. Barry Roux rates for the case stood at £2,000 for a day, plus £200 an hour for any additional work.
READ ALSO: Who is Aerosmith lead singer, Steven Tyler?
Barry Roux has proven to be a competent, devoted, and skilled attorney over the years. Despite losing the Oscar Pistorius case, he has won numerous cases that have garnered him enough attention globally.
DISCLAIMER: Please note that some of the links in the article are affiliate links and BRIEFLY.co.za will earn a commission if you purchase through those links. However, we always choose only the best quality products that we use ourselves and recommend to our readers. The earnings we get from the affiliate marketing help us continue preparing useful and entertaining content, that our audience enjoys.
READ ALSO:
Bohang Moeko bio: age, love life, parents, Twitter, profile, where is he from?
Papa Penny bio: age, son, wife, Silima, songs, profile, contact details, net worth
Nakhane Toure bio: age, boyfriend, book, fog, movies, albums, Instagram
Source: Briefly.co.za