Top 10 worst prisons in the world 2020
Prisons give the world a sense of comfort and peace, knowing that criminals are behind bars. While here, the criminals are given the punishment they deserve. However, sometimes the punishment is too much because all human rights are violated, and the inmates are subjected to all sorts of inhumane activities. A look into the worst prisons in the world will surely break your heart.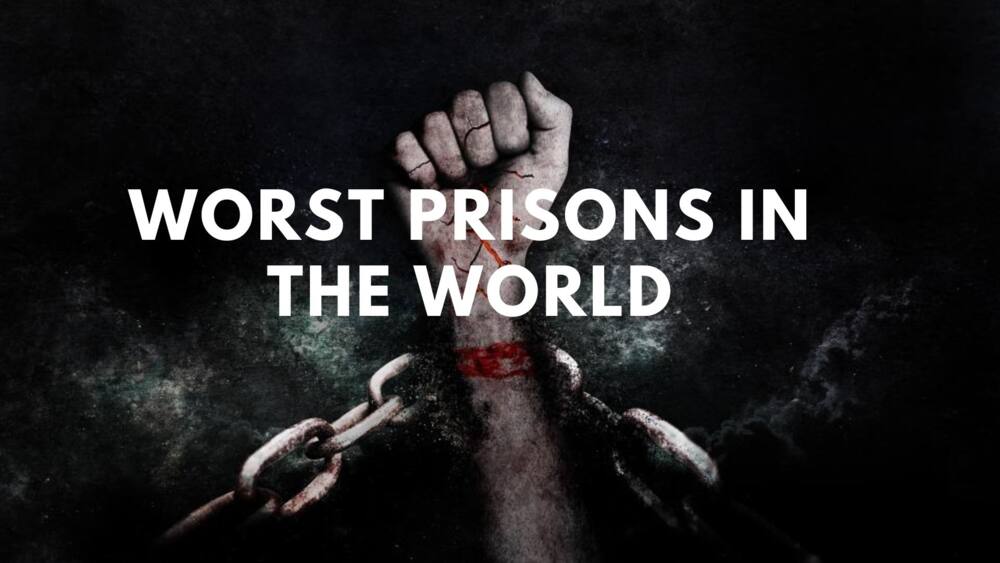 These jails are so cruel that even the most hardened criminals are sure to break. What are the most dangerous prisons in the world? Read on to find out.
What qualifies a prison as the most dangerous?
Prisons are meant to provide correctional services to different types of criminals, although the most notorious ones are put on a death row. Some jails provide the required rehabilitation, but others can be described as cleaner versions of hell. Such are characterized by violence from both the wardens and inmates, physical torture, psychological and mental destruction, deadly infections, poor medical care, overcrowding, filthy environments, and the list goes on. The inmates end up being violent, some die because of untreated ailments, while others find suicide to be the best solution.
Top 10 worst prisons in the world 2020
If you get to know what goes on behind bars in certain prisons, you will strive to be on the right side of the law all the time. Anguish and misery are the prisons' normalcy. Here are the top ten worst prisons in the world.
10. La Sante Prison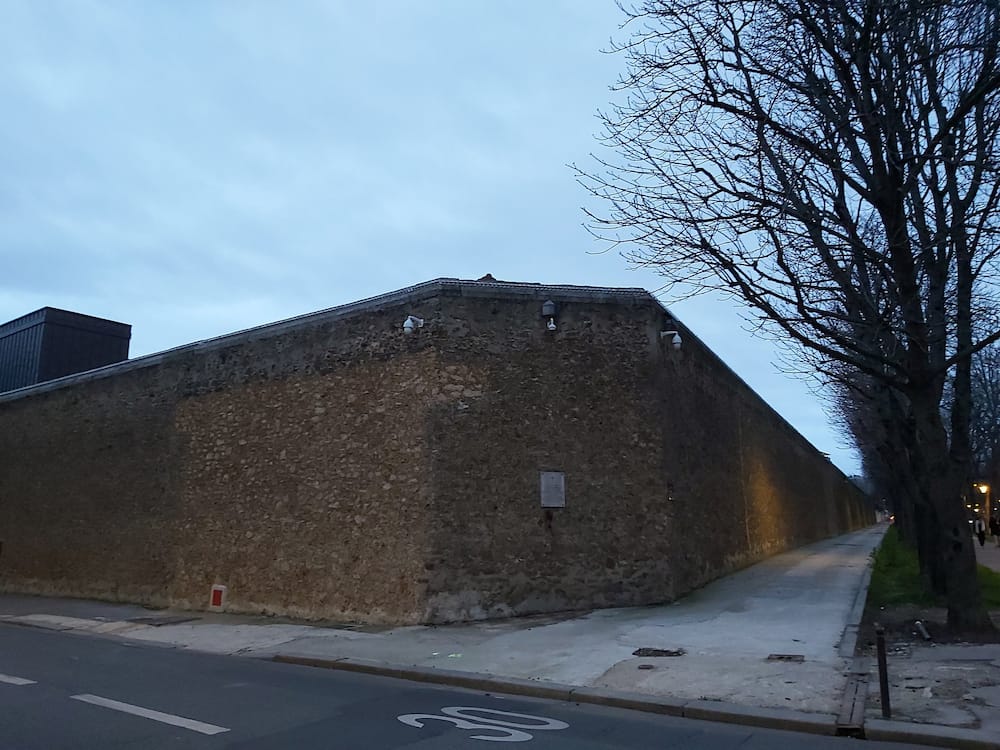 The conditions at this Paris based institution are some of the worst in the world. 122 prisoners committed suicide in 2002, and another 73 in 2003. A majority of the suicides happened by swallowing drain cleaners, an option that was seen to be less horrendous than enduring prison conditions.
9. Tadmor Military Prison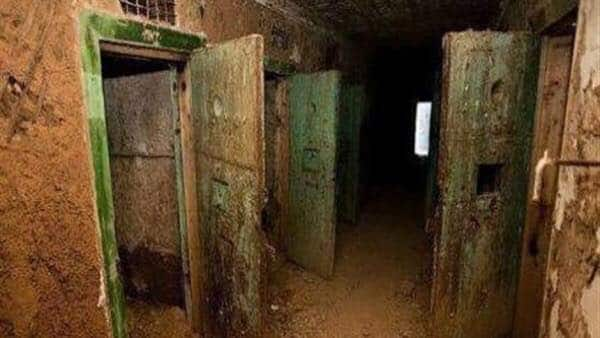 Located in Palmyra, Syria, Tadmor is one of the most oppressive jails across the globe. Amnesty International reported that every aspect of the facility's design was done to dehumanize inmates. Guards have the freedom to do anything including killing. In June 1980, President Hafez al-Assad ordered guards to execute every inmate insight after he survived an attack. The institution was shut down in 2001 but opened its doors again in 2011, but the brutal conditions have not changed.
8. La Sabaneta Prison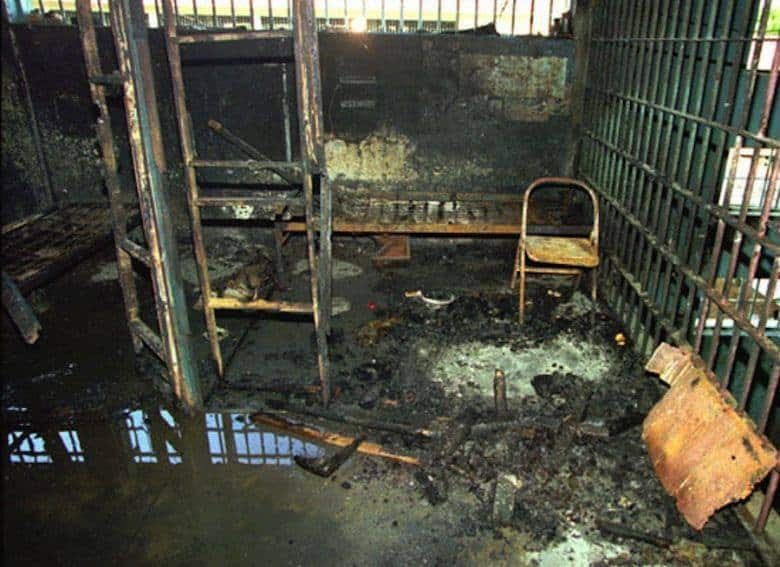 Venezuela as a country is known for having some of the highest violent activities in the world with reports showing more than 1,000 annual killings. Its prisons are even worse with most of them being run by armed inmates. La Sabaneta is overcrowded and has high disease infections. Corruption is rampant with jail guards giving wealthy and powerful prisoners preferential treatment. The lucky group sleeps on beds while the others use a hammock in the jail corridors.
There is no daily routine, which results in extreme violence, as the inmates behave the way they want. The facility is also greatly understaffed with 1:150 guard to inmate ratio, which makes it one of the most dangerous prisons in the world.
7. Diyarbakir Prison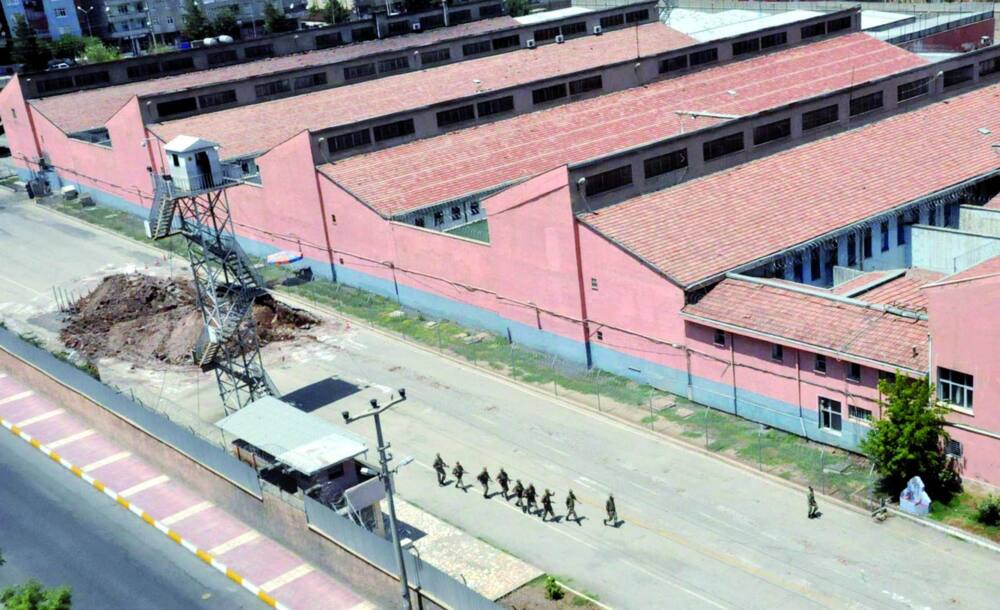 Severe overcrowding and extreme human rights violation characterize this Turkey-based prison's atmosphere. Many inmates result in suicide. Families and loved ones that visit the inmates are not allowed to say a word about the prison's conditions as this will be used as a reason for punishment against their members inside the jail.
6. Mendoza Prison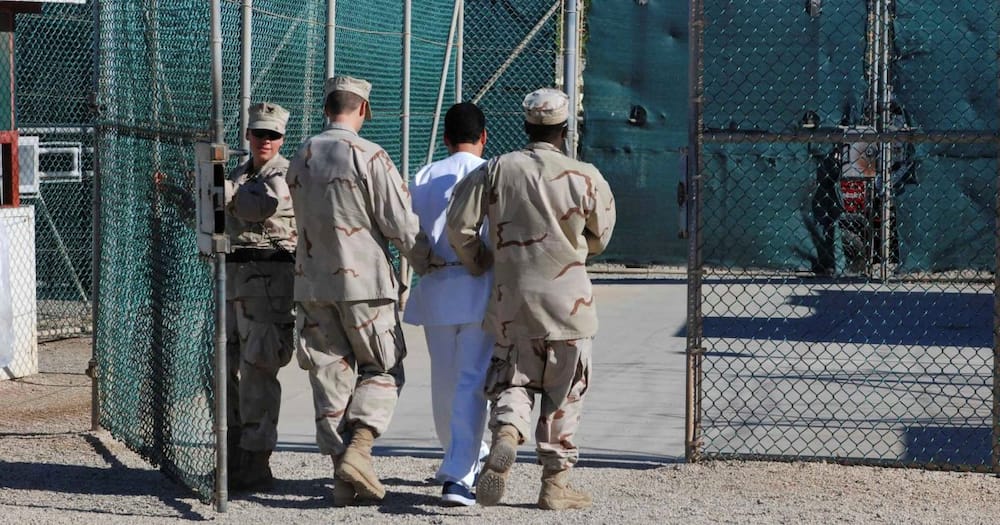 This facility in Argentina is overcrowded with five prisoners having to share a four square meters' cell. They are also forced to use bottles and plastic bags as washrooms due to the lack of a proper sewage system. Inmates have no access to medication, and they only see a doctor when they die.
READ ALSO: Malmesbury prison break: Most of escaped inmates found after manhunt
5. Rikers Island Prison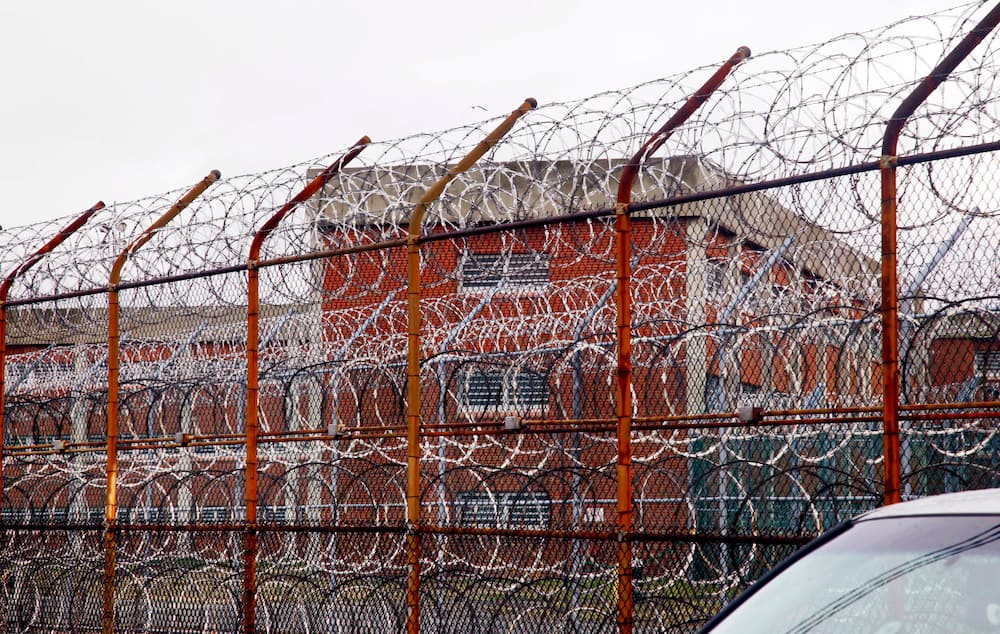 Excessive violence, gross inmate mistreatment, and corruption rules this New York-based facility. Rikers has a total of 10 distinct jails. There is a secret society facilitated by jail guards called The Program, which is made of inmates who act violently towards other inmates to maintain order. Rikers has more than 1,000 solitary confinement units (one of the highest) to hold mentally ill prisoners and adolescents.
4. United States Penitentiary, Administrative Maximum Facility (ADX)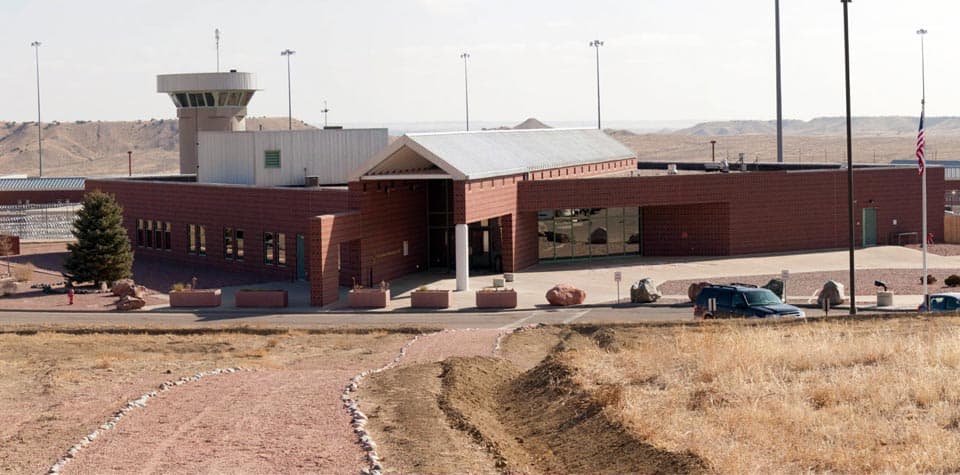 ADX Florence is the most maximum-security prison in the USA, and it has some of the worst global criminals. The Unabomber (Ted Kaczynski), the 1993 World Trade Center bomber (Ramzi Yousef), and the 9/11 attacker (Zacarias Moussaoui) are held at this facility. The inmates are confined in their lonely 7 by 12-foot cells for 23 hours every day. The cells have immovable furniture, a thin mattress, and a window that measures 3 feet high and 4 inches wide. Inmates have one hour for recreation, which they attend wearing restraints and escorted by several security guards. In June 2012, several inmates filed a lawsuit against the prison conditions.
3. Carandiru Penitentiary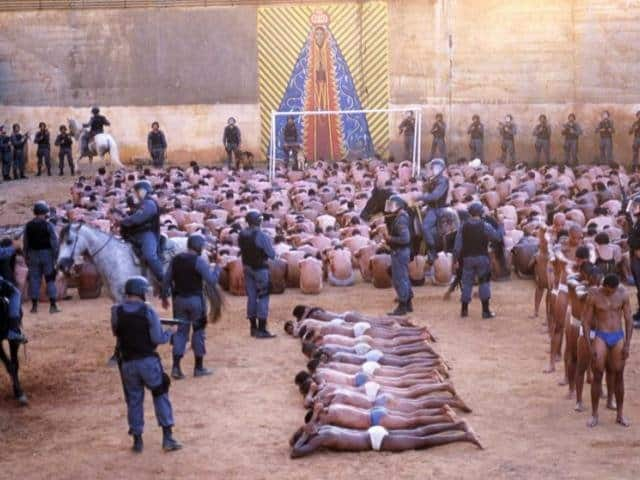 Located in Brazil, Carandiru is considered one of the deadliest in world history. 111 prisoners were shot dead in the 1992 prison massacre. The health situation is also terrible, with one in five inmates being diagnosed with HIV.
2. Hoeryong Concentration Camp - Camp 22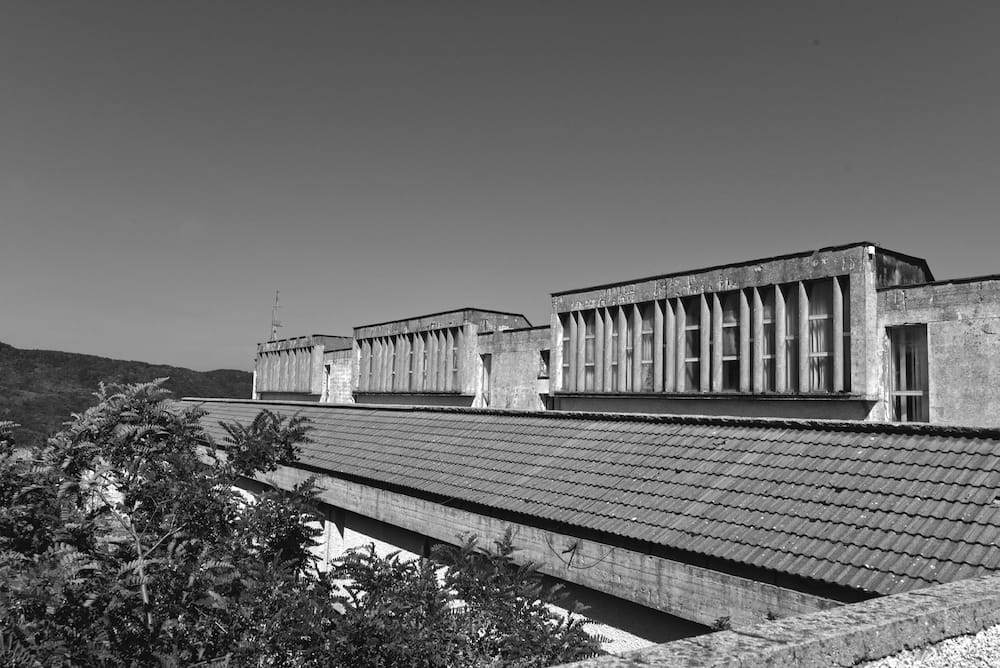 Camp 22 was established in 1965 in North Korea, but its existence was kept a secret for decades until satellite photography revealed its presence. The institution holds more than 50,000 inmates, including women, men, and children. The inmates are tortured and malnourished. They are made to toil in mines and fields 12 hours of each day.
1. Gitarama Prison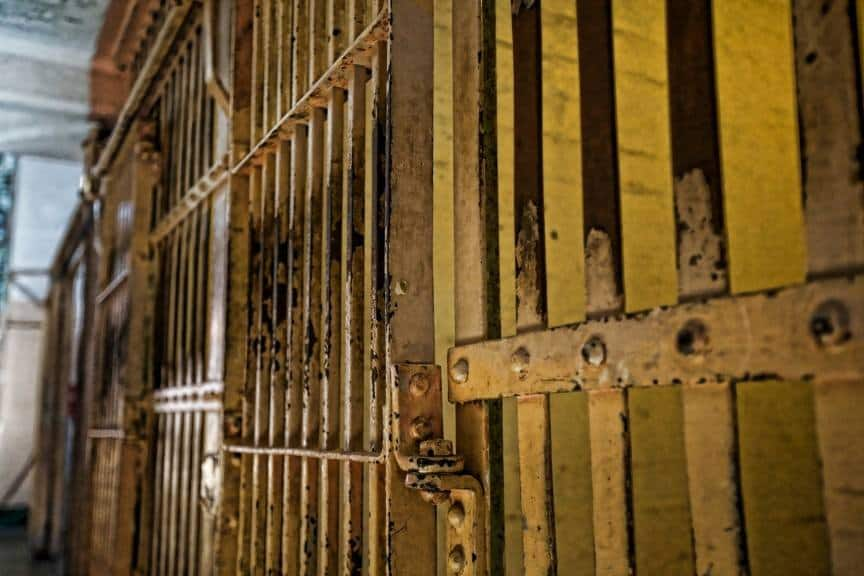 This facility in Rwanda is one of the most crowded across the globe. The institution was made to hold up to 400 inmates, but it has over 7,000. Most of the inmates are the 1994 genocide suspects. The prisoners have no choice but to stand barefoot on the filthy ground. This results in foot rot, which in most cases needs amputation, but the facility has one full-time doctor. Nearly half a dozen deaths happen every day as a result. Inmates also kill each other and eat the corpses.
All the other jails in the country have no better conditions since retribution is high following the 1994 genocide. If you were to classify worst prisons in the world by country, Rwanda will take the first position. The New York Times published an article, Rwanda jails: No Space, No food, No Justice, describing the jails' inhumane conditions.
READ ALSO: Meet Keeda Haynes: Ex-convict running for American congress
Which country has the toughest prisons?
The toughest prisons, including Petak Island, Vladimir Central, Black Dolphin, and Butryka are found in Russia. Corruption, psychological destruction, infections, extreme cold, and brutality are prevalent. In Black Dolphin, which holds the country's most notorious criminals, the inmates wear blindfolds and walk while bending whenever they leave their cells so that they know nothing about its environment. They stay in their cells for 23 hours every day.
Who is the most dangerous prisoner in the world?
Robert Maudsley 'Hannibal the Cannibal' is one of the most dangerous inmates locked up in solitary confinement in a glass box at the Wakefield Prison in the UK. He went to jail for a single murder in 1974 but has committed three more while serving time in prison. His victims were child molesters and abusers as he had experienced abuse as a child.
What is the biggest jail in the world?
In terms of land area, Rikers Island in New York City is the most extensive prison, covering 413 acres. In terms of population, the Los Angeles County jail has the largest prison system with about 19,836 inmates.
READ ALSO: Rob Packham latest, daughter, wife, judgement, job, judge, profile
There is a long list of the top worst prisons in the world. The only way to avoid experiencing such horrendous treatments is to stay on the right side of the law because once you step in them, only God can come to your rescue.
READ ALSO: Covid-19: Over 2,000 prisoners released: 19,000 more awaiting parole
Briefly.co.za reported in June that the Department of Correctional Services had released more than 2,000 inmates by June while another 19,000 more were awaiting parole. The process of releasing the inmates kicked off on 20th May 2020 and was scheduled to end on 17th July 2020.
President Cyril Ramaphosa announced the parole process to help curb the spread of Covid-19 by decongesting prisons.
READ ALSO:
Oscar Pistorius bio: Age, family, trial, Barry Roux, awards, net worth, where is he now?
Exclusive: Survivors of GBV reveal how SA's justice system failed them
South Africa crime statistics: Cele announces 1.4% spike in murders
Source: Briefly.co.za