BI Phakathi bio, parents, interview, career, videos, foundation, net worth, profile
BI Phakathi is a South Africa's secret Santa. His Facebook page has grown exponentially in recent years. His message is for everyone to find their purpose; he has been giving and sharing with the needy and looking to Jesus Christ as his inspiration. Read more about him below and get a glance at BI Phakathi photos as well.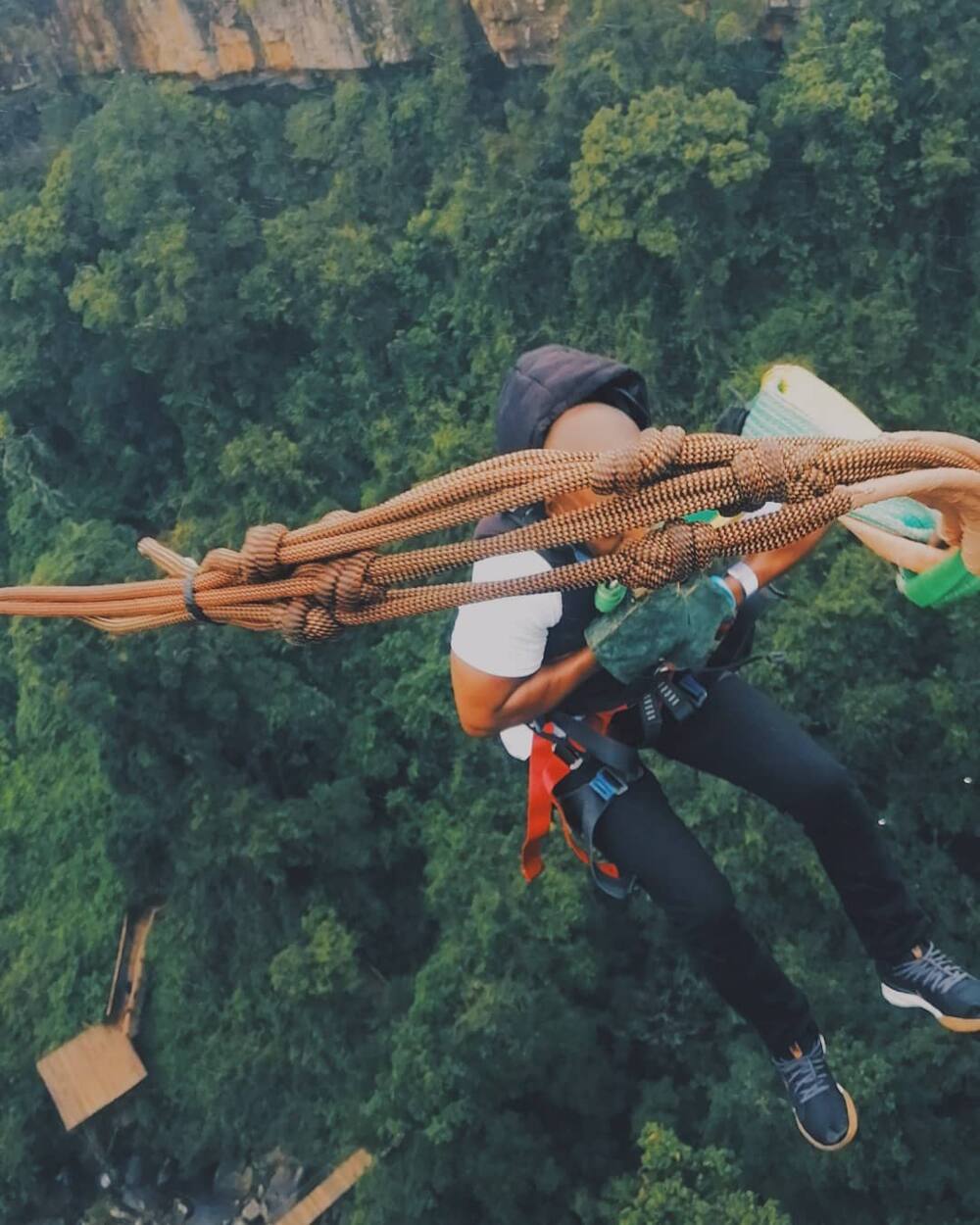 Where is BI Phakathi from? With an unidentifiable face, you might even know the South African hero personally, but be totally unaware! He keeps his identity a complete secret and only films his good deeds to inspire others to do the same.
Bi Phakathi profile
Profession: Motivational speaker, filmmaker and life coach
Country: South Africa
Instagram: @biphakathi
Facebook: @biphakathi
Twitter: @biphakathi
Bi Phakathi biography
Bi Phakathi is a South African public figure. Do you want to know Bi Phakathi age? Despite how famous he is, he makes a point of not exposing his Bi Phakathi face or age. Even Bi Phakathi real name is unknown to the public.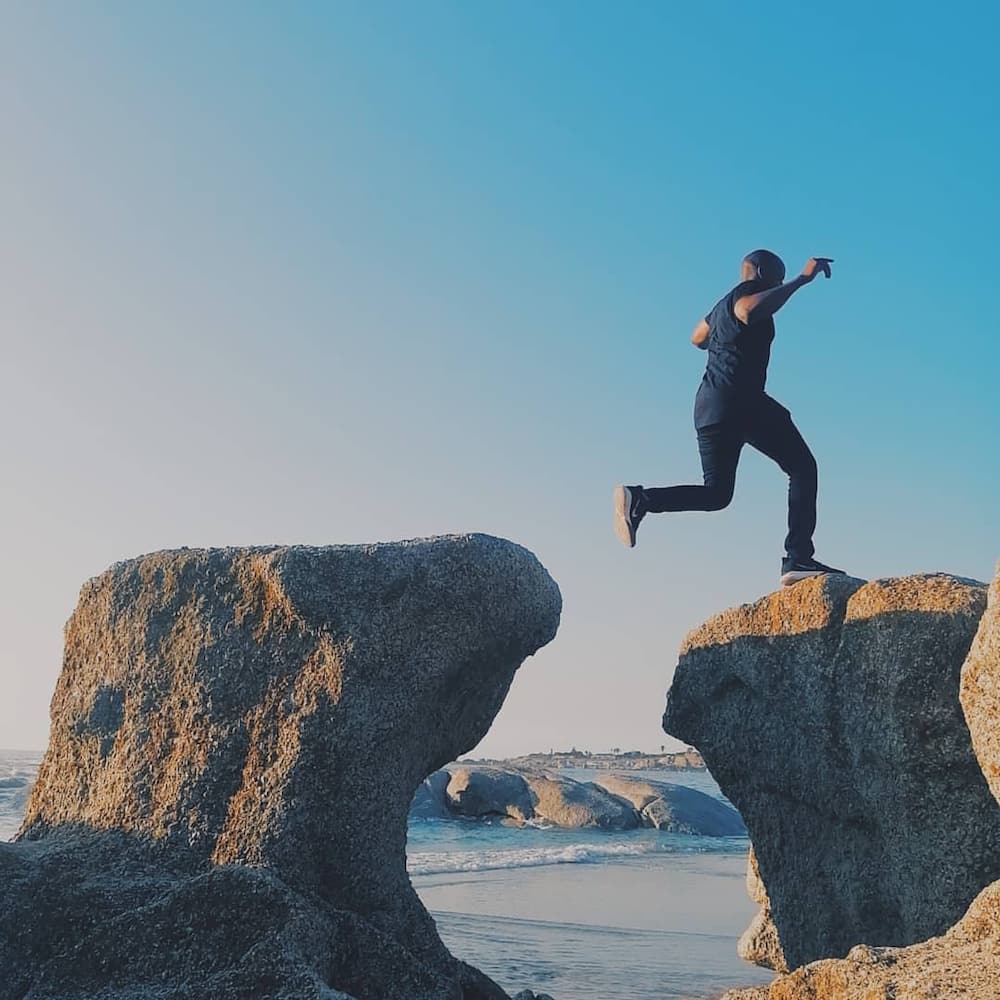 READ ALSO: Top 10 most powerful African queens you should know about
BI, an inspiration
What does BI Phakathi do for a living? He is a filmmaker, motivational speaker, and life coach. He says that the inspiration for his acts of love comes from Bahamian evangelist and ordained minister Dr Myles Munroe, who tells his followers to live a life driven by purpose.
What country is BI Phakathi in? He is based in South Africa. His videos inspire people to go and help the people in need that they come across. He gets several videos and pictures from his fans giving testimonials of doing good as he does.
Not only does he support the needy, but he also partners with charity organisations to help further their reach in society by improving their agenda and fundraising.
Bi Phakathi videos
By helping the needy, homeless, and orphaned, he has made quite the impact not only in South Africa but internationally too. You have probably come across one of his many viral videos. We have included a couple of them in this article.
In the most recent BI Phakathi Facebook upload, we see BI approaching a homeless man who has no family. The two exchange pleasantries and the man is thrilled when he finds out that he has some new clothes. Without family, he has nowhere to go, but this act of kindness will keep him warm and fed for weeks to come.
Helping the differently-abled
The next video is one that went super viral with over 34 million views; it is guaranteed to have you tearing up. He comes across a family that has a differently-abled son. He talks to them, realises they need some supplies for their son. As a surprise, he also gets the boy a new wheelchair.
Assisting a rich man who looks homeless
This one was quite surprising. The tables turned on South African hero BI when he approached a man who looks homeless. It turns out this guy does not need any help! He is just seated on the pavement, looking haggard because, despite all the money he has, he is distraught.
His child and grandchild both have cancer, and worrying about them wears him down. Watch the video for a lovely surprise at the end. It is clear that BI helped him out and gave him hope.
BI Phakathi orphan boy
On seeing a young man struggle carrying wood on the side of the road, BI is compelled to go and help him out. The young man says that he does that to get some food, and he has no family. In his spirit of giving, BI hands him some cash and tells him to be safe.
BI Phakathi foundation
After he went viral internationally, several people wanted to help him raise money for his good deeds. This led to the formation of the BI Phakathi foundation, and the release of the account number and bank where to send money if you would like to assist him.
READ ALSO: Cardi B bio: age, children, husband, divorce, movies, net worth, songs
Bi Phakathi interview
He chooses not to do interviews often. He also declines advertising on his platform. He, however, did one interview with Grootfm where he explains the work he does. He also talks about situations where he was touched by the people he assisted.
BI Phakathi net worth
His exact net worth is unknown. IOL quotes him saying that he is not a rich man. He is just an ordinary guy who works a 9 - 5 like everyone else. What he does for charity is only a past time that has given his life purpose.
BI Phakathi latest news
BI Phakathi pictures may not be available online, but in July he posted his dad, who he lost. He was also taking a break to mourn and pay his respects to his dad. You can see a pic of his dad below.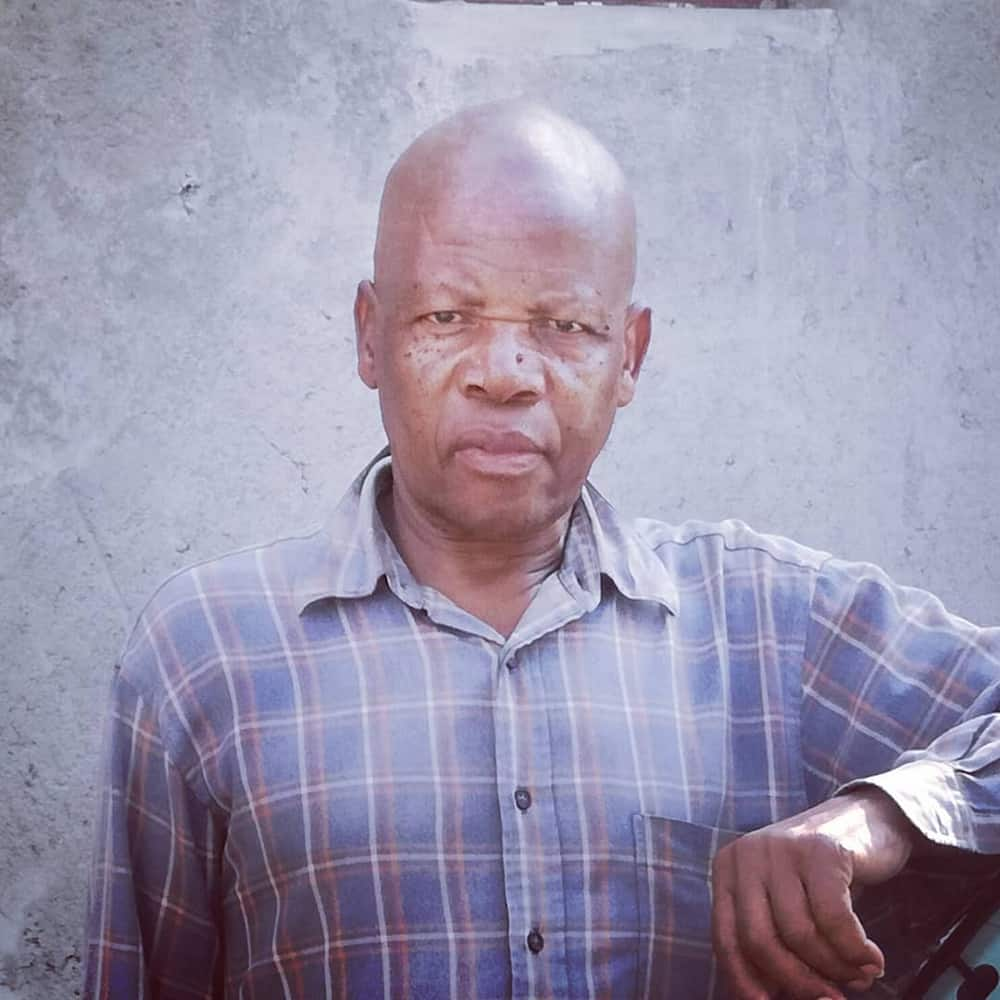 That is everything you need to know about this good samaritan who helps those who are in need and inspiring people worldwide to do the same. In his own words, "This world can be a better place if we learn to love one another unconditionally and share every little thing and not to be selfish in life."
READ ALSO: Tribute to the late Thandeka Mdeliswa
Briefly.co.za recently made a tribute to the late Thandeka Mdeliswa. The 27-year-old actress who lost her life at a time when South Africa was experiencing very high rates of gender-based violence. The actress came to the limelight when she played the role of Khanya on SABC 1's drama series entitled iKani. Her cause of death was a brutal gunshot on Thursday, 3rd September 2020, and the doctors confirmed Thandeka Mdeliswa dead on Saturday morning.
READ ALSO:
You will love these cute and sassy Lelo Kamau Instagram photos
All you need to know about the $6 Billion Akon city | The Africa Wakanda
All you need to know about Pearl Thusi dating history
Source: Briefly News