Die Mondez bio: age, real name, songs, albums, profile
Die Mondez is a South African artist with a promising career established around a new music genre. He has previously featured in the lists of Mzansi singers to watch in 2020. Likewise, the originality and cool play that comes with his tracks are now earning exceeding popularity.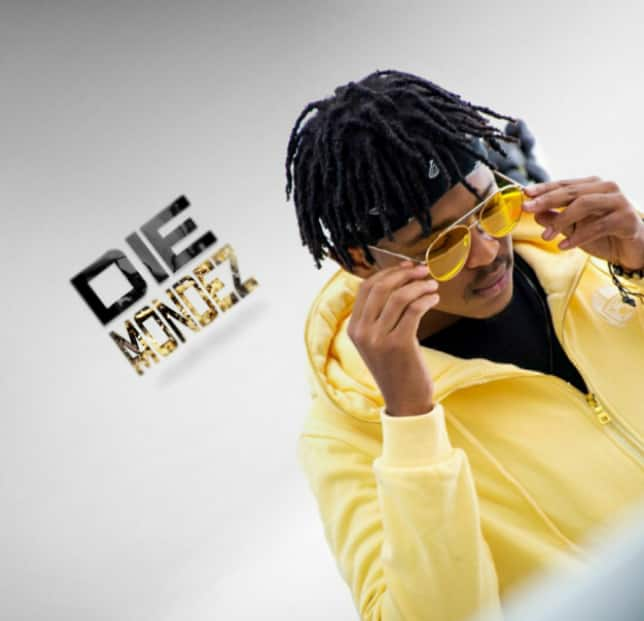 Die Mondez is among the founding talents behind hit songs released under the new PiFF genre. The young star has been releasing hit songs for a better part of his career, rewarding followers with endless entertainment. The musicality behind the PiFF genre is highlighting his name and taking his style to places.
Die Mondez profiles summary
Die Mondez real name: Modisaotsile Godfrey Mvundla
D.O.B: April 30th, 1996
Birthplace: Pretoria North, Gauteng, South Africa
Age: 24 years old as of 2020
Citizenship: South African
Ethnicity: Black
Genre: Hip Hop
Record Label: PiFF Audio
Facebook: @diemondez
Twitter: @Die_Mondez
Instagram: @die_mondez
Email: diemondezsa@gmail.com
Profession: Rapper, singer, and songwriter
READ ALSO: L-Tido bio: age, full name, AKA, songs, albums, profile, net worth
Die Mondez biography
The fast-rising rap sensation and singer, Die Mondez, comes from Pretoria, where he spent much of his childhood. He is a force to reckon with, having established a name for himself at a very young age. The untold life story of Modisaotsile is slowly going viral as streams of popularity run deeper.
Die Mondez career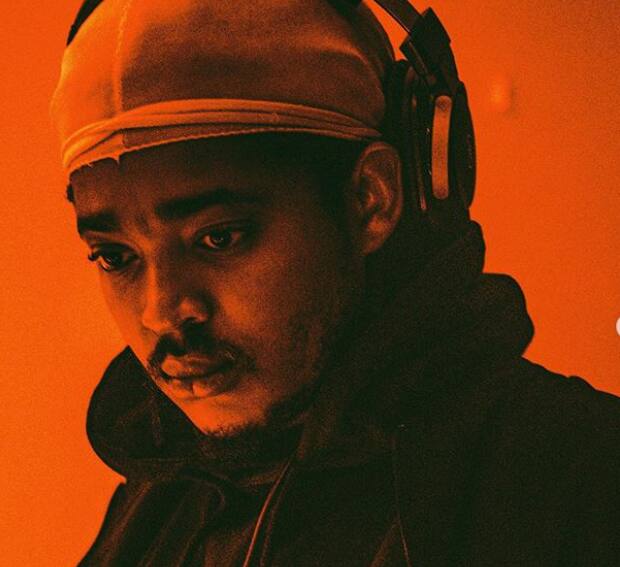 Having discovered his passion for music at the age of 12 years, young Modisaotsile is now way more successful than you may think. He first came to the limelight in 2017 after releasing, Far From Basic, the first in his solo projects. This original gem under the PiFF Audio music label did so well, earning him considerable followership.
The rapper has since been doing well as a solo artist. Another one of his early outspoken records was a joint Die Mondez EP with Zoocci Coke Dope, Die Dope, released early in 2019. The track saw Mondez earning a nomination for the South African Hip Hop Awards under the Mixtape of the Year category.
Furthermore, Modisaotsile scooped another competitive award for hitting with an official EP called Die Mondez Are Forever. This hit earned him a nomination for Hype Magazine award, polishing his career the more.
Die Mondez and Zoocci Coke Dope
The two entertainers enjoy an excellent personal and musical relationship. Their longstanding friendship may have started before 2017 when Mondez made a stunning appearance on Zoocci's EP Morning Star. Die Dope stands out as the most successful joint work between Zoocci and Mondez. This powerful release added immeasurable flavour into the career profile of Mondez.
Die Mondez albums
Apart from obvious hits such as Far From Basic and Die Dope, Modisaotsile has released several other songs under his debut album, Die Mondez Are Forever. This album of November 15th, 2019, has various hit songs that confirm that the PiFF Audio record label is unstoppable. Die Mondez Are Forever songs include: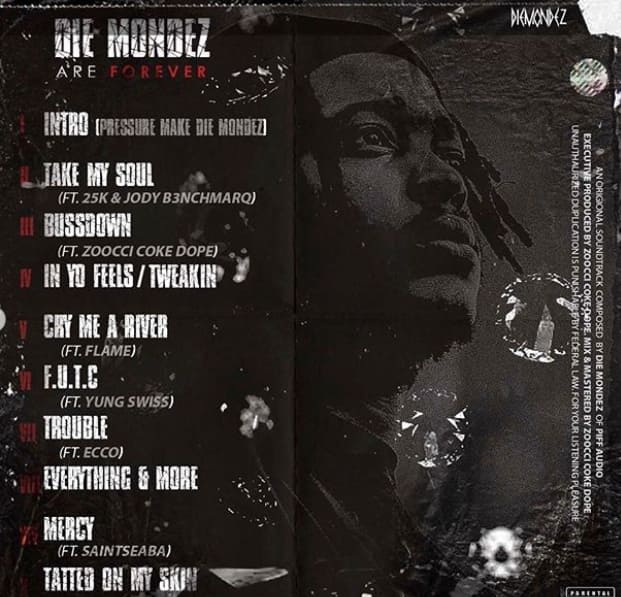 No Mistakes
Everything & More
Tatted on My Skin
Trouble (feat. Ecco)
In Yo' Feels / Tweakin'
F.U.T.C (feat. Yung Swiss)
Cry Me a River (feat. Flvme)
BussDown (feat. Zoocci Coke Dope)
Take My Soul (feat. 25k & Jody B3nchMarq)
Otsile Die-Mondez Mvundla songs download are spiking on leading streaming sites. Fans seem to love the novel tunes that come with these award-winning tracks. Apart from the above, the artist has released several other Die Mondez songs, such as Savage and Way Up.
READ ALSO: TNS bio: age, partner, begging for his life, songs, albums, car, house, profile, net worth
Die Mondez PiFF genre
Die Mondez age qualifies him as one of the youngest and most creative musicians of our generation. He has broken the record for coming up with an appealing music genre. The harmonies that accompany the PiFF genre are virgin and more sensational than regular Hip Hop beats.
The PiFF genre not only emphasizes the flow of harmonies but also the hardness of each beat and vocal. Mondez has been fine-tuning for the past four years to ensure that the genre is way ahead of others. Just recently, he compiled an audio film known as Red Light District, together with Flvme.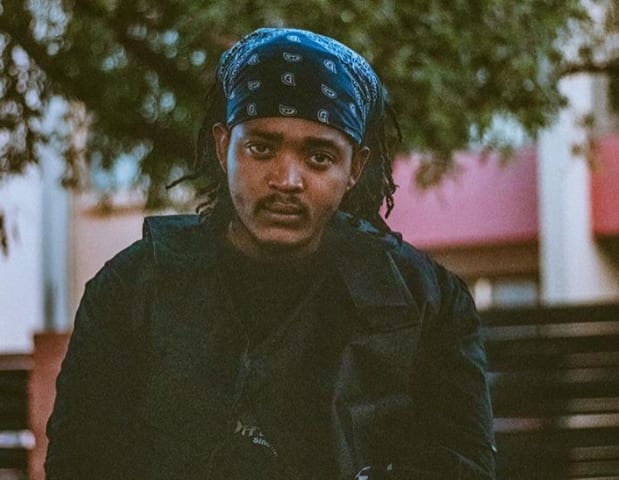 Otsile has given South Africans enough reasons to believe in the future of local music, as being brighter than we see it today. Without a doubt, Die Mondez is a real figure of young-age talent-powered prosperity. His young music career continues to inspire generations with a fresh breath of PiFF tunes. Many already love him for his unequalled measure of talent in the music industry.
READ ALSO: Toya Delazy bio: age, real name, parents, songs, albums, profile
A few months ago, briefly.co.za shared interesting facts about the life of Jazz, electro hip hop artist, Toya Delazy. Her real name is Latoya Nontokozo Buthelezi, and she was born in eMahlabathini, KwaZulu-Natal, South Africa. Her date of birth is 5th February 1990, making her 30 years old as of 2020.
Toya is a real-life princess, a great-grandchild of Princess Constance Magogo Sibilile Mantithi Ngangezinye kaDinuzulu. However, life has not been a bed of roses for this proud member of the LGBTQ+ community. The unapologetic Zulu princess has released songs such as My City, featuring Cassper Nyovest, Heart, and Love in the Air.
READ ALSO:
Zoocci coke dope bio: age, real name, girlfriend, record label, profile, facts
Bucy Radebe bio, age, husband, record label, discography, profile
Bontle Smith bio: age, husband, family, dancing, pictures, videos, profile
Adele bio: Children, spouse, weight loss, songs, albums, boyfriend, new photos
Dr Dre wife bio: Kids, ethnic background, divorce, pics
Source: Briefly News