Bonga Percy Vilakazi bio: age, profile, pictures, career
Bonga Percy Vilakazi is a well-recognized South African entertainer, the creative producer and scriptwriter for the River, Legacy and other shows. Besides, he is an active contributing author to different publications like Soul Magazine. Working with high profile artists has brought his name to the limelight of fame.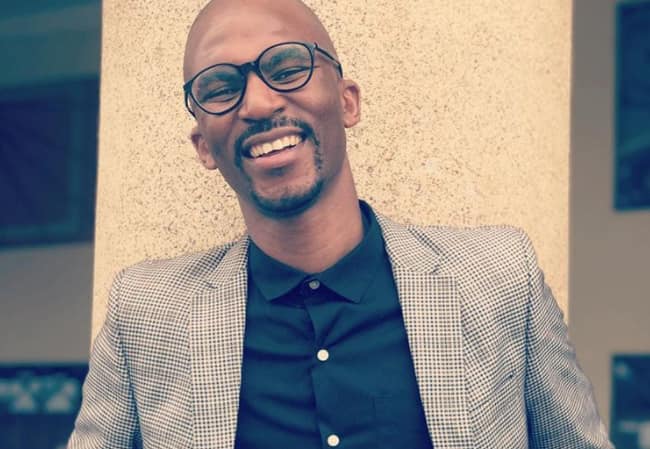 Bonga Percy is an accomplished producer in South Africa. He has appeared for several TV programs, including Skeem Saam soap opera in which he is a cast member. Details about his personal life and career record are starting to hit the airwaves afresh. Untold stories about his experience as a writer, producer, and scriptwriter say more.
Bonga Percy Vilakazi profile
Full name: Bonga Percy Vilakazi
Date of birth: 9th August 1983
Birthplace: Bethal, Mpumalanga
Bonga Percy Vilakazi age: 37 years in 2020
Citizenship: South African
Bonga Percy Vilakazi Instagram: @bongapercy
Twitter: @BongaPercy
Profession: Writer, producer, scriptwriter
Famous for: His creative production on M-Net's Legacy (Tshedza Pictures) and 1Magic's The River
Bonga Percy Vilakazi biography
Bonga Percy mother was a school principal. At first, she wanted his son to get a real job, but later on, she was the one giving out Bonga's number to his childhood friends so that the uprising celebrity could hook them up with a role in the films. Bonga has a brother called Muzi, who is his biggest cheerleader and best friend.
The respected young artist resides in Johannesburg, where he has been building his empire as an entertainer. He is currently doing well, judging by the number of awards and endorsements going his way. His supportive family of fans has played a primary role in his progress. The inspiring life story of Vilakazi says more about his career, personal life, and admirable lifestyle.
Bonga Percy Vilakazi education
The star joined AAA School of Advertising in 2014, on a part-time BA in Marketing Communication course. At the institution, Bonga concentrated on digital media marketing and brand management. These skills formed a basis upon which he later established his career as an entertainer.
Bonga graduated in 2018 with a BA in Marketing Communication. After graduating, he re-launched his career as a writer and producer. He has since acquired more skills working alongside successful personalities in the industry.
Bonga Percy Vilakazi career
The multi-talented Bonga is a sought-after entertainer in the local acting and writing scenes. Followers love his keenness to detail and the passion with which he delivers his content. Besides Bonga Percy Vilakazi The River, Giyani, Legacy, and The Republic Mzansi, he is a longtime judge for the celebrated SA Music Awards. Moreover, he has completed acclaimed scripts for different television shows.
Bonga Percy scripts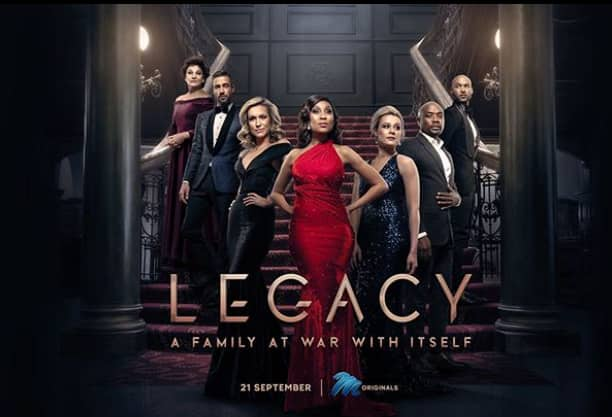 Apart from the above films, he has written scripts for:
Igazi season 1 and 2
Uzalo
Backstage
Rhythm City
Mamello
Rockville 3 & 4
The Queen
The Republic
Bone of my Bones
Muvhango
Skeem Saam
Scandal
Gauteng Sport Awards
Face Your Demons season 3
DSTV Mzansi Magic Awards
South African Traditional Music Awards
Bonga Percy magazines
Over a decade ago, Bonga was not sure if his TV career would be a success, so he decided to try magazine writing. In as much as he loved telling people's stories, he wanted to make his mother, an avid magazine reader with knowledge of celebrity culture, proud. His publications were in:
Soul
Drum
City Press iMag
O - The Oprah Magazine
True Love
Bonga has also interviewed renowned international figures such as Kirk Franklin, Toni Braxton, Tyler Perry, and Kevin Hart. Also, in his long interviewing list are Sindi Dlathu, Gladys Knight, Winnie Mandela, Loretta Divine, and Bonnie Henna. All these things confirm that Bonga is a competitive brand manager and publicity professional.
He has also written songs for musicians such as Bucie, Donald, and some of the SA Idols contestants. The River keeps shining his career with 11 awards won during the SAFTA 2019. His achievements are what he prayed for back in grade 10.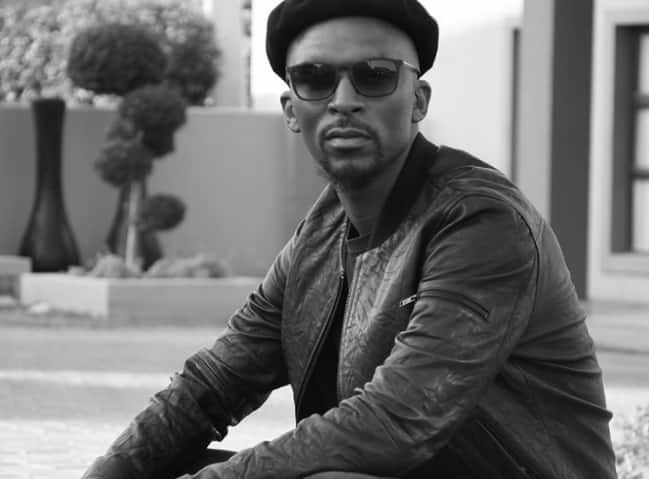 Skills
Not many are lucky to enjoy the level of success that Bonga has been riding over the years. Most importantly, he has demonstrated a wealth of skills in songwriting, publicity, story conceptualizing, script supervision, marketing, communication, artist management, talent management, marketing strategy, public relations, new media, music, magazines, television, social networking, entertainment, media marketing, screenwriting, and creative writing.
Bonga Percy Vilakazi pictures
Bonga Percy Vilakazi pictures display the vigour of the 37-year-old at the prime of his career in the entertainment industry. The following are some of his photos.
1. He looks handsome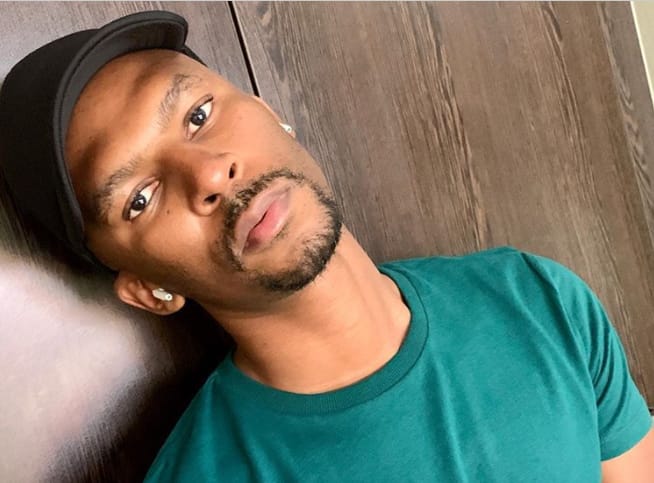 Other than being an intelligent, hard-working, and successful young man. Bonga is handsome, and his pictures can prove it! He has got many fans, and you can understand them.
2. Dog person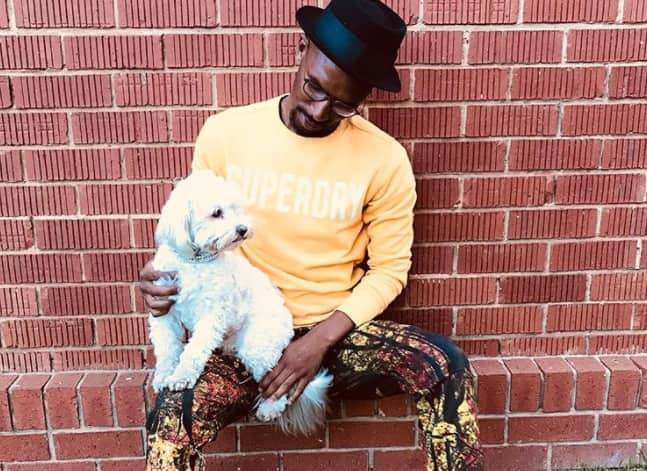 The star loves dogs. He has 3 dogs named Stefano, Brooke, and Sheila. Bonga also has very classy and stylish looks.
3. He is a happy soul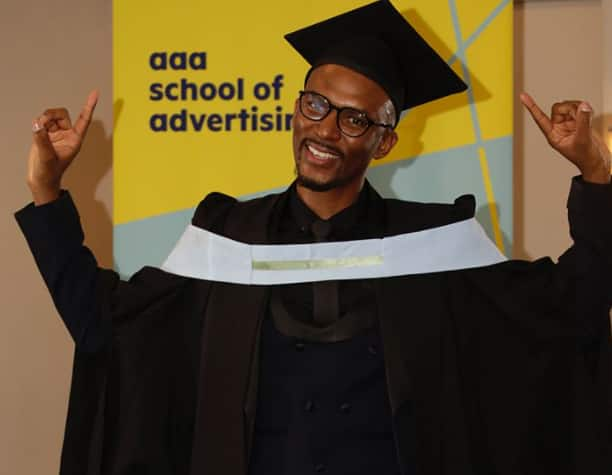 When the occasion is right, Bonga smiles. He is a happy soul full of life and does not hide his emotions.
South African entertainment industry is ahead of others because of multi-talented artists such as Bonga Percy Vilakazi. Apart from writing scripts, songs, and storylines for magazines, he is an award-winning television content producer. His personal life and career are now a benchmark for his followers, who include upcoming artists.
READ ALSO: Philip Truter bio: age, wife, education, CV, qualifications, sentence, net worth, profile
Briefly.co.za shared the detailed life story of Philip Truter. Philip was a respected CFO at VBS Mutual Bank, which collapsed in 2018 due to embezzlement of funds, with senior executives, including himself, being directly involved. He was recently sentenced to 10 years imprisonment.
The CFO matriculated from Roodepoort High School in 1996. He then pursued a B.Com degree in Accounting at the University of Pretoria until 1999. Philip's wife is Cornelia Truter, and together they have 3 children.
Source: Briefly News