France is known for being a global producer of high-quality wine and champagne. There are several wineries with extensive vineyards spread across the country. The country has different kinds of wine made from different blends of grapes. Discover more about the Boulevard Rose brand and its company profile below.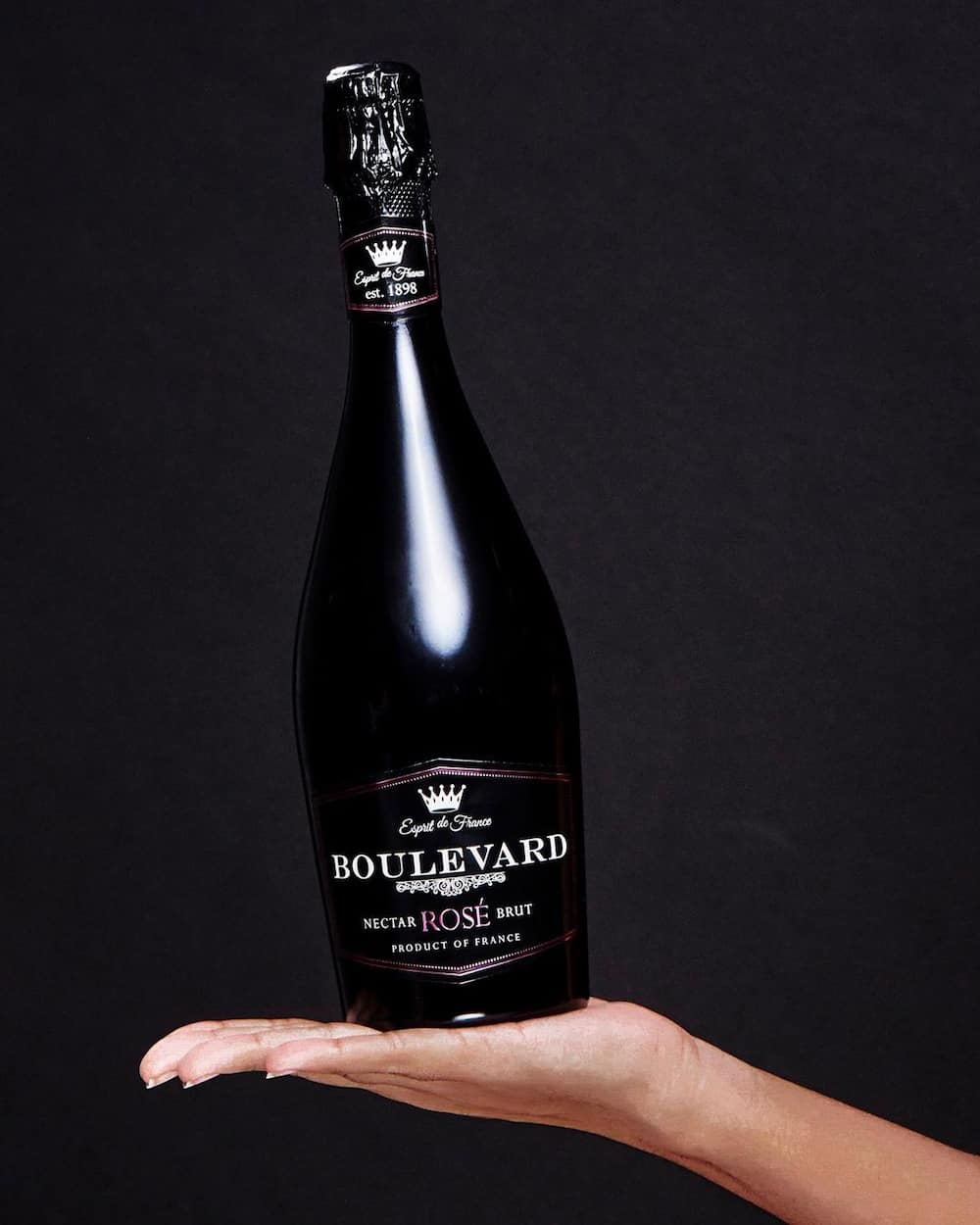 The wine that has been produced across several generations continues to be regarded highly across the globe. Your dinner date or the celebration of a milestone cannot be complete without popping a bottle of champagne or enjoying a glass of wine. The Boulevard Rose wine has a deep rose colour and a fresh aroma of cherry, strawberry, and raspberry for great satisfaction.
Who owns Boulevard Rose?
Boulevard Sparkling Rose is made in the Rhone Valley, Southern France. Rhone has extensive vineyards, including the Cotes du Rhone that stretches 200km down the valley and the Languedoc-Roussillon that has about 300,000 hectares of land. The wines from the region are mainly Mediterranean and are made from a blend of varying classic grapes. The mixture gives the wine its rich flavour. Boulevard Nectar Rose is handcrafted from a blend of Pinot Noir, Pinot Meunier, and Chardonnay grapes that are harvested from the Pugibet vineyards, where it has been made since 1898.
The Boulevard Rose brand is sold across the globe. In October 2020, the Boulevard Rose Company announced that DJ Zinhle had acquired equity and had been appointed as its CEO.
DJ Zinhle's appointment as Boulevard Nectar Rose CEO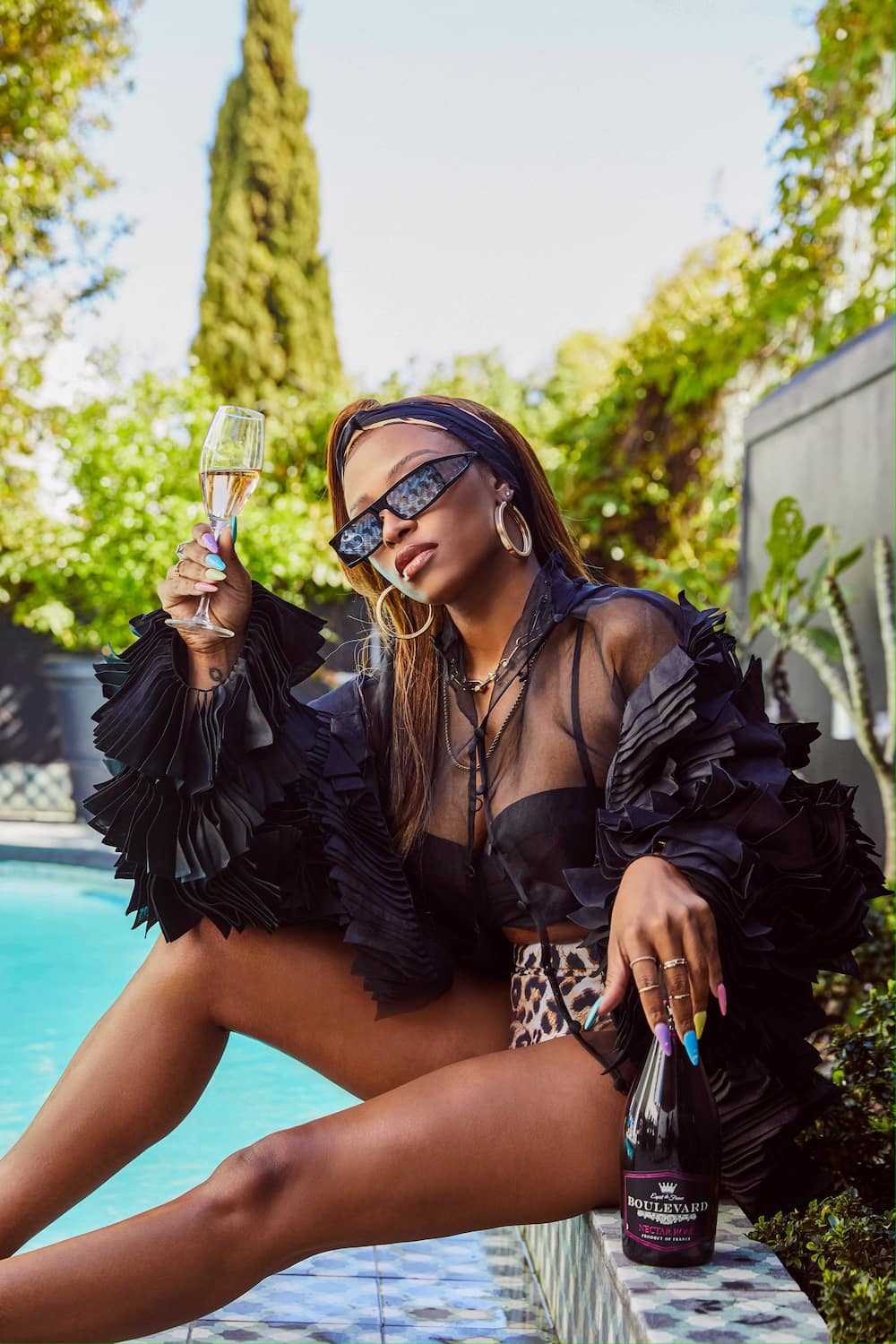 DJ Zinhle, whose real name is Ntombezinhle Jiyane, is a woman with many titles. She is an award-winning DJ that has received international recognition, including winning Forbes Africa Entertainer of the Year. She is also a doting mother to her beautiful daughter, Kairo Forbes, who she shares with AKA.
Apart from being a successful entertainer, DJ Zinhle is also business-minded. In October 2020, the acclaimed DJ acquired equity in Boulevard Nectar Rosé, a French wine company then took over as the Chief Executive Officer. Her duties will entail finding a broader market for the company's products. She took to social media to express her joy as the acquisition blends with who she is. She has confidence that her signature touch will make the Boulevard Nectar Rosé brand grow. No one can doubt her capabilities as she has always led from the front.
In October 2019, she founded Jiyane Atelier, her home décor company. In early 2020, she partnered with American Swiss to distribute her watch and jewellery brand, Era. Her business acumen is an inspiration to many South Africans, especially women.
READ ALSO: Who owns Game stores?
Boulevard Rose price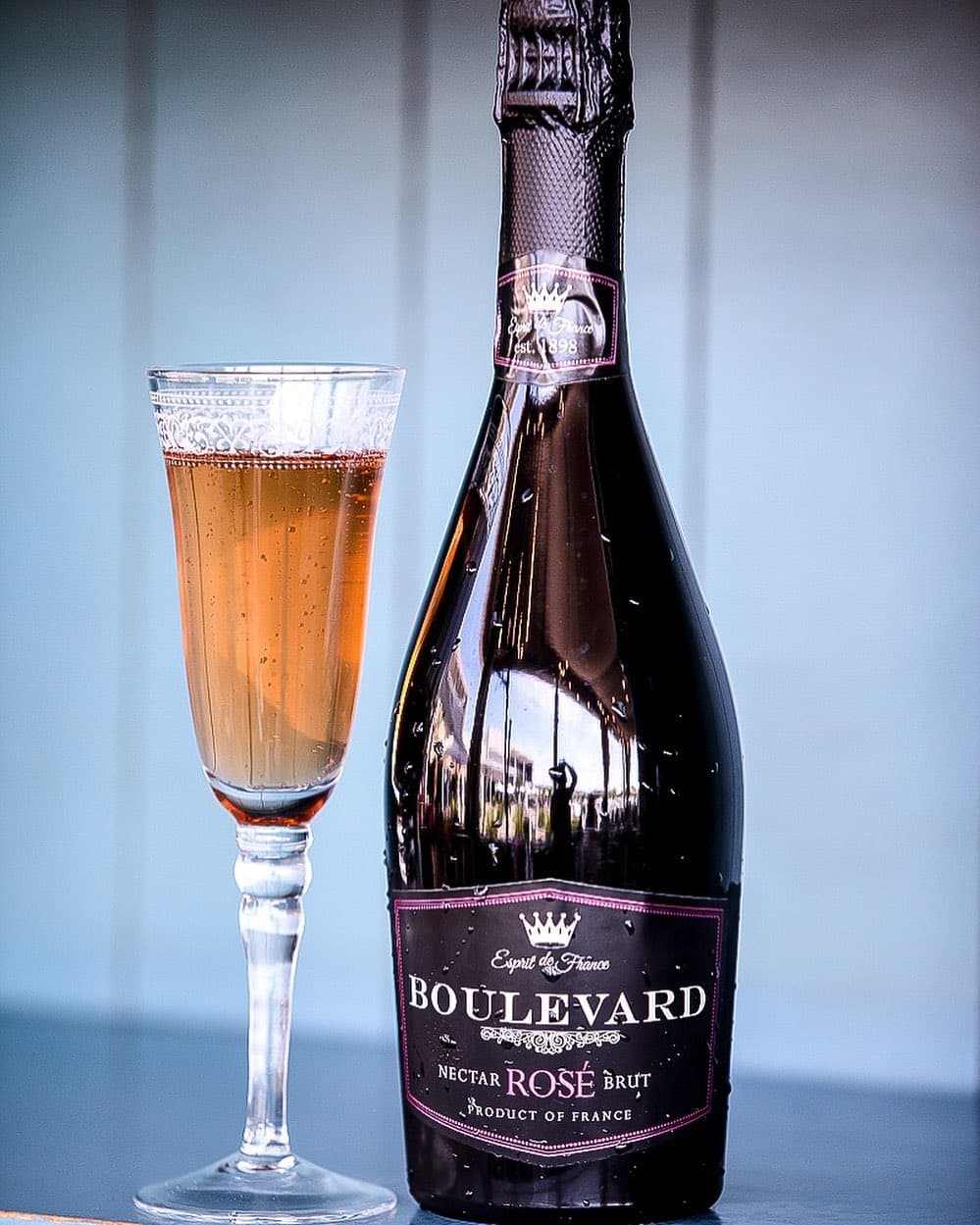 You can purchase the wine at leading retail shops and wine stores across South Africa. Boulevard Rose champagne price varies from place to place. The 750ml Boulevard Sparkling Rose bottle costs R199.95 at Game Stores and R199 at Takealot.com. You can also get it from other global places including Boulevard Rose Popayan restaurants, Boulevard Rose Poissy, Boulevard Rose SBO, among others.
Boulevard Rose variety
Their wine is brut. This means it is sparkling and unsweetened. It is also rosé as it is purple and does not qualify as red wine.
READ ALSO: Who owns Unilever South Africa
The Boulevard Rose brand continues to give the world a taste of great French wine. Their choice of DJ Zinhle as the CEO is also a great move to boost their product sales, especially in African countries.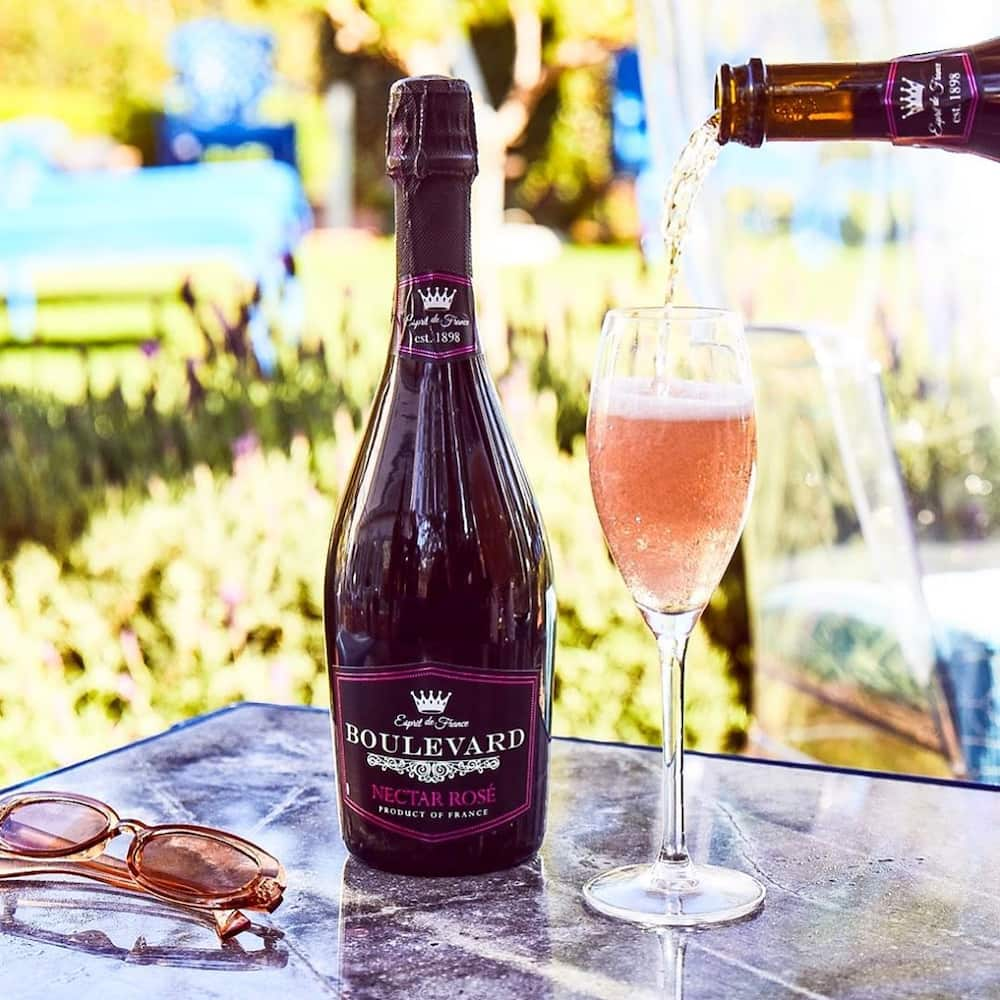 READ ALSO: Mzansi's celebs congratulate DJ Zinhle on her Boulevard Rosé boss move
Ever since the news of DJ Zinhle's new achievement came out, she has received a lot of congratulatory messages. Briefly.co.za compiled a list of South African celebrities that have come out to praise the business-driven DJ. As a local artist, she has put the country on an international scale in terms of business.
Mzansi stars like Pearl Thusi, Somizi, Cassper Nyovest, Boity, and others took to social media to express their happiness. The mother of Kairo has never been one to shy away from taking over a lucrative business deal. The Boulevard Rose company believed in her capabilities as she has her own successful businesses, including a jewellery line and a home décor company.
READ ALSO:
All you need to know about the online Pick n Pay Clothing store
Who owns Checkers?
Who owns Pick n Pay?